Exceptionalism is a word often associated with the U.S., most often with foreign policy. Sonia Hirt of VPI argues that since its inception American zoning has also taken a unique form compared to European counterparts.
---
Exceptionalism is a word often associated with the United States, most often with foreign policy. Sonia Hirt of Virginia Polytechnic Institute argues that since its inception American zoning has also taken a unique form compared to European counterparts.  What is so exceptional?  Detached single-family zoning: R-1.
As Hirt explains, "Americans are not simply homeowners; they are single-family home owners." For example, in Germany less than half of the all Germans live in single-family homes, and less than a third live in detached single-family dwellings, while this percentage is double (2/3) Stateside.  The British also live in single-family homes at high rates, but these are often row-houses. Many argue that our monolithic residential landscape is the natural consequence of low energy prices, a great road network, and wide open spaces, but Hirt notes that the U.S. housing system is not only "spatially but also legally exceptional."
Most planning schools teach that zoning in the U.S. originally gained inspiration from Germany and England. This is partially true, but the form, aims, and scope of American zoning quickly differed. Hirt distinguishes early nuisance, height, and sanitary regulations from the physical separation of space through government regulation that creates districts.
Germany pioneered regulatory attempts to create districts in terms of character and performance, but it never has had purely single-family residential or purely business districts. England's Town and Country Planning Act, first enacted in 1909, attempted to separate uses more than the German approach, but it did not include the concept of zoning. Instead it created specific place-based plans that do not explicitly prohibit mixing uses.
Beyond maintaining the legal possibility to mix uses, these approaches differ from another long-standing characteristic of American zoning: the separation of single-family and multi-family dwellings. Hirt echoes the frequent critique that this approach creates exclusionary communities and spatial segregation. This uniquely American approach started even before WWI and Hirt links it to racial and class prejudice existing in that period. She argues that American zoning culture emerged as a spatial reproduction of American social hierarchies. However, the state-driven creation of single-use and single-family districts was not passively accepted by all in the development community as seen in the conflict between builders and regulators in the Euclid v. Ambler (1926) court case. However, residential zoning gradually gained acceptance after Euclid as suburban interests gained influence in the post-WWII era. As a result the U.S. is uniquely a "nation of homezoners."
Hirt, Sonia. "Home, Sweet Home American Residential Zoning in Comparative Perspective." Journal of Planning Education and Research 33, no. 3 (2013): 292-309.
Summary by Tom Douthat, Editorial Assistant
SAGE and ACSP have kindly granted access to the full article until 11/21/2013 
---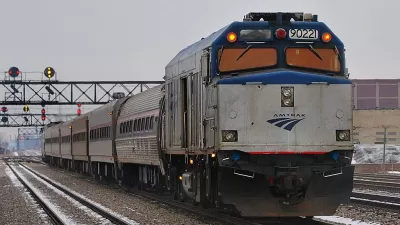 Amtrak Ramping Up Infrastructure Projects
Thanks to federal funding from the 2021 infrastructure act, the agency plans to triple its investment in infrastructure improvements and new routes in the next two years.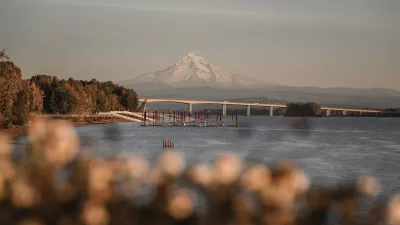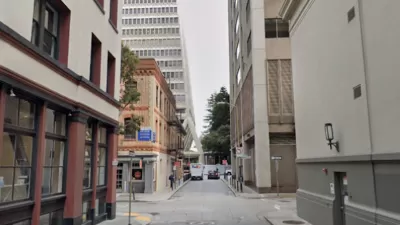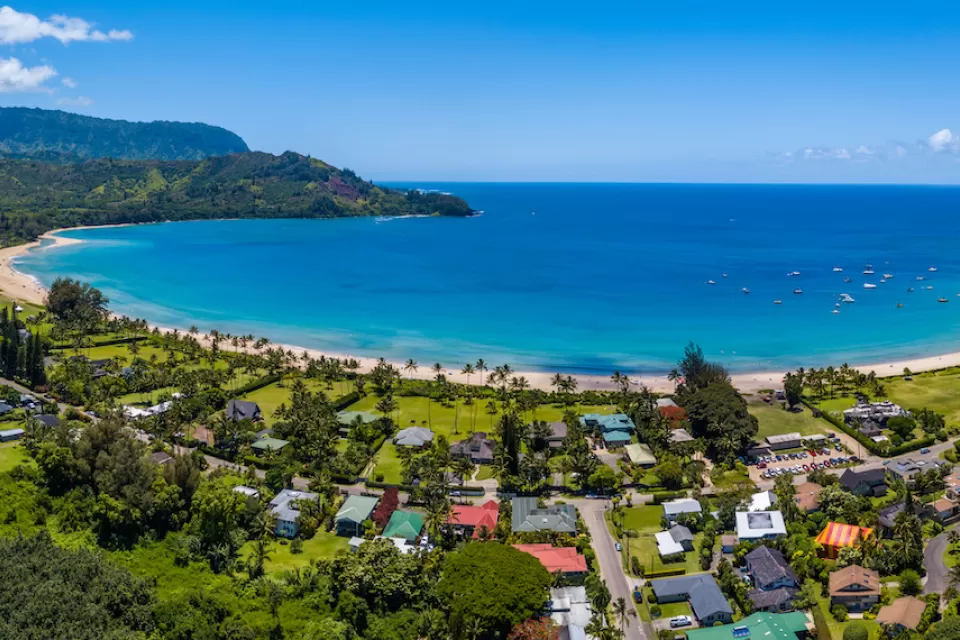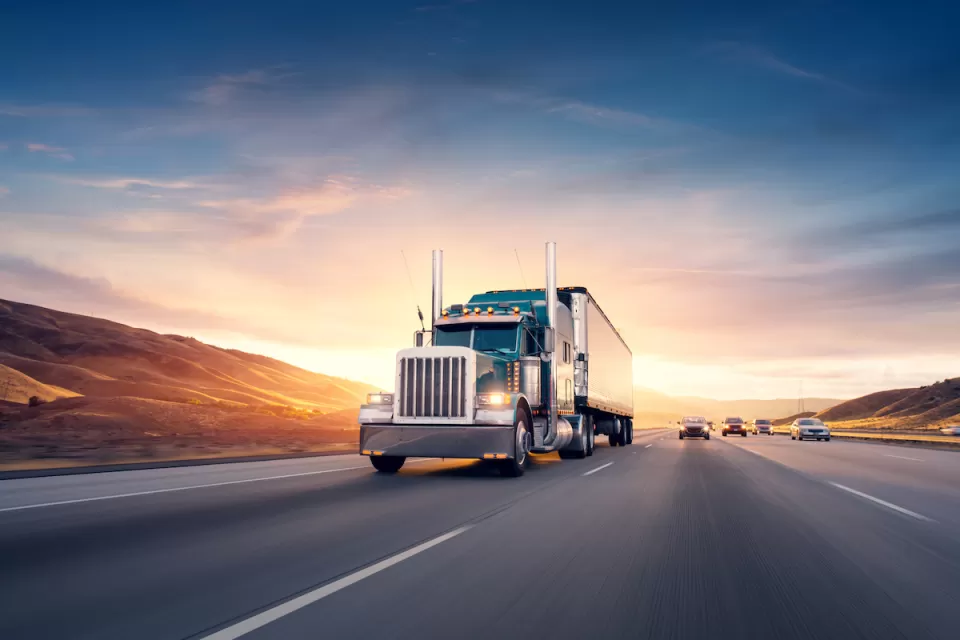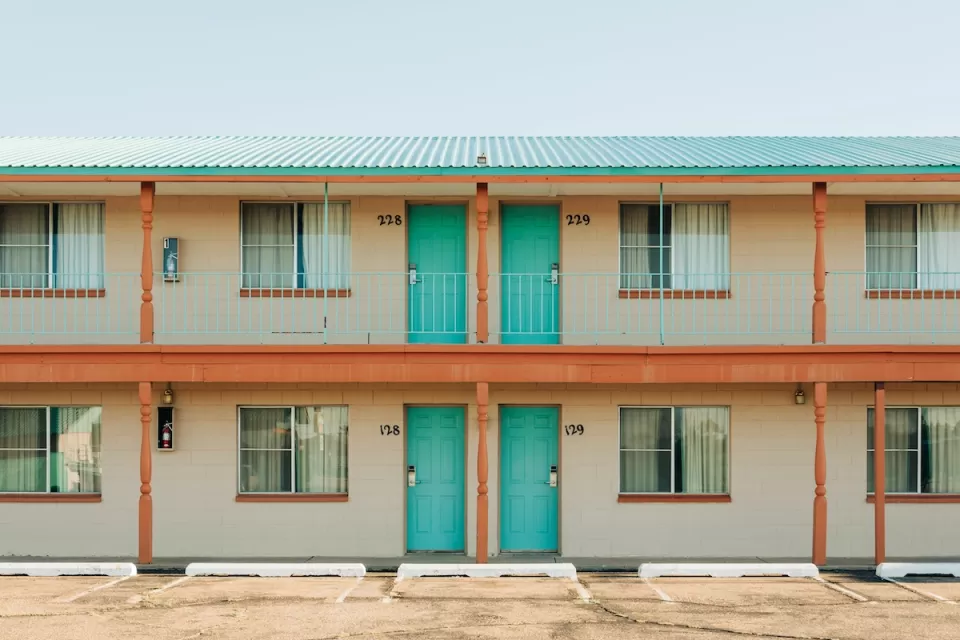 This six-course series explores essential urban design concepts using open source software and equips planners with the tools they need to participate fully in the urban design process.
Learn the tools for implementing Universal Design in planning regulations.
View More