Joseph Heathcott presents a historical narrative of the decline, revitalization, and gentrification of the Parisian neighborhood surrounding the Promenade Plantée and Viaduct des Arts, the pioneering repurposing of obsolete urban infrastructure.
---
As fall reaches its peak, thousands if not millions of people will stroll along projects such as the High Line in Manhattan and the BeltLine in Atlanta.  Reuse of obsolete urban infrastructure to create parks and other urban amenities is now in vogue in urban development and planning circles. These projects have transformed neighborhoods in post-crash America, and are symbols of both urban revival and gentrification. Both of these projects take inspiration from Paris's Promenade Plantée, which helped transform the Bastille neighborhood from a gritty corner of the city to a hub of bourgeois culture after its completion in 1993.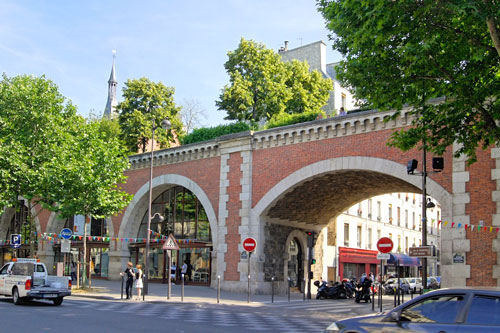 Joseph Heathcott of the New School presents a historical narrative of the urban decline, revitalization, and gentrification of the Parisian neighborhood surrounding the Promenade Plantée and Viaduct des Arts. In the post-WWII era French planners emphasized industrial and residential decentralization to new state-funded suburban high-density modernist districts. They eliminated 26% of industrial land in Paris, leaving previously working class districts such as Bastille with reduced vitality and unneeded industrial infrastructure such as canals and railroad overpasses. However, the election of Jacques Chirac as mayor in 1976 saw a re-emphasis on development in the core of Paris and a shift in "urban redevelopment from central state authority to public–private partnerships."
For Heathcott, the Promenade Plantée broke ground not only for its adaptive reuse of urban infrastructure, but for its mixing of public and private redevelopment agendas. As the French government redeveloped Paris's core in the 1980s, it expanded the RER (commuter rail) system, rendering an elevated rail line in Eastern Paris obsolete. Residents of the area started to clamor for the removal of the old viaduct because they felt it to be an eyesore and drain on property values. Realizing the costs associated with demolition, the city demurred, and in a stroke of creativity, planners and designers reimagined the space as a park that would preserve the viaduct as an artifact of French industrial heritage. The public amenity would save "the intangible heritage of the spatial corridor, the right-of-way of the rail line, originally appropriated at public expense for private use, now returned to the public as open access leisure space." (Heathcott 2013).
Heathcott argues that planning by the Atelier Parisien d'urbanisme called for:
architectonic imagination, ecological awareness, and social sensitivity. Designers […] conceptualized the overall plan of the Promenade within the French landscape practice of préverdissement—a term borrowed from horticulture that means to encourage a particular botanical scheme through initial plantation. In this practice, according to landscape architect Pierre Donadieu (1999, 14), designers aspire to "anticipate the city" through nimble, dynamic, and flexible tactics. Rather than overdetermining the urban landscape through close-ended constructions, designers organize reclamation and revitalization projects within a framework that connects current conditions to future growth, and that provides platforms for human drama and experimentation.
Heathcott, Joseph. 2013. The Promenade Plantée: Politics, Planning, and Urban Design in Postindustrial Paris. Journal of Planning Education and Research 33: 280-291. doi:10.1177/0739456X13487927
SAGE and ACSP have kindly granted access to the full article until 11/09/2013.
---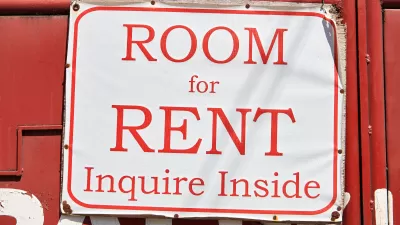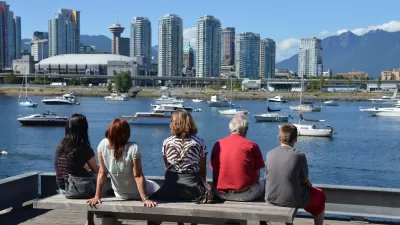 Ten Signs of a Resurgent Downtown
In GeekWire, Chuck Wolfe continues his exploration of a holistic and practical approach to post-pandemic urban center recovery, anchored in local context and community-driven initiatives that promote livability, safety, and sustainability.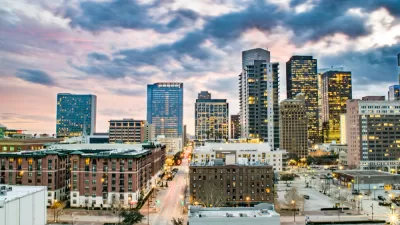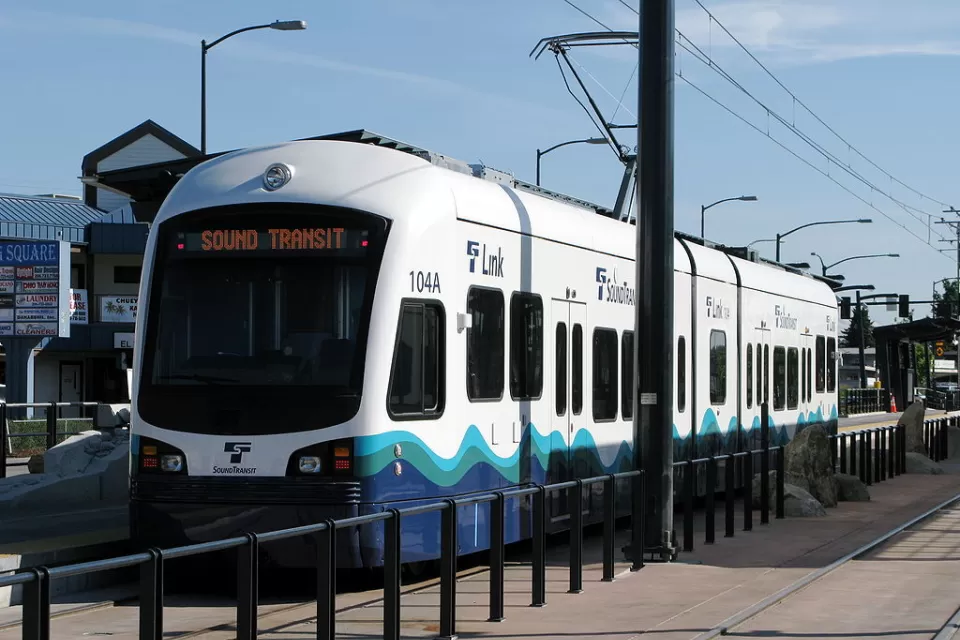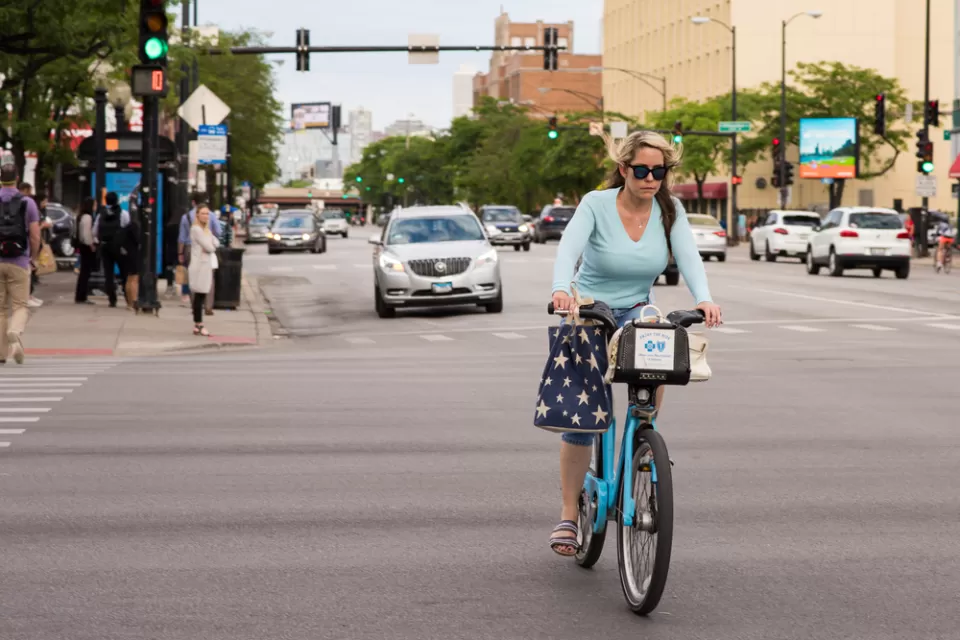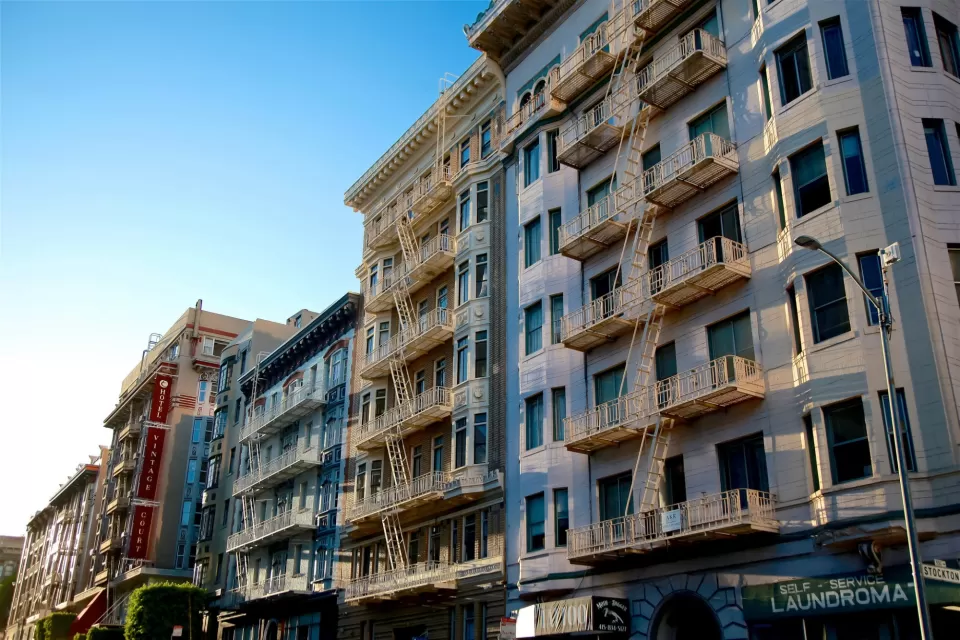 This six-course series explores essential urban design concepts using open source software and equips planners with the tools they need to participate fully in the urban design process.
Learn the tools for implementing Universal Design in planning regulations.
View More