Can a city be driven by the noble goals of democracy, diversity, and equity? Harvard professor Susan Fainstein thinks so, and outlines how in her new book, The Just City. Victor Negrete has a review.
---
It is my hope to shift the conversation within discussions of planning and public policy toward the character of urban areas, lessen the focus on process that has become dominant within planning theory, and redirect practitioners from their obsession with economic development to a concern with social equity.
- Susan Fainstein
Fainstein, a Harvard professor of urban planning, has long been regarded as a leading figure in urban theory. Her writing has covered topics such as property, politics, and planning in London and New York, gender and planning, and urban political movements. In her latest book, The Just City,Fainstein aims to develop an urban theory of justice as a tool for urban policy evaluation.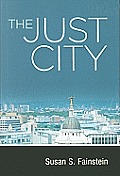 Fainstein explains that she does not intend to describe a theory of the good city, where "the conditions for human flourishing" are the goal. Rather, Fainstein's conceptualization of the just city requires the incorporation of three principles (democracy, diversity, and equity) into the development and evaluation of public policy at the metropolitan level. Fainstein uses case studies from New York City, London, and Amsterdam to examine the ways that each city measures up in terms of these three criteria.
The author is able to draw on decades of research on the development of NYC and London in particular, as she previously authored The City Builders: Property Development in New York and London. The three chapters which detail each city's development from the early 20th century through London's bid for the 2012 Olympics form the most interesting parts of the new book, along with the author's actual policy prescriptions in the concluding chapter.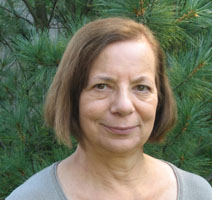 Fainstein's case studies highlight (in terms of diversity, democracy, and equity) the effects of projects such as the construction of the new Yankee Stadium in the Bronx, Docklands Redevelopment in East London, and the appropriation of social housing in Amsterdam. She uses these case studies to compare and contrast the approaches of distinct cities in pursuit of greater urban justice; then, she suggests specific policies that the local governments could adopt to attain more favorable results in terms of her urban theory of justice.
It is these specific policy recommendations, laid out clearly in the final chapter of The Just City, which are the most important and original contributions of Susan Fainstein's latest book. Reflecting on the shrinking supply of affordable housing in NYC, London, and Amsterdam, Fainstein recommends, " in furtherance of equity, housing units developed to be affordable should remain in perpetuity in the affordable housing pool or be subject to one-for-one replacement." Fainstein proposes at least a dozen other policies in furtherance of the three tenets of urban justice.
Indeed, Susan Fainstein believes that every municipal policy/plan should first be examined on the basis of how it will contribute to urban diversity, democracy, and equity (that is to say, urban justice). If the goal of planners, developers, and local city officials is ultimately toward a more just city, then this book is a must read.
---
Victor Negrete is currently interning with Planetizen, and will be attending Harvard's Department of Urban Planning and Design in the Fall.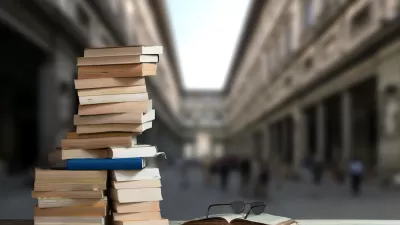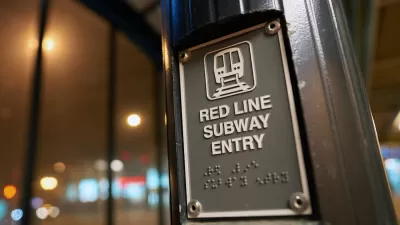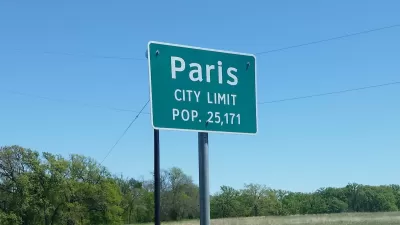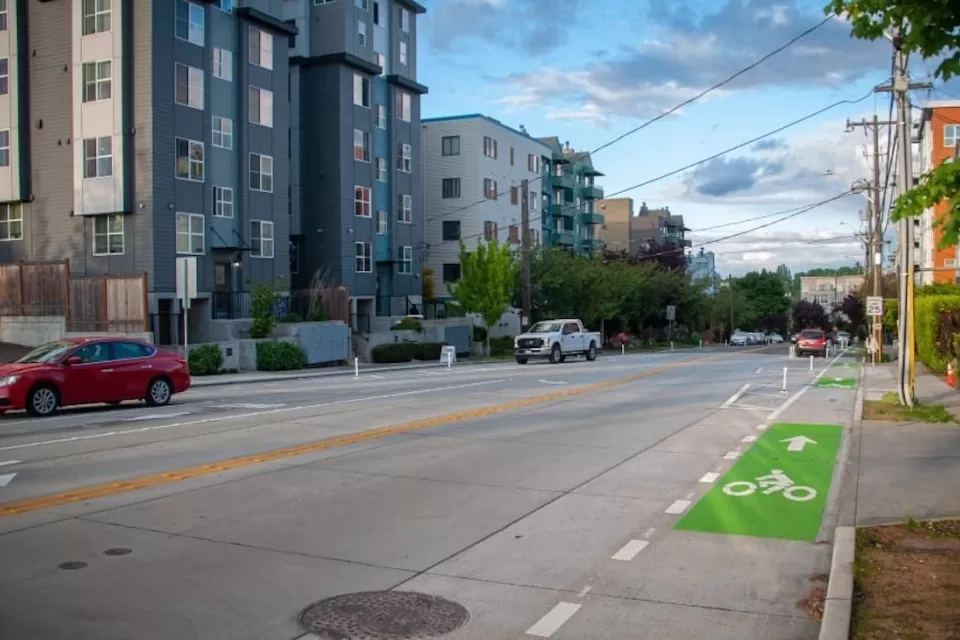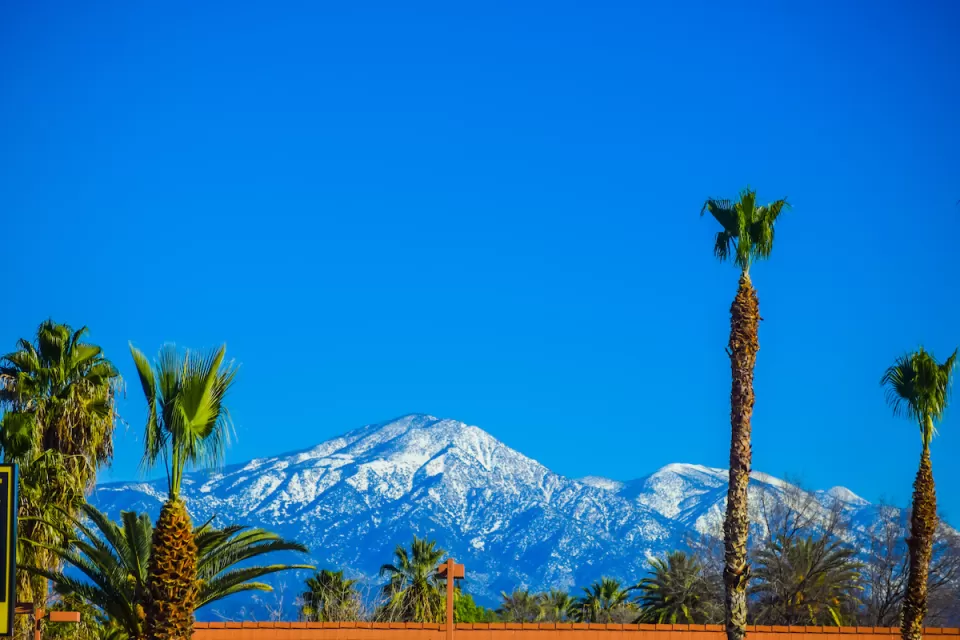 Winter Fun at Los Angeles County Parks
L.A. County is offering a winter edition of its popular and award-winning Parks After Dark program, providing opportunities for residents to come together and have fun in safe and welcoming spaces.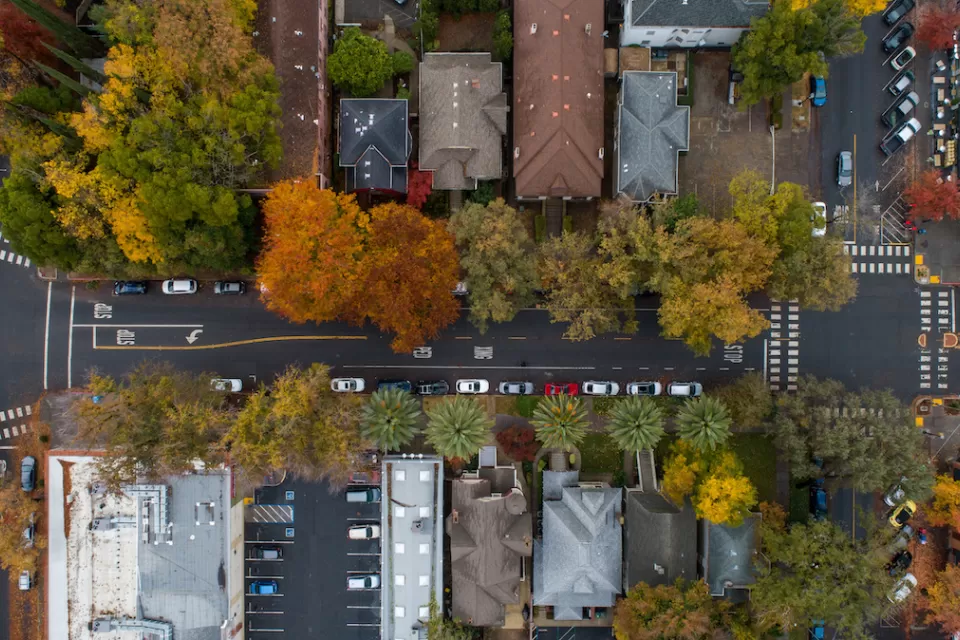 This six-course series explores essential urban design concepts using open source software and equips planners with the tools they need to participate fully in the urban design process.
Learn the tools for implementing Universal Design in planning regulations.
View More