---
Historic Massachusetts towns have reached a new milestone -- the number of vehicles on the road have outnumbered the population of people. Ann Sussman looks at this "demographic" shift, and what it means for people living in the shadow of Emerson and Thoreau.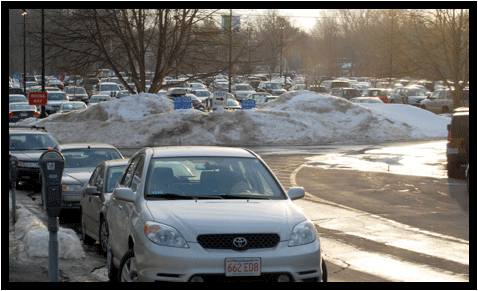 (Acton, MA )- Historic Bay State towns now have more motor vehicles in residence than actual residents. The Commonwealth's Department of Revenue which tracks these statistics, and has them online, shows vehicles dominate over people in Concord, home of Emerson and Thoreau, and many surrounding towns that provided Minutemen for the earliest skirmishes in the Revolutionary War including Acton, Bedford, Boxborough, Stow and Carlisle.
Even in Lexington, site of the first battle in April 1775, and closer to Boston within the inner ring road Rt 128, there are 31,000 people and some 30,000 vehicles or about 0.97 vehicles per person. Generally, the further from Boston a town is the more cars, SUVs, trucks and motorbikes. The trend peaks in places like upscale Carlisle, twenty miles out, which prides itself on 2-acre zoning and has 4,878 citizens and 5,989 vehicles, for a ratio of 1.23.
In Townsend, more than an hour out of Boston, which the Boston Globe last month rated as most "statistically typical town" for its middle-aged, mid-income population, the numbers at 1.06, which appears typical for a mid-state municipality. It's the same in suburban Acton and Boxborough.
The data appear to track with more drivers driving more. Though not aware of the milestone, "it's not a surprise," says Bob Bliss, a spokesman for the Department of Revenue. "People need vehicles. If you're living in the suburbs you need vehicles to get around. What sort of regional transit is there?" The Revenue statistics come from the Registry Department, he said, and include all vehicles that require registration, motorcycles, trucks, commercial vehicles, which by law pay an excise tax to the town where they're garaged or park at night.
"It's just a hoot!," says Ruth Lauer, former Concord Selectwoman, who works in the Town Manager office, learning Concord has slightly more vehicles than people (ratio at 1.01). "Generally a third of our population is school age and not driving, just think of that!"
Lauer notes that Concord's population at around 17,000 is stable, even declining in recent years. Even though Concord has two transit stops on a commuter rail line into Boston, "It's our way of life that's changed," she concludes. Even if a resident can take the train for work, they will likely use 2 cars per household for all their other errands. According to the regional planning office, MAPC, Concord households on average do have 2.0 passenger cars per household; the figure expands to 2.3 cars per household in towns like Ashburnham, outside Boston's outer ring road, rte 495.
The irony of all the driving in an area that is home to America's earliest environmentalists, including Emerson and Thoreau, is not lost on Michael Frederick, Director of the Thoreau Society, a non-profit that promotes the 19th-century thinker's legacy. "Thoreau is not against technology," Frederick explains, adding the writer would however question who's in the drivers seat. "We can't say cars are absolutely negative, it's just how much control do we have over them?"
"Thoreau believed in asking deliberate questions and making deliberate choices,and these questions are as pertinent today as ever," he said. Thoreau would probably appreciate 'the Catch-22' of more parents driving kids everywhere, he said. With all the other cars on the road, adults perceive it as safer than letting youngsters walk or bike, which leads to more parents driving more kids and "an irony Thoreau would have worked with."
As for Thoreau's mentor, Ralph Waldo Emerson, he might have encouraged him. It was Emerson who famously wrote the verse, "Things are in the saddle, And ride mankind," Frederick added.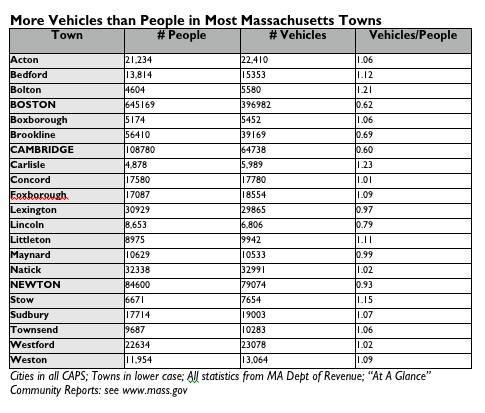 Less ironically, regional planners explain the vehicle numbers in terms of economics and convenience. "It's free parking and effectively free roads makes mobility fairly inexpensive for a middle-class family," says Tim Reardon, planner at the regional planning council, MAPC.
Much Commonwealth traffic congestion he links to employment with the average commuter driving 25 miles per day. Reardon cautions that there are hidden costs to the car choice suburbanites make and don't take into account - until too late. "You can spend $1,000 a month on cars without realizing it," he said. Indeed, failure to factor in the cost of vehicle ownership accounts for half of the suburban foreclosures in Massachusetts, he says.
Per capita vehicle ownership drops dramatically in Boston and Cambridge by almost half, where there is greater residential density, more transit options, jobs closer at hand and parking costs go up. However, even in the cities, new research suggests an uptick in car ownership in urban neighborhoods as they gentrify, which paradoxically happens with access to new mass transit stops, says Stephanie Pollack of Northeastern's Dukakis Center for Urban and Regional Policy. Her research looked at a dozen neighborhoods throughout the country that gained new transit stations between 1990 and 2000. She found real estate values rose and brought in wealthier residents who preferred cars.
"In America, car ownership goes up with neighborhood wealth," Pollack said.
In Concord, Ruth Lauer sees the car habit more simply. "The trains are for somebody else," she said.
---
Ann Sussman, R.A., LEED-AP is an artist and writer interested in exploring public creativity and helping to visualize a world with less sprawl and more sustainable resource use. She is also on the Design Review Board of the Town of Acton, Massachusetts.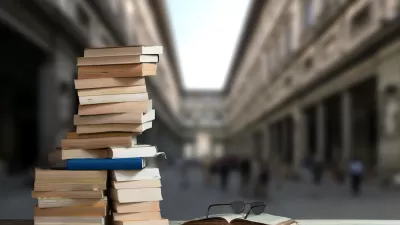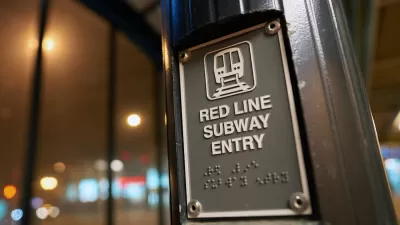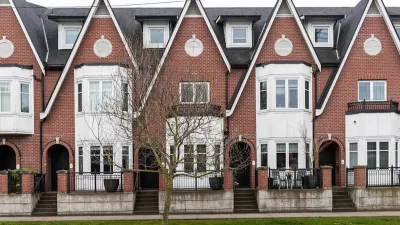 More Affordable Housing for People, Less for Cars
Most jurisdictions have off-street parking requirements that increase motorists' convenience but reduce housing affordability. It's time to reform these policies for the sake of efficiency and fairness.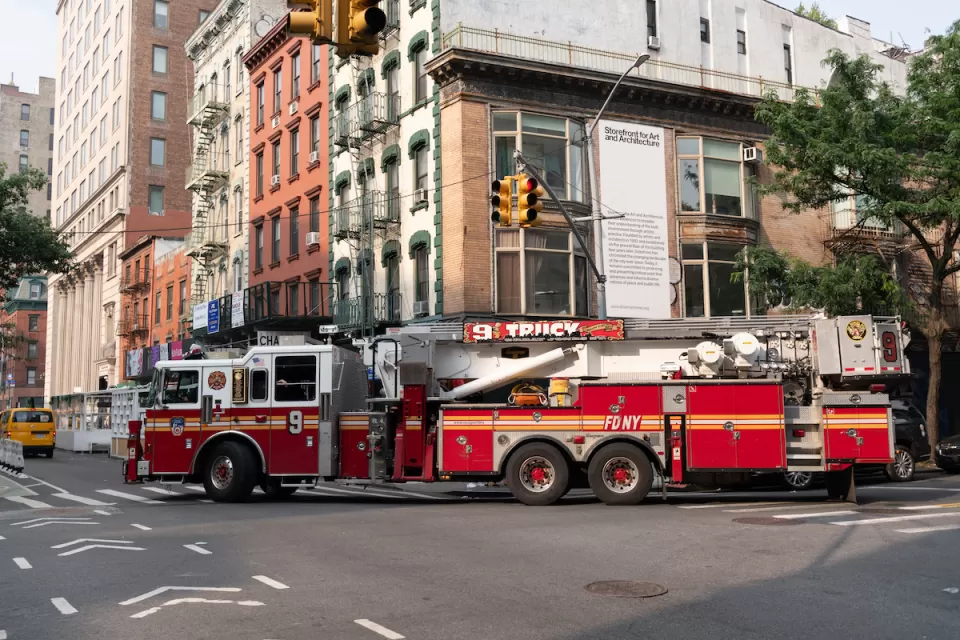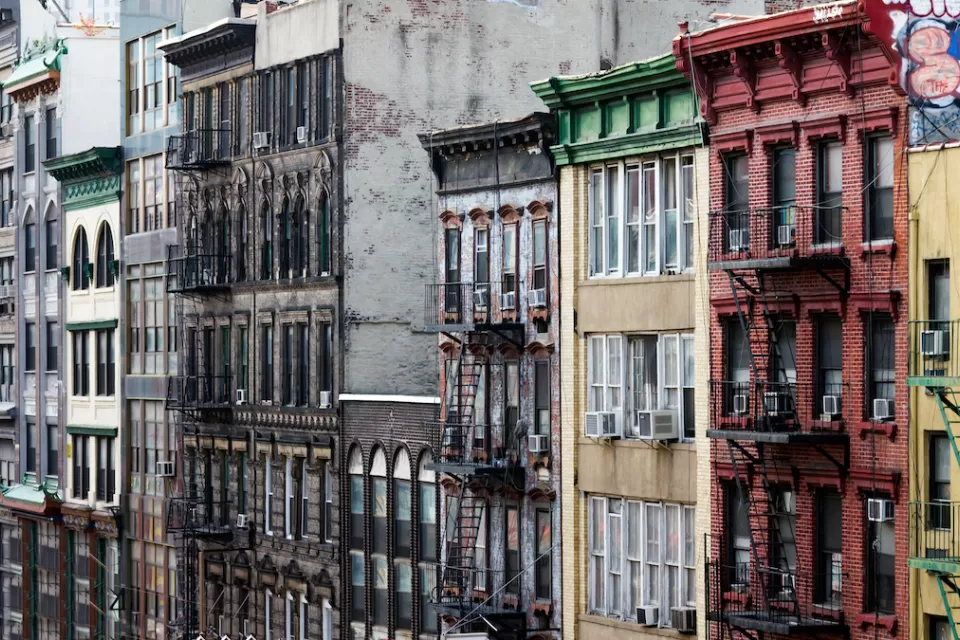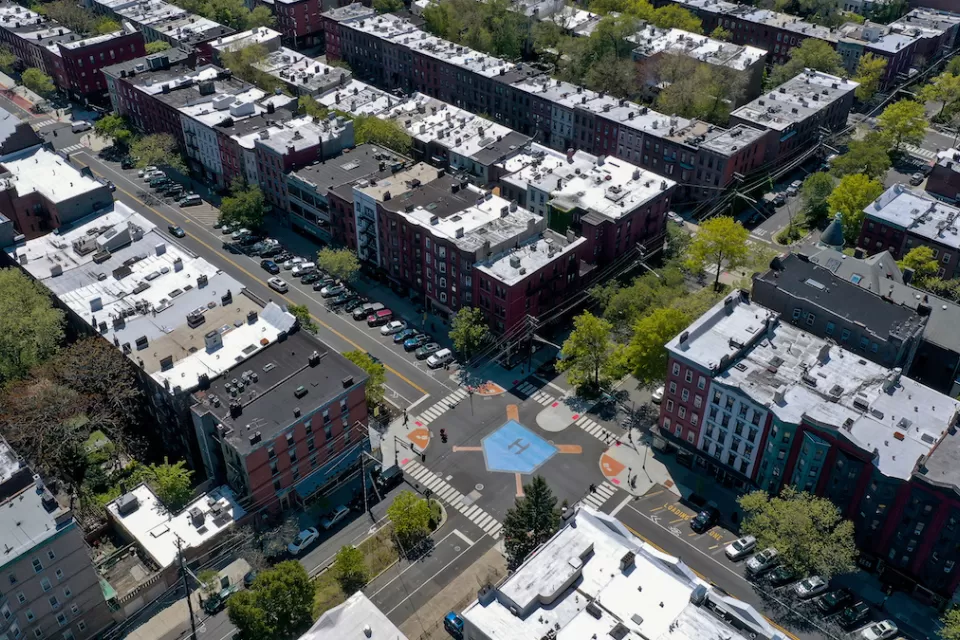 This six-course series explores essential urban design concepts using open source software and equips planners with the tools they need to participate fully in the urban design process.
Learn the tools for implementing Universal Design in planning regulations.
View More