Far from a boring treatise on the need for public transit, My Kind of Transit is an appeal on behalf of the emotional factors that make most transit repulsive and a select few forms enjoyable and uplifting.
---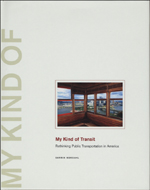 It is always gratifying as a reader to see your own obsessions justified. That's why I was so pleased to see Darrin Nordahl give loving recognition to Disneyland's transportation systems in the very first chapter of his new book, My Kind of Transit: Rethinking Public Transportation in America.
Far from a boring treatise on the need for public transit, My Kind of Transit is an appeal on behalf of the emotional factors that make most transit repulsive and a select few forms enjoyable and uplifting. Nordahl gives detailed analysis of how Disneyland's antique transit forms (the omnibus, the horse-pulled streetcar) give riders a sense of "buoyancy" and "giddiness." On both vehicles, he observes that it is the transparency of the vehicle, allowing passengers to see out and be a part of the environment as they pass through it, which makes them so enjoyable. He writes,
The open-air cabin [of the streetcar] offers passengers the sights, sounds and smells of Main St. without obstruction. And these passengers, gliding slowly by, seem to engage pedestrians as well. There is a strong sense of connectedness between passenger and pedestrian, presumably because of the lack of physical barriers.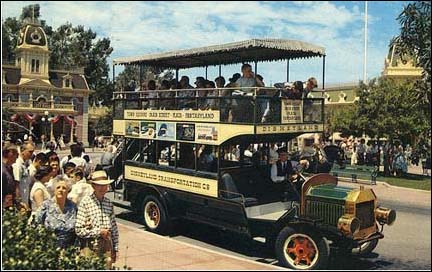 Nordahl's observations are sometimes so simple they elicit a 'duh!' moment. For example, New Orleans' famous St. Charles streetcars feature a seat that can be switched to face forwards or backwards, so that a group of four could face each other. That kind of flexibility, he argues, gives riders control over their environment, the same type of control that William H. Whyte observed people seeking in public spaces.
Indeed, Nordahl makes a convincing case in the beginning of the book that the lessons of urban design learned since Whyte's time are much in need when creating transit systems. Transit design, like street design, has long been shaped by the automobile, to the detriment of both. The more transit has attempted to mimic the streamlined form of cars, the more it fails, because public transit will never be a car, with complete freedom of movement and a quiet, personal experience:
If transit is to become an attractive alternative to the automobile, the ride itself must offer an experience to passengers that they cannot get within the solitude of their cars. Perhaps the greatest asset that transit possesses, one that many do not recognize, is its potential as a setting for public life. [ ] The design approach, therefore, should not be markedly different for transit than for any public space. Like the successful public settings that have lured people from the privacy of their suburban homes and back onto central city sidewalks, so, too, must transit court people from the privacy of their cars with a similarly rewarding public setting.
Possibly the most compelling argument Nordahl makes with this book is that the most beloved transit in the U.S. are the systems that are unique and tailor-made for their location. Cable cars in San Francisco and funiculars in Pittsburgh still operate not because they are the fastest or most efficient way to get from place to place, but because they offer an experience that is pleasurable and worth the trip.
As cities around the country invest in streetcar systems, we may be seeing that idea spreading. But I'd like to think that Nordahl's book could be a clarion call for transit providers to get more creative when providing transit options. What limits us to light rail? Bring on the funiculars, omnibuses, and aerial trams!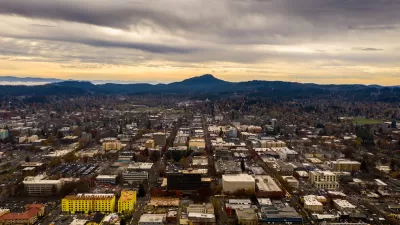 Eugene Ends Parking Minimums
In a move that complies with a state law aimed at reducing transportation emissions, Eugene amended its parking rules to eliminate minimum requirements and set maximum parking lot sizes.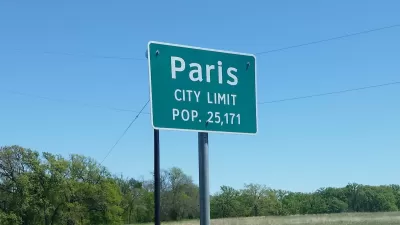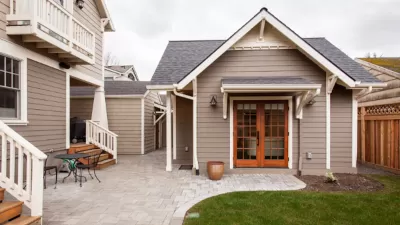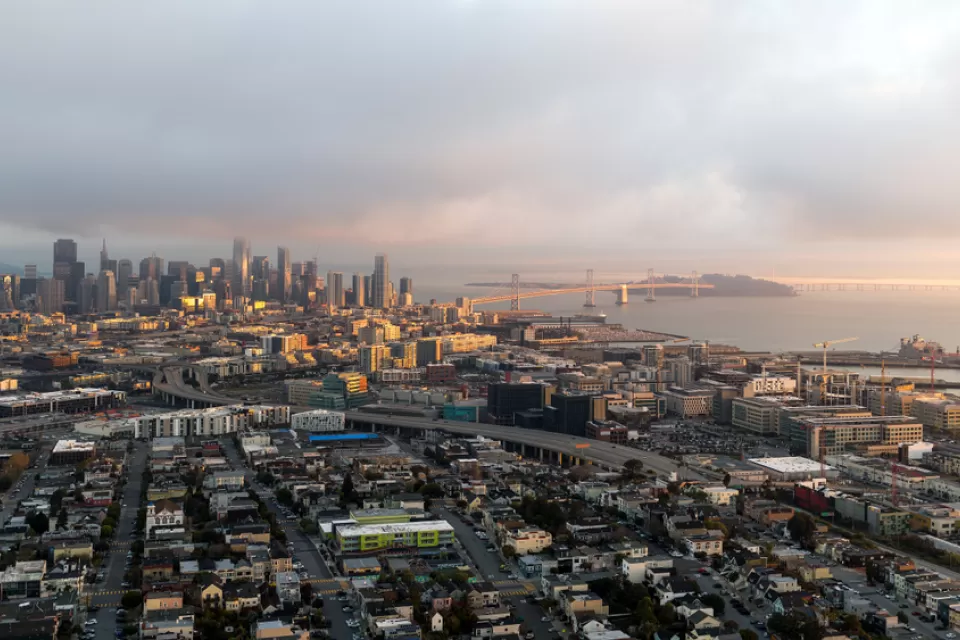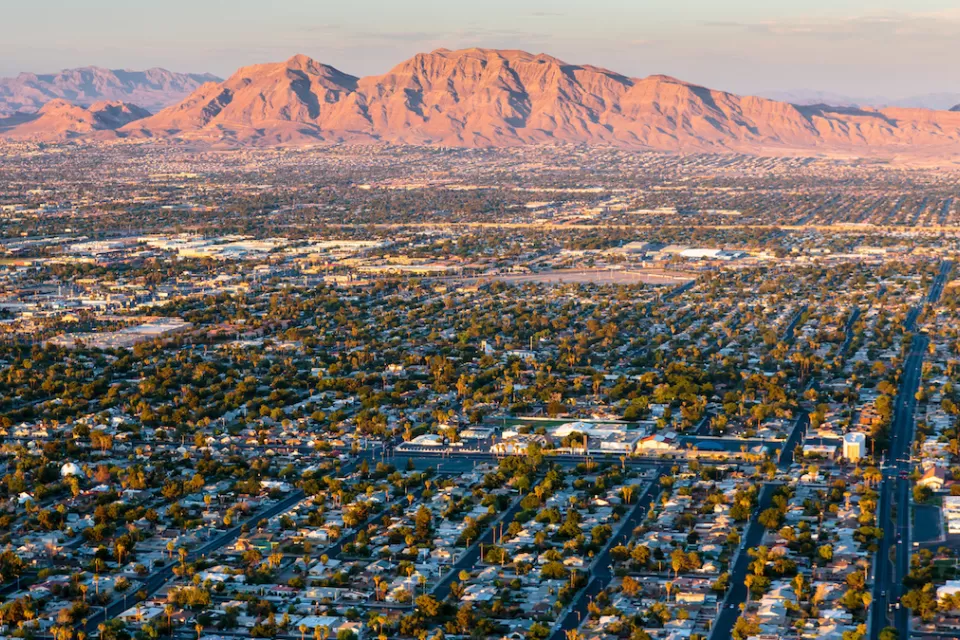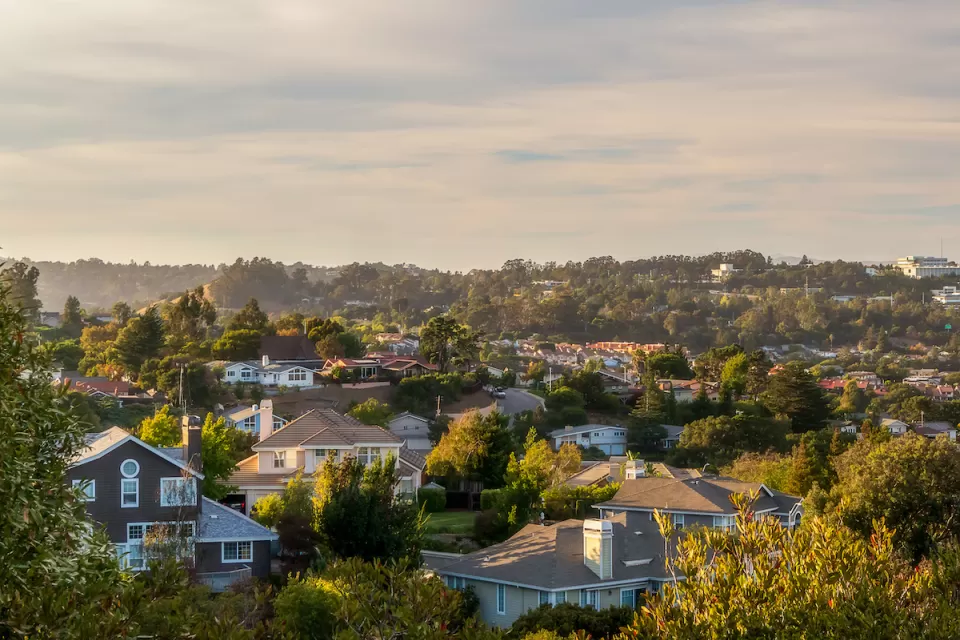 This six-course series explores essential urban design concepts using open source software and equips planners with the tools they need to participate fully in the urban design process.
Learn the tools for implementing Universal Design in planning regulations.
View More