---
In this first installment of Planetizen's three part series on parking, Todd Litman, author of "Parking Management Best Practices" and Executive Director of the Victoria Transport Policy Institute, discusses parking management strategies and how they can be used to improve cities.

Donald Shoup's 2005 book, The High Cost of Free Parking, introduced many city planning enthusiasts to the complexities and importance of planning for automobile parking. Although often taken for granted, the details of parking regulations can actually have wide-ranging impacts on city life, from reducing traffic and pollution to increasing local revenues. In this first installment of Planetizen's three part series on parking, Todd Litman, author of Parking Management Best Practices and Executive Director of the Victoria Transport Policy Institute, discusses parking management strategies and how they can be used to improve cities.
Years ago, singer Joni Mitchell lamented that "They've paved paradise and put up a parking lot." That song resonates because there is so much to dislike about parking facilities. Parking lots are generally considered the least glamorous and most environmentally harmful type of land use.
Yet, the same people who complain about them often travel by automobile and require parking at their destinations. We dislike parking facilities until we need them, at which time we want parking that is abundant, convenient and free. The tension between our dislike for parking facilities and our desire to have them wherever needed creates a conflict for individuals, businesses and communities.
Innovative solutions can help reconcile this conflict. Parking management includes various policies and programs that result in more efficient use of parking resources. It means, for example, that a parking facility serves multiple destinations, that the most convenient spaces are managed to favor priority uses (such as deliveries and quick errands), and that motorists can easily obtain information on parking location and price. This squeezes more value from each parking space and reduces the amount of parking needed to serve an area.
Conventional parking planning tends to focus primarily on quantity. It assumes that, when it comes to parking, more is always better, and there can never be too much. This type of planning relies primarily on generous minimum parking requirements and public subsidies to provide abundant parking supply. Parking management focuses equally on quality, such as the ease of obtaining parking information, the convenience and safety of walking from a parking space to destinations, and the attractiveness and security of parking facilities.
Current parking planning practices are inefficient and often ineffective at solving parking problems. Minimum parking requirements tend to be excessive because they are generally based on demand surveys performed in automobile-dependent locations, and so require more parking than needed in areas with good travel options, accessible land use, or transportation and parking management programs. Yet this overabundance of supply does not eliminate parking problems because spaces are often unavailable for priority uses or are difficult to access. The real problem is not inadequate supply, it is inefficient management.
Overabundant parking supply imposes huge social costs. A typical urban parking space has an annualized value of $600 to $1,200. There are estimated to be about five parking spaces for every automobile on the road, totaling approximately $3,000 in annual value. In other words, for each dollar consumers spend on an automobile, somebody devotes about 50¢ to parking. Because consumers pay for this parking indirectly, they tend to use it inefficiently, resulting in more parking demand, more vehicle ownership and more vehicle mileage than is economically efficient.
Current parking planning practices tend to create a self-fulfilling prophecy of excessive parking supply, underpricing (abundant supply results in most parking being free) and increased automobile-dependency, which further increases parking demand. These practices are also inequitable since they force non-drivers to subsidize parking costs, reduce travel options for non-drivers, and reduce housing affordability. Described more positively, parking management can provide significant economic, social and environmental benefits.
There are better ways to determine how much parking to supply at a particular location. Parking regulations can be more accurate (reflecting geographic and demographic factors -- such as land use mix and residents' income levels -- that affect parking demand) and flexible (allowing requirements to be reduced in exchange for implementation of various management strategies, such as those described below, that encourage more efficient use of supply). This can significantly reduce the number of parking spaces needed to satisfy demand, improve user convenience and reward consumers and businesses that reduce their parking demand.
Parking management is neither mysterious nor particularly difficult. There are more than two dozen strategies to choose from, including those that:
Increase parking facility efficiency by sharing, regulating and pricing; use off-site parking facilities; implement overflow parking plans; improve user information; and improve walking and cycling conditions.
Reduce parking demand by encouraging use of alternative modes of transportation and more accessible land use development.
Improve enforcement and control of parking regulations, and address any spillover problems that occur.
Improve parking facility design and operation, to improve user convenience and safety, and reduce negative impacts.
Many of these strategies are well known, and all have been successfully implemented. However, they are not being implemented to the degree justified by their significant benefits because current planning practices emphasize supply solutions and treat management solutions as a last resort, to be implemented only when it is particularly difficult to expand parking facilities. For example, when evaluating potential solutions to parking problems planners often overlook indirect costs that result from parking facility expansion, such as increased stormwater management costs, increased sprawl, and reduced pedestrian accessibility, and thus underestimate the full benefits of management solutions.
Although individual parking management strategies often have modest impacts, their effects are cumulative. A cost-effective, integrated parking management program can often reduce parking requirements by 20-40%, while improving user convenience and helping to achieve other planning objectives, such as supporting more compact development, encouraging use of alternative modes of transportation, and increasing development affordability.
Todd Litman is author of Parking Management Best Practices, published by the American Planning Association's Planners Press. He is the founder and executive director of the Victoria Transport Policy Institute, an independent research organization dedicated to developing innovative solutions to transport problems. For more information, see his free summary report, Parking Management: Strategies, Evaluation and Planning (PDF, 575 KB).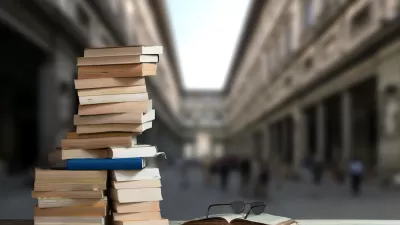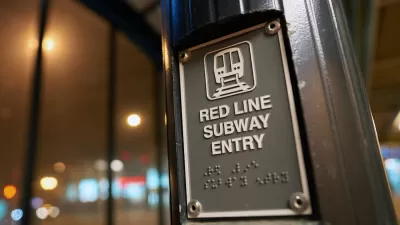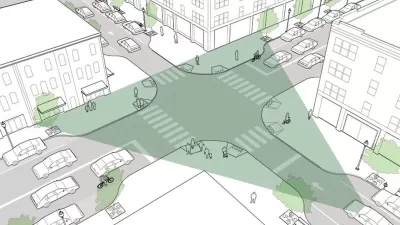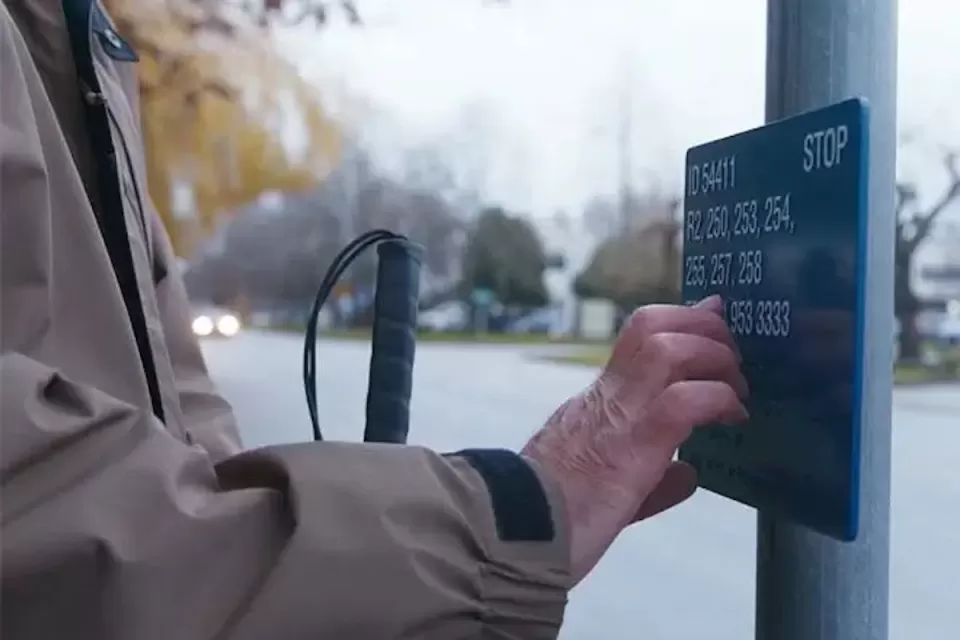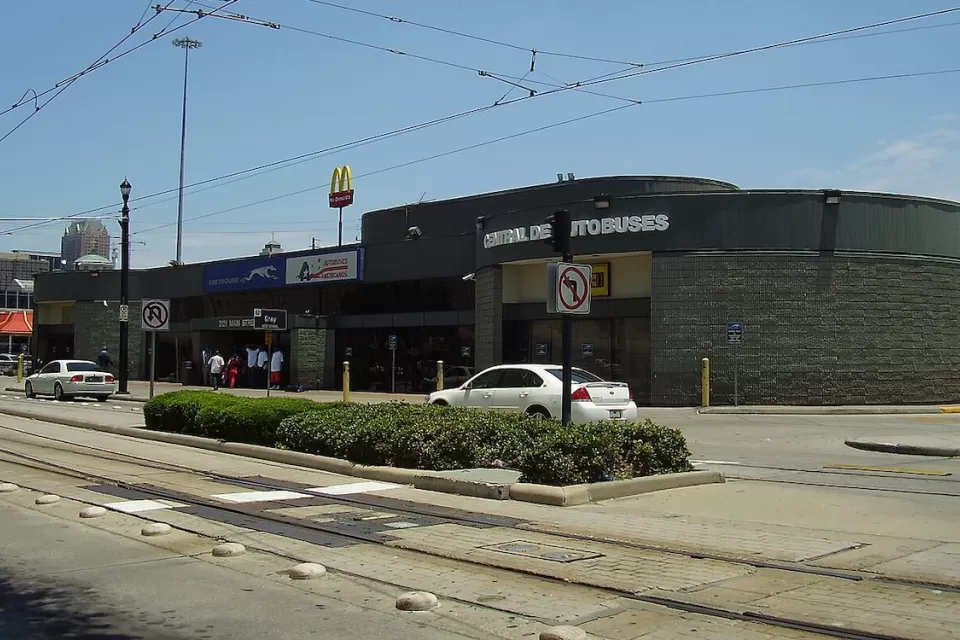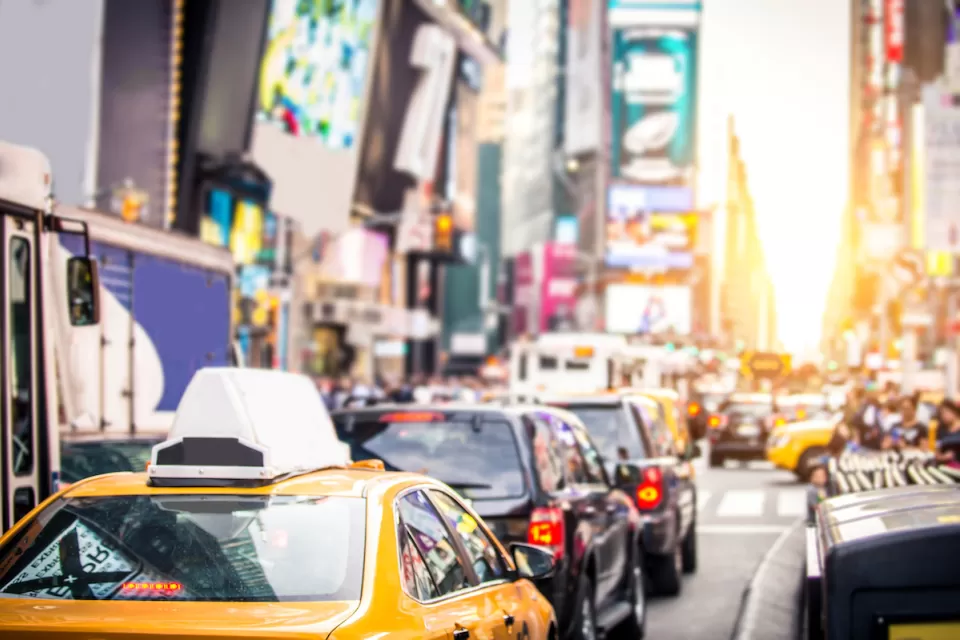 This six-course series explores essential urban design concepts using open source software and equips planners with the tools they need to participate fully in the urban design process.
Learn the tools for implementing Universal Design in planning regulations.
View More