The Beaufort County Greenprint Plan, completed in 2020, offers an innovative model of open space planning integrated within a larger planning framework.
---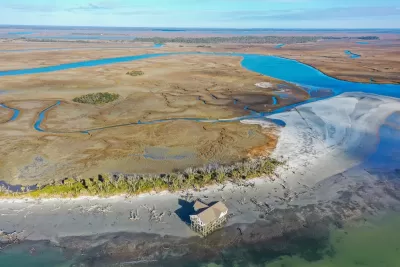 Facing rapid population growth, sprawling development patterns, and the alarming impacts of climate change and sea level rise, southeastern U.S. coastal communities will increasingly look to strategic open space planning as a necessary tool to protect the people, ecosystems, and cultural landscapes that define their way of life.
The Rural and Critical Land Preservation Program of Beaufort County, South Carolina grappled with these dynamics when it set out in 2020 to update its Greenprint Plan, which identifies priority lands to target for permanent protection.
The planning process allowed for a community-wide discussion about the benefits of open space for ecological, cultural, and economic health. Community input informed the development of a data-driven mapping tool that allows the county—and its regional partners—to identify priority conservation lands based on the public's conservation values. As new data, science, partner opportunities, and public priorities emerge, the mapping tool can be updated, laying the foundation for ongoing engagement with the complex dynamics of open space planning in the coastal Southeast.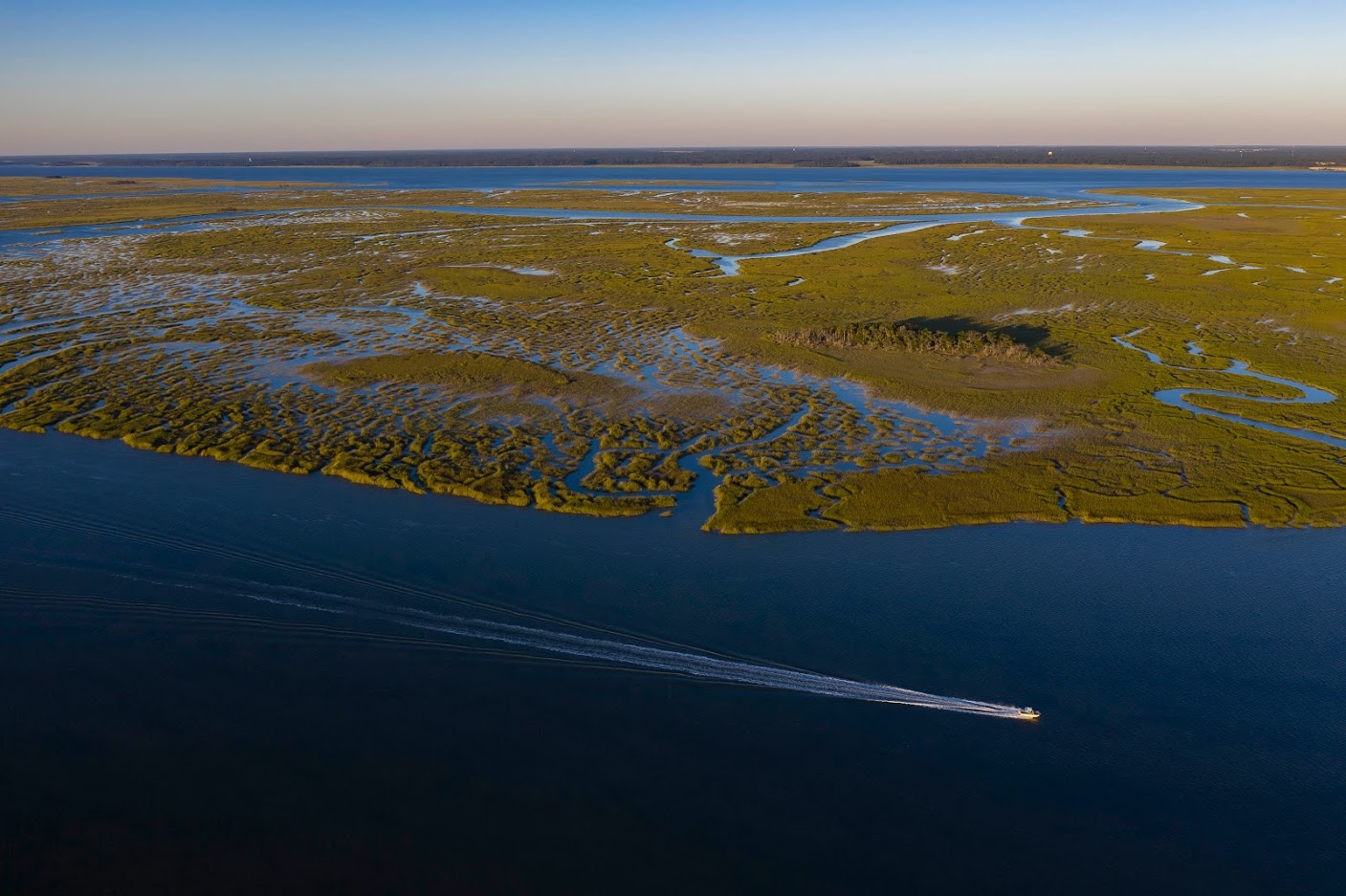 Dynamic Environment and Cultural Landscapes of Beaufort County
More than half of Beaufort County's 468,000 acres are tidally influenced rivers, creeks, or marshes. Of the county's dry land, two-thirds are in a flood zone. The local sea level has risen six inches since 1965, and scientists expect it will rise another three to seven inches by 2040. At the same time, Beaufort County's population has skyrocketed and is projected to grow an additional 125% by 2035.
These climate and growth pressures create challenges for local water quality and the protection of ecosystem and habitat health. They also threaten the landscapes that define the county's sense of place—the saltmarsh, the farmland, the working waterfronts, and the ecological-cultural landscapes created by Gullah Geechee communities over 300 years. The Gullah Geechee are descendants of West Africans who were enslaved on rice, indigo, and cotton plantations in Beaufort County and elsewhere along the southern Atlantic coast; those communities developed distinctive cultural traditions and land use patterns that are threatened by rising seas and development.
Strategic open space planning is critical to protect these cherished environments and landscapes. Through past bond referendums, county residents have expressed overwhelming support for open space protection. The county recognized the importance of maintaining and leveraging that goodwill by grounding future land prioritization and decision-making in a transparent process driven by data, science, and public conservation values.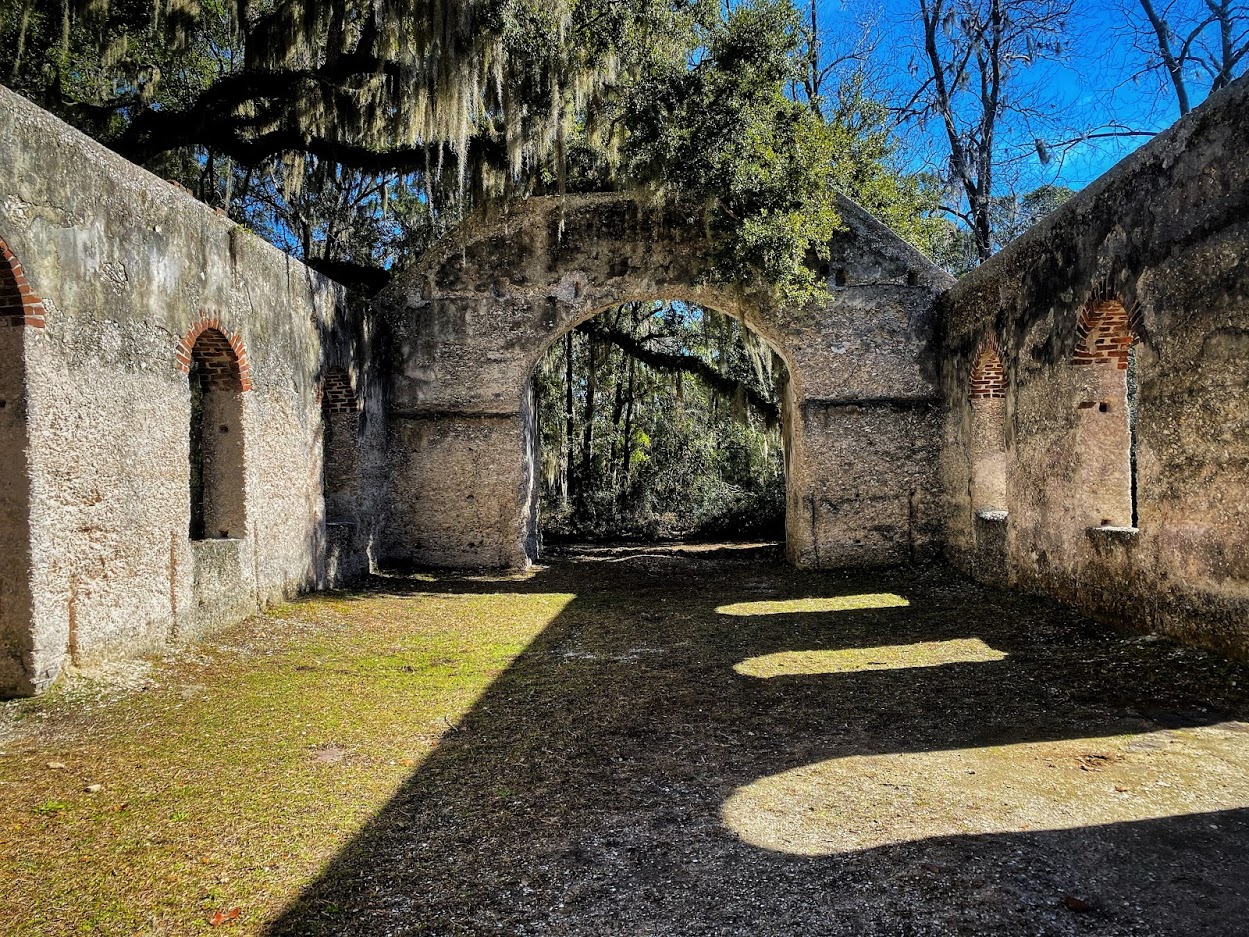 Public Process and Environmental Storytelling
For the 2020 Greenprint Plan update, the planning team sought participation from conservation stakeholders and the Beaufort County public. Getting that participation during the COVID-19 pandemic necessitated a creative and multi-pronged approach to engagement.
First the team met remotely with stakeholders and compiled existing research and data to understand the complex dynamics of water quality, habitat, and cultural landscape protection in the Lowcountry. Then the team shared that environmental story with the public and invited them to weigh in—by filling gaps, identifying and honing conservation goals, and sharing the places they love.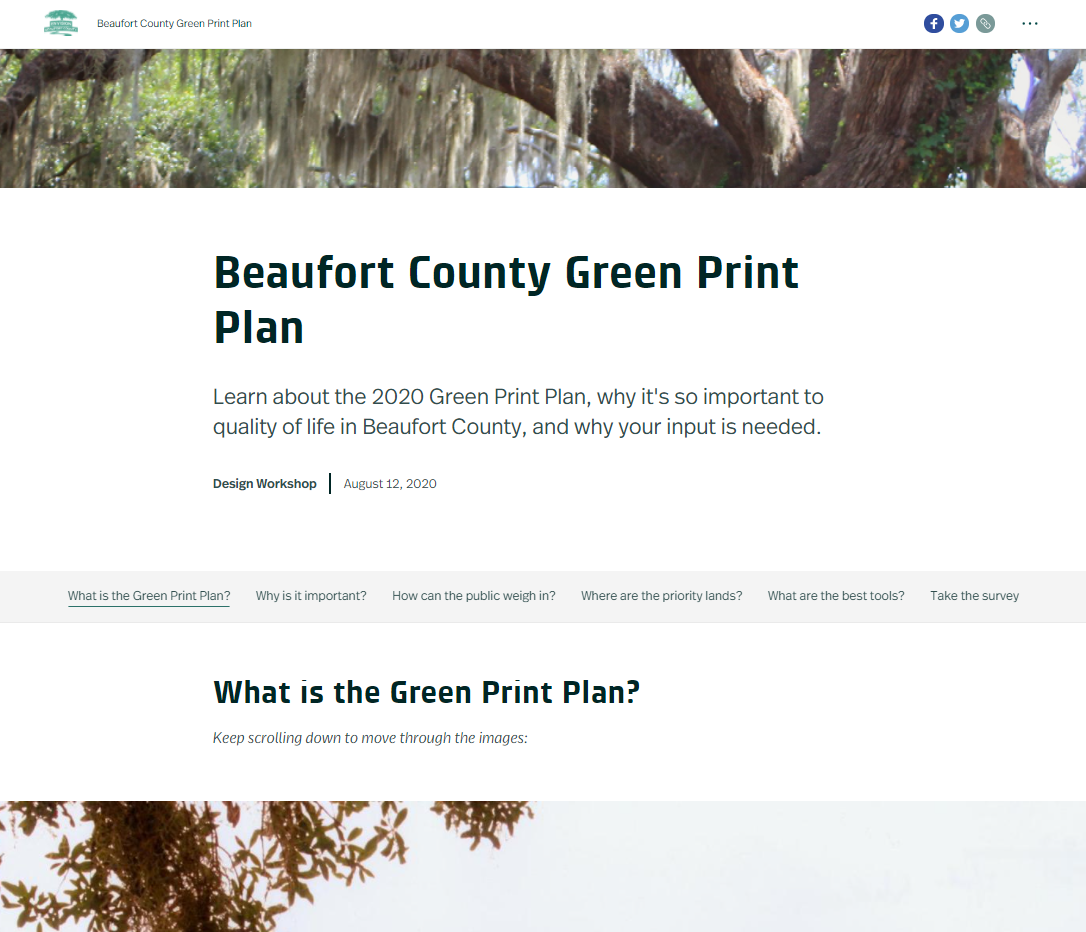 An ArcGIS StoryMap, formatted for use across multiple platforms, used interactive maps and images to walk users through the importance of open space in Beaufort County. It also introduced a varied toolkit of conservation strategies, educating the public and laying the groundwork for public support of tools outside the county's traditional wheelhouse of land acquisition and the purchase of development rights.
The StoryMap linked to an online survey that gave the planning team a clear picture of the community's conservation priorities and the different acquisition, easement, and policy tools they consider most appropriate for achieving specific goals.
For public officials, the survey results offered new political information about the nature of residents' support for strategic protection of the county's ecological and cultural landscapes. That information has already informed the growth management recommendations of the county's comprehensive plan, and it can help guide future bond referendums and ensure continued support for open space protection.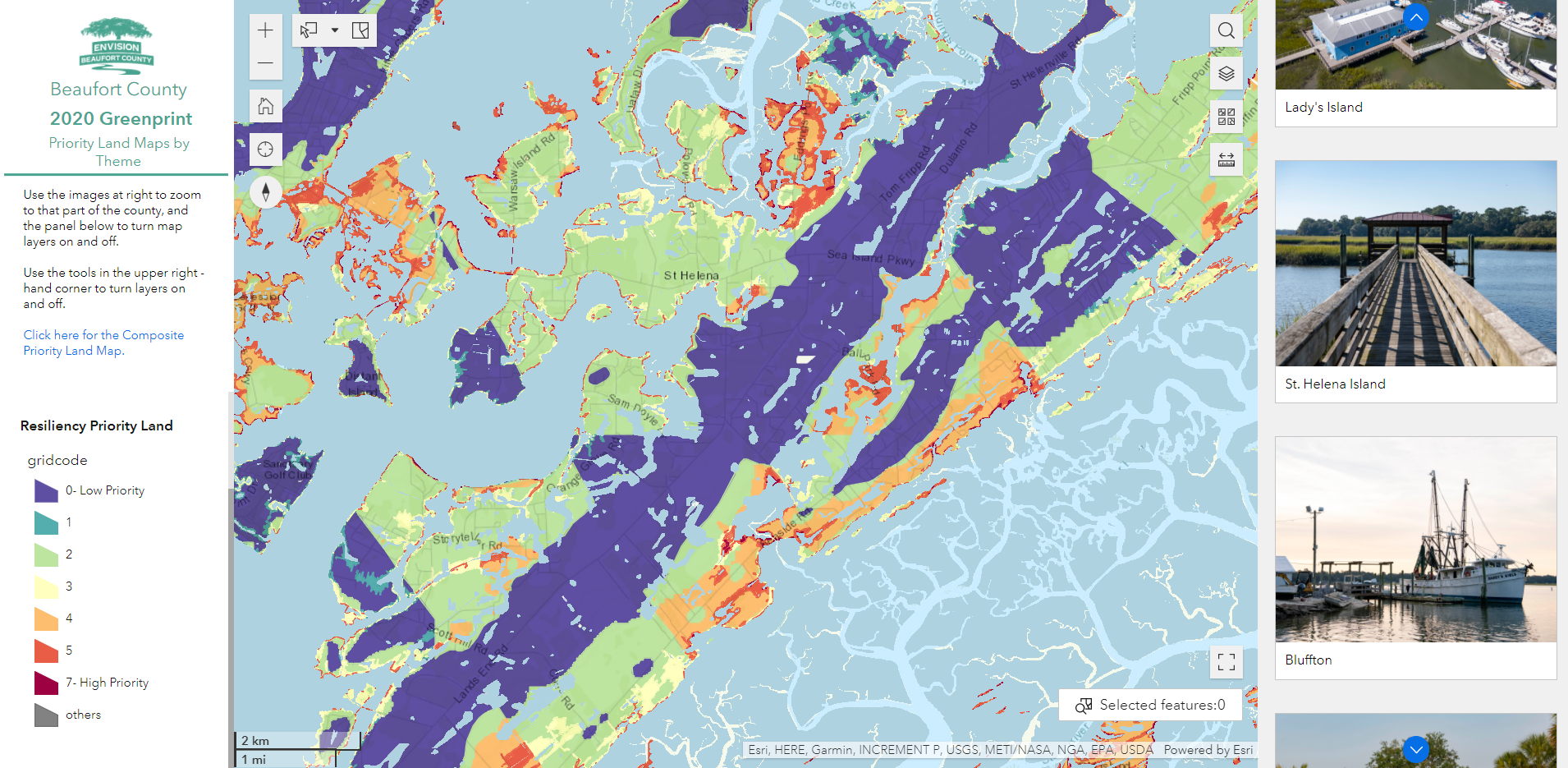 Local Expertise and Place-Specific Methodologies
The Greenprint planning team relied heavily on local stakeholders and research to develop a methodology for identifying different types of priority conservation land in Beaufort County.
For identifying critical habitat lands, the planning team worked with organizations such as Spring Island Trust and Beaufort County Open Land Trust to develop a methodology that prioritizes land based on its importance to regional ecosystem health and the immediacy of the threat posed by development and climate change.
For habitat protection, the result is an emphasis on higher-elevation lands, given that those areas face greater development pressure; lack other forms of federal and local protection afforded low-lying lands such as wetlands and the floodplain; and will be essential to accommodate future ecosystem shifts—such as marsh migration—precipitated by climate change.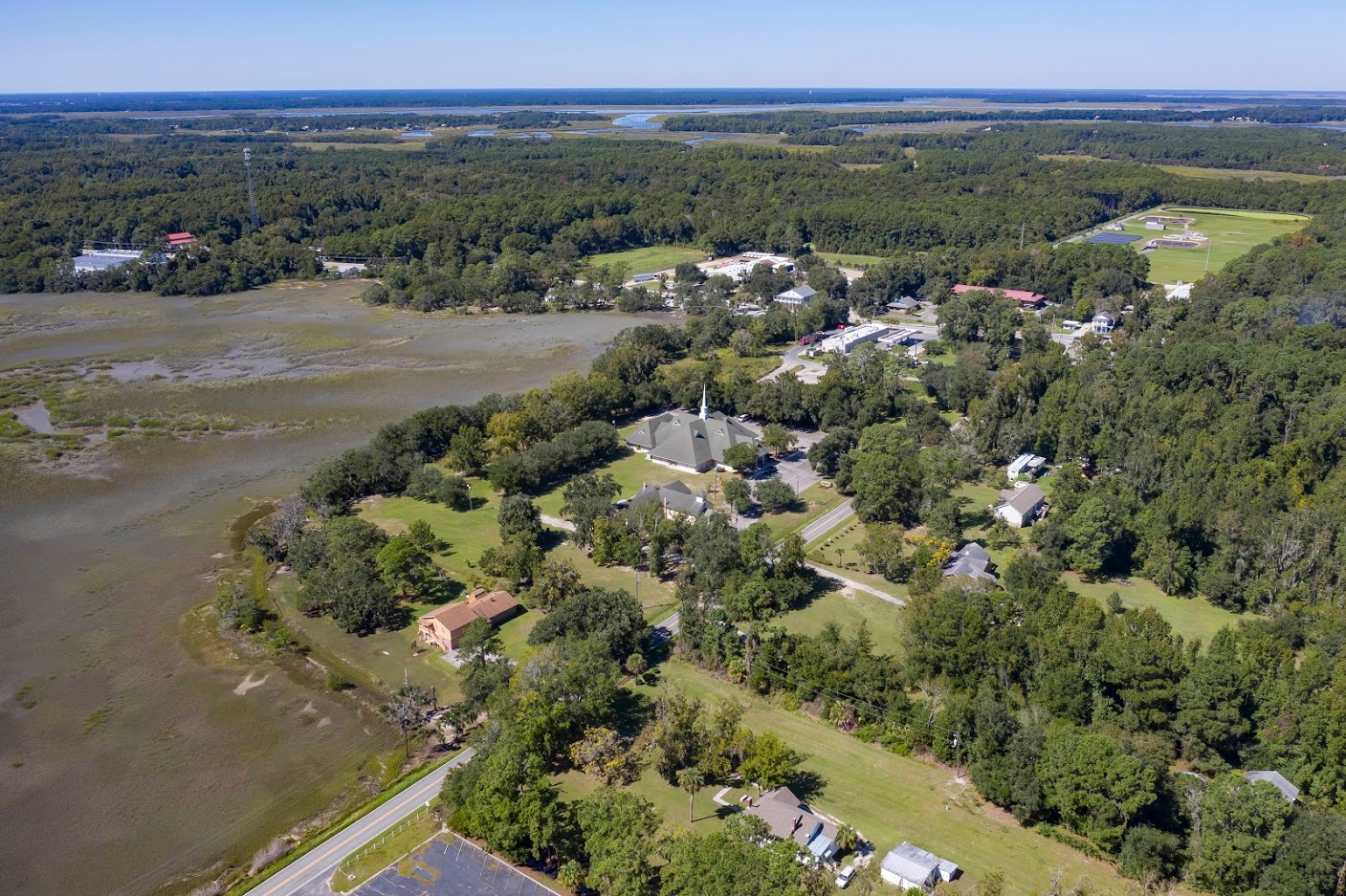 Similarly, the local expertise of organizations such as the Gullah Geechee Sea Island Coalition and Center for Heirs' Property Preservation drove development of a county-specific methodology to identify conservation land that secures cultural landscapes and lifeways.
Included in the land prioritization model were Beaufort County's working waterfronts, the informal Gullah Geechee landscapes of St. Helena Island, and parcels identified as heirs' property—land without a clear title, which in Beaufort County and other communities is often undeveloped acreage collectively owned by generations of Black families.
The Greenprint Plan ensures these cultural landscapes are an integral part of the county's open space planning. The planning team's dialogue with stakeholders also led to the development of specific cultural landscape partnership and policy recommendations that were adopted as part of the county's comprehensive plan, illustrating the potential impact of open space planning integrated within a larger planning framework for forward-thinking, resilient, and sustainable land use.
Emily McCoy is a landscape architect and Lindsey Naylor is a landscape designer and planner; both are with Design Workshop based in Raleigh, North Carolina.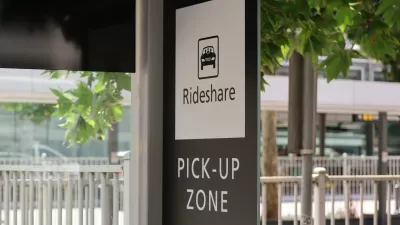 The Slow Death of Ride Sharing
From the beginning, TNCs like Lyft and Uber touted shared rides as their key product. Now, Lyft is ending the practice.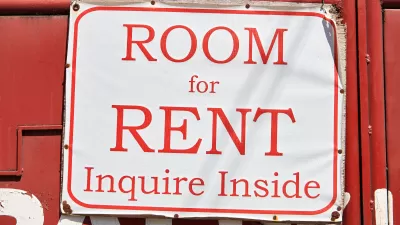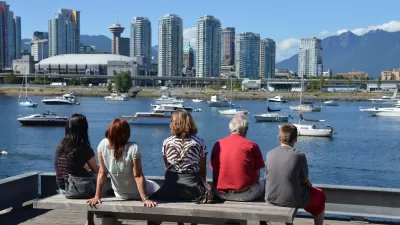 Ten Signs of a Resurgent Downtown
In GeekWire, Chuck Wolfe continues his exploration of a holistic and practical approach to post-pandemic urban center recovery, anchored in local context and community-driven initiatives that promote livability, safety, and sustainability.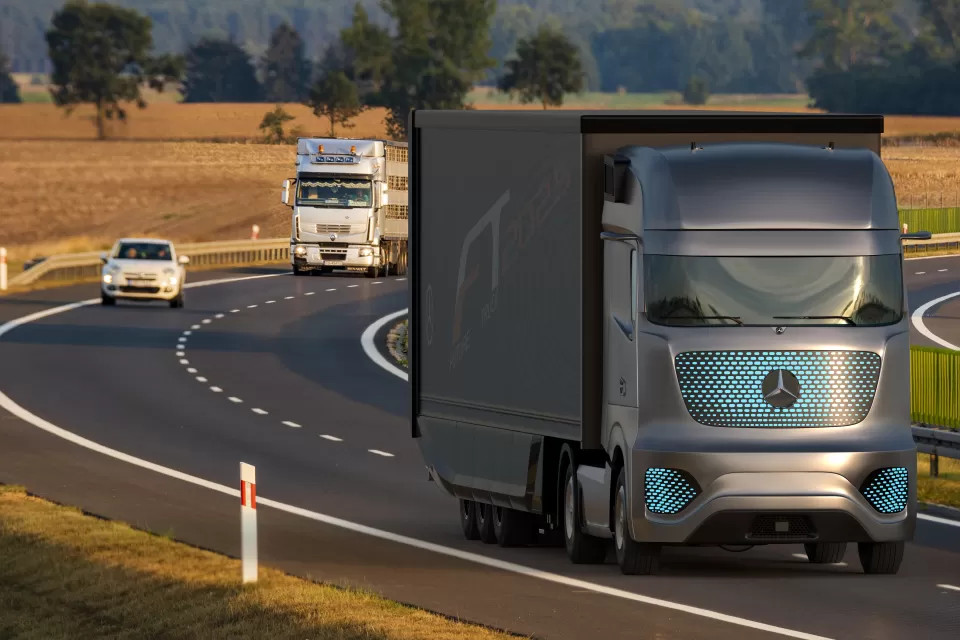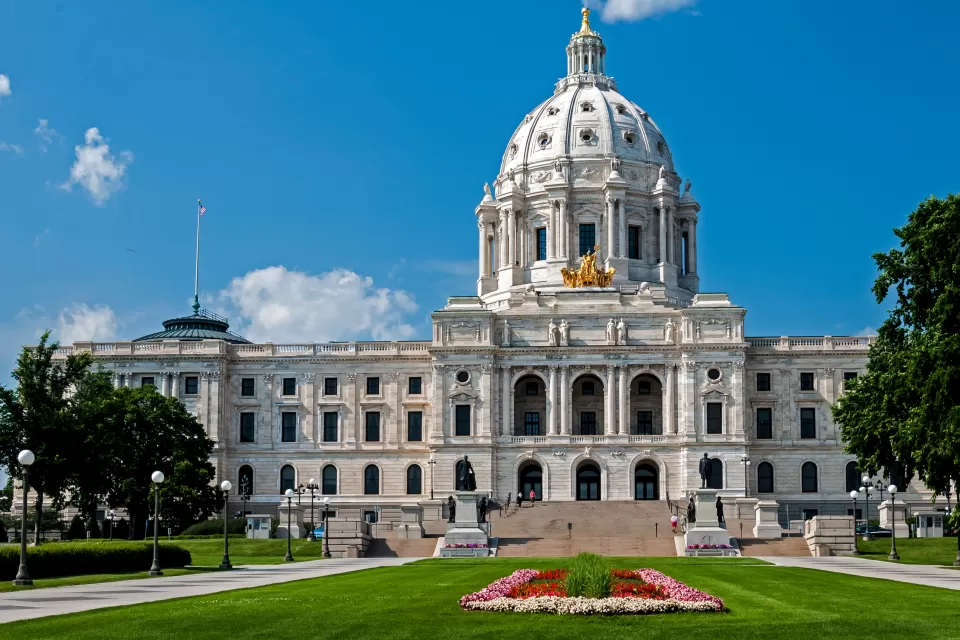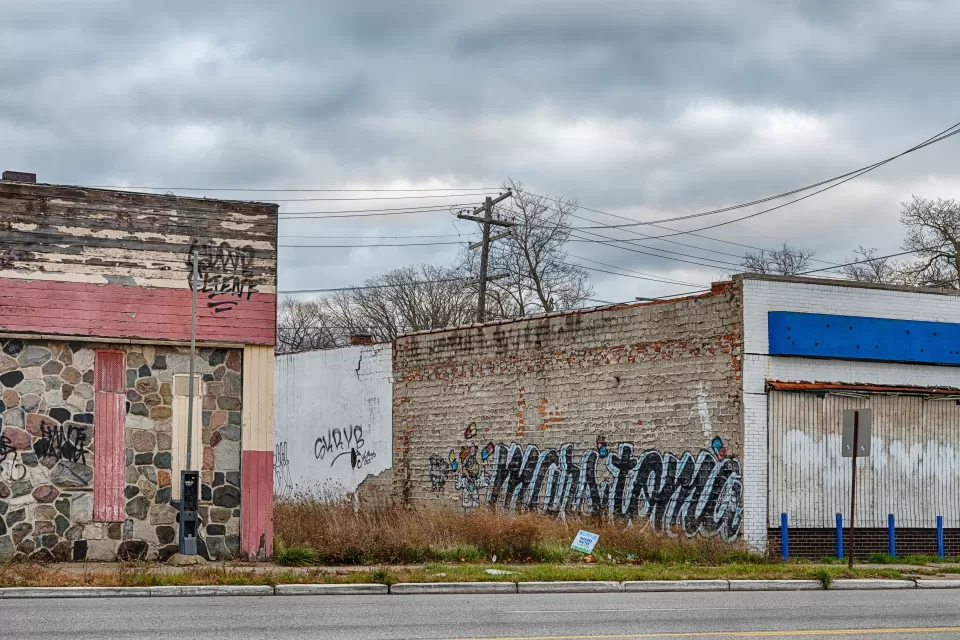 Proposed Land Value Tax Plan in Detroit
Detroit Mayor Mike Duggan proposes hiking property taxes for vacant land and buildings while lowering the rate for occupied homes and businesses in a split tax plan he contends will resolve many of Detroit's blight and high property tax woes.
This six-course series explores essential urban design concepts using open source software and equips planners with the tools they need to participate fully in the urban design process.
Learn the tools for implementing Universal Design in planning regulations.
View More