Plattsburgh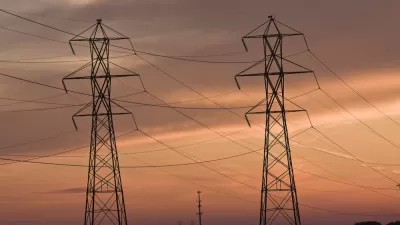 'Back to Normal' for BART's East Bay Commuters...Maybe
Two 'good news' stories greeted suffering BART riders this past week. First, service was back to normal between North Concord and Pittsburg/Bay Point stations. Second, new cars have arrived, though they will not be put into service until December.
NYC's "Bus of the Future" Debuts On Bronx BRT Route
What's good for the Bronx turns out to be good for upstate NY. In this case, a Plattsburgh bus manufacturer has received the first orders for what is promoted as the "bus of the future of NYC transit": 3-doors, articulated, low-floor, & low emission.