The path to business success occasionally passes through the garage—famously demonstrated by industry titans like Amazon or Hewlett Packard. Zoning codes should encourage, not obstruct, these kinds of American success stories.
---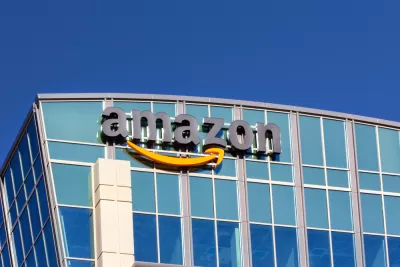 There's an archetypal American story that says a lot about who we are: an upstart entrepreneur, whether out of desperation or raw ambition, turns a great idea, elbow grease, and an empty garage into a thriving business. Like all mythologies, this story has its basis in reality.
Take Amazon, the booming online retailer. Before buying Whole Foods and starting a brick-and-mortar bookstore earlier this year, Amazon was famous for lacking a physical location. But a little over 20 years ago, Amazon founder Jeff Bezos started the company out of his garage at 10704 NE 28th Street in Bellevue, Washington. More than a few famous American brands share this origin story: Hewlett-Packard also started as garage operation at 367 Addison Avenue in Palo Alto. A young Walt Disney Company team operated out of 4406 Kingswell Avenue in Los Angeles before achieving global fame with Steamboat Willie. Other famous businesses that started out of homes include Harley Davidson and Yankee Candle.
While the humble home-based business holds enormous power in the American psyche, you wouldn't know this by looking at any given city's zoning ordinances. As we discover in a forthcoming paper for the American Planning Association's Economic Development Division, many zoning ordinances continue to regulate home-based businesses to such an extent that entrepreneurs are practically required to keep their business under-the-table. This leaves many home-based businesses in the quasi-legal gray market, at the whim of code enforcers, unable to operate openly, scale up, and become the next Harley Davidson, Disney, or Yankee Candle.
For example, a young Amazon may have been shuttered by Bellevue's prohibition on "business-related deliveries" to home-based businesses. An upstart HP may have been shut down by common restrictions on operating out an accessory structure. Walt Disney and his team of animators may have been broken up for violating standard bans on off-site employees.
Numerous newspaper articles share stories of small business owners having trouble navigating the existing zoning regulatory landscape. While some home business owners do the research and pay fees when possible, others are unaware of zoning requirements until they are asked by code enforcers to become compliant or cease operations. In areas with more stringent rules and inconsistent enforcement, owners frequently operate underground. One entrepreneur even compared the existing system to the military's now-defunct "don't ask don't tell" policy.
The loss that these needlessly restrictive ordinances impose on the U.S. economy could be massive. Research has found that home-based businesses lead to economic multiplier effects for communities and provide significant alternative sources of income for residents. In fact, according to the Small Business Administration, small businesses alone created approximately 64 percent of all new jobs in the United States between 1993 and 2011. They are also substantial drivers of innovation, as determined by patent applications. More and more, these vital small businesses are starting as home-based businesses: according to the Census' Survey of Business Owners, the number of home based businesses in the economy grew from 16.37 to 27.63 million between 1992 and 2012.
To better understand potential barriers to new home-based businesses, we looked at 12 cities to get an idea of how zoning ordinances vary across the country. Many ordinances followed the traditional approach, allowing "customary" home occupations like dressmaking and clock repair and basically nothing else. Ordinances frequently made no mention of online businesses—increasingly the norm for home-based businesses—whatsoever. Other cities had shifted away from this older approach, instead regulating how home-based businesses may operate with an eye toward reducing the negative externalities imposed on neighbors. Across the board, these regulations were almost always more restrictive than you would expect.
Take Charlotte. This city employs a customary standard, detailing which specific home-based businesses can and cannot operate, as well as tight across-the-board restrictions on how entrepreneurs can use space in the home. Charlotte's ordinances also include prohibitions on mechanical equipment, off-site employees, and sales. Like many other cities, Charlotte requires that home business owners purchase costly permits to operate. Cities with a similarly restrictive, old-fashioned approach to home-based businesses include Boston, Buffalo, and Hartford.
Contrast Charlotte with San Diego, a city that has upgraded its ordinance to a performance-based, rather than customary, approach to regulating home-based businesses. San Diego's ordinance has scrapped a lot of the conservative language about customary home occupations and lists of permitted businesses. The city has even scaled back and eliminated many of the common restrictions on off-site employees, accessory structures, and mandatory permits. Unlike most other American cities, San Diego keeps the burdens on home-based businesses very light, focusing only activities that may disrupt neighbors. Cities interested in enhancing economic opportunity for residents should look to cities like San Diego and consider moving towards a performance-based regulatory standard.
Not every home-based business will be the next Amazon. But nearly every home-based business represents a dream in the mind of an entrepreneur, a dream of something better on the other side of all risk and stress associated with starting a business. Americans understand this. It's why we love entrepreneurs—so much so that we made a movie about the lady who invented the self-wringing mop. These businesses are, in the words of Jane Jacobs, the vital little plans that, one step at a time, build prosperous cities and societies. Rather than thinking about how to attract the Amazons of today, planners and local policymakers should think more about how they can support and ease the burden on the young, garage-based Amazons of tomorrow.
Olivia Gonzalez is a researcher and PhD student at George Mason University. Her work has been featured in US News & World Report, Real Clear Policy, and in state newspaper outlets nationwide.
Nolan Gray is a contributor to Market Urbanism and a graduate student in urban planning at Rutgers University. His work has been featured in CityLab, Forbes, and The Hill.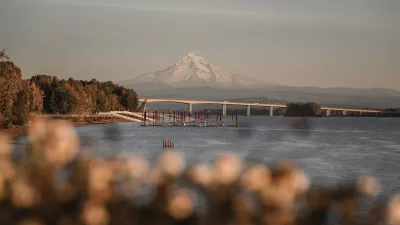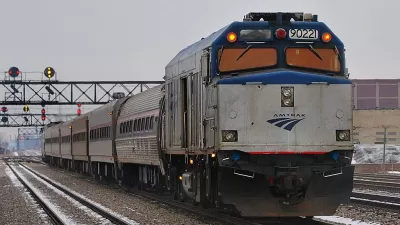 Amtrak Ramping Up Infrastructure Projects
Thanks to federal funding from the 2021 infrastructure act, the agency plans to triple its investment in infrastructure improvements and new routes in the next two years.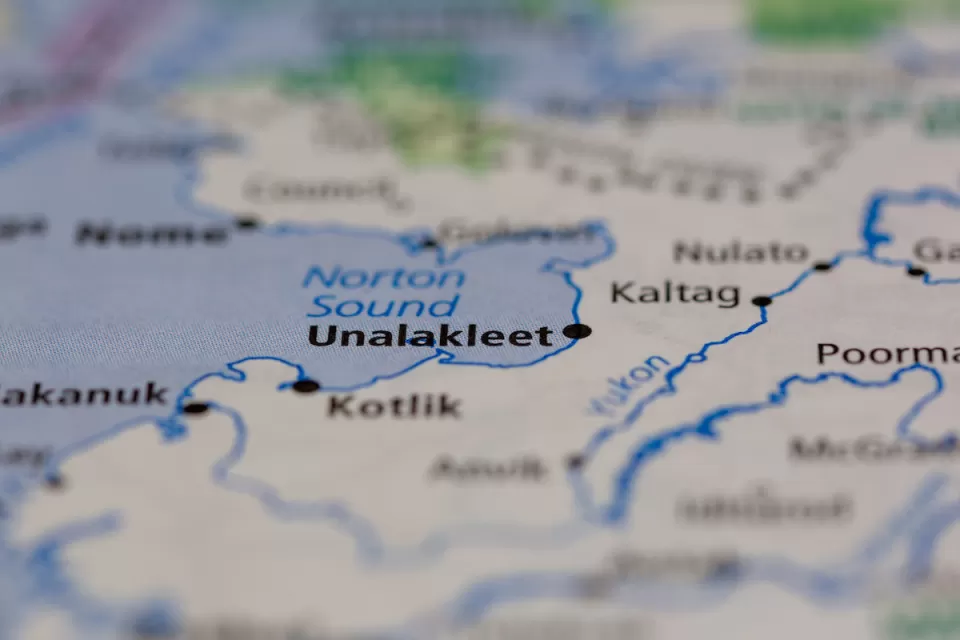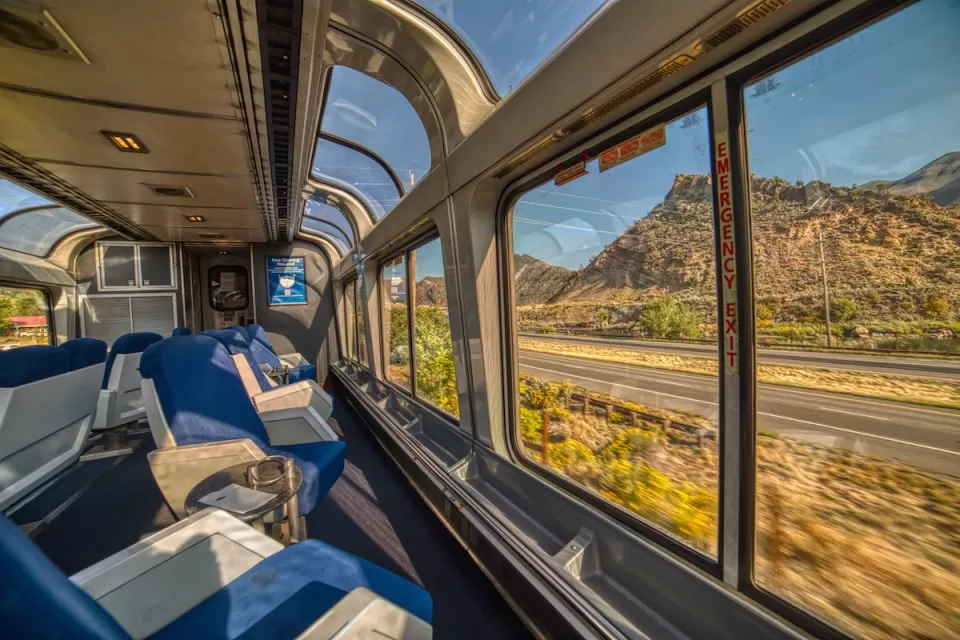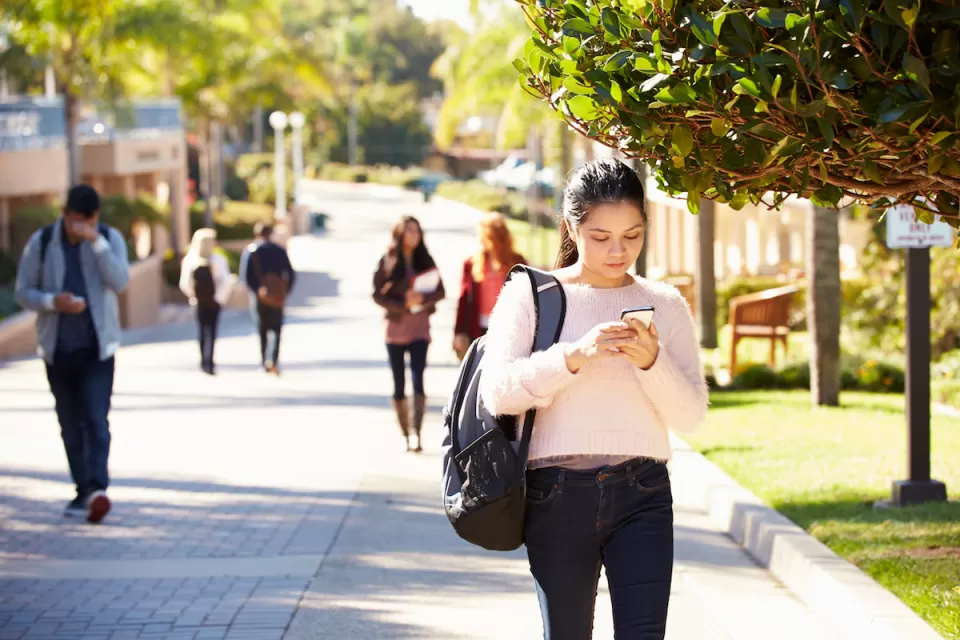 This six-course series explores essential urban design concepts using open source software and equips planners with the tools they need to participate fully in the urban design process.
Learn the tools for implementing Universal Design in planning regulations.
View More