Low crime rates and affordable property preoccupy adults, but kids need something more: the ability to walk the streets and play out on their own. In The Guardian, Viv Groskop explores the "popsicle test" and other elements of child-friendly cities.
---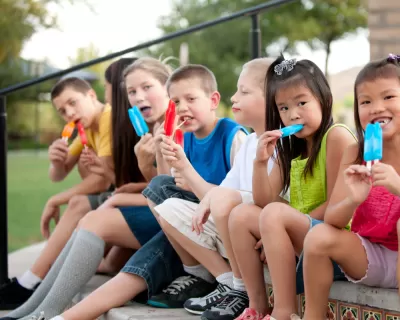 Writing in The Guardian, Viv Groskop explores the "popsicle test" and other elements of child-friendly cities, drawing on the observations of Tim Gill, Eric Feldman, and Aaron Renn:
Increasingly, town-planning types base their rating of a city as "child-friendly" on something called "the popsicle test". The popsicle test will be familiar to anyone who grew up in the 1970s, whose neighbourhood probably unknowingly passed it with flying colours. The test is this: a child can safely walk to a store, buy a popsicle and return home before it melts. (The real test, of course, is whether you can find a popsicle for under £1. Or a proper popsicle generally.) Tim Gill is one of the UK's leading thinkers on childhood and author of No Fear: Growing Up in a Risk-Averse Society. He is a fan: "It's a good test, precisely because it focuses on a central idea in child-friendliness: children's everyday freedoms and choices. And it links this directly to local geography and perceived safety."
And more on the popsicle test, among a lot more in the article about how to evaluate cities for their family-friendliness:
Eric Feldman lives in Washington DC and is an urban designer with award-winning architectural firm Rhodeside & Harwell. He writes a blog for Plan.Place about how his professional thinking is being changed by navigating the city with "a 34-inch sub-consultant" in the shape of his two-year-old daughter. He is also on board with the popsicle test. "The main value is how it illustrates, quite simply and clearly, an underlying truth in city planning: if a neighbourhood works for the youngest (and oldest) members of the community, then chances are it will work well for everyone. Will corner stores and popsicles alone enable us to crack the code of child-friendly cities? No. However, the presence of corner stores does signify a certain measure of walkability and reduced reliance on cars. And I do think that walkability – and, more specifically, the presence of a range of destinations close to home and accessible on foot (or bicycle) – is a key element of child-friendly cities."
FULL STORY: The popsicle test: what makes a city good for children?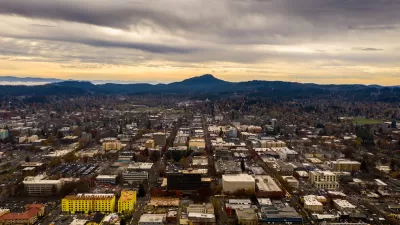 Eugene Ends Parking Minimums
In a move that complies with a state law aimed at reducing transportation emissions, Eugene amended its parking rules to eliminate minimum requirements and set maximum parking lot sizes.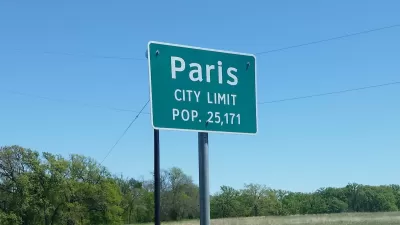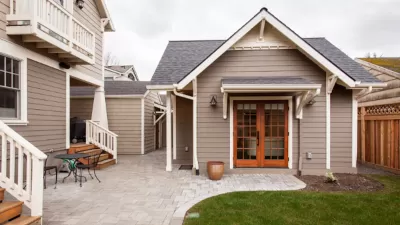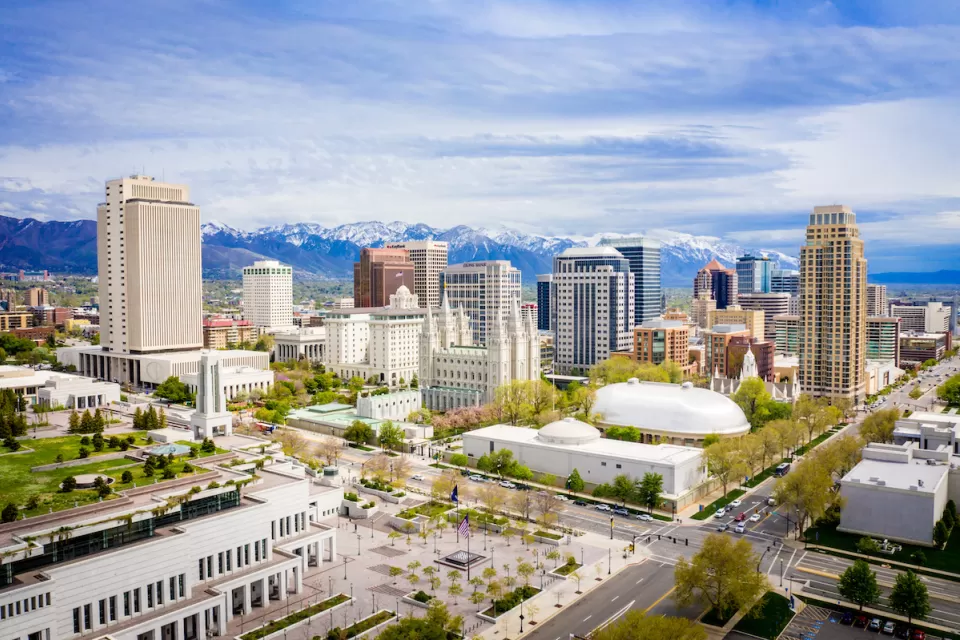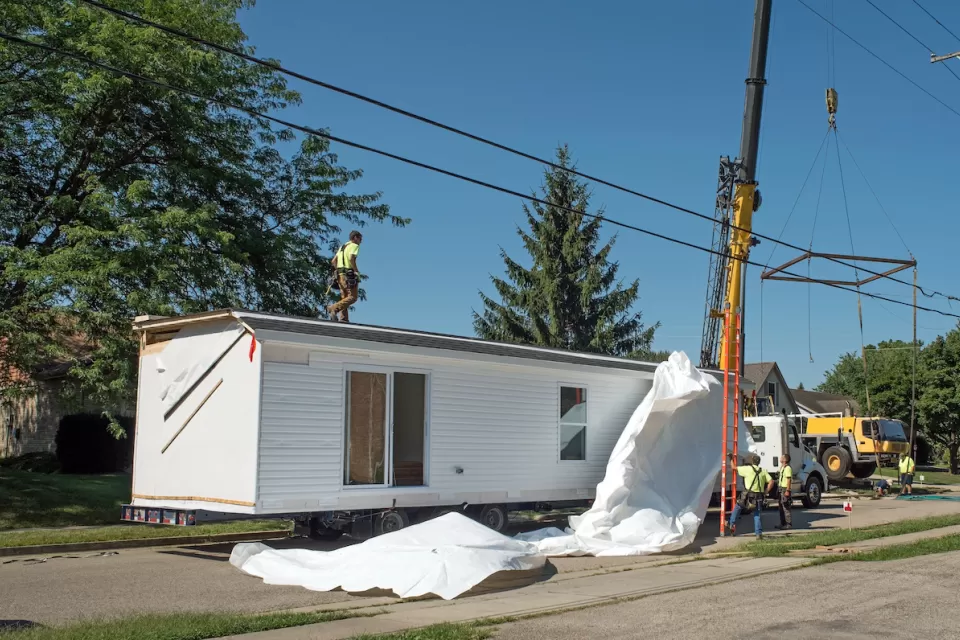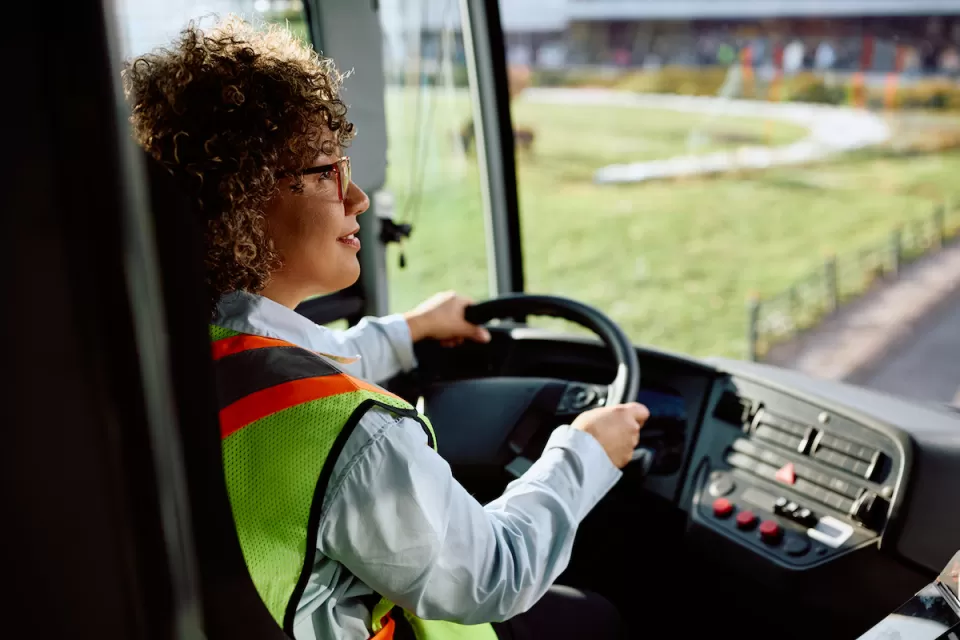 This six-course series explores essential urban design concepts using open source software and equips planners with the tools they need to participate fully in the urban design process.
Learn the tools for implementing Universal Design in planning regulations.
View More