Fourteen California municipalities attempted to increase their Transient Occupancy Taxes (TOTs) through ballot measures this November. Why are cities around the state looking to TOTs to increase revenues?
---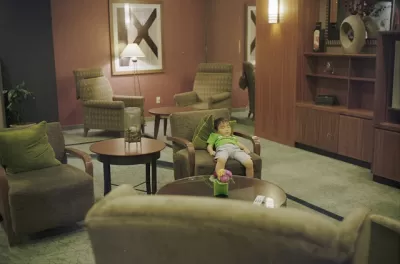 While 14 different municipalities voted on Transient Occupancy Tax (TOT) increases in the November ballot this year, only four jurisdictions, Palo Alto, Marina, Indio, and Tustin, successfully increased their rates. Two writers, Martha Bridegam and Morris Newman of the California Planning & Development Report, posited that these measures partially reflect cities scrambling to recover lost revenue from increases in Airbnb rentals.
Indeed, since Airbnb's inception in 2008, the company has failed to collect or enforce payment of TOTs from users staying in a rental room for fewer than 31 days. Before Airbnb's inception, in 2005 the California Legislative Analyst's Office reported that TOTs amassed about $1.32 billion, or 2.4 percent, of total generated revenues for local governments.
So, were these jurisdictions using increased TOTs as a tool to regain revenue lost to Airbnb?
In Palo Alto, the TOT was proposed as a way to fund ambitious plans from the Palo Alto Infrastructure Blue Ribbon Committee, a four-year working citizen advisory committee prioritizing improvements to public safety, parks, two fire stations, a new bike program, and parking garages—totaling about $150 million in needed funds. When asked to describe the motivations behind Palo Alto's proposed TOT increase, Councilmember Larry Klein said that the committee polled residents and found a TOT was "significantly more likely" to pass than a sales tax measure for funding the infrastructure plan.
Six years ago, Palo Alto increased its TOT from 10 percent to 12 percent. According to Klein "there was some concern that raising the tax would affect hotel business in Palo Alto, because adjacent cities had lower TOTs. However, the measure passed and did not affect hotel occupancy." Indeed, in 2014 Palo Alto boasts an 85 percent hotel occupancy rate and average room rate of $200/ night. Moreover, "many of the other adjacent cities raised their rates as a response to Palo Alto's measure," according to Klein.
Klein explained that $6,000 in support of the Measure B campaign was raised mainly by members of the Infrastructure Blue Ribbon Committee and the City Council. The measure, which raised the city's TOT from 12 percent to 14 percent, faced no organized opposition. With 75.16 percent of voters passing the measure, the increased Palo Alto TOT is expected to help finance a total of about $30 million toward infrastructure improvements.
Hollister, California also attempted, unsuccessfully, to raise its TOT from 8 percent to 12 percent. Differing in motivation from Palo Alto, the city of Hollister has set a goal to increase tourism and become a weekend destination. The city wants to build more hotels and increase the amount of overnight stays in the near future. Asked about Hollister's goals to increase tourism, Mayor Ignacio Velazquez noted that the city hopes that an increased the TOT would multiply the benefit of increased tourism as a result of the 2012 designation of nearby Pinnacles Park as a U.S. National Park. "We would like to do more promotion to bring in additional tourism."
As Velazquez explained, initially the City Council reached out to existing hotels and asked them to submit a ballot proposal for a hotel-administrated and managed tax, which would generate the revenue to cover expenditures for tourism promotions. However, the hoteliers could not reach consensus if they wanted to be a part of the bid, so the City Council and County Supervisors took the initiative to raise the TOT from 8 percent to 12 percent. Two measures resulted: one local measure and one countywide measure, both proposing a TOT increase for the city of Hollister.
Velazquez mentioned that many of the surrounding jurisdictions heavily relying on tourism, like the county of Monterey, charge a higher, 10 percent TOT rate, so raising Hollister's rate would not be unreasonable.
Despite a lack of organized opposition to either of the city and county measures, voters defeated the measures (67.49 percent and 60.72 percent against, respectively). Velazquez noted that a failure to launch an educational campaign on the nature of the city's measure contributed to the defeat. However, according to Velazquez, "the city definitely will re-propose the measure in the next election."
It's logical to assume that cities are raising their TOT to compensate for the revenue lost from Airbnb rentals, who do not pay a hotel tax to the city. Upon further inspection though, both the Palo Alto and Hollister were not increasing their TOT for that purpose.
Both of these jurisdictions have been discussing strategies to compensate for missing revenues associated with a greater share of Airbnb rentals in their cities, however. At the time of writing this piece, Hollister only had 99 listings on Airbnb, while Palo Alto had a whopping 1,000-plus. Indeed, according to Palo Alto Economic Development Manager Thomas Fehrenbach, Airbnb rentals could be a large potential drain on Palo Alto's income. To alleviate this, in 2013 Palo Alto wrote a letter to Airbnb requesting it clarify hosts' responsibility for paying hotel taxes in their municipalities. It was met with a statement from Airbnb stating that the company already asks (but does not enforce) hosts to comply with local taxation laws.
Despite speculation on the relationship of TOT measures to losses created by Airbnb, both Hollister and Palo Alto leveraged TOT for funding important projects within their cities. These two cities are brainstorming policy to make up for lost revenue, but have not looked to TOT for that purpose.
---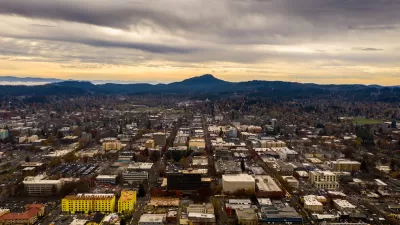 Eugene Ends Parking Minimums
In a move that complies with a state law aimed at reducing transportation emissions, Eugene amended its parking rules to eliminate minimum requirements and set maximum parking lot sizes.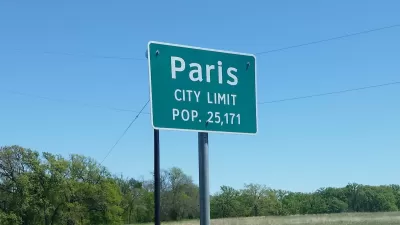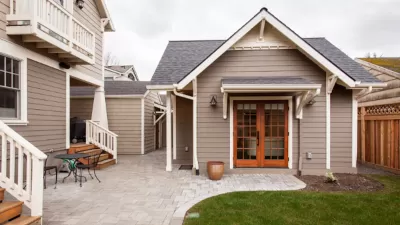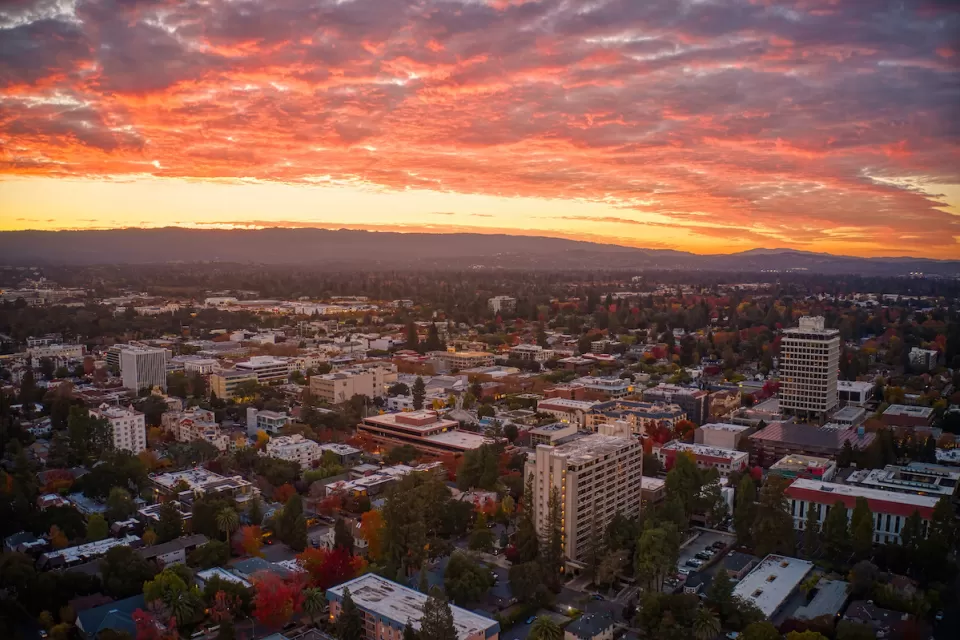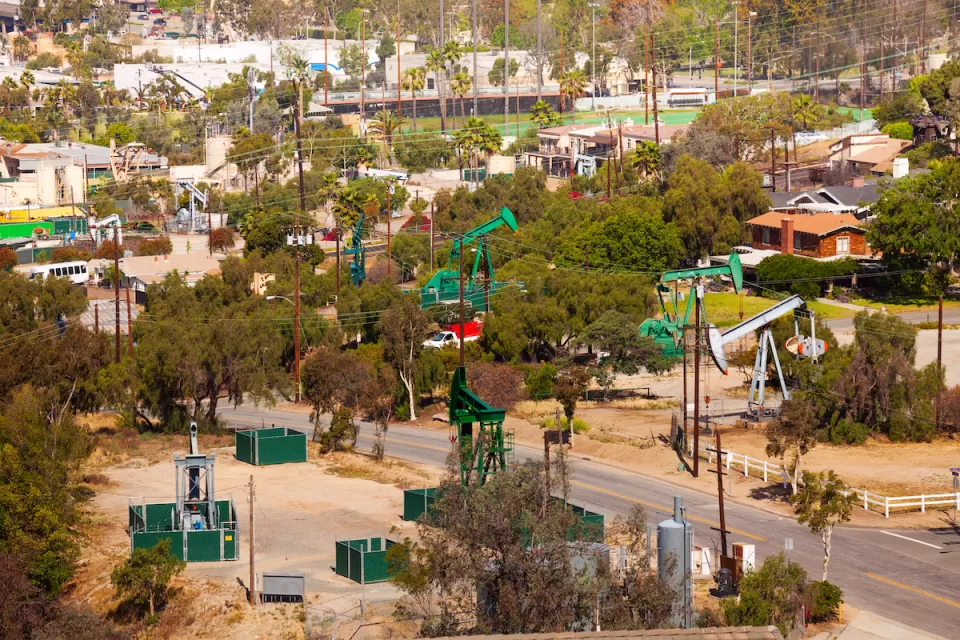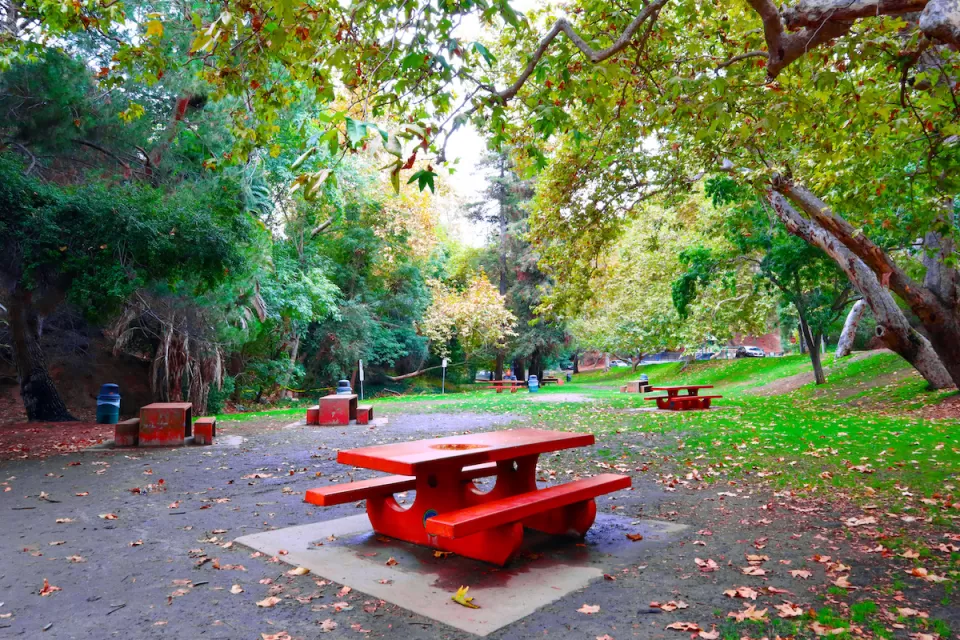 Healing Neighborhoods Through Park Equity
Learn more about ways to improve park equity with Norma García-González, the director of the Los Angeles County Department of Parks and Recreation, and Catherine Nagel, the executive director of the City Parks Alliance.
This six-course series explores essential urban design concepts using open source software and equips planners with the tools they need to participate fully in the urban design process.
Learn the tools for implementing Universal Design in planning regulations.
View More