Exploding housing costs and changing social attitudes are altering the demographics of established gay neighborhoods in several big cities. As communities become more fluid, do we risk losing their culture?
---
A recent blog posting for the Seattle Times discusses how Capitol Hill, the city's long-standing center of gay life, is becoming increasingly straight. Citing recent census data, it reports how same-sex couples are moving out, and other people wanting to live in the trendy, and steadily more expensive neighborhood, are moving in. This shift is occurring for both cultural and economic reasons, and is taking place in gay-centric neighborhoods in other cities, as well.
This is largely a good thing, as it signifies the further waning of stubborn prejudices and an increased willingness and desire for people to live in more diverse areas. But there is also something bittersweet about it. As people leave these so-called "gayborhoods" that many of them helped to establish, these places risk losing their unique personalities and, possibly, much of their cultural value.
Capitol Hill, along with other gay neighborhoods like the Castro in San Francisco, West Village in New York City, and Lakeview ("Boystown") in Chicago, were transformed in the 1960s and 1970s by large numbers of predominately gay men clustering together in search of a freedom, security, and sense of community that they often could not find in other neighborhoods or smaller cities. These places became magnets for residents and tourists, as well as businesses wanting the gay residents' money. In a relatively short time, they became physical embodiments of the collective identity of not only those people who lived there, but the broader community as well.
These were often struggling neighborhoods with low rents and lots of potential before they were transformed in a very do-it-yourself manner into vibrant places serving the needs of a demographic that had been largely ignored. Although they have become known for less serious things like bars and parades, their role as generators of culture, social change, and affirming community is what has made them so important.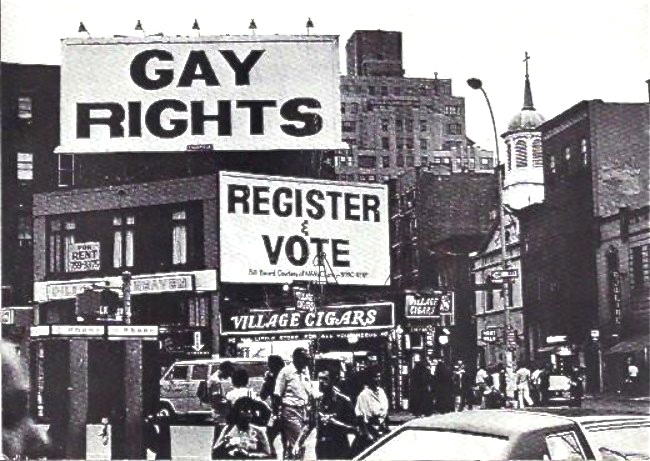 As we all know, however, things change. As societal mores have loosened up and people become more willing to live next door to those who are different from them, these neighborhoods have come to seem less exotic and more desirable. In a certain way, places like Capitol Hill have become victims of their own success.
As reported in the Seattle Times post, the number of self-reporting same-sex couples in the city of Seattle increased 52 percent between 2000 and 2012. In Capitol Hill, however, that number fell by 23 percent. The New York Times reported on a similar trend in the Castro in a 2007 article. As housing costs in San Francisco famously skyrocketed, options for buying or renting in any desirable neighborhood became limited. Once the Castro became attractive to a much broader spectrum of people, competition increased and those who couldn't afford to stay were pushed out (some would argue this just perpetuated an ongoing cycle of gentrification).
It is important to recognize that these neighborhoods serve a much different gay population than in the past. There is much less stigma associated with sexuality these days—for young people especially. Those who identify as gay thankfully don't face the same sort of bigotry and rejection as earlier generations. They are also less dependent on a tight-knit community for security, and are willing to live in diverse areas filled with all sorts of people. With less need to cluster together, the gay community is moving around and becoming less concentrated.
The effects of this can be seen beyond just urban areas. As American society sheds many of its hang-ups regarding sexuality, and same-sex couples continue to gain the inevitable equal right to marry and adopt, acceptance is spreading. LGBT people are being welcomed in in all sorts of communities and gay couples are joining the stampede of parents searching for the best school districts for their kids —whether that be in big cities, small towns, or suburbia.
Does this signal the end of the gayborhoods? Probably, at least as we have known them for the last few decades. But that is how cities work. That neighborhoods and communities are allowed to change over time is not only inevitable, it is also healthy. Stagnation does not make for a very sustainable urban model.
Even so, neighborhoods like Capitol Hill and the Castro have been symbols of hope and tolerance for decades. They are cultural touchstones for a population of people that has long been pushed to the fringes of society. Trends and demographics aside, there is something sad about the idea of them being lost.
While history may ultimately remember these neighborhoods as reflections of a specific time, they will always exist as examples of how place is just as important as people when it comes to creating community.  
---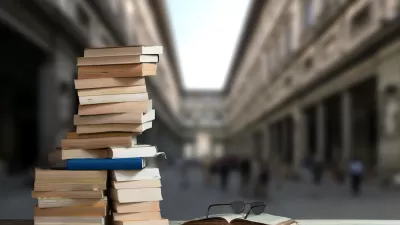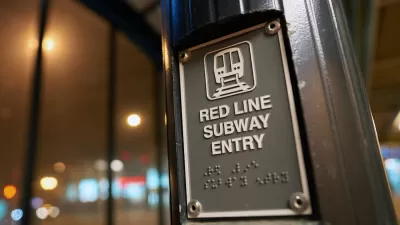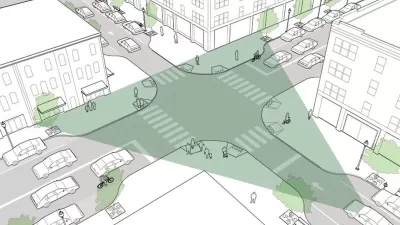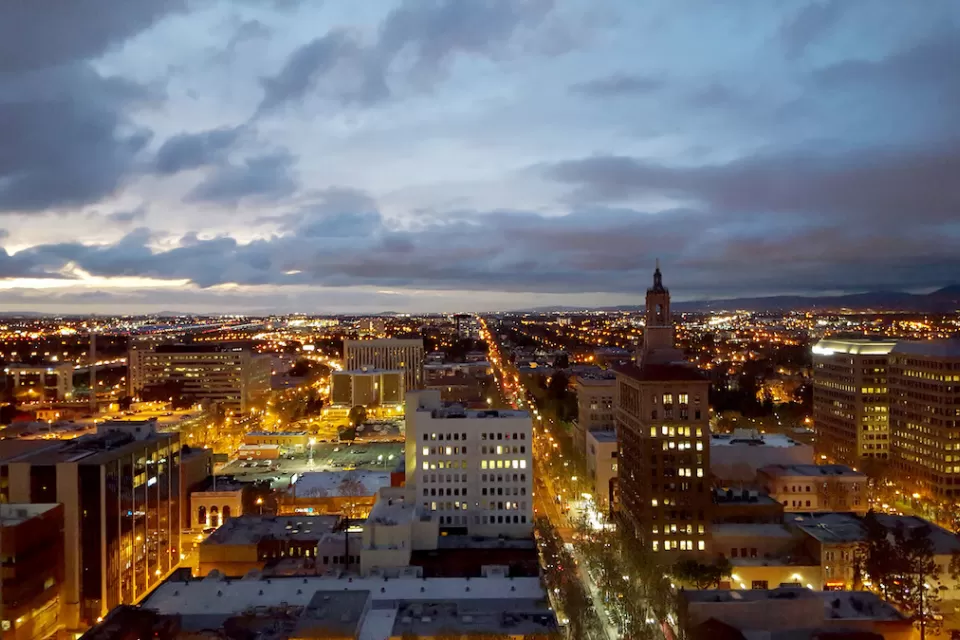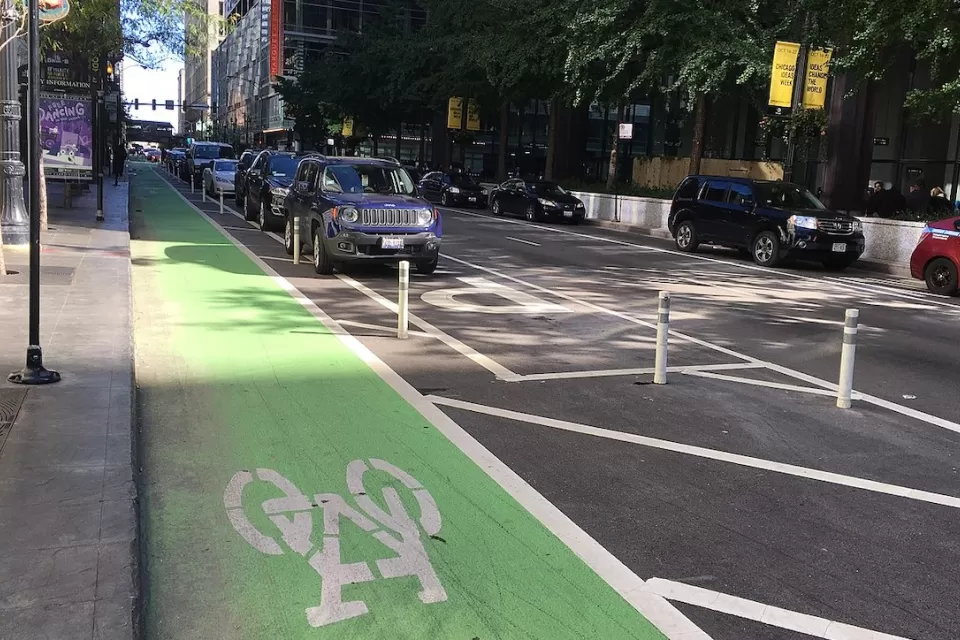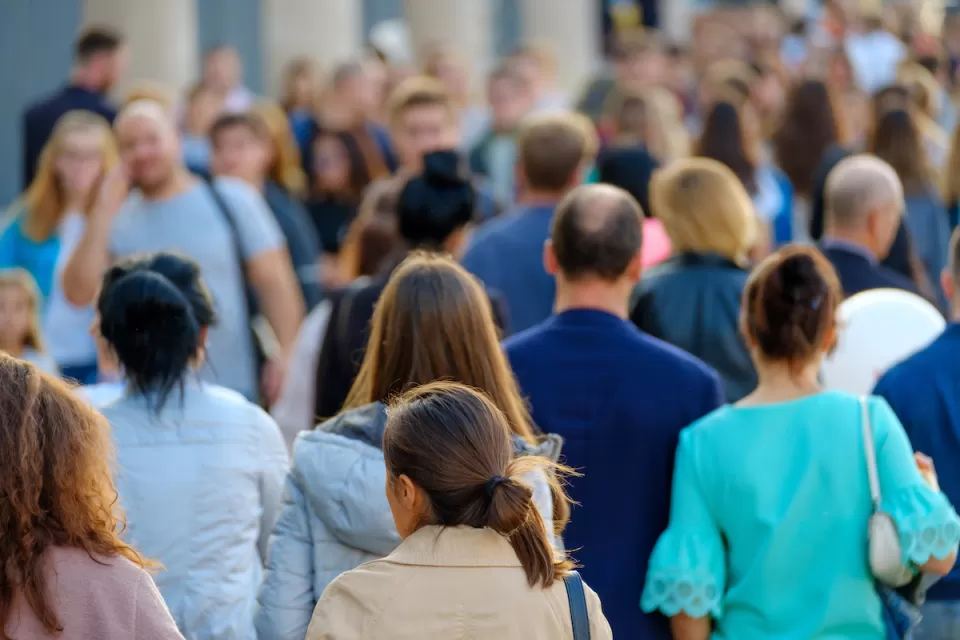 How Cities Can Avoid Perpetuating Segregation
Residents of big cities, known as the 'melting pots' of America, have fewer interactions with people outside their socioeconomic group than those in smaller communities, according to new research.
This six-course series explores essential urban design concepts using open source software and equips planners with the tools they need to participate fully in the urban design process.
Learn the tools for implementing Universal Design in planning regulations.
View More