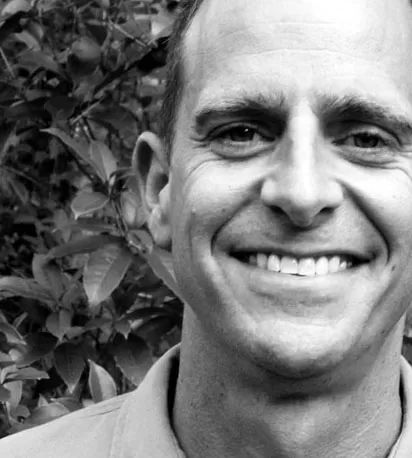 Mark Hough
Mark Hough, FASLA, is a landscape architect, writer and teacher. He lives in Durham, NC, where he works for Duke University.
Contributed 27 posts
---
Full Bio
Mark Hough has been the university landscape architect at Duke University since 2000. He is involved in all aspects of planning and design on the ever-evolving campus. Outside of Duke, he writes and lectures on topics such as cities, campuses, sustainability and cultural landscapes. He is a frequent contributor to Landscape Architecture Magazine and has written for other publications, including Places Journal, Chronicle of Higher Education, and College Planning and Management. In 2011 he was awarded the Bradford Williams Medal for writing excellence by the American Society of Landscape Architects (ASLA). He is a Fellow of ASLA.