As the president and co-founder of Friends of the High Line prepares to leave the park he helped to create, it is a good time to consider the legacy of what is now one of the most famous contemporary landscapes in the world.
---
Robert Hammond, who, along with Joshua David, provided the inspiration and impetus behind New York City's High Line, will soon be stepping away from his job as the president of Friends of the High Line, the non-profit the two men created in 1999 to fund, manage and maintain the now-iconic place. Even though the story behind the project has been told a thousand times and does not need repeating here, I do see value in acknowledging this important milestone. Hammond and David are legitimate game changers. They not only have rewritten the rules as to how seemingly impossible things can get done in cities, they have also forever raised the bar defining how we view, and what we expect from, our urban landscapes.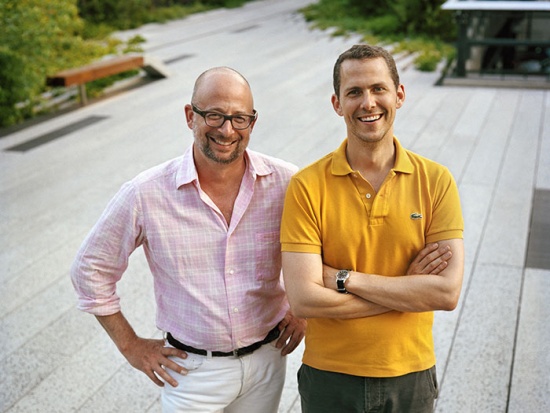 The High Line is undoubtedly a great feat of design and construction. What is even more remarkable than its built form, however, is the vision out of which it was born. Hammond and David did not approach their odyssey as landscape architects, architects or engineers, but, rather, as two ordinary citizens who saw an opportunity to make their neighborhood better.  I have little doubt that we would still be talking about the transformative power of the project had any of the finalists in the design competition won. But, for me at least, it is really not about the design. Without the original idea – and the will to make that a reality – we would likely still be sitting around wondering what the next big thing is going to be.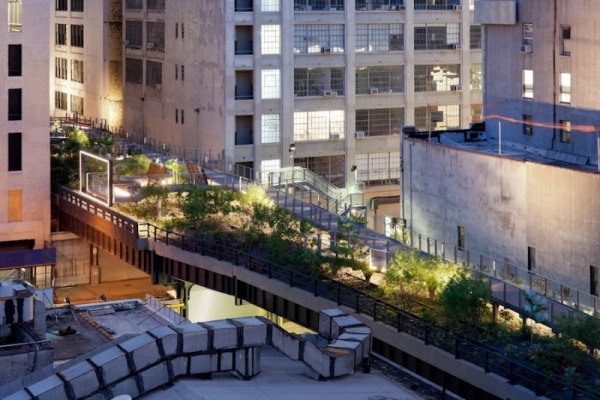 For good or bad, we have been programmed to attribute the success of works of architecture and landscape architecture to their designers. We hear things like: "That's a Renzo Piano building," all the time, as if creating design drawings somehow conveys ownership. But that is not fair to do, especially with projects such as the High Line, where so much of the critical work was done before the designer was even hired. Nothing against the project's design team – and I will likely get beaten up a little for saying this – but, with such an inherently strong concept already in place, designing the look of the High Line was sort of like putting icing on an already delicious cake. Easy for me to say, I know. There are certainly degrees of quality in terms of design, and it could have been less successful than what we see out there now. I love the details, finishes and plantings they used – but really, how bad could any qualified landscape architect have screwed up with such an incredible place from which to start?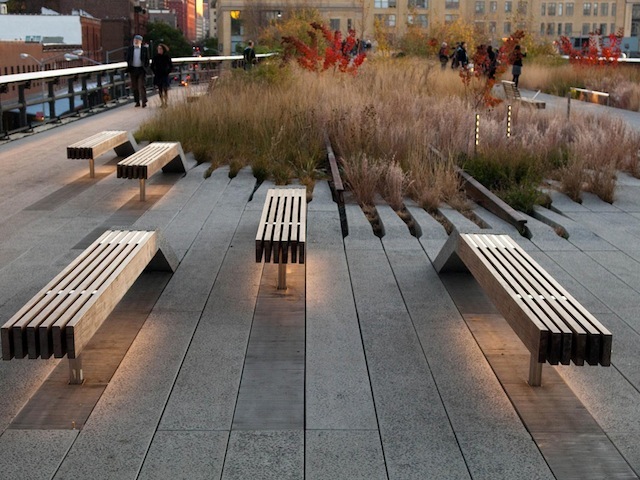 A similar case could really be made for Central Park. As unlikely as it may seem today, we could be exalting the efforts of one of the other 32 entries submitted in that design competition had they won out over Olmsted and Vaux's Greensward plan. Does the park really need the Mall and the Sheep Meadow and Bethesda Terrace to be wonderful? I would argue that, as great as it is, what makes Central Park so special is that exists at all. Nearly 800 acres of cherished, protected park occupying some of the most valuable real estate in the world: That is its genius. We would not even have it to talk about had the New York legislature not given NYC the authority to take over the land in 1853 to build the park and fulfill the wishes of those citizens who advocated for it. Great places need great vision. Unfortunately, the visionaries rarely end up with the credit they deserve.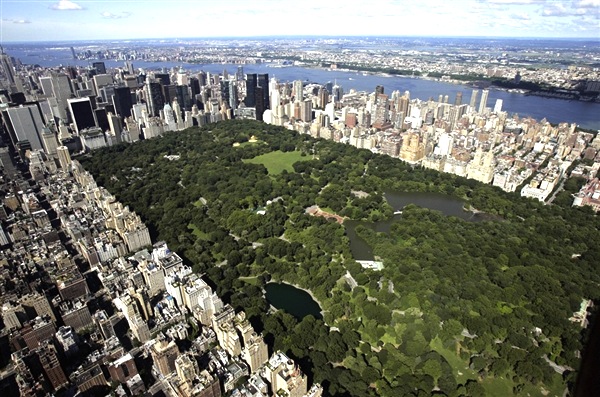 It is not as if the people of NYC really care who gets recognized for the High Line or Central Park. They get to enjoy the parks regardless of who is responsible for them. Still, it has been nice to see Hammond and David become celebrities of sorts for their efforts. I was thrilled when they were awarded the Vincent Scully Prize by the National Building Museum this year, which recognizes recipients for "exemplary practice, scholarship, or criticism in architecture, historic preservation, and urban design." Such notice will undoubtedly inspire others to take risks and push their own dreams for improving their cities and communities.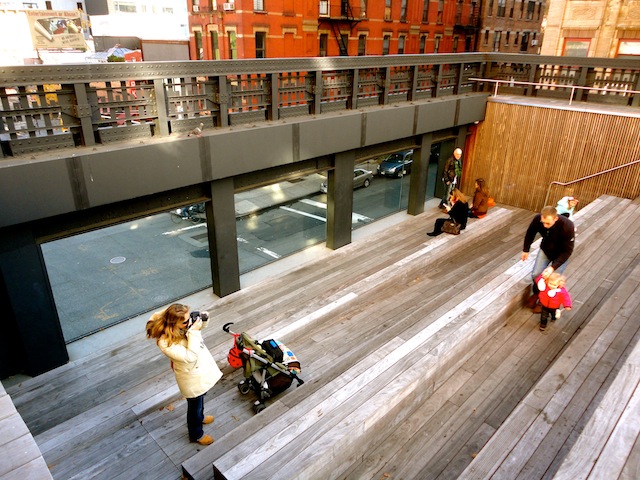 It will be interesting to see just how transferable the High Line model will be for other cities. Some, like Chicago and Philadelphia are already giving it a try. Most, however, will not have neighbors like Diane von Furstenberg and Barry Diller who can come up with $20 million in donations, as was the case a couple of years ago with the High Line. What they luckily will have is a built example of how groundbreaking and beautiful places can be created out of strong vision, passion and commitment. 
And, for that, we can thank Robert Hammond and Joshua David.
---
Density and Driving: A Second Look
A common argument against more compact housing is that increased population density will only reduce vehicle miles traveled at moderate levels of density, as opposed to very low-density and very high-density areas. But this might not be so.
This six-course series explores essential urban design concepts using open source software and equips planners with the tools they need to participate fully in the urban design process.
This course aims to provide an introduction into Urban Design Sketching focused on how to hand draw master plans using a mix of colored markers.
View More