Teaching Urban Lessons from Rural Landscapes
Chuck Wolfe's photoshoot in the Palouse region of southeastern Washington State shows the timeless issues of human settlement, from agrarian to urban.
Writing in the Huffington Post, Wolfe depicts in words and photographs the rural character that to some is a world forgotten, where the relationship of land use and transportation displays differently, and clouds, roads, houses and colors show more art than science.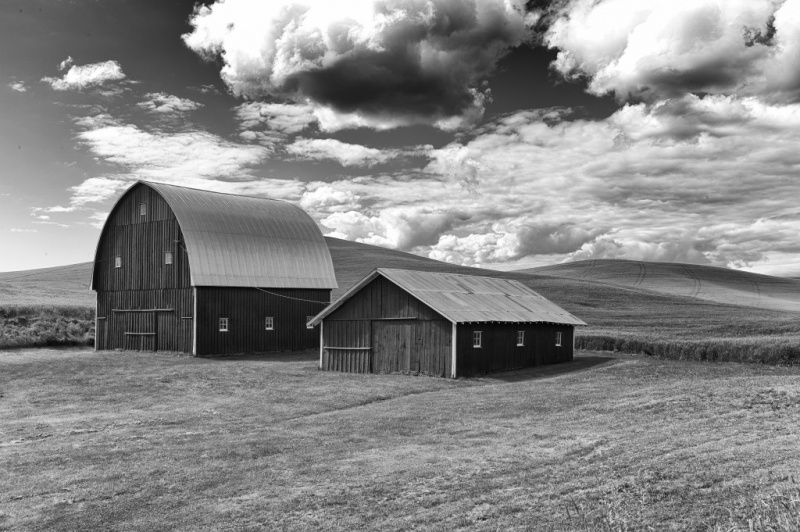 Yet, he notes, in lone shade trees, small towns and homestead remnants, there are urban lessons learned:
But envision an agricultural landscape, and look back at the farm-to-market basis for why and how many cities grew.  Take a harder look, and see the reasons forests and farms have been elemental to growth management legislation, emulating the naturally evolved agricultural region that has always surrounded the City of Rome.
Consistent with his recent book, Urbanism Without Effort, Wolfe describes buildings and settlement forms that "motivate nostalgic reinvention" and continued fascination with Palouse imagery, even among the most die-hard of urbanists:
Small markets, the local bar, the library and the school -- no longer needed in one context, they rise again in reinvented urban settings with new tests of who gets and who pays.
Topics