Many compare the bohemian Silver Lake neighborhood of Los Angeles to Brooklyn, its sister hood in hipsterhood. Having lived in both, I can attest that the comparisons are legitimate. Yet, for all its late night dance parties, vegan cafes, yoga studios, indie retailers, facial hair, and tattoos, one element is glaringly missing from Silver Lake's environs that sets it apart from its east coast compadre – pedestrian-friendly streets.
Despite Silver Lake's cracked, buckled, narrow, and encroached-upon sidewalks, many people journey to the area's abundant recreation, retail, dining, and nightlife opportunities on foot; and some even go car-less, like their Brooklyn brethren. However, in the city's grand plan to remake Los Angeles as a more livable, sustainable, compact and transit-served city, to what extent will its deplorable sidewalks stand in the way of planners' and officials' best intentions?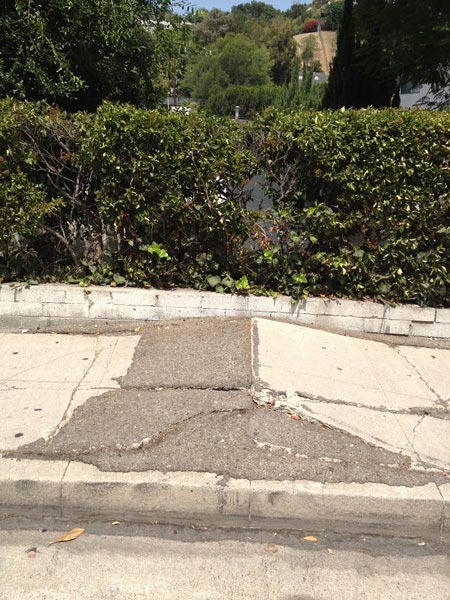 I've navigated the different pedestrian routes in Silver Lake with varying success in the nearly two years I've lived there, but the truly shameful state of the sidewalks became readily apparent when my wife and I embarked on our first local outing with our newborn twin boys to see their grandparents, who were staying a convenient 1/2 mile away. Unfortunately this trip happened to take us, and our oversized stroller, along Griffith Park Boulevard, a central thoroughfare winding between the hills of the community.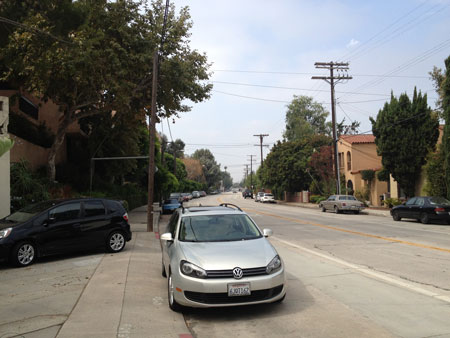 With as many bike lanes as automobile lanes, the street should serve as the backbone of the area's pedestrian network. In reality, it's more likely to cause a broken bone. With sidewalks filled with hazards and obstacles including cracked and buckled pavement, the absence of curb ramps at crossings, bisection by copious inclined driveways, and signage and utility poles placed in the middle of the right-of-way, even an able-bodied pedestrian has a difficult time reaching their destination unharmed. For anyone else who may want to ply the street on foot – be they disabled, elderly, child, or proud papa – the hazardous and obstructed journey is arduous, if not impossible.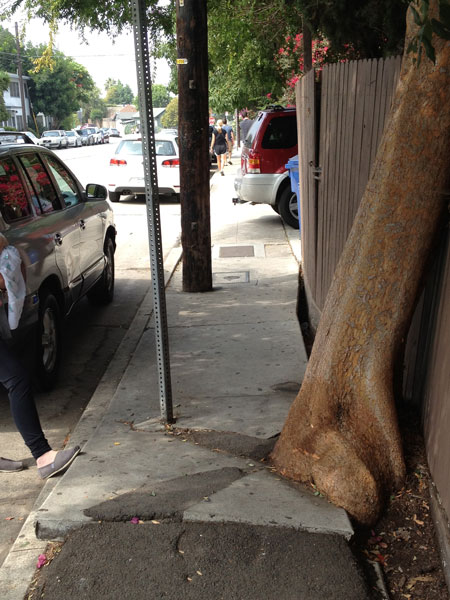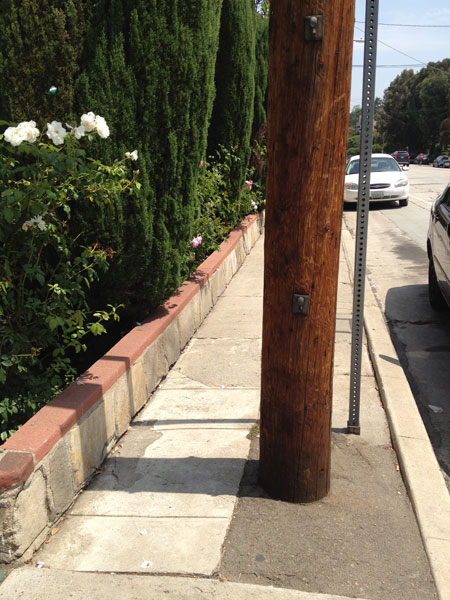 I know what you're thinking: who cares about pedestrian-friendly streets in L.A., doesn't everyone just drive there anyway? Well, you're partially right, the automobile is still the dominant form of transportation in the city. But, in case you haven't been paying attention recently, the city is investing enormous sums of energy, money, and political capital in creating a city that is much more accessible to those using alternatives to the automobile. Led by Mayor Antonio Villaraigosa and the region's voters, Los Angeles is pursuing a historic expansion of its bicycle and transit infrastructure, and, as the recently updated Hollywood Community Plan demonstrates, directing future development around public transit towards a goal of "elegant density." 
A key element of the Mayor's vision for the city is Measure R, the half-cent sales tax for Los Angeles County approved by voters in 2008 to finance new transportation projects and programs. The measure, which a new ballot initiative to be voted upon this November seeks to make permanent, will raise a projected $40 billion over the next 30 years to fund such efforts. Several lines are now under construction as a result of the measure, with dozens more in the pipeline.
So what is the connection to sidewalks? As eminent Danish planner Jahn Gehl said in a September 2010 lecture at the AIA New York Chapter, "A good public realm is a crucial factor for good public transportation." And, he continued, essential to the success of any transit system is the ability to walk to and from a station in style, comfort, and safety, day and night.
Functional sidewalks and quality pedestrian-friendly environments are essential to capitalizing on Angelenos' $40 billion investment in the future. And the city's sidewalk problem isn't just limited to Silver Lake; broken and neglected sidewalks are endemic throughout Los Angeles. According to Ari Bloomekatz, of the Los Angeles Times, "By the city's own estimate, 42% of its 10,750 miles of pedestrian paths are in disrepair."  The cost of improving them all is estimated at a staggering $1.5 billion.
And to suggest the city has been anything but negligent in serving the pedestrians of L.A. would be a mistake. In another article on the topic, Bloomekatz notes that the city stopped funding most permanent sidewalk repairs in 1976! Three years ago, Damien Newton, of L.A. Streetsblog, estimated that , "If the city continues to fix sidewalks at its current pace, 67 miles per year, it would take 69 years to complete repairs.  And, that's assuming that no damage occurs to our sidewalks in that time."
"'The city has never developed a comprehensive plan to address this issue, even when economic times were good,' said Surisa Rivers, an attorney with the L.A.-based Disability Rights Legal Center, to Bloomekatz. 'Such failure hasn't been a story about the city's inability to finance disability access, but the lack of political will to do so.'"
Elected leaders such as City Councilmember Bernard Parks, would like the city to do even less, and shift responsibility to individual property owners. "The city has no money to fix sidewalks," says City Councilman Bernard Parks. "We should go back to the 1911 Act, say they belong to the adjoining property owner. Allow them to fix their sidewalks so everybody in the area can pay equal amount and keep their sidewalks up."
Though the practice is common in many cities, after 7 years of exploring this solution, and failing to invest any money in sidewalk rebuilding in almost five years, a recent report in the LA Times seems to suggest the city will ditch the individual property owner solution in favor of a sidewalk repair bond measure. In preparation for the bond measure, the city's Bureau of Street Services is hoping to conduct a comprehensive survey of sidewalk conditions, which would take three years to complete and cost more than $10 million.
Unfortunately the bond measure is not expected to go to voters for another five years, at which time it will have been a decade since a meaningful sidewalk replacement was implemented by the city. Furthermore, according to blogger Katie Matchett, a similar measure was rejected by 60 percent of voters in 1998.
The $40 billion expected to be raised by Measure R is the pot of gold every even-remotely transportation-related project is hoping to raid. And the Measure's official expenditure plan [PDF] does, in fact, specify that a certain percentage of funds can be dedicated to pedestrian improvements under the Local Return line item. This pot of money, 15% of total expenditures, is divvied up between each of the 88 cities in Los Angeles County on a per capita basis, to spend however they see fit. In FY 2012 the City of Los Angeles received $36.9 million in Measure R Local Return funding. Thus, even if every penny received by the city were dedicated to sidewalk improvements, this would still only account for 1/40 of the current repair backlog. In reality, a measly 5% of those funds, or approximately $1.8 million is being dedicated to pedestrian improvements annually.
So far, the city's Department of Transportation has allocated Measure R pedestrian improvement funds to the hiring of two pedestrian coordinators, and is considering its own study to assess areas for improvement. Although recent events portend increased attention to the plight of L.A.'s pedestrians, its unclear how these parallel studies assessing sidewalk conditions and pedestrian priority areas separately, to be managed by different city agencies, will or (more than likely) won't inform each other.  
Bits and pieces of a solution are out there, but bits and pieces won't fix 4,500 miles of pedestrian paths in disrepair.
ADA related lawsuits winding their way through state and federal courts, and a bill introduced in the State Assembly, which would bar cities from shifting sidewalk repair responsibilities to homeowners without a public vote, may eventually force the city to confront its pedestrian problems more comprehensively.
While progressive organizations such as Los Angeles Walks are fighting the good fight in advocating for L.A.'s pedestrians, the lack of political will dedicated to solving what Councilman Joe Buscaino calls "one of the biggest public works challenges facing our city" is incomprehensible and appalling.
Next year, Los Angeles will elect a new candidate to replace the mayor who made expanding the region's transit infrastructure the centerpiece of his administration. One hopes that the next mayor will have the courage to stand up for L.A.'s pedestrians, and capitalize on the area's multi-billion dollar investment in transit to weave together a more livable, sustainable, and prosperous city for future generations of Angelenos.
Without such leadership, can I have any confidence that, by the time my sons are old enough to walk on their own to one of the stations that make up the region's expanding transit network, they'll be able to do so in style, comfort, and safety, day and night?
---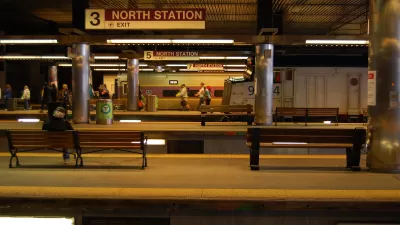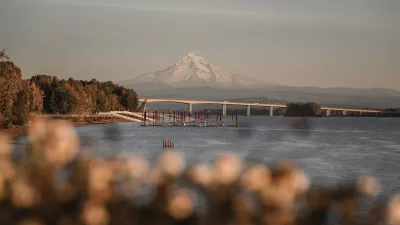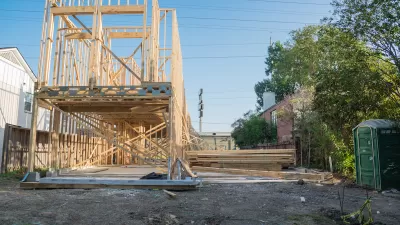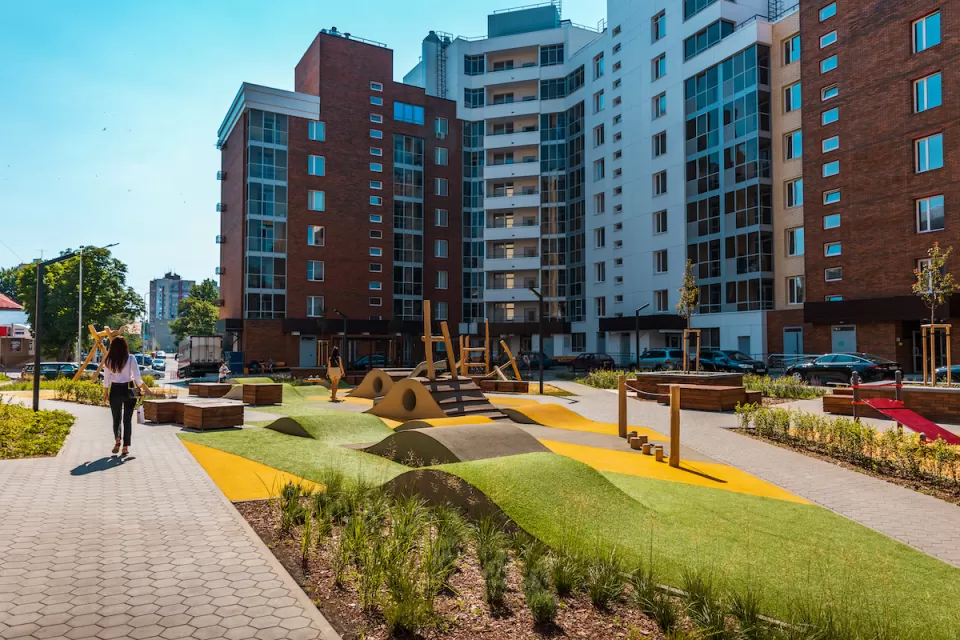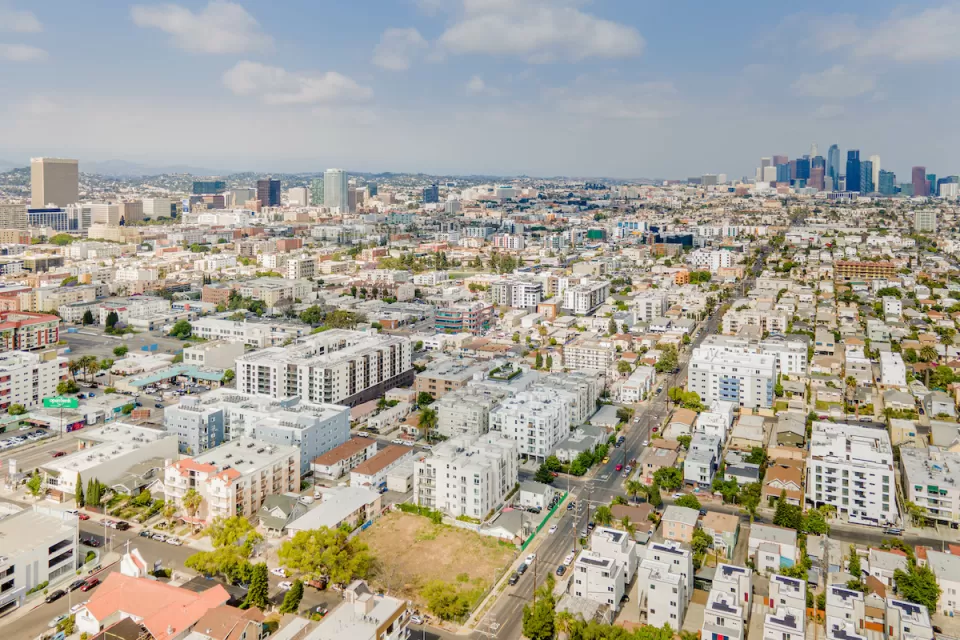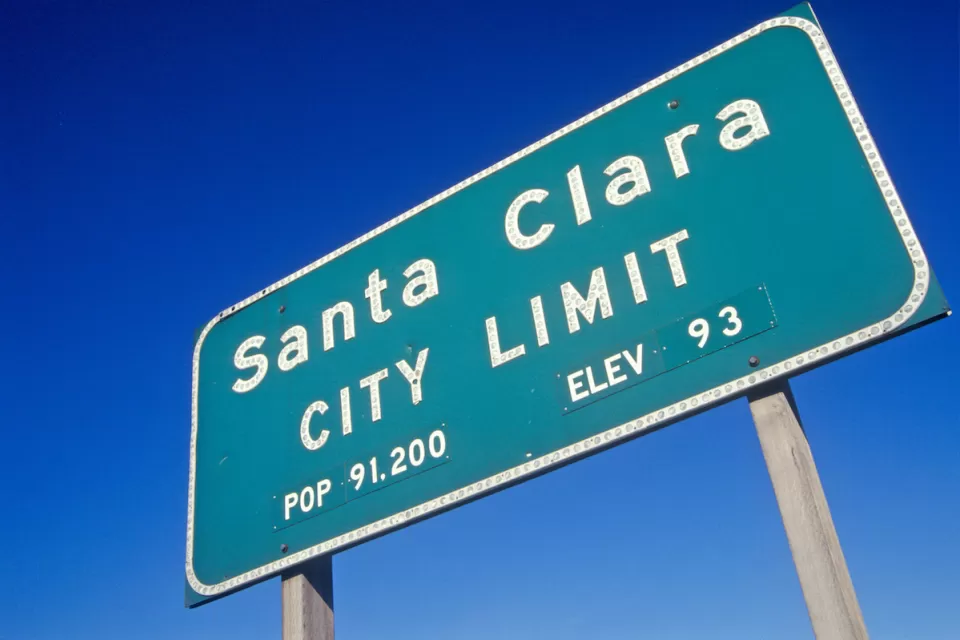 This six-course series explores essential urban design concepts using open source software and equips planners with the tools they need to participate fully in the urban design process.
Learn the tools for implementing Universal Design in planning regulations.
View More