Expand Your Knowledge Of Sustainable Development And Smart Growth
Rutgers University, Bloustein School of Planning and Public Policy
---
---
It seems like everybody is talking about smart growth or sustainable development. You can help your clients, constituents or staff make better decisions by learning more about the nuances and challenges of these subjects. Bloustein Online Continuing Education Program (BOCEP) can help. Produced by Rutgers University's Edward J. Bloustein School of Planning and Public Policy – which has one of the top ten planning programs in the United States – BOCEP courses are high quality, interactive, convenient and affordable. There are no scheduled meetings – you participate at your convenience. The courses attract serious professionals from around the United States, and course evaluations show that more than 90% would recommend the program to their colleagues. Courses cost $160 to $260. You can learn more than you would in a three-day workshop – for less than half the price.
The courses we offer in smart growth and sustainable development include:
• Affordable Housing Strategies
• Cultural Competency
• Design Studio: Form-based Zoning
• Environmental Planning Law
• Historic Preservation Law
• Long-Range Planning
• Introduction to Energy Planning
• Planning for Farmland Protection
• Reshaping America's Older Suburbs
• Will it Work Here? Analyzing Transit Oriented Development
Courses run for five weeks and are taught by seasoned practitioners. Not only are they experts in the subjects they teach, they are also trained and coached in online and professional education.
You can learn a lot in a BOCEP course because you will have the time to review, explore, experience and practice what you've learned. Studies of knowledge retention show that most people tend to forget about 90% of what they hear and 70% of what they are shown. But they tend to remember 50% to 90% of what they learn when they apply it and share what they've learned.
By taking a BOCEP class, you can also join the BOCEP Network Forum – a growing community of planning, development and policy professionals. BOCEP Network members get discounts of 10% or more on other programs produced by the Professional Development Institute, which oversees BOCEP.
To learn more, register, or just join our mailing list, please go to: http://www.policy.rutgers.edu/bocep
Related Link: Bloustein Online Continuing Education Program
For more information contact:
Leonardo Vazquez
Rutgers University, Bloustein School of Planning and Public Policy
33 Livingston Avenue, #245
New Brunswick
New Jersey 08901
United States
Phone: 732-932-3822, x711
Fax: 732-932-1107
Email: [email protected]
Web: http://www.policy.rutgers.edu/bocep
Posted November 29, 2006
---
Want to see more events?
---

Planetizen Courses: Online Training in Urban Planning
Access more than 250 urban planning courses on your computer, phone, or tablet. Learn today, plan for tomorrow.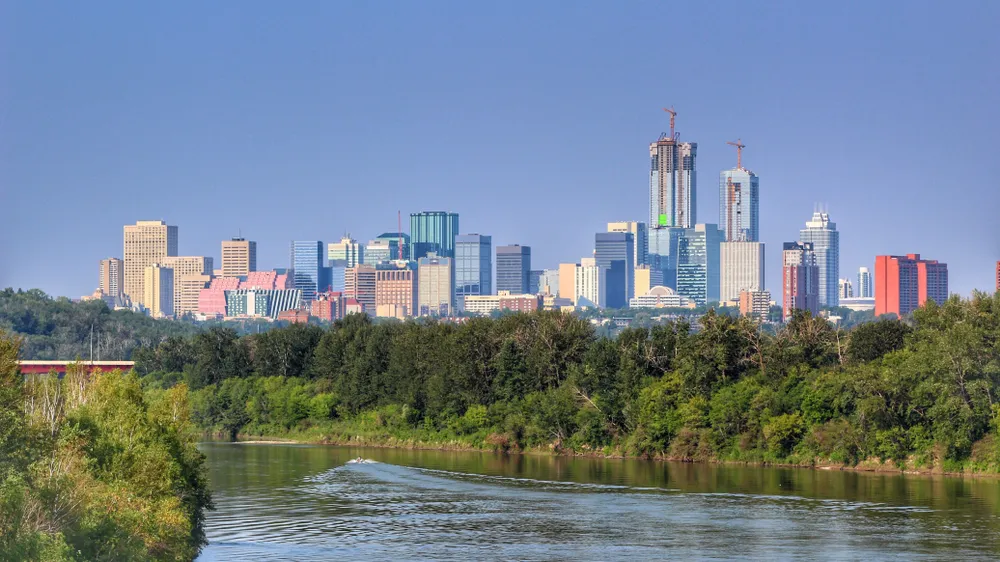 ---

Planetizen AICP* Exam Prep Class
90% of students who took our class passed the exam and became AICP* certified.