What You Can Learn – And Win – From The Bloustein Online Continuing Education Program
Rutgers University, Bloustein School of Planning and Public Policy
---
---
The Bloustein Online Continuing Education Program is the largest provider of interactive instructor-guided online courses for planning, community development and public policy. Here are some of the courses we're offering between October and May 2006:
COMMUNITY AND ECONOMIC DEVELOPMENT COURSES:
Affordable Housing Strategies
Developer's Toolbox: Housing Market Analysis
Developer's Toolbox: Pro Formas
Developer's Toolbox: Retail Market Analysis
Youth Participation: Giving Young People a Place at the Planning Table
LEADERSHIP AND MANAGEMENT COURSES:
Cultural Competency
Effective Client Relations
Partnering for Performance
PLANNING LAW AND LEGAL ISSUES COURSES:
Environmental Planning Law
Historic Preservation Law
New Jersey Planning Law
Nuts and Bolts of Ordinance Drafting
SMART GROWTH AND SUSTAINABLE DEVELOPMENT
Introduction to Energy Planning
Reshaping America's Older Suburbs (You know Robert Puentes, the Brookings Institution scholar whose doing all that work on older suburbs? He's teaching this course!)
Planning for Farmland Protection
URBAN DESIGN AND PLACEMAKING
Design Studio: Form-based Zoning
Urban Design Analysis
Urban Design for Safety and Security
Will it Work Here? Analyzing Transit-Oriented Development
BOCEP courses are taught by practitioners who share the goal of promoting better practice and outcomes in our professional fields. The courses are designed for busy professionals – most classes have no scheduled meetings, and you can participate from virtually any computer with an Internet connection. If you think all online courses are "webinars" or self-paced, you'll be pleasantly surprised with BOCEP. In fact, more than 90% of professionals surveyed said they would recommend BOCEP after taking one of our classes.
Planetizen subscribers can take any course for $235 – a $25 discount. Use Promotion Code: 6874f. You may be eligible for discounts up to $100. Go to the BOCEP website for more information. Join the BOCEP listserv and get advanced notice of new courses, as well as a $50 discount toward your next BOCEP class.
You can win a free course from BOCEP. Take a few minutes to fill out the 2006 Customer Preference Survey, and you can be one of five winners of a free course. Please see the BOCEP site http://www.policy.rutgers.edu/bocep to take the survey.
Related Link: Bloustein Online Continuing Education Program
For more information contact:
Leonardo Vazquez
Rutgers University, Bloustein School of Planning and Public Policy
33 Livingston Avenue, #278
New Brunswick
NJ 08901
United States
Phone: 732-932-3822, x711
Fax: 732-932-1107
Email: [email protected]
Web: http://www.policy.rutgers.edu/bocep
Posted October 4, 2006
---
Want to see more events?
---

Planetizen Courses: Online Training in Urban Planning
Access more than 250 urban planning courses on your computer, phone, or tablet. Learn today, plan for tomorrow.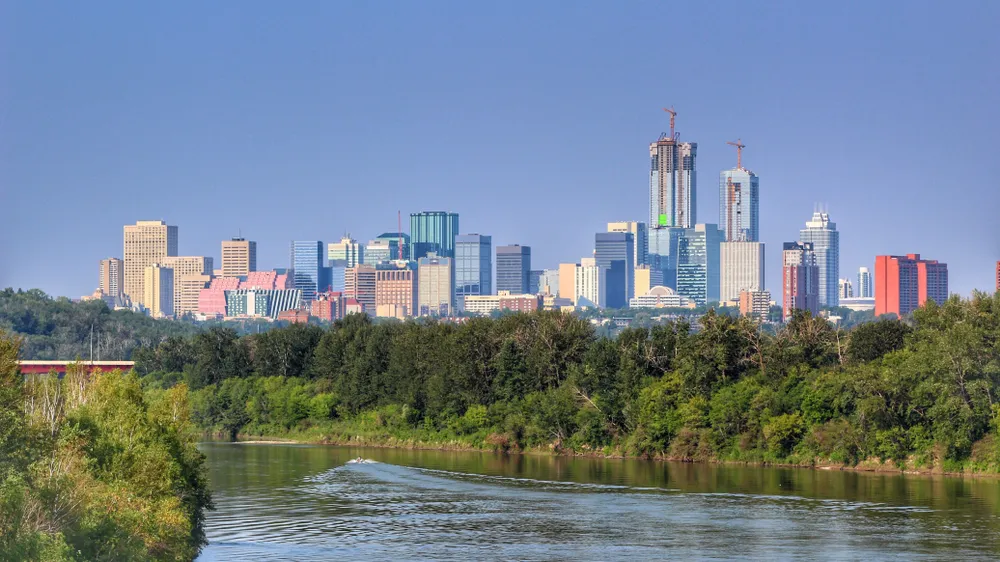 ---

Planetizen AICP* Exam Prep Class
90% of students who took our class passed the exam and became AICP* certified.