Learn About Current Trends in Planning Law
Rutgers University, Edward J. Bloustein School of Planning and Public Policy
---
---
A local church in your community needs use and bulk variances to construct a new building in a residential area. The local zoning board seems unlikely to grant the variances. A local elected official asks you if the denials would be unjust under the Religious Land Use and Institutionalized Persons Act. Do you know enough about the law to advise her?
If you're not sure, you'll find "Current Trends in Land Use Law" helpful. Current Trends in Land Use Law is a five-week online continuing education class offered by Rutgers University's Edward J. Bloustein School of Planning and Public Policy. The course is taught by William J. Kearns, a land use lawyer and a national expert on planning law.
Current Trends in Land Use Law is a convenient way to get knowledge about major legal issues in planning over the past 5-10 years. The course covers legal issues related to telecommunications, smart growth and the First Amendment. There will probably be a discussion of the impact of the Kelo v. New London case before the Supreme Court.
The course is entirely online and there are no scheduled meetings. Planners at all levels from around the United States enroll in Bloustein online continuing education courses, so you can learn from your colleagues, as well as your instructor.
The course is offered between June 1 and July 6 and costs $250. Discounts of $100 are available to graduates of the Bloustein School, as well as members of the American Planning Association New York Metro or New Jersey Chapters, New Jersey Planning Officials, Association of Metropolitan Planning Organizations or Planners Network. Planetizen members can get a $50 discount by using Promotion Code PN5012.
In July, BOCEP offers "Strategic Planning and Implementation," "Redevelopment Law and Legal Strategies" and "Transportation Planning for Placemaking." To register for Current Trends in Land Use, please go to http://www.policy.rutgers.edu/bocep
Related Link: Bloustein Online Continuing Education for Planners
For more information contact:
Leonardo Vazquez
Rutgers University, Edward J. Bloustein School of Planning and Public Policy
33 Livingston Avenue, #278
New Brunswick
NJ 08901
United States
Phone: 732-932-3822, x711
Fax: 732-932-1107
Email: [email protected]
Web: http://www.policy.rutgers.edu/bocep
Posted May 28, 2005
---
Want to see more events?
---

Planetizen Courses: Online Training in Urban Planning
Access more than 250 urban planning courses on your computer, phone, or tablet. Learn today, plan for tomorrow.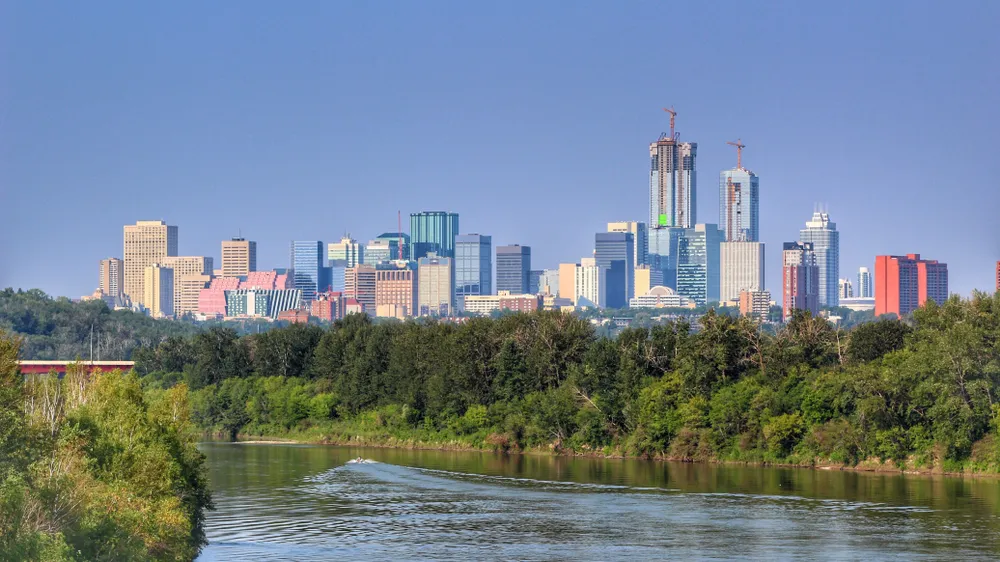 ---

Planetizen AICP* Exam Prep Class
90% of students who took our class passed the exam and became AICP* certified.