New from Island Press, The Limitless City: A Primer on the Urban Sprawl Debate, by Oliver Gillham
Island Press
---
---
Sprawl is one of the most heavily debated topics in the United States today. Again and again, commuters, developers, and planners cannot agree on whether urban sprawl is healthy or detrimental to the population and the environment. Oliver Gillham, an architect and planner with over 25 years of experience, has brought together both sides of this heated debate in his new book The Limitless City: A Primer on the Urban Sprawl Debate (Island Press, April 2002, Paper $30.00, ISBN 1-55963-833-8, 309 pages). The book offers a straightforward appraisal of suburbanization in the United States, examining the many different viewpoints on sprawl, and summarizing current initiatives for future change.
The book:
Traces the root of sprawl and considers the factors that led to its preeminence as an urban and suburban form
Determines the real impacts of sprawl on our environment, our resources, and our society
Examines the search for alternatives to sprawl, including the "smart growth" movement, regional planning, and the New Urbanism
Considers the future impacts of sprawl, both negative and positive
The author argues that whether we like it or not, sprawl is here to stay, and only by understanding where it came from and why it developed will we be able to successfully address the problems it has created and is likely to create in the future.
The Limitless City is one of the few books that provides a realistic look at sprawl, with a frank recognition of its status as the predominant urban form in America, now, and into the near future. Rather than railing against sprawl, Gillham charts its probable future course while describing critical efforts that can be undertaken to improve the future of sprawl and our existing urban core areas.
Oliver Gillham, AIA, is an architect and planner based in Cambridge, Massachusetts. During his career, he has worked on plans to create urban centers for rapidly developing areas, plans to change transportation patterns to discourage sprawl, and plans to revitalize downtowns drained by competition from suburban centers.
Related Link: Island Press Website
For more information contact:
Elizabeth Coxe
Island Press
1718 Connecticut Ave. NW Suite 300
Washington
DC 20009
USA
Phone: 202.232.7933 x20
Fax: 202.234.1328
Email: [email protected]
Web: http://www.islandpress.org
Posted April 12, 2002
---
Want to see more events?
---

Planetizen Courses: Online Training in Urban Planning
Access more than 250 urban planning courses on your computer, phone, or tablet. Learn today, plan for tomorrow.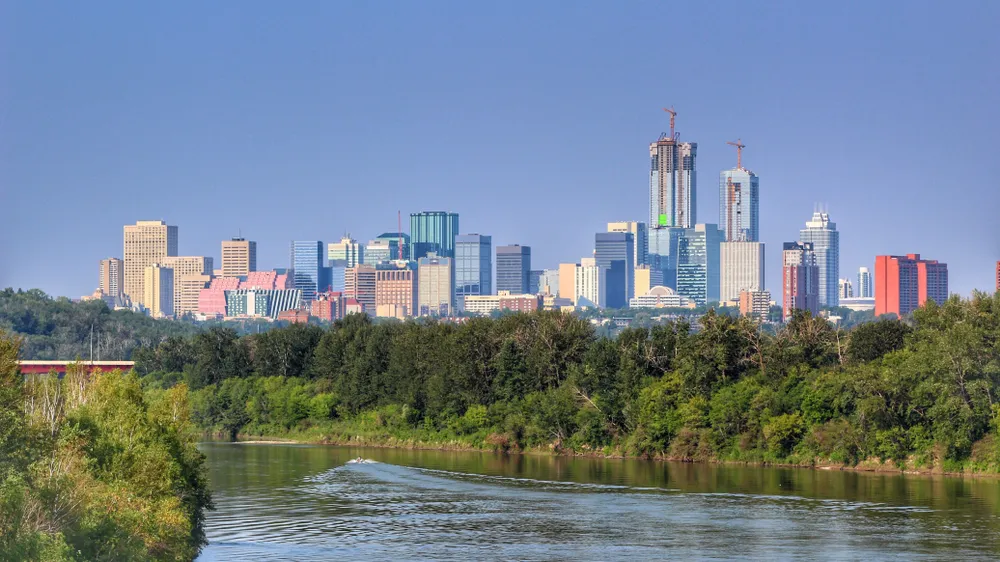 ---

Planetizen AICP* Exam Prep Class
90% of students who took our class passed the exam and became AICP* certified.