In what is arguably the most important environmental bill in California since last year's Global Warming Solutions Act, SB 375 attempts to reduce global warming by addressing land use and transportation through better regional planning.
---
Dan Walters, the Sacramento Bee columnist, in "Can state truly tame its sprawl?", writes of the "conflict over how California should accommodate tens of millions of new residents over the next half century."
"...the conflict predates the recent angst over global warming by several decades, it has grown more intense with the state's much- heralded legislation (AB 32) aimed at reducing the state's emissions of carbon dioxide and other greenhouse gases to 1990 levels."
"Simply put...it's a conflict over California's long-standing pattern of low-density single-family development pushing outward from core urban areas. Environmental activists have decried that model for decades, saying it gobbles up irreplaceable farmland and makes Californians too dependent on automobiles. They see the concern over global warming as a new weapon to promote denser urban development and mass transit."
"Senate Bill 375 is aimed at pushing communities toward what is called a "preferred-growth scenario." It is similar in thrust to the "preferred-blueprint scenario" that has been adopted, at least in principle, by local governments in the Sacramento region and modeled on the controlled-growth, transit-heavy policies that have been in place in Portland, Ore., for a number of years. The connection is not surprising, given that the author of SB 375 is Sen. Darrell Steinberg, D-Sacramento.
"Given its history and cultural tendencies, would it, indeed, be possible to push California toward the high-density housing patterns that environmentalists crave, at least for others?"
Taking an opposing side to one of its premier columnists, the Bee editorializes that "it's so crucial that (Assembly Speaker) Núñez and other state lawmakers support Senate Bill 375, an attempt to encourage smart transportation planning in the years ahead.
In a nutshell, SB 375 would create incentives for metropolitan regions to reduce pollution from cars and trucks by calculating how those emissions would vary under different development scenarios.
Dispersal of state transportation dollars would depend on regions conducting these reviews, as the Sacramento region and some other areas have done. Regions that chose to develop in a land-efficient, transit-friendly pattern -- as opposed to leapfrog development -- would get relief from certain requirements of the California Environmental Quality Act.
This would help cities to grow up, instead of out, with better prospects for transit and fewer long-distance commutes -- a major cause of smog and greenhouse pollution."
Due to lobbying by the League of CA Cities, Steinberg agreed to make SB 375 a 'two-year bill.
The Bee concludes its editorial with a plea to the Assembly Speaker.
"Núñez should not let this happen. At this point in last year's Legislature, Núñez was able to knock heads and resolve differences over AB 32. He should do so again with SB 375. California's global warming law -- and the speaker's environmental legacy -- depend on California tackling its transportation challenges now, not waiting until some hazy future."
[Ed' note: September 14 is the last day for a bill to pass the CA legislature].
Thanks to David Tam
FULL STORY: Dan Walters: Can state truly tame its sprawl?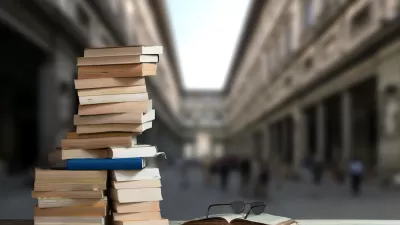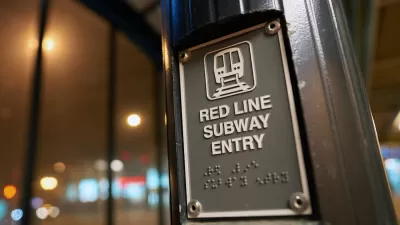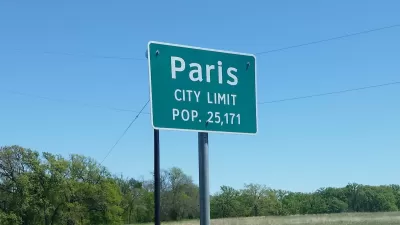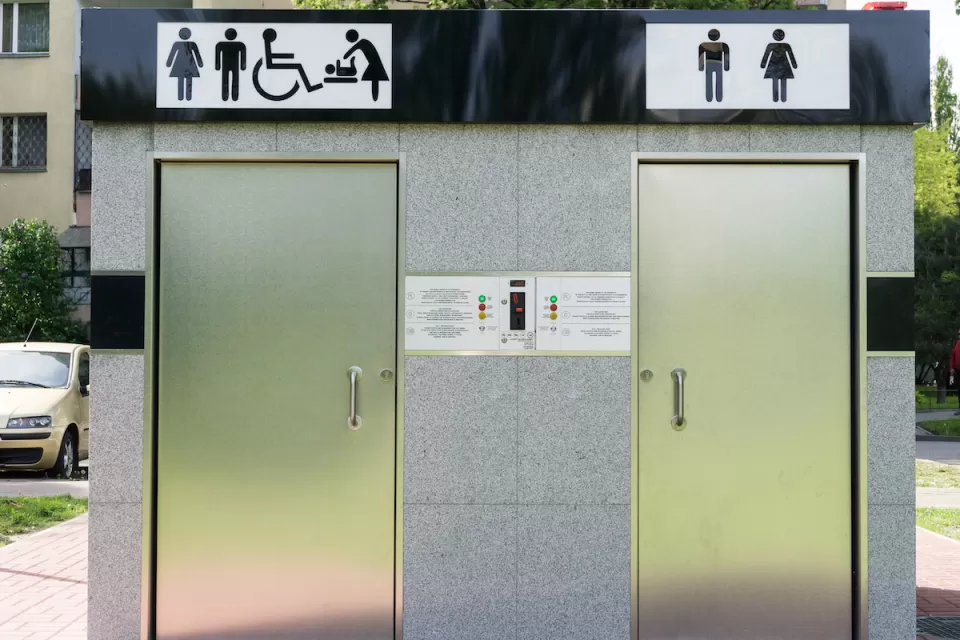 Baltimore Considers Public Restroom Project
The city is starting to develop a plan for adding more public restrooms downtown, where available bathrooms are scarce and historic buildings are being damaged by public urination.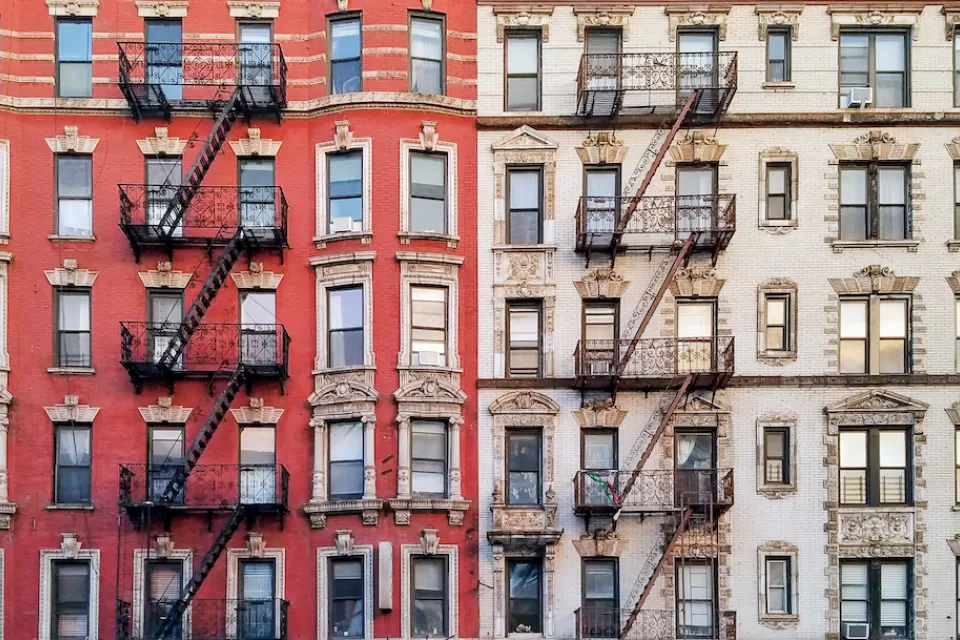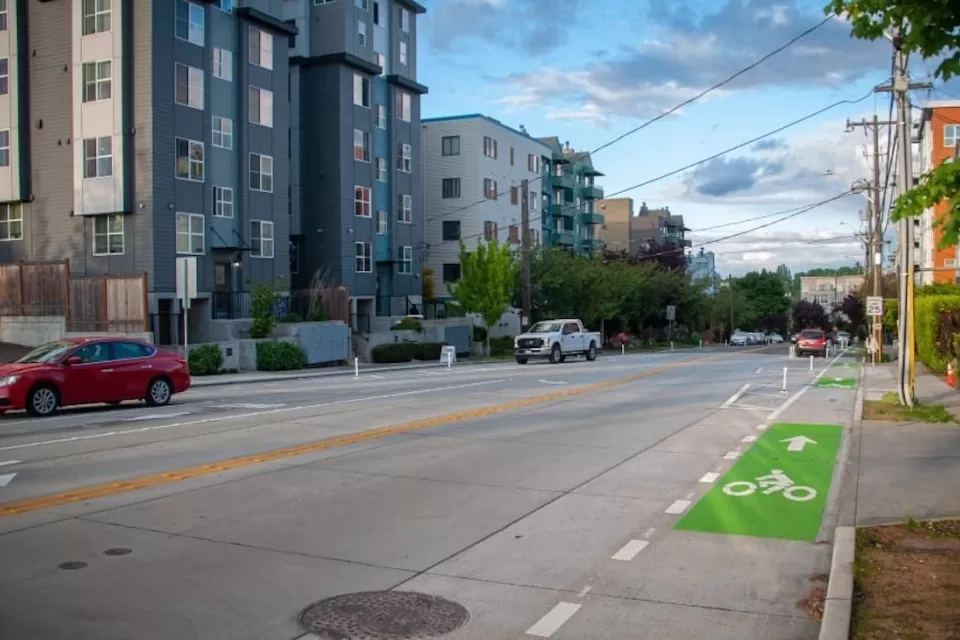 This six-course series explores essential urban design concepts using open source software and equips planners with the tools they need to participate fully in the urban design process.
Learn the tools for implementing Universal Design in planning regulations.
View More