Building cities takes time and resources. Why not spend them on fixing the ones we have?
---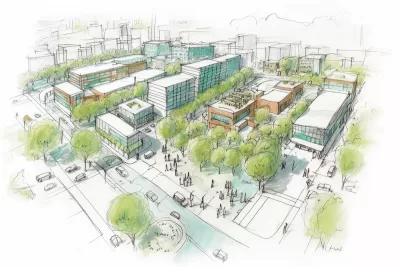 In an article for The Atlantic, Jerusalem Demsas explains why the impulse to just build new cities from scratch felt by many on both the right and the left is not the solution to our urban crises.
As Demsas explains, "The yearning for a blank slate crosses the ideological spectrum, touching socialists, antidevelopment activists, curious policy makers, and, most recently, Silicon Valley investors attempting to build a city from scratch."
But the idea of building a new city whole cloth often buts up against reality. "'Organic' cities, in which firms and workers agglomerate and then begin to demand that governments finance infrastructure, have a preassembled tax base. If you try to build the infrastructure first, paying for it becomes tricky."
Furthermore, infrastructure is just one piece of a city. "Infrastructure follows people, not the other way around." People choose which cities to live in for many reasons, a top one being economic opportunity.
The proposed California Forever, a nebulous plan by Silicon Valley investors to build a new town in Northern California, could end up as "sprawl with a prettier face and prettier name" as its residents find themselves forced to travel to bigger cities in the area for jobs and cultural amenities. Solano County, where the project would be built, says the land largely zoned for agricultural use would require rezoning to accommodate greater density.
Demsas points out that every city, once built, will face similar pressures in the future: "It might expand for a while, but it will eventually face the same old problem: residents who don't want change."
For Demsas, "Solving the housing crisis doesn't require inventing new places for people to go; it requires big cities to embrace growth, as they did in the past, and smaller cities to accept change." It's not about building new cities, but fixing the ones we already have.
FULL STORY: Why Don't We Just Build New Cities?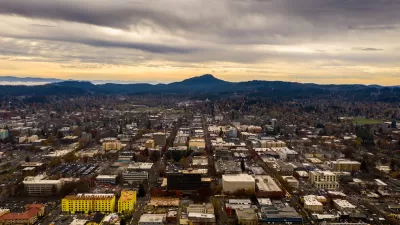 Eugene Ends Parking Minimums
In a move that complies with a state law aimed at reducing transportation emissions, Eugene amended its parking rules to eliminate minimum requirements and set maximum parking lot sizes.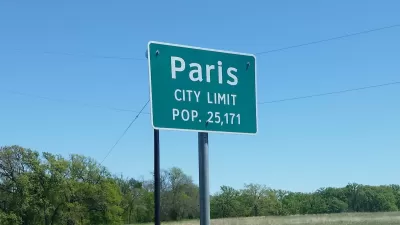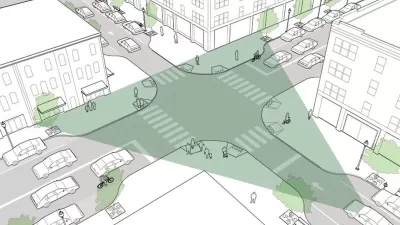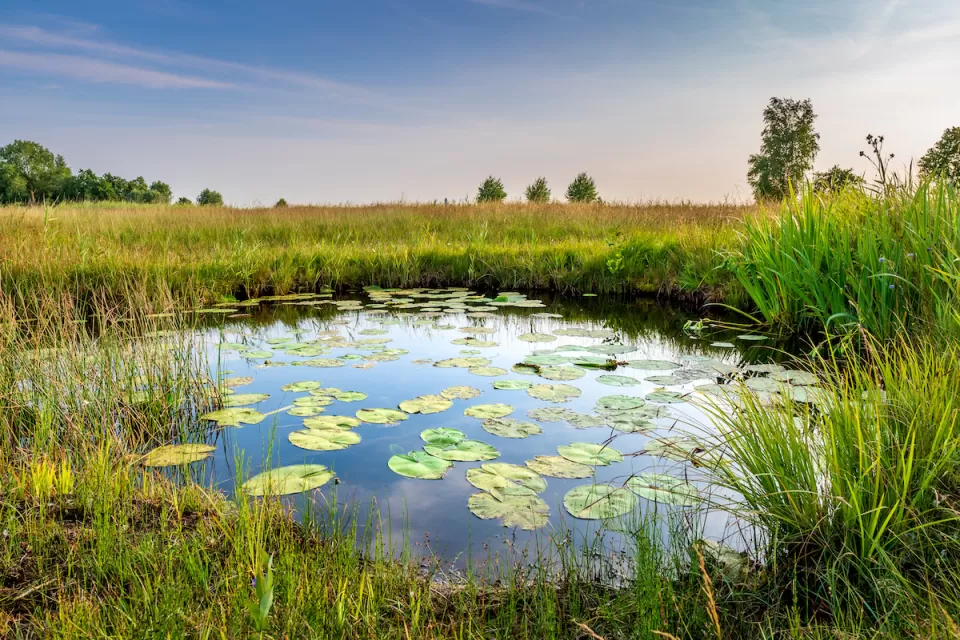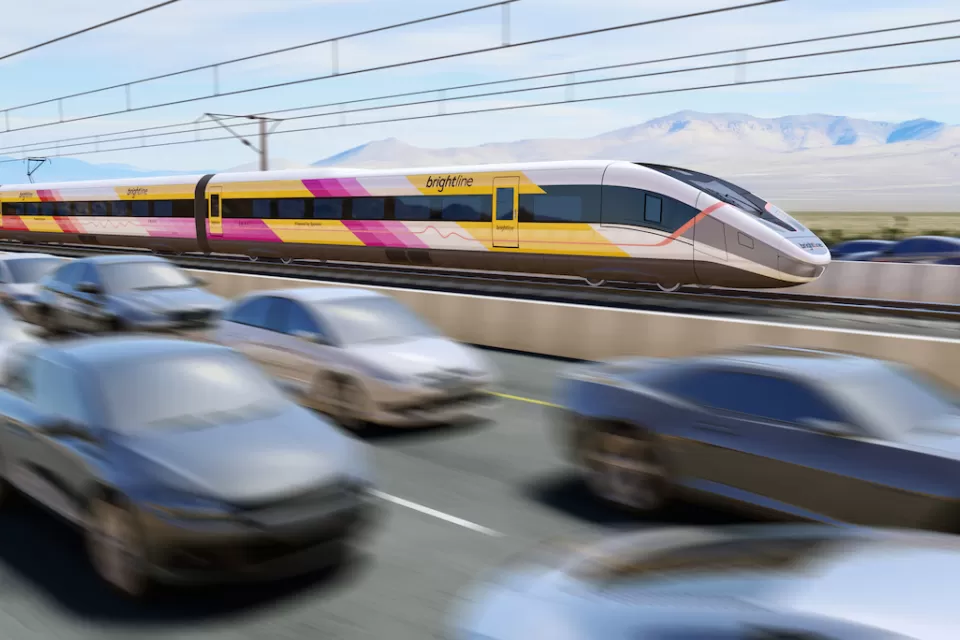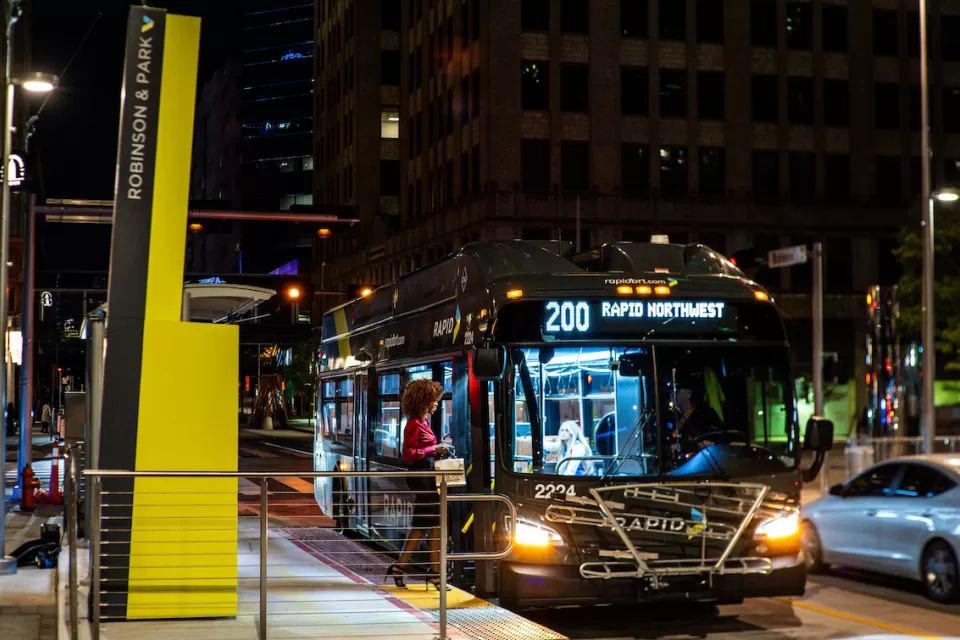 This six-course series explores essential urban design concepts using open source software and equips planners with the tools they need to participate fully in the urban design process.
Learn the tools for implementing Universal Design in planning regulations.
View More