How a mythical creature is keeping the historical memory of the Silver Bridge collapse alive.
---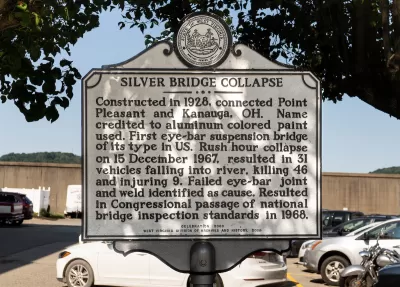 In a long-form piece in Popular Mechanics, author Colin Dickey details the story of the Silver Bridge collapse—a fatal failure of engineering forever tied to a mythical, flying creature.
The Silver Bridge linking Point Pleasant, West Virginia and Gallipolis, Ohio, which opened in 1928, was a marvel in its day, boasting a new cantilever design that promised durability, stability, and, most importantly, cost-effectiveness. But as Dickey explains, "The novel design proved to be no match for the Ohio River Valley's humid summers and frigid, icy winters, nor the repeated cycles of stress from increasingly heavy bridge traffic." After the bridge suddenly collapsed on December 15, 1967, killing 46 people, an elusive local monster became inextricably linked with the disaster—then promptly disappeared.
When the bridge was rebuilt two years later, it no longer passed through Point Pleasant. The sudden loss of a major economic lifeline pushed local employers out of the area and severed the connection between the two towns, which had become a quasi-metropolitan area. As Dickey explains, "long after the bodies were recovered and the wreckage cleared away, the damage of that day lingered, leaving the community looking for a way to make sense of the tragedy."
The so-called Mothman, sighted in the area starting in 1966, was retroactively transformed into a harbinger of doom, a silent omen of the disaster to come by writer John Keel, who traveled to West Virginia to investigate the sightings and wrote The Mothman Prophecies, the book that became a movie starring Richard Gere. 
As humans, we feel compelled to make sense of seemingly senseless tragedies, and we often seek out the signs and omens that must have given us a warning. Ultimately, the Silver Bridge tragedy was a result of poor engineering and cost-cutting shortcuts. It was engineers, local leaders, and planners who should have heeded the warning. But according to civil engineer Henry Petroski, "the 'technological memory of any industry' only tends to last about a generation; after that, he says, vital lessons are forgotten and disasters can happen again."
Because bridge design isn't particularly interesting to the average person, perhaps it's up to the legends and lore to keep up this memory. "It is the cryptid hunters, the paranormal enthusiasts, and the Mothman cosplayers who help keep the memory of the Silver Bridge alive in popular imagination."
FULL STORY: A Strange Creature Was Lurking in West Virginia. Then an Iconic Bridge Collapsed.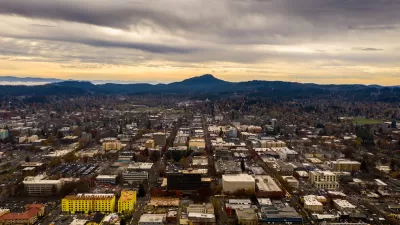 Eugene Ends Parking Minimums
In a move that complies with a state law aimed at reducing transportation emissions, Eugene amended its parking rules to eliminate minimum requirements and set maximum parking lot sizes.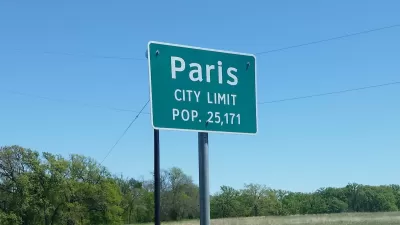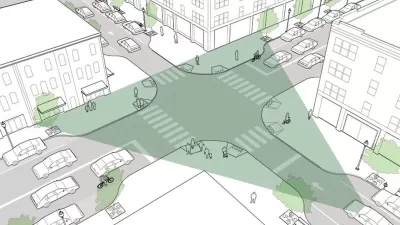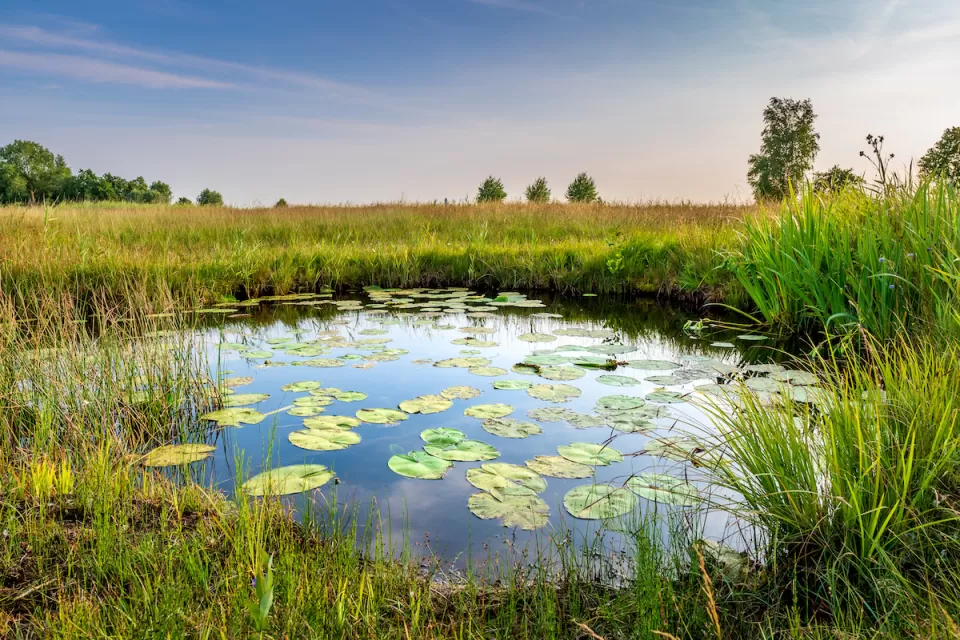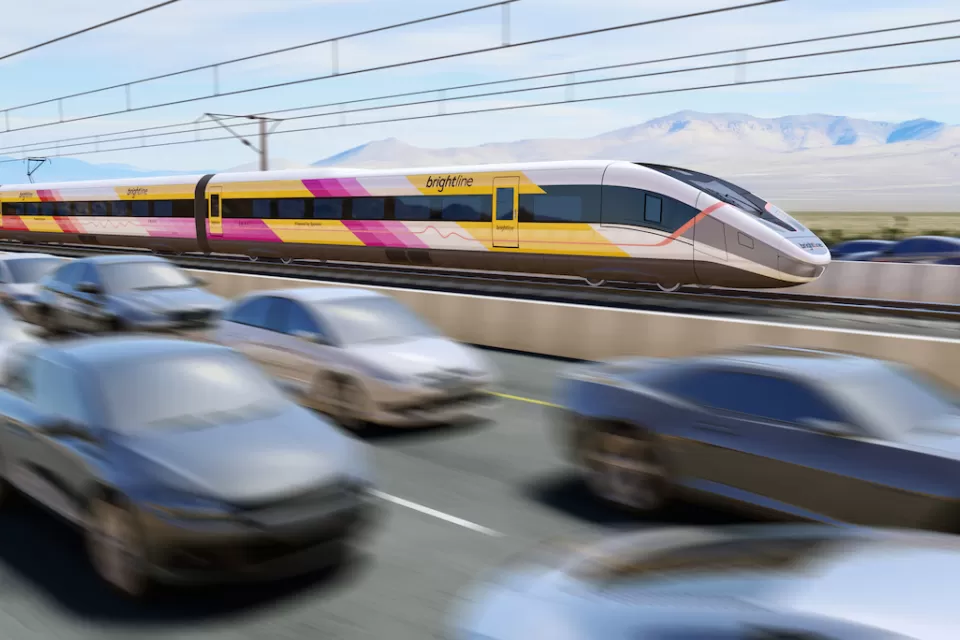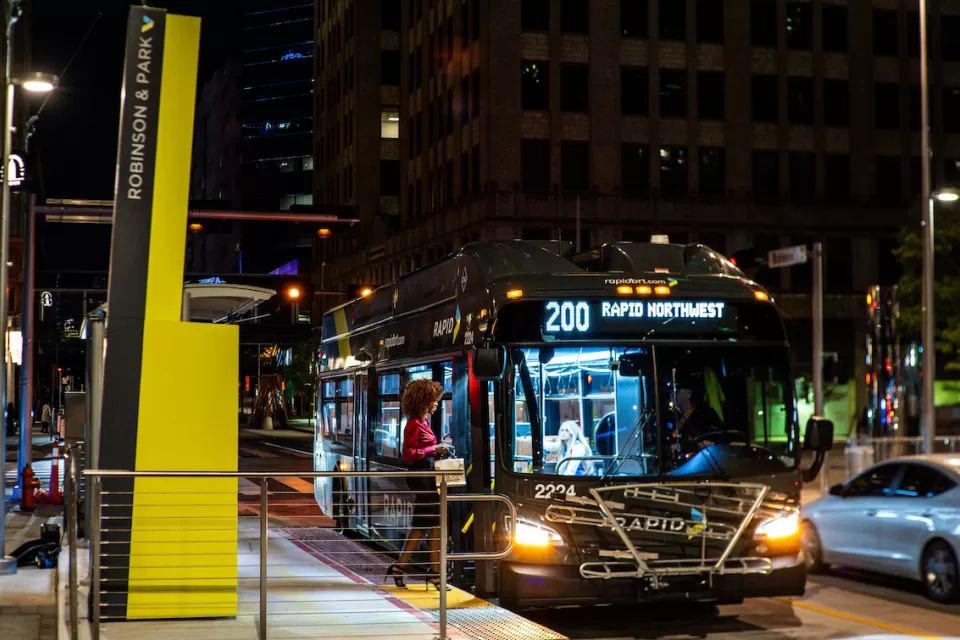 This six-course series explores essential urban design concepts using open source software and equips planners with the tools they need to participate fully in the urban design process.
Learn the tools for implementing Universal Design in planning regulations.
View More