An ordinance under consideration by the Dallas City Council would change the parking requirements in the zoning code to allow for more density in exchange for affordable housing.
---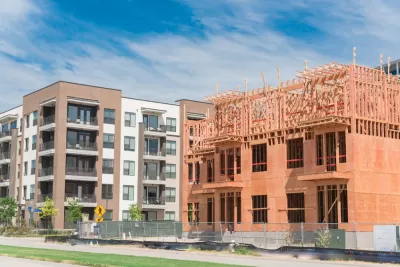 [Updated April 29, 2022] Lori Brown reports for Fox 4 in Dallas: "City staff says the need for affordable housing in Dallas has reached a crisis level. But the city says its current plan offering incentives to developers isn't working."
The debate is taking place as the Dallas City Council considers a proposed ordinance that would "allow developers to build more dense apartment complexes with fewer parking spaces in exchange for creating on or off-site affordable housing," according to Brown.
"The city currently requires five parking spaces for every four apartment units. City staff is recommending a dramatic cutdown to one parking space for every two apartment units."
The article includes soundbites from a public hearing on the ordinance, in which residents from around the city, and their elected officials, express resistance to the idea of adding multi-family housing and new density to residential neighborhoods. City planning staff, however, recommends the change as a tool to ensure the development of more housing attainable for lower-income households as the city reckons with low inventories and increasing prices.
The City Council could vote on the parking reforms by May 11.
Previous Planetizen coverage of Dallas' parking reform efforts:
[Update]: Planetizen received the following information via email from Steven Doss from the Dallas Planning and Urban Design Department, who explains that the ordinance described in this article is better described as a housing proposal that includes an enhanced parking reduction: 
"The item discussed by City Council on 4/20/2022 is actually an expansion of an already-existing Mixed Income Housing Development Bonus program. The existing program allows for density, height, unit number, FAR, and other development bonuses (including a parking reduction) in exchange for the voluntary provision of units reserved for lower income renters (bonuses depend on the percent of reserved units and the income band, based on AMI). These bonuses apply to by-right development, so an applicant can obtain these bonuses without going through any zoning process if the property is already correctly zoned. They decide to take advantage of the program at the permitting stage.
"The proposal discussed this week essentially adds a new tier of bonus options that developers can use when they need to build in a Planned Development district. These proposed new bonuses provide a menu of additional development rights to provide flexibility in exchange for reserving units for different income tiers in different markets within the city. In general, higher bonuses are available for developments that reserve units for lower income tiers. While most of the Council discussion centered on parking requirements (staff recommendation is to reduce the current 1.25 spaces per unit to 0.5 spaces per unit), there was are a whole host of other proposed amendments." 
Doss also adds that the Planning and Urban Design Department is continuing to work on the larger parking reforms described in the previous Planetizen coverage linked above, and is expecting to present a refined set of proposed parking reforms for consideration by the Dallas Zoning Ordinance Advisory Committee (a committee appointed by the City Plan Commission) this summer.
More information on the proposed amendments can be found on the city's project webpage.
A video of the City Council Meeting at which the proposal was discussed is also available online. The Council will discuss the item again at the May 11 meeting with the potential to make a final decision.
FULL STORY: Dallas City Council considers changing parking requirements for apartment developments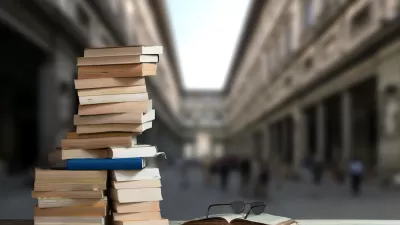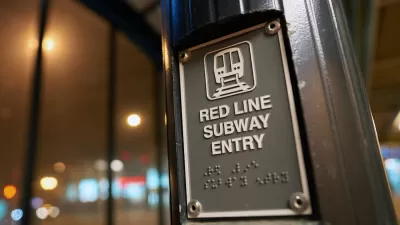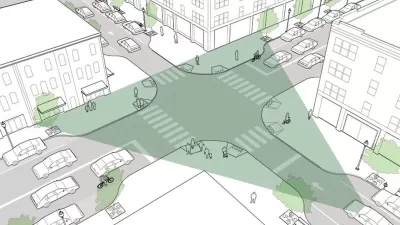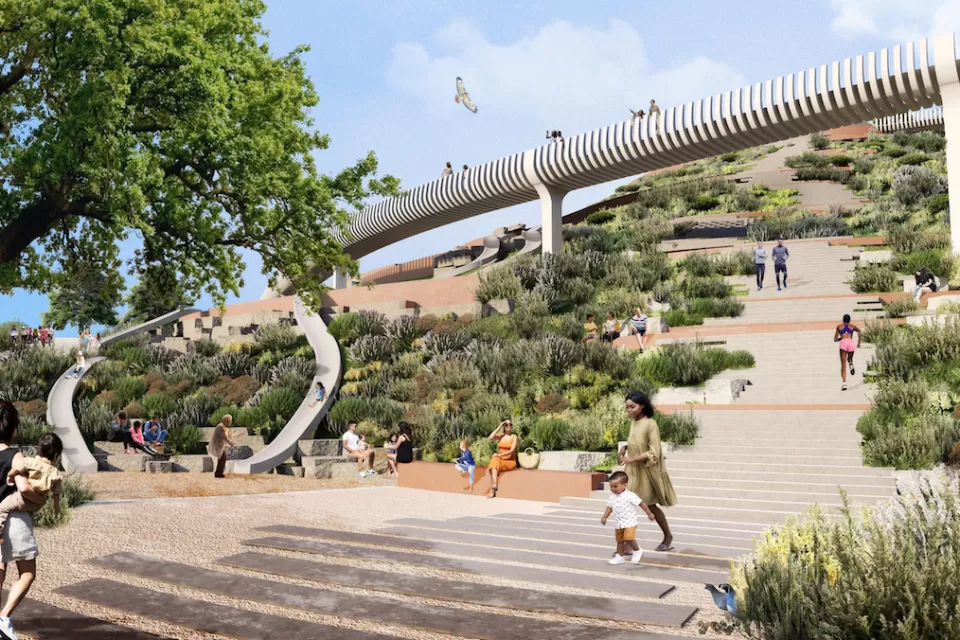 Upcycling a Landfill into a Regional Park
Los Angeles County is working with a consultant team led by Studio-MLA to transform 142 acres of the Puente Hills Landfill into parkland, creating the first new regional park in the county in over 35 years.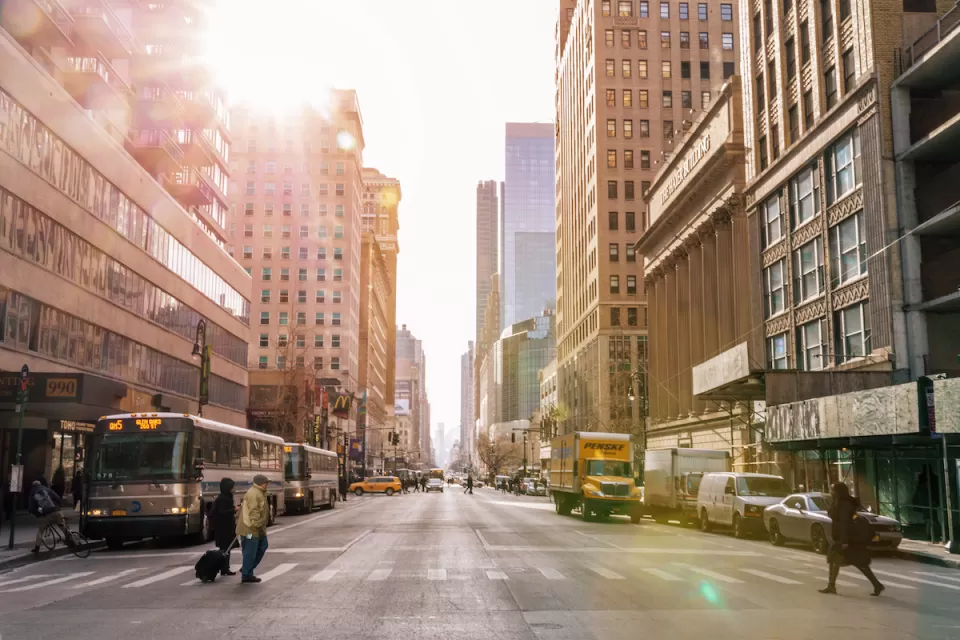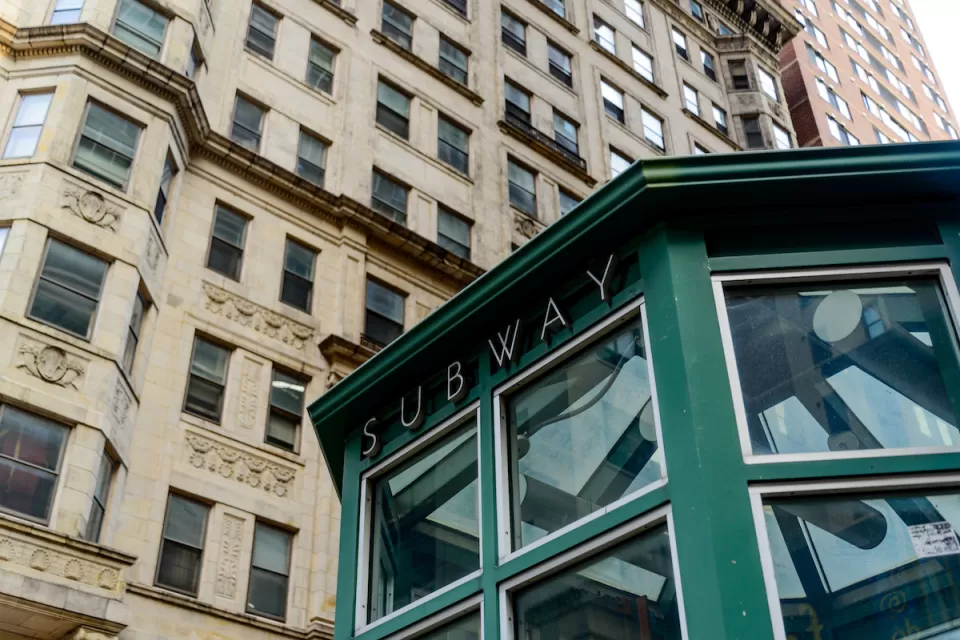 This six-course series explores essential urban design concepts using open source software and equips planners with the tools they need to participate fully in the urban design process.
Learn the tools for implementing Universal Design in planning regulations.
View More