While zoning reforms can help reduce barriers to building more housing, high construction costs and local opposition mean that the state won't see an immediate boom in density.
---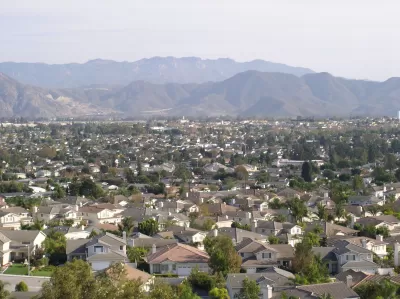 California's Senate Bill 9, recently signed into law by Governor Gavin Newsom, takes aim at the state's housing crunch by abolishing single-family zoning, allowing "owners to split their lots or convert homes to duplexes, regardless of local zoning, in an effort to increase the state's anemic housing production, open up high-opportunity neighborhoods, and lower rents and home prices."
As Henry Grabar writes, the bill has been praised by opponents of 'exclusionary zoning' as a step toward increasing affordability, and is, symbolically, "a huge deal in the national movement to break down the apartment bans that effectively segregate American cities and shows just how far the policy window has shifted in the past five years." But Grabar argues that "the reality will not be instant housing abundance—or the destruction of the suburbs, for better or for worse." But according to a study from the Terner Center for Housing Innovation, "reforming zoning can only do so much."
The study shows that "SB 9 would be relevant to just 1 in 20 single-family-home parcels in California," partly due to loopholes in the law and and a condition in the bill that stipulates that one owner can't split adjacent lots. "But the largest limitation by far is simply that lightly densifying most parcels won't pencil: Buying and building in California is expensive. Once you take development costs into account, SB 9's territory narrows from 6 million to 410,000 parcels." Moreover, "[h]omeowners don't always act to maximize their financial prospects, and those who try may have trouble securing financing."
Grabar compares SB 9 to California's Accessory Dwelling Unit regulations, which took more than three decades to make a significant impact as "cities and suburbs erected so many regulatory barriers that it was really hard to build a legal ADU." Although today Los Angeles alone is issuing over 5,000 ADU permits a year, "it will take hundreds of years for the state to reach what the Terner Center reckons are the 1.8 million ADUs that could be economically and legally built today."
Grabar foresees similar obstacles for duplexes, such as "height limits, floor-area ratio rules, minimum lot sizes, and development fees," barriers which will likely have to be addressed by the state legislature in the future. According to David Garcia, policy director at the Terner Center, in order to spur construction of ADUs, "[l]awmakers had to be proactive about eliminating setback requirements, reducing impact fees, wiping away owner-occupancy requirements." 
While zoning poses one major obstacle to more density, prohibitively high building costs also play an important role. "In much of the state, costs have gotten so high it may take more substantive upzoning to justify buying and demolishing a single-family home." Realistically, says Grabar, single-family neighborhoods "aren't going anywhere."
FULL STORY: You Can Kill Single-Family Zoning, but You Can't Kill the Suburbs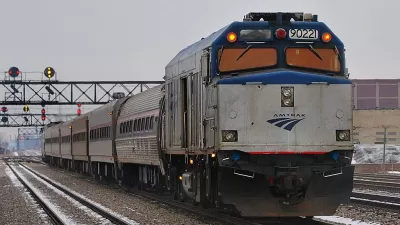 Amtrak Ramping Up Infrastructure Projects
Thanks to federal funding from the 2021 infrastructure act, the agency plans to triple its investment in infrastructure improvements and new routes in the next two years.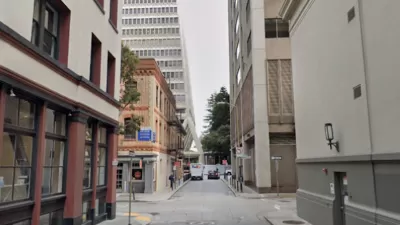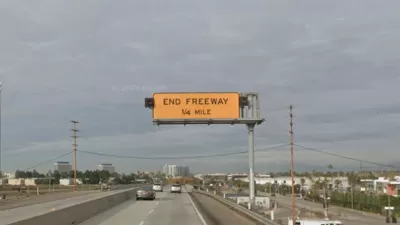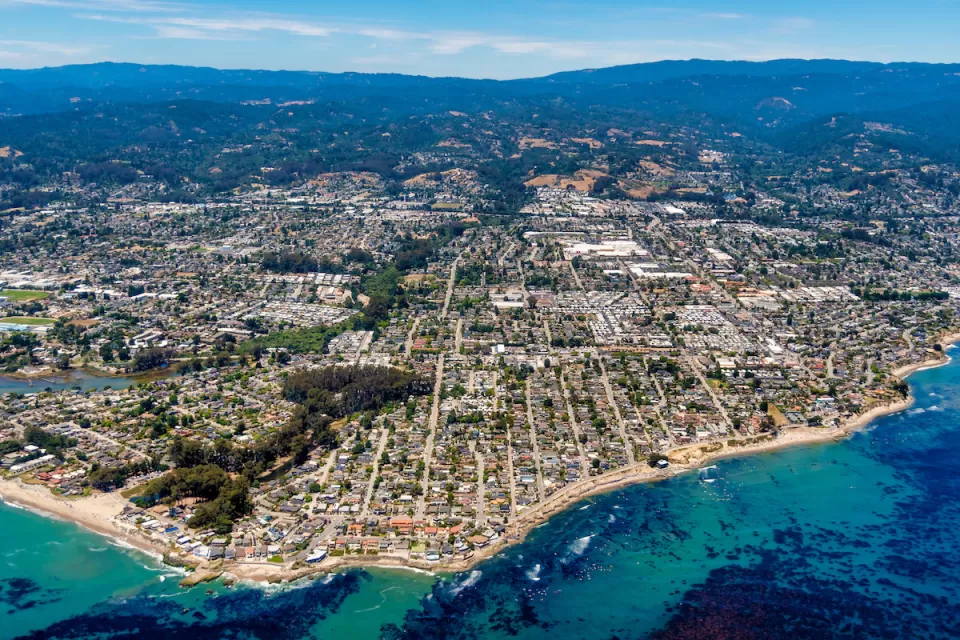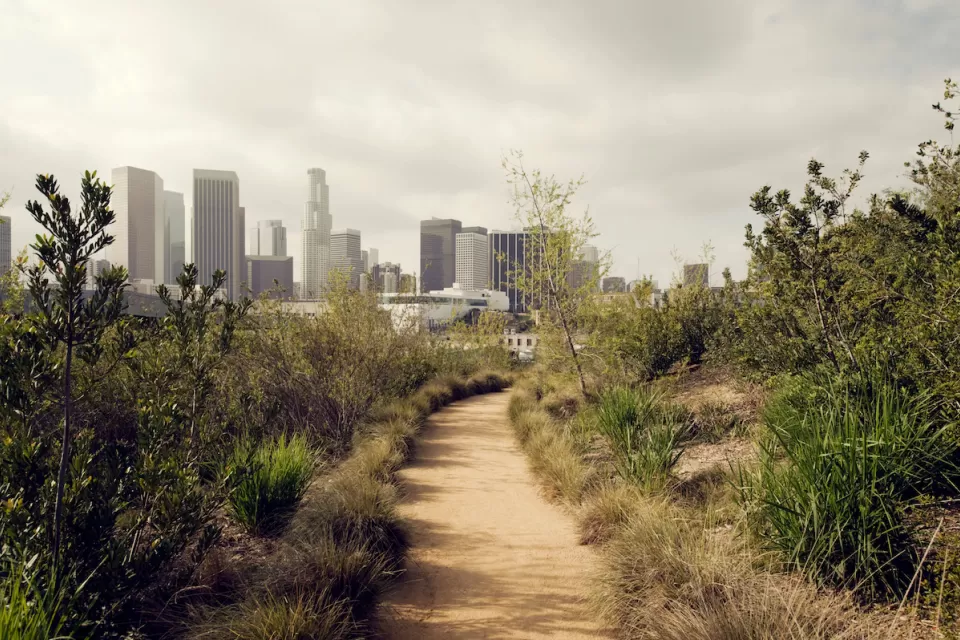 Advancing Park Equity Through Needs Assessments
City Parks Alliance, in partnership with Prevention Institute, recently hosted a webinar about park equity and collaboration, focusing on the Los Angeles Countywide Parks Needs Assessment.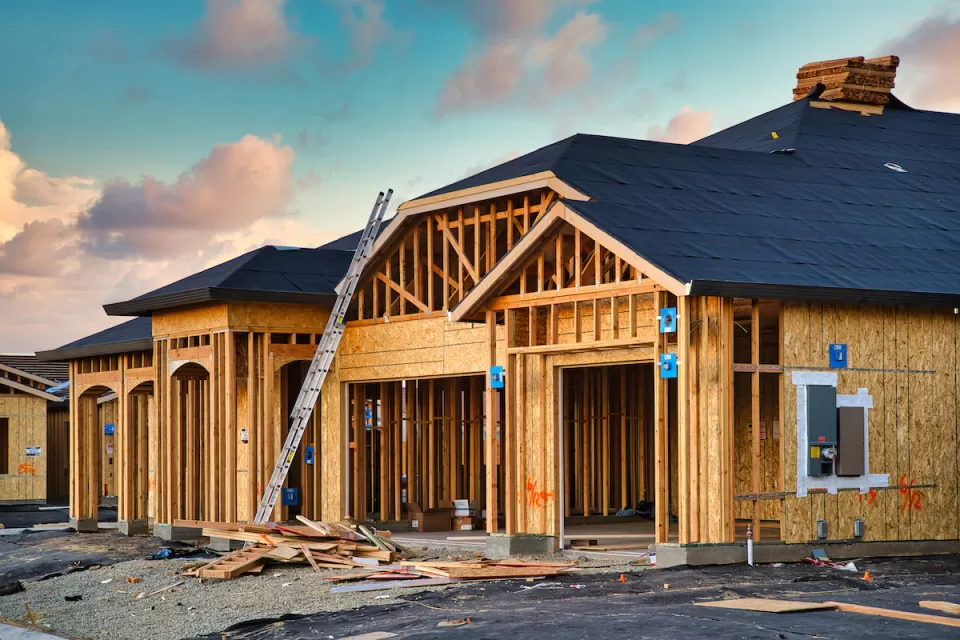 This six-course series explores essential urban design concepts using open source software and equips planners with the tools they need to participate fully in the urban design process.
Learn the tools for implementing Universal Design in planning regulations.
View More