While The Death and Life of Great American Cities remains an urban planning classic, today's planners must contend with challenges that Jacobs couldn't have anticipated.
---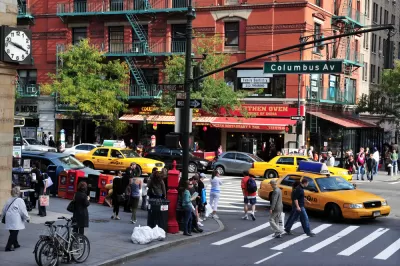 Sixty years after its publication, Doug Saunders reevaluates Jane Jacobs' urbanist bible, The Death and Life of Great American Cities, "a book that offered an almost scientific dissection of urban neighbourhoods and the forces of life and economics that governed them." The book introduced the phrase "sidewalk ballet", the notion of "eyes on the street" as a deterrent for crime, and the importance of mixed use to vibrant, active neighborhoods.
But, Saunders argues, "[w]hile The Death and Life of Great American Cities remains a book everyone ought to read, for its conversationally persuasive style as much as for its ideas, it is far less valuable today as a guide to action for mayors and planners – in large part because it has become a victim of its own overwhelming success. Ms. Jacobs's act of painstaking observation has had the effect of changing the very thing being observed, to the point that our opening story of the gritty old neighbourhood no longer exists in most real-life cities." Now, "[t]he biggest neighbourhood-level challenges facing mayors today involve challenges -- and parts of town -- that weren't envisioned in her book." New conditions like "the suburbanization of immigration and poverty mean the districts that most need to shift and evolve are the ones least able to do it on their own, without large-scale rescues."
Today, "the book's core concepts are mainstream canon in urban-design schools and big-city planning departments," but "[t]he neighbourhoods that are hungry for transformation today are more often located far into the inner-suburban perimeter, surrounded by those grassy boundaries, where no community organizing or bicycle lane or '15-minute' plan or gradual, organic change will remove those visitor-blocking barriers and make the sidewalks dance. Today's urban challenges need another approach."
The flaw in continuing the Jacobs approach today, Saunders writes, is that "[i]f the urban circle of life is to be restored amid crises of affordability and segregation, much larger interventions will be required. Mayors and urban activists need to think beyond this book, and imagine a set of chapters that Ms. Jacobs herself could not have imagined." Jacobs' "old story of the ever-evolving sidewalk hasn't become obsolete -- it's just that too many neighbourhoods lack the ingredients, including sidewalks themselves, that might allow that story to begin."
FULL STORY: Jane Jacobs's afterlife: Revisiting The Death and Life of Great American Cities, 60 years later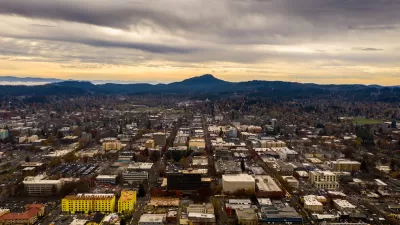 Eugene Ends Parking Minimums
In a move that complies with a state law aimed at reducing transportation emissions, Eugene amended its parking rules to eliminate minimum requirements and set maximum parking lot sizes.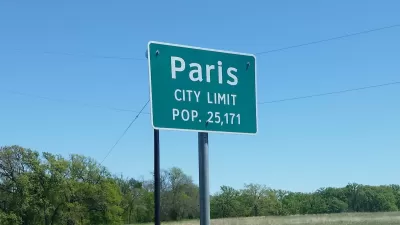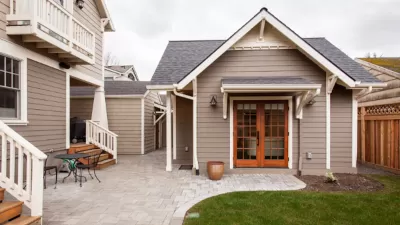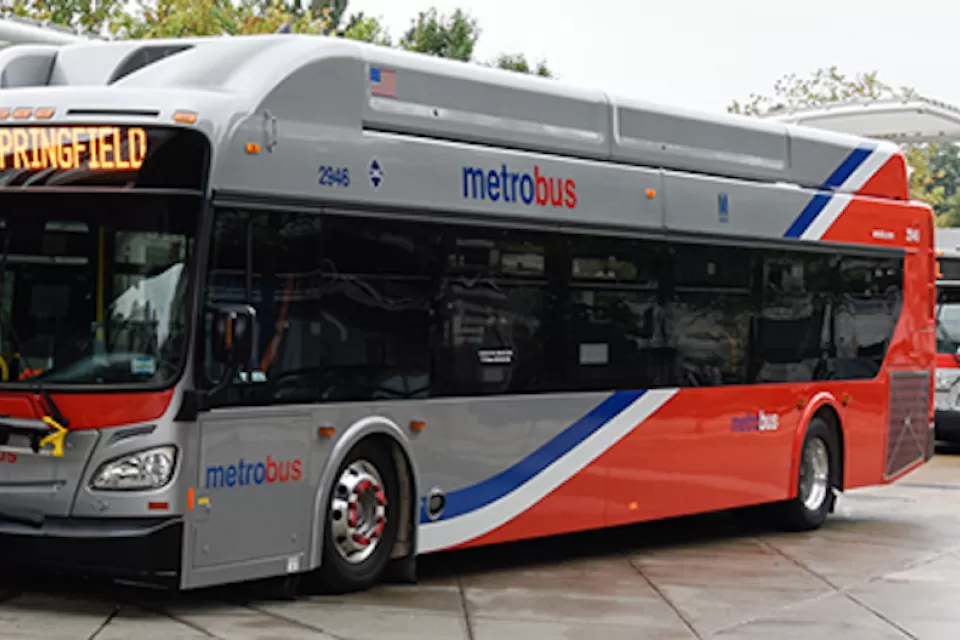 DC Launches 24/7 Bus Service
Starting December 17, 14 Metrobus routes will run around the clock to better serve essential workers and visitors.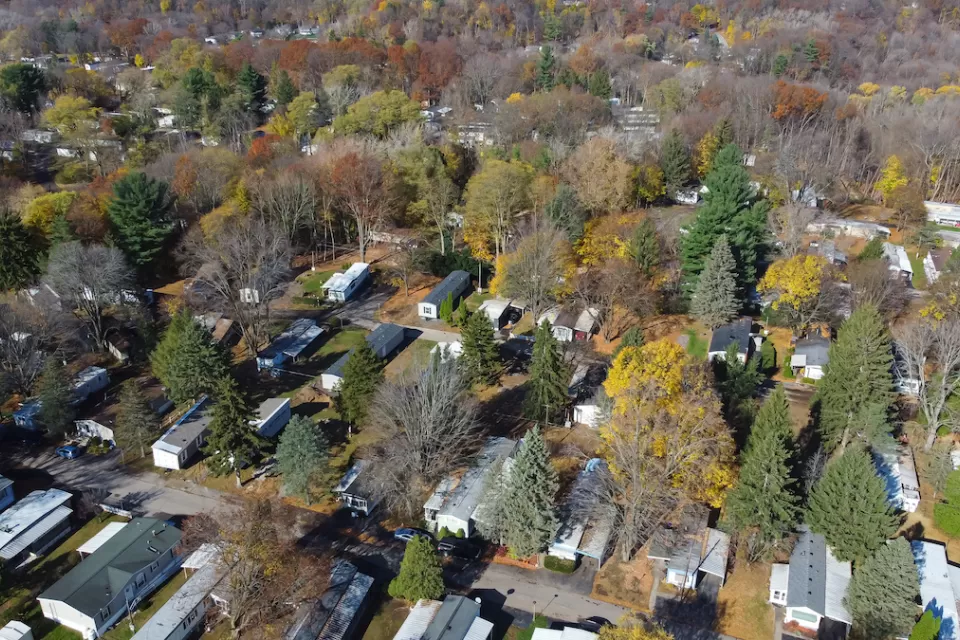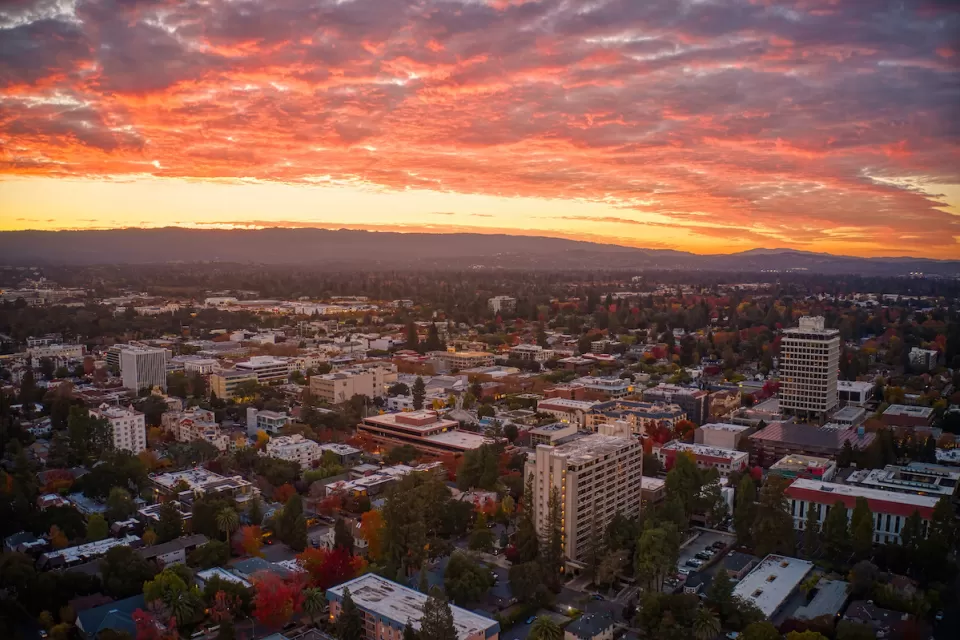 This six-course series explores essential urban design concepts using open source software and equips planners with the tools they need to participate fully in the urban design process.
Learn the tools for implementing Universal Design in planning regulations.
View More