Another year, another defeat for sweeping changes to the status quo of single-family zoning in the state of California. SB 1120 would have allowed duplexes in areas previously zoned for detached single family zoning.
---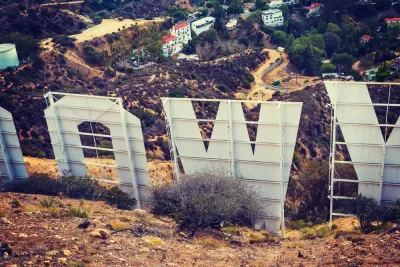 "A bill that would have allowed for duplexes on most single-family lots in California passed the Assembly late Monday night, but died when the year's legislative session came to an end before the Senate could take it up for a vote," reports Andrew Khouri.
"SB 1120 wouldn't have outlawed single-family houses. But it would have required local governments to permit applications to convert a house into a duplex or to demolish a house and build two units, either as a duplex or two single-family houses," explains Khouri of how the bill would have altered the planning and zoning landscape of the country's most populous state. Supporters of the bill argued that new forms of density are necessary to control the skyrocketing price of housing in the state.
In the end, SB 1120 was killed by procedure, creating lots of confusion on California housing Twitter last night. As noted by Khouri, SB 1120, authored by Democratic State Senator Nancy Skinner now joins a series of planning and zoning reform bills that have failed at the finish line in California, including SB 50 and SB 827, both authored by State Sen. Scott Wiener. Khouri presents SB 1120 as a response to the failure of SB 50. Like SB 50, SB 1120 failed to win the support of senators representing the Los Angeles area. (Skinner and Wiener represent opposites sides of the Bay Area.)
Still, with previous legislation allowing for accessory dwelling units and other housing policy reforms, the state of California can still be included among the list of states that have preempted local governments to loosen zoning restrictions on housing production for the sake of affordability.
Another of Nancy Skinner's housing-related bills did pass the Legislature in time to move on the governor: SB 1079, the "Homes for Homeowners, Not Corporations" bill. As explained by Skinner in an article for CalMatters earlier in August, SB 1079 is designed to prevent a "corporate takeover" of the real estate market similar to the outcomes of the real estate market crash of the Great Recession. "The bill would bar a common practice that corporations have employed to buy lots of foreclosed houses at once: bundling," according to Skinner. "Under SB 1079, each home would have to be sold separately so that people who want to buy an individual house and live in it would have a better chance of doing so."
Senator Elizabeth Warren recently praised SB 1079 in an opinion piece on the subject of private equity and other Wall Street money taking advantage of the Coronavirus Depression for a similar consolidation of assets in the real estate market.
FULL STORY: Bid to allow duplexes on most California lots dies after Assembly approval comes too late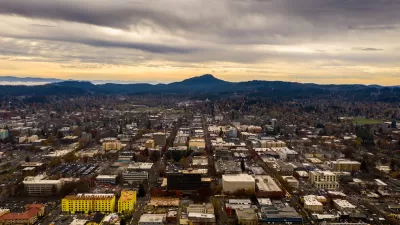 Eugene Ends Parking Minimums
In a move that complies with a state law aimed at reducing transportation emissions, Eugene amended its parking rules to eliminate minimum requirements and set maximum parking lot sizes.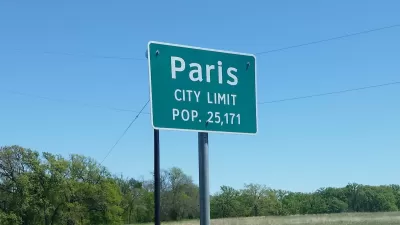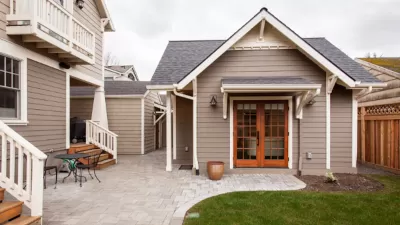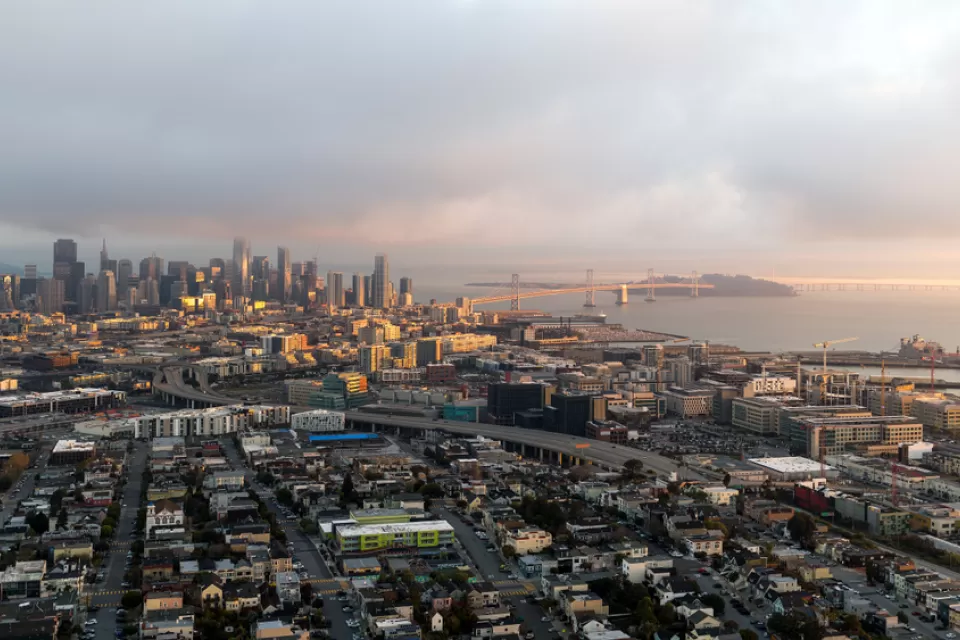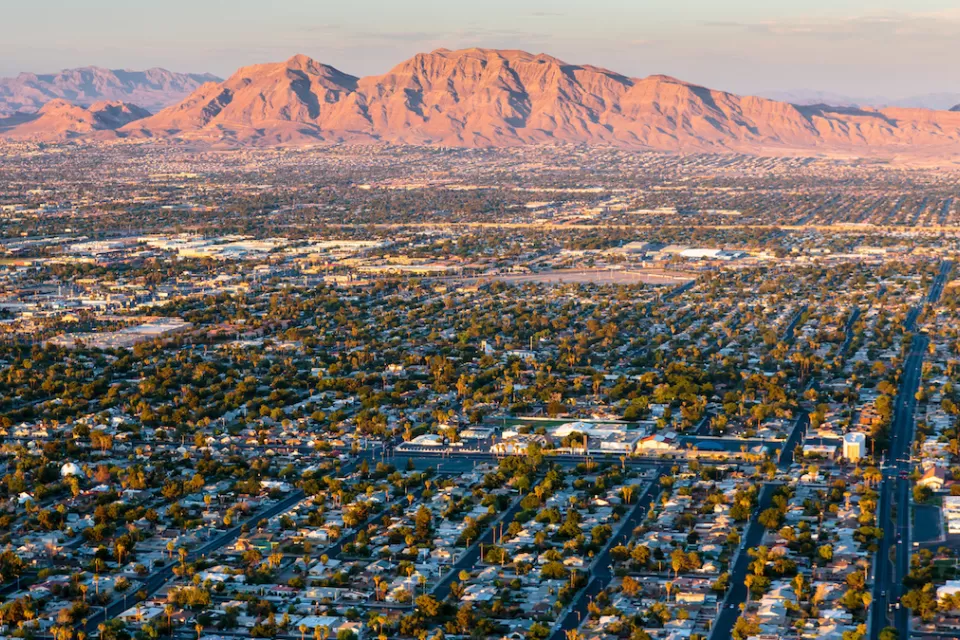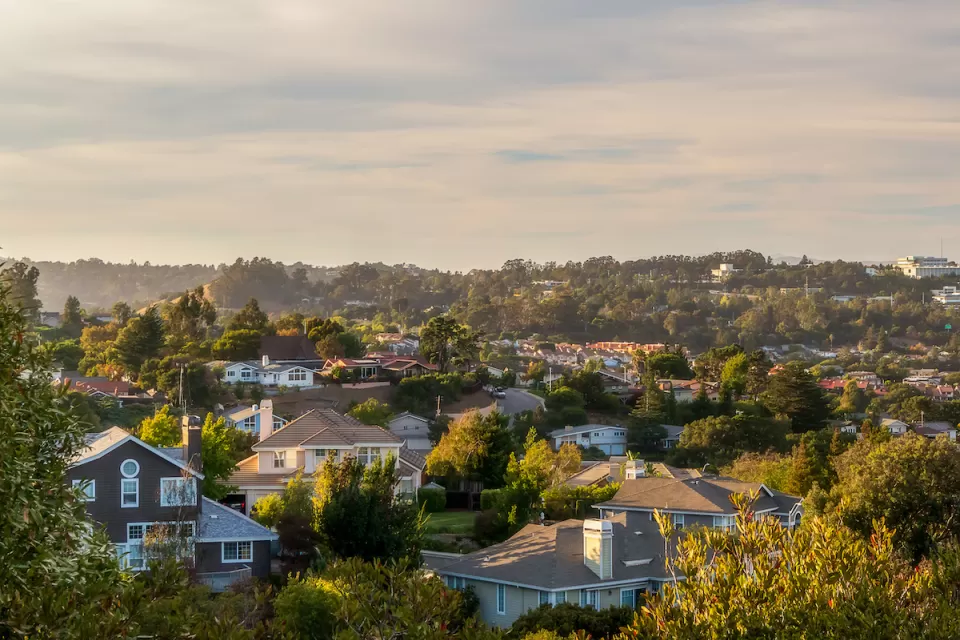 This six-course series explores essential urban design concepts using open source software and equips planners with the tools they need to participate fully in the urban design process.
Learn the tools for implementing Universal Design in planning regulations.
View More