By focusing on traffic safety, the Biden administration's proposed $2 trillion infrastructure has a chance to make good on its potential to shift the nation's infrastructure planning for the benefit of the people and the planet.
---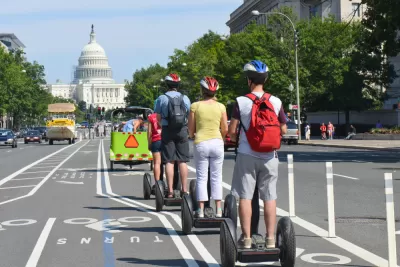 Let's start with the good news: Americans have found a renewed passion for walking and biking. With the COVID-19 lockdowns, bike sales skyrocketed last year and cities across the country shut down streets to cars, creating pedestrian-friendly areas to encourage outdoor dining.
Unfortunately, this increasing interest in walking and biking has been matched by an increase in vehicle-related fatalities. After three years of decline, the National Highway Traffic Safety Administration found that the number of fatal crashes increased by 23 percent in 2020 even amid a record decline in driving nationwide. 
These statistics underscore the need to make safety a core tenet of the U.S. transportation system. The current federal infrastructure debate, following the release of the Biden administration's "American Jobs Plan," presents a perfect opportunity to move this idea forward.
Historically, American transportation engineers have used vehicle speed as a proxy for the success for roadways. This 30-year old metric, often referred to as "level of service," only measures how well automobile traffic is flowing and has led to a national transportation strategy focused on roadway expansion above all else.
As an unintended side effect, this obsession with speed has left the United States with millions of miles of roads, many of which are inefficient and dangerous, especially for those without a car.  
To add insult to injury, our car-centric transportation system is also America's number one source of greenhouse gas emissions and is propelling us toward an impending global climate crisis. If we are going to curb emissions and make streets safer, we need to figure out a way to get Americans to drive less by replacing shorter car trips with walking, cycling, or public transit.
To achieve this shift, we need to redesign transportation infrastructure so that safety is a top priority. By shifting away from the antiquated metrics of vehicle speed and traffic congestion, we can begin to focus on creating infrastructure that moves people, not cars. 
Some states and municipalities have already begun this process. In Colorado, the city of Boulder recently passed an ordinance lowering the speed limit on all neighborhood streets to 20 miles per hour to create safer conditions for pedestrians and cyclists. 
As for lowering emissions, California now measures the environmental impact of new transportation projects based on whether or not they will increase vehicle miles traveled, not on whether they will improve congestion. 
On the national level, a growing number of transportation advocates are pushing for President Joe Biden to include a greater focus on Vision Zero policies, which seek to completely eliminate roadway deaths in the United States. The Federal Highway Administration recently gave a nod to Vision Zero advocacy, announcing a deadline extension for public comment on national standards for the signage, traffic markings and signals that help tell American road users how to safely navigate streets. 
Members of Congress have also introduced legislation that seeks to make transportation safer and provide incentives for Americans to replace a percentage of their car trips with other, cleaner modes. Sen. Ed Markey recently reintroduced the Complete Streets Act, which would require state agencies to allocate a percentage of their federal funds for projects that apply safety features—like bike lanes and sidewalks—to certain transit corridors.
Meanwhile, Rep. Jimmy Panetta and Rep. Earl Blumenauer recently filed the E-BIKE Act, which proposes a new refundable tax credit of up to $1,500 for the purchase of a new e-bike, in the hopes that this will begin to transform the way Americans get around.
There is clearly momentum to move away from dangerous car-centric policies and begin to place an increased emphasis on safety within U.S. transportation infrastructure. As President Biden shifts his focus to a once-in-a-generation infrastructure bill and new Secretary of Transportation Pete Buttigieg calls to dismantle urban freeways, we have the opportunity to make safety a core tenet of our country's transportation system."
If we begin to redesign streets with safety in mind, we can create a new "normal" coming out of the COVID-19 pandemic where Americans are healthier, happier, and spend less time in their cars. 
John Stout advocates for transforming transportation in Massachusetts and across the United States. Originally from Berkeley, CA, John currently lives in Boston with his wife, who works as a nurse at Boston Children's Hospital. When not working, John can be found biking, surfing, rock climbing, and eating his way across the Northeast.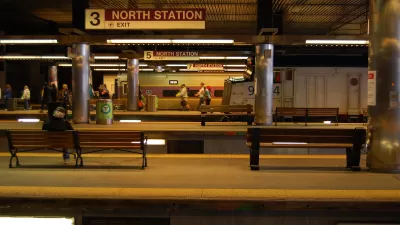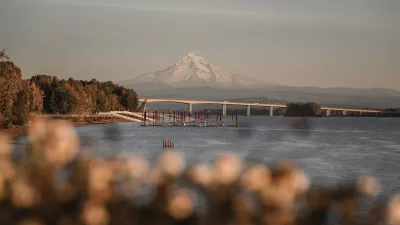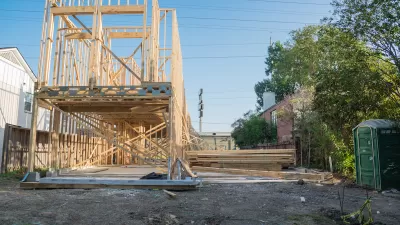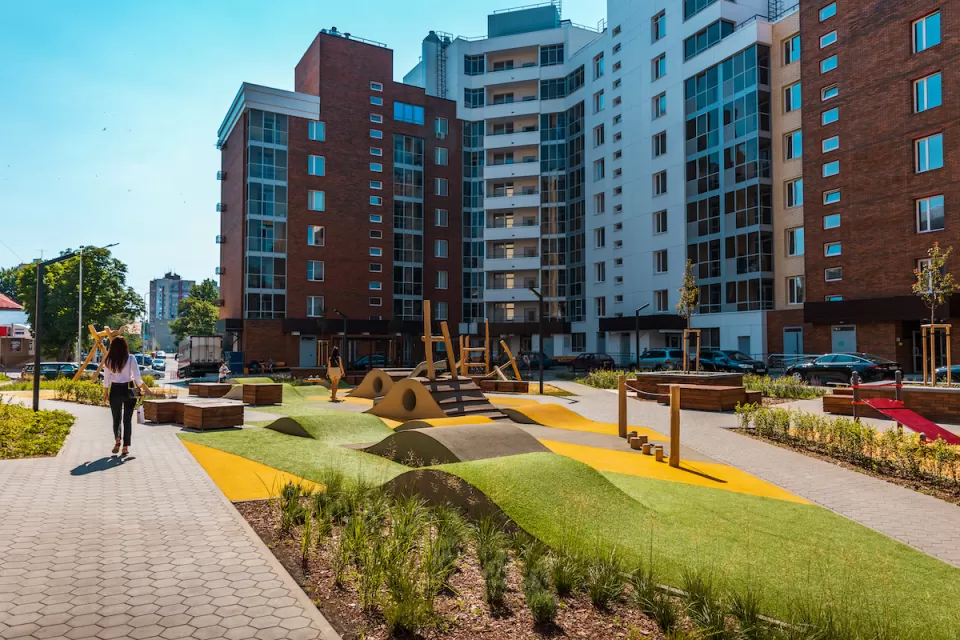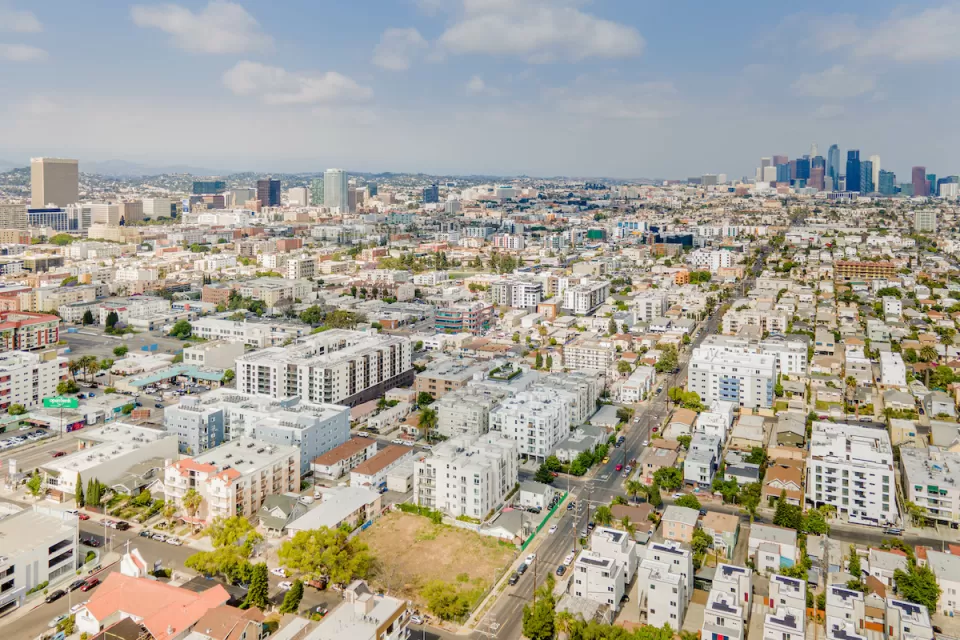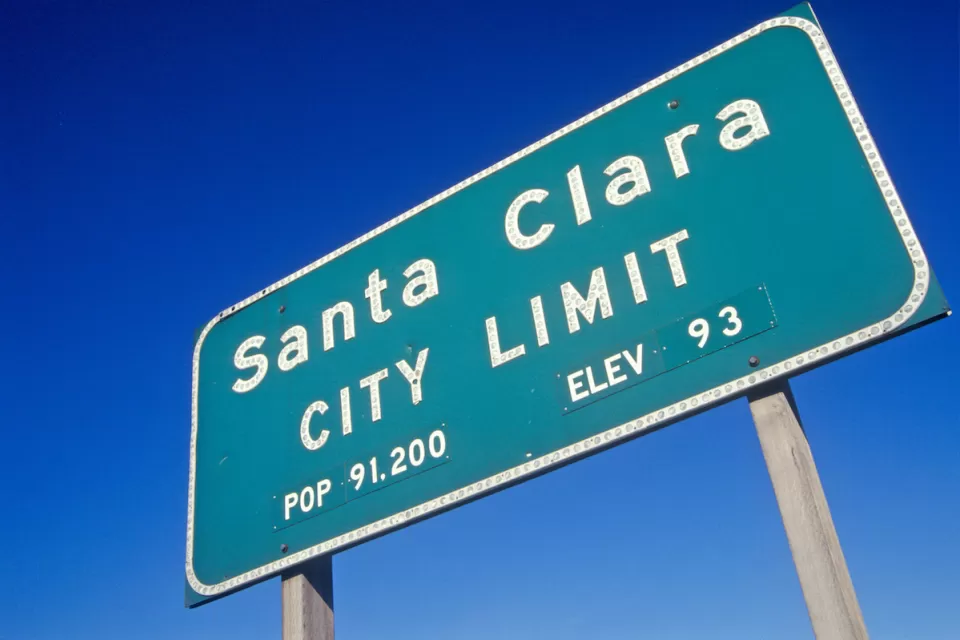 This six-course series explores essential urban design concepts using open source software and equips planners with the tools they need to participate fully in the urban design process.
Learn the tools for implementing Universal Design in planning regulations.
View More