Dan Parolek, inventor of the term Missing Middle Housing, has written a new book on the subject, available now from Island Press. The following excerpts offer insight into overcoming planning and regulatory barriers to deliver the desired housing.
---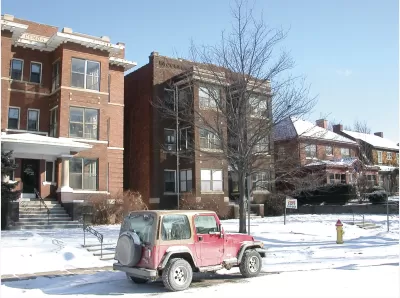 It is critical for jurisdictions in cities large and small and contexts rural and urban to understand how to enable Missing Middle Housing to meet their housing needs. To effectively deliver Missing Middle Housing, the conventional approach of creating plans, zoning, policies, and strategies to deliver housing must be rethought. Many cities have attempted to remove barriers by fixing zoning, often with multiple, well-intended area plans, zoning overlays, or design guidelines, but many of these reforms have been less than effective in achieving intended goals for new Missing Middle Housing. The steps that follow are abbreviated versions of those that appear in Chapter Seven of Missing Middle Housing by Dan Parolek, and are published here by permission. They are designed to help planners and housing advocates effectively frame the Missing Middle conversation in a community, determine where Missing Middle applications should be prioritized, identify barriers to action, and identify the specific policy and zoning changes needed to deliver results.
INTRODUCE THE IDEA OF MISSING MIDDLE HOUSING INTO YOUR COMMUNITY
Creating a solid foundation for a planning process related to housing has become more and more challenging. It is important to build support early to increase the likelihood of a successful process.
Framing the Housing Conversation
Framing the conversation about a community's housing needs is very important but rarely done effectively. Before launching into a discussion related to a planning or policy effort focused on delivering a broader range of housing choices, it is important to understand a community's needs and to think very carefully about how to frame or message the project to establish a solid, attack- resistant, support-building armature.
The housing conversation is often framed around needing more density or more multifamily housing, or even needing to upzone neighborhoods to deliver more housing. It is very difficult to build support for an effort framed in this way because of widespread negative perceptions associated with these terms, often due to undesirable results from past efforts. Therefore, the terms density, multifamily, and upzoning should be avoided altogether when framing the conversation or intent of a planning process.
Using the term Missing Middle Housing and the names of the types, such as duplex, town house, courtyard apartment, cottage court, and so on is an effective way to get people to think about a form and scale of buildings.
Clarify the Desired Degree of Change
When framing a housing conversation in your community, be clear about the desired degree of change as identified in the comprehensive plan or in the small-area plan or for each sub area or neighborhood of a city. The desired degree of change in each area should be based on thorough analysis, input from the community, clearly defined goals and objectives, and, ideally, a detailed vision.
The reason this is important is that most community members typically envision the transformative approach with widespread and dramatic change everywhere, but the reality is that many planning efforts are really targeted for more incremental change.
Gather Local Examples of Missing Middle Housing
In this preliminary analysis phase, collect photographs of local examples of Missing Middle types. If local examples are not available, use regional examples. Typically local planners, community members, or historians know where these examples exist. If not, local examples can be found using Google Maps, GIS data, or data from your county assessor's office to create a preliminarily set of maps that illustrate the number of units per lot for targeted neighborhoods. The website MissingMiddleHousing.com presents a large palette of photographic examples of each Missing Middle type.
Host an Introductory Missing Middle Housing Presentation or Event
A presentation is an important tool for explaining Missing Middle Housing. In this early phase, presentations are typically focused on the general public or local or regional planning groups and are supplemented with meetings with decision makers such as the city manager, mayor, council members, or planning commissioners.
Focused discussions and short presentations are also hosted for groups such as the local development community and affordable- housing advocates.
A guided Missing Middle walking tour will ideally supplement the introduction of Missing Middle Housing to a community.
…
ZONING FIXES
As one of the major barriers to the delivery of Missing Middle Housing, zoning needs to be thoughtfully fixed and in some instances replaced.
Address Nonconformities of Existing Missing Middle Buildings
Many good examples of existing Missing Middle Housing types are nonconforming, which means the existing zoning regulations— often setbacks, lot size, density, or parking requirements—would not allow you to build them today. This often makes it hard for an owner to maintain the building without having to comply with the newer regulations. This compliance with regulations is typically financially infeasible so the buildings are often left in a state of disrepair because the owner has been put in an impossible position.
First, identify these nonconformities in existing Missing Middle types as legal nonconforming buildings, lots, and uses. Ensure that there is a section in your code that enables the owners of these nonconforming buildings to make improvements, to any dollar amount, as long as they do not add square footage to a building, without having to comply with current size, use, density, parking, or form standards. This will enable (but not require) the owner to more easily maintain the Missing Middle buildings so they are a welcome part of a community and not the eyesore.
Targeted Missing Middle Housing Zoning Fixes
The following are quick, targeted changes and refinements that can be made to your zoning that will not typically get a lot of pushback so you can immediately remove barriers for the delivery of Missing Middle Housing.
Regulate maximum building width and depth (keep the scale small).
Increase maximum allowed density or reduce minimum required square footage of lot per unit.
Adjust maximum allowed heights to be no more than two and a half stories.
Reduce minimum-lot-size requirements and replace with minimum lot width.
Reduce or remove parking requirements.
Remove open-space requirements.
Map the zones that allow these types more broadly.
Do not allow multiple single-family homes on a lot or tuck-under town houses.
Regulate Maximum Width of Building to Be Approximately 45–60 Ft.
This ensures that if a lot size gets bigger, or if someone aggregates a couple of lots, the building does not get larger than what is desired, but rather two, appropriately scaled buildings get built. Regulate Maximum Depth of Approximately 45–60 Ft. Deep
Regulating a maximum depth of building is critical for Missing Middle Housing types. Unfortunately, depth is rarely regulated. It is a more direct and effective way to regulate a predictable form than relying on rear setbacks.
Ensure House-Scale Buildings with Medium to High Densities
The most basic strategy related to effective zoning for Missing Middle Housing is to ensure that zoning has development standards allowing medium to high densities but requiring house-scale buildings/ forms. It is this regulated form/building envelope—not density, FAR (floor-area ratio), or other numeric parameters—that delivers predictable built results. This has been done in jurisdictions across the country, including Flagstaff, Arizona; Cincinnati, Ohio; Iowa City, Iowa; and Kauai County, Hawaii.
Increase Maximum Allowed Density or Reduce Minimum Required Square Footage of Lot Per Unit (If You Must Use Density Requirements)
It is unnecessary to regulate density if you carefully regulate the building form/allowed envelope. But if a density requirement is politically necessary, make sure the maximum allowed density is high enough: at a minimum, 35–45 du/acre and as high as 75 du/ acre to truly encourage smaller units. Adjust Maximum Allowed Heights to Allow No More Than Two and a Half Stories
This is the component/regulation that is often missed but is critical to delivering house-scale buildings. The difference between two and three stories in terms of perception is big. The upper end of Missing Middle is often three to four stories, and cities should have another zone that enables these taller, Upper Missing Middle buildings, but a zone that regulates the core of Missing Middle should not allow buildings taller than two to two and a half stories.
Reduce Minimum-Lot-Size Requirements and Replace with Minimum Lot Width
Make sure Missing Middle types are enabled on one existing, typical lot width. Zoning codes typically regulate a minimum lot size. A more effective way to regulate for Missing Middle and more generally a predictable, desired form, is to regulate minimum lot widths for each of the Missing Middle types.
Remove Open-Space Requirements
Open-space requirements are well intended but are very suburban in their intent, and such requirements often prohibit good urban-housing types. This is possible in walkable urban places because the high-quality public realm takes the place of these private open spaces.
Map the Zoning District That Allow These Types More Broadly
If effective zoned districts are in place or have been tweaked to enable Missing Middle Housing, these areas may only be mapped in a small geographic area or are not in ideal locations. The locations may be isolated, auto-dependent areas that are not very good areas for application of Missing Middle Housing. If this is a problem, identify walkable urban areas or intended walkable urban areas and prioritize them for application of Missing Middle Housing. This may mean converting additional single-family or commercially zoned areas to allow Missing Middle Housing. This may seem like a radical step for some jurisdictions, but the City of Minneapolis and the State of Oregon have both taken dramatic steps to remove single-family zoning altogether, on a citywide and statewide basis, to enable Missing Middle Housing more broadly and directly.Do Not Allow Multiple Single-Family Homes on a Lot or Tuck-Under Town Houses
Be careful what is enabled. In existing medium-density zones, or when converting single-family zones to allow more than one unit per lot, unless it is specifically not allowed by the regulations builders will often build multiple single-family detached houses forced onto one lot or three-story, tuck-under town houses, without a strong relationship to the street. The problem is that these types are unlikely to deliver the range of affordability and attainability desired because they primarily deliver large units. They are also bad urban form, with one major flaw being that the three-story massing of the buildings is often pushed right up against the rear property line, impacting privacy of neighbors.
Missing Middle Housing: Thinking Big and Building Small to Respond to Today's Housing Crisis, ©Dan Parolek, was published by Island Press in July 2020.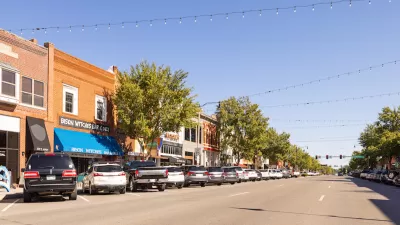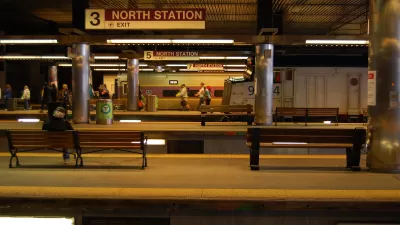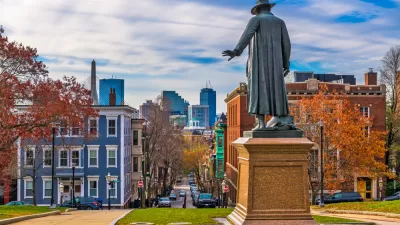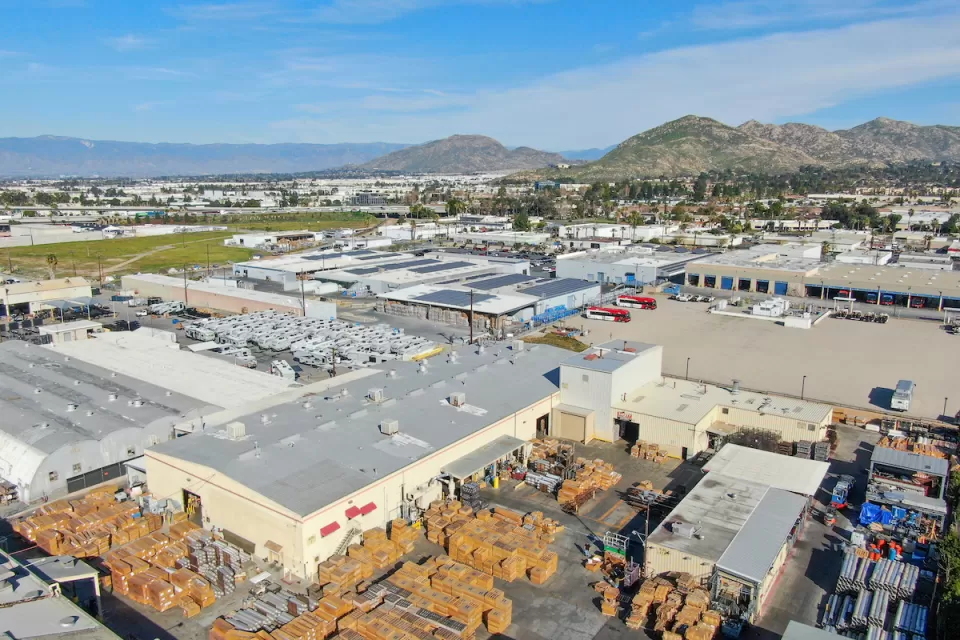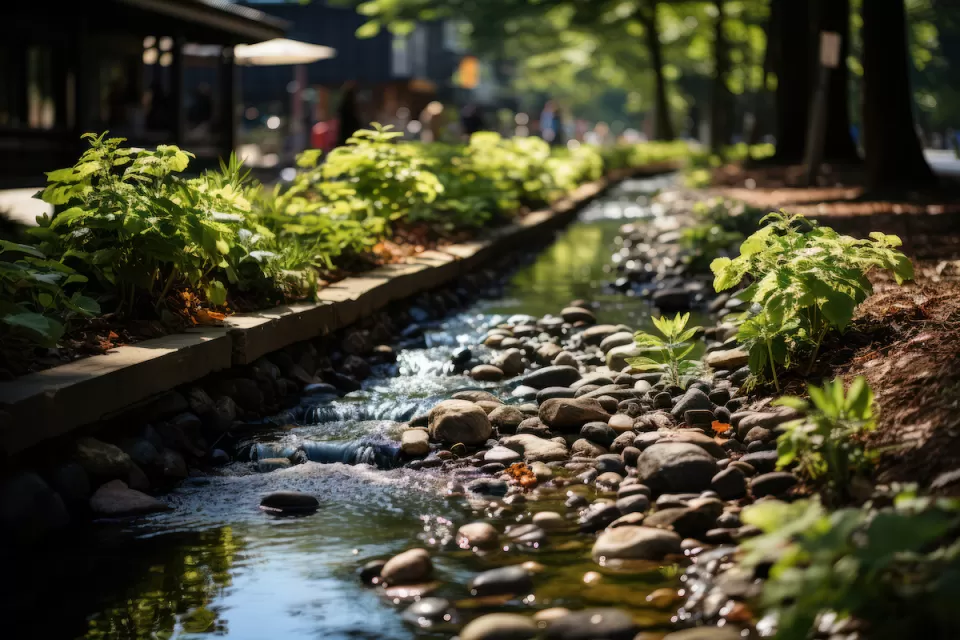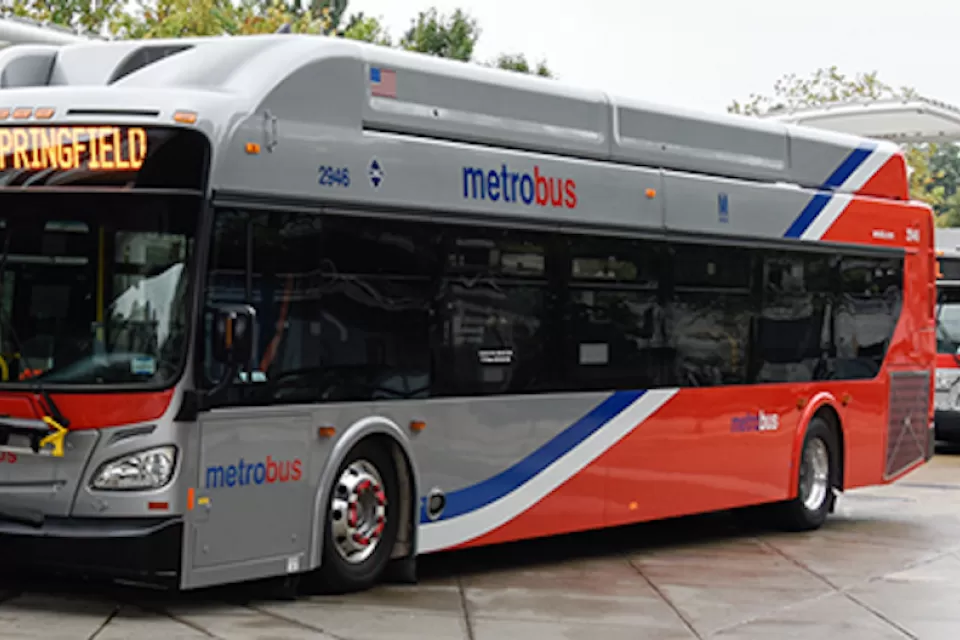 This six-course series explores essential urban design concepts using open source software and equips planners with the tools they need to participate fully in the urban design process.
Learn the tools for implementing Universal Design in planning regulations.
View More