New York's 1960s-era zoning code still prohibits dancing in small bars and restaurants in more than 80 percent of the city, but Mayor Eric Adams and advocates want to change that.
---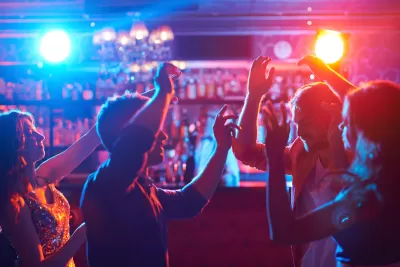 New York City is the home of hip-hop and salsa and a home away from home for many other music genres and styles of dance, but its zoning code still technically prohibits dancing in small bars and restaurants in over 80 percent of the city.
In 2017, New York repealed its Prohibition-era Cabaret Law, which required establishments hosting dancing to possess a cabaret license and was often enforced in a discriminatory manner. However, the city did not change the underlying zoning code that prohibits dancing outside manufacturing zones and certain commercial zones.
Now, Mayor Eric Adams wants to end the dancing ban as part of a package of land use reforms called "City of Yes" that would cut red tape for small businesses and speed up minor zoning changes. The zoning text amendment which addresses dancing, Zoning for Economic Opportunity, will undergo public review at the end of 2023. 
Enforcement of the zoning regulations around dancing tapered off after 2017, but the regulations force existing establishments to operate in a legal gray zone and serve as a barrier to entry to new ones, dragging not only on the city's economy but also its culture.
"Access to social dancing is important," says Candace Thompson-Zachery, the Director of Programming and Justice Initiatives at Dance/NYC, a non-profit that supports the dance industry. "Hip-hop is largely a social form that was born in parties in basements and on street corners. Things like salsa were also born here in largely social dance spaces…It's these enclaves of bars, restaurants, and event spaces that give rise to new cultural forms and new cultural phenomena."
Unfinished business
Ariel Palitz, the first Director of the Mayor's Office of Night Life (ONL), who very recently stepped down, described the proposed zoning text amendment in 2022 as "unfinished business." In a statement, the Office of Nightlife again connects the Cabaret Law to the proposed zoning changes. "The City of Yes initiative proposes an adjustment to the current zoning laws, completing the full repeal of the Cabaret Law, promoting fairness and equality," they say.
One nail in the Cabaret Law's coffin was a 2014 first amendment lawsuit against the Cabaret Law filed by Andrew Muchmore, former owner of Muchmore's in Williamsburg, Brooklyn. "In hindsight, it probably would have been important to include the zoning regulations in our lawsuit," Muchmore says. "They were sort of a loose end."
ONL clarified the repeal in 2017: "While the requirement to obtain a Cabaret license has been repealed, the underlying requirements that allow for patron dancing were not eliminated…If the nightlife venue was not permitted to have dancing before the cabaret license was repealed, it is likely that it is still not allowed."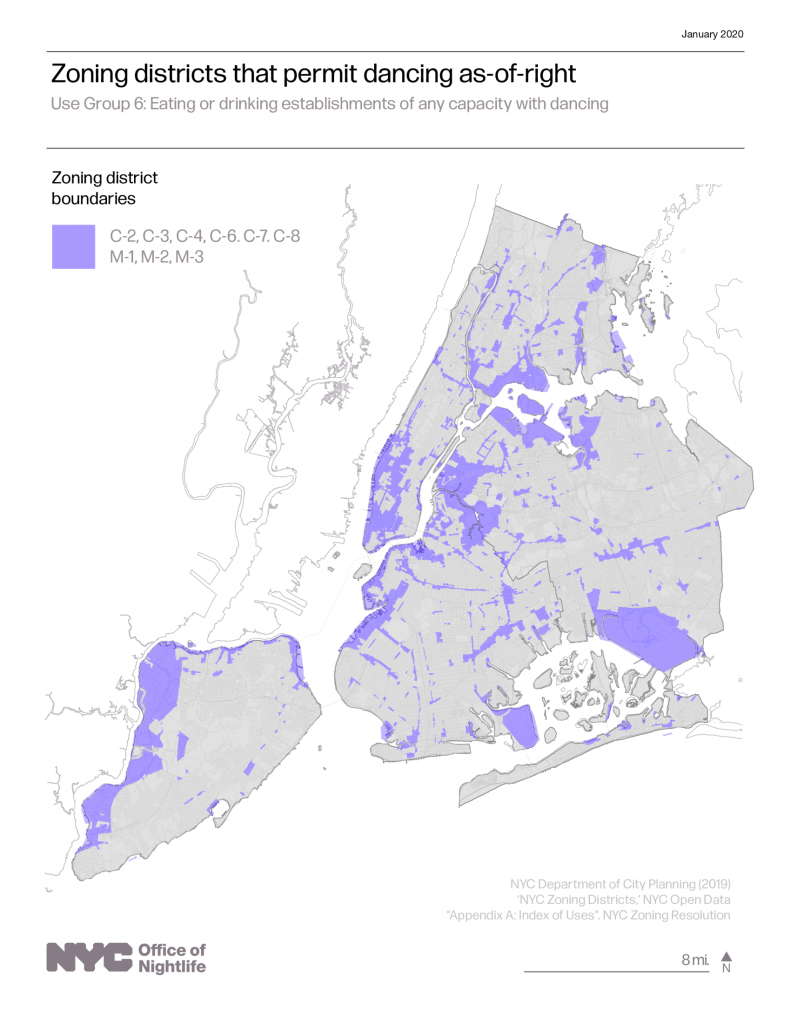 In 2021, then-Councilmembers Keith Powers and Mark Levine and then-Brooklyn Borough President Eric Adams floated a resolution to repeal the zoning. Powers, who is not the Council Majority Leader, supports Zoning for Economic Opportunity. "If you believe like I do that the cabaret law was outdated and should be repealed, then this seems to make sense as the follow up," he says. 
Powers also says the door is not completely closed on enforcement. "Enforcement is quite selective here, and can be used in a discriminatory fashion. I think enforcement can and will be used when that is the best or only way to enforce against other concerns someone might have with a particular nightlife establishment."
The New York Hospitality Alliance, a non-profit advocate for the city's restaurant and nightlife industry, confirmed that establishments can receive city fines or demerits on their state liquor licenses because of dancing when the NYPD have arrived to investigate an unrelated issue, like a noise complaint. "The impact not only comes from enforcement,  but the fear of perceived enforcement," says Andrew Rigie, Executive Director of the Alliance. 
Barrier to entry 
While enforcement is waning for now, dance advocates say the regulations mostly serve as a barrier to entry for new businesses. 
"Any potential business investor who wants to do a bar, club, or any type of venue that could involve dance, they would be disincentivized," says Greg Miller, the Executive Director of Dance Parade, an annual festival in lower Manhattan celebrating dance. The theme for the 17th annual gathering on May 20th, "Dancing Beyond the Zone," alludes to the zoning amendment. Miller and his group have been circulating a petition asking the city to remove the word "dancing" from its zoning code. 
An entrepreneur whose business model involves dancing, whether its a bar or a dance studio, may learn about their dilemma when they approach a land use attorney, when they apply to their Community Board for a liquor license, or even after they've been flagged for violating the zoning. "You're telling these establishments you either have to pay tens of thousands of dollars in attorney fees and go through the rezoning process or live in the world of being non-compliant," says Powers. 
In any case, this results in fewer spaces for social dancing, less economic development, and less cultural expression. In amenity-rich neighborhoods flush with cultural institutions, like the Upper West or Upper East Side, the consequences may be negligible. In less-resourced neighborhoods, for example those with large Caribbean populations where dancing is a significant part of the social fabric, the consequences may be more tangible. 
"You can't open a dance business (like a dance studio, for example) if it's not allowed in the zoning," says Thompson-Zachery. "That places a restriction on opportunities for people in certain communities to develop local creative economies."
"Integral to our survival" 
In 2022, New Yorkers voted to add a preamble to the city's charter that would detail "foundational values intended to guide city government in fulfilling its duties." The preamble, drafted by the New York City Racial Justice Commission in the wake of the 2020 nationwide uprising against racism, says the city must work to remedy "past and continuing harms" and "reconstruct, revise and reimagine" our institutions to favor justice and equity.
Lifting restrictions on social dancing is part of "making good" on that language says Thompson-Zachery. "In the Caribbean community, these spaces where we get to social dance and gather are really integral to our survival. It's like our safe haven, it's our connection to our culture and our home countries. It's the way we build community in a new place."
Thompson-Zachery, a Brooklyn resident born in Trinidad and Tobago, leads equity and justice initiatives for Dance/NYC like Dance. Workforce. Resilience., which seeks to reduce economic inequity in dance by building more support infrastructure for the industry. 
During a phone interview, she cited a study from the University of Pennsylvania's Social Impacts of the Arts project which assessed the relationship of cultural assets to community wellbeing in New York City. The study found the presence of cultural resources is significantly correlated with positive social outcomes around health, schooling, and security. This correlation was strongest in low- and moderate-income neighborhoods, even though they often have the least cultural resources.
"Keeping prohibitions like this on the books means that our cultural practices don't have a space to continue to live," she concludes. 
Dance battle?
Repealing the Cabaret Law in 2017 required multiple lawsuits, strong support from City Hall, and an intense education campaign by advocates like Miller who had to convince Councilmembers the repeal would not create unforeseen "quality of life" issues stemming from nightlife, like noise or safety concerns. What will it take to implement the unfinished business?
"It's about time the city updates the zoning, but I've been told it may be the kind of issue that is traded in negotiations with the land use lobbyists and power brokers," says Miller of Dance Parade. "We need to rally everyone to get behind this or else continue to suffer under government control."
Miller and others believe some groups that currently influence land use in the city may resist change, like Community Boards, the appointed advisory groups that assess the needs of their neighborhoods and make recommendations to the city, often on questions of commercial development and land use. Later this year, the NYC Department of Planning will present Zoning for Economic Opportunity to the city's 59 Community Boards.
Community Boards are said to balance commercial development with quality of life. Their recommendations are not legally binding, but they can greatly influence the local City Councilmember. Community Boards are not always representative of their population, however, and can often be disproportionately made up of older New Yorkers. In this case, some Community Boards might be inclined to prioritize peace and quiet over dancing and nightlife (even though the two aren't mutually exclusive). 
Advocates point out that existing regulations around noise, capacity, fire safety, and liquor sales are not going anywhere. They suggest these, not regulations around dancing, keep nightlife safe. The Office of Nightlife even offers a free mediation program called MEND NYC in partnership with the Office of Administrative Trials and Hearing's Center for Creative Conflict Resolution to help mitigate quality-of-life concerns stemming from nightlife.
Community Boards are accustomed to exercising control over nightlife in their district by making recommendations to the State Liquor Authority about who should and should not receive a liquor license. Before applying for a license, new establishments often enter negotiations with their Community Board about how late they can stay open, what types of programming they plan to host, and more. 
"If the community board agrees to the establishment's terms, usually the State Liquor Authority will agree," says Rigie. "If they don't agree, you could still apply to the Liquor Authority, but that's risking it." Given this posture, Community Boards may want to retain as much control as possible over nightlife, including through zoning regulations. 
Powers, who once chaired the Business Affairs Committee of Manhattan Community Board 6, believes the groups will generally recognize the value of updating the zoning. "The proposal will make it clear to folks that this is not about an explosion of new places opening up, but making sure the places which do open are compliant and aren't going to be punished." 
As it crafts the Zoning for Economic Opportunity text amendment, the NYC Department of City Planning (DCP) is encouraging residents to share their feedback during info sessions as well as by email at [email protected]. 
"While some dance crazes we'd like to keep in the past, our zoning needs to electric slide into the 21st Century," DCP says in a statement. Until then, somewhere in the city tonight New Yorkers will continue to dance in a legal gray zone. 
---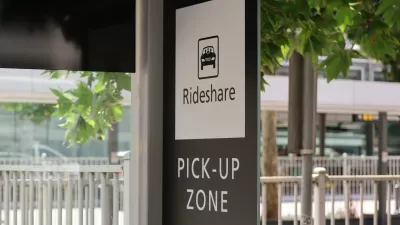 The Slow Death of Ride Sharing
From the beginning, TNCs like Lyft and Uber touted shared rides as their key product. Now, Lyft is ending the practice.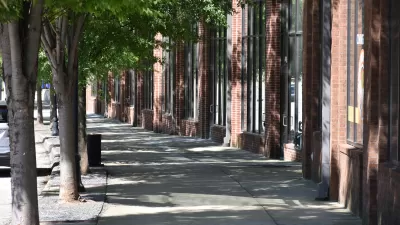 Cool Walkability Planning
Shadeways (covered sidewalks) and pedways (enclosed, climate controlled walkways) can provide comfortable walkability in hot climates. The Cool Walkshed Index can help plan these facilities.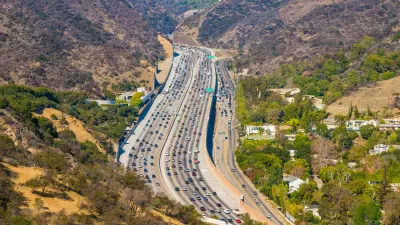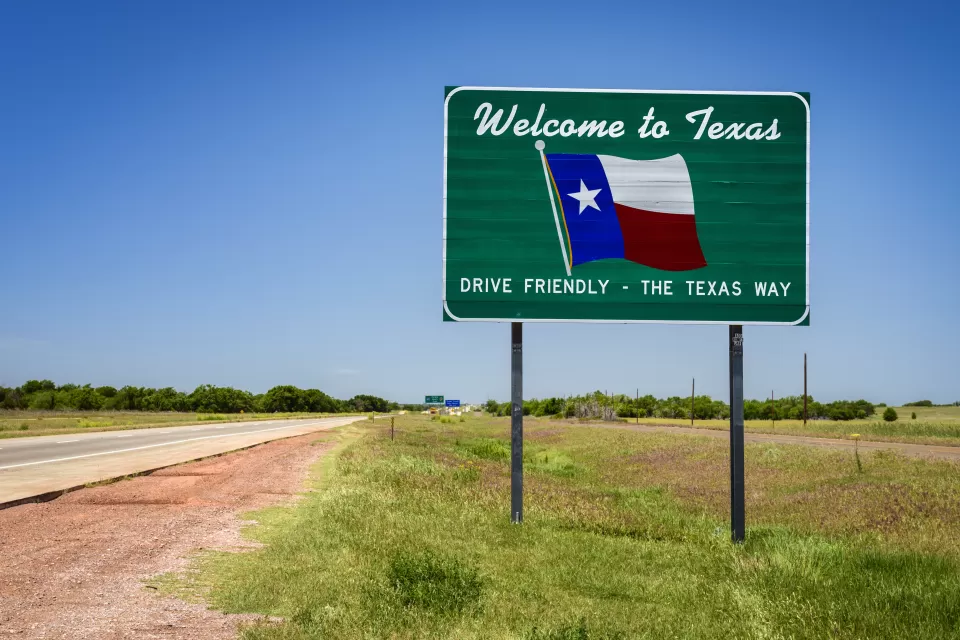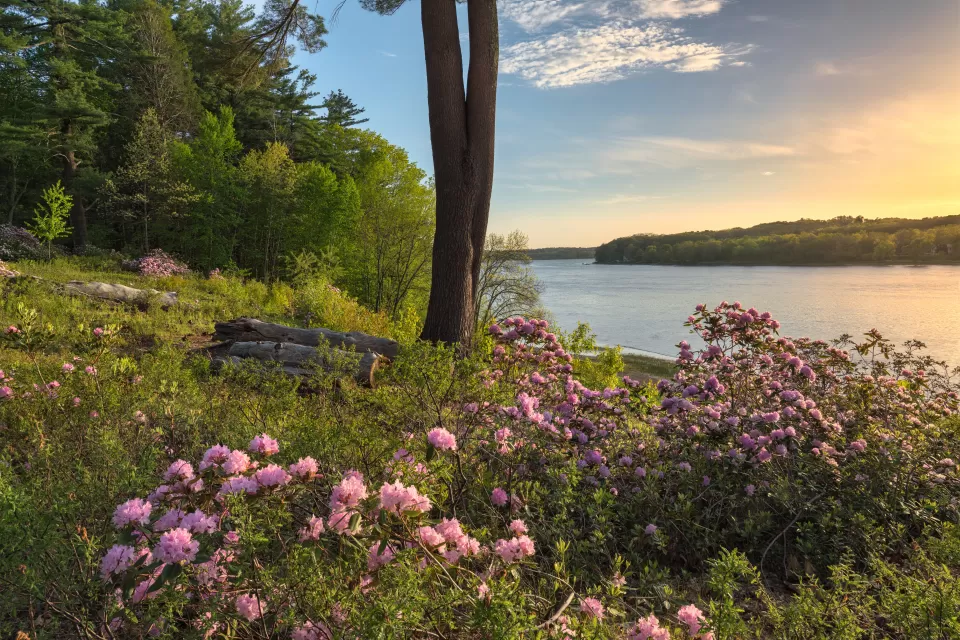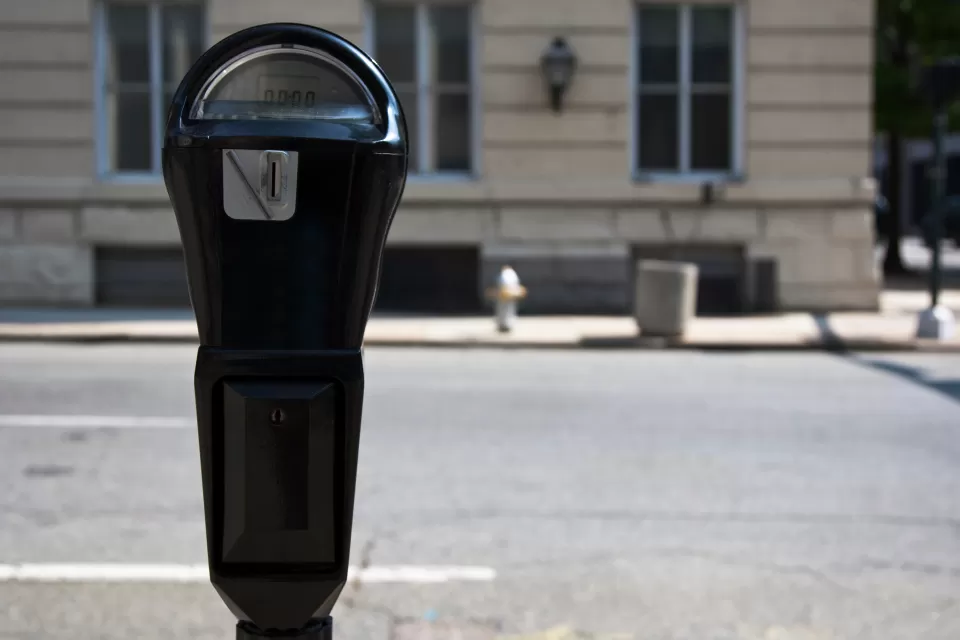 This six-course series explores essential urban design concepts using open source software and equips planners with the tools they need to participate fully in the urban design process.
Learn the tools for implementing Universal Design in planning regulations.
View More