Abandoned properties can be a burden on a community, bringing everything from negative curb appeal to an increase in crime. Using these properties for positive community development can kill two birds with one stone.
---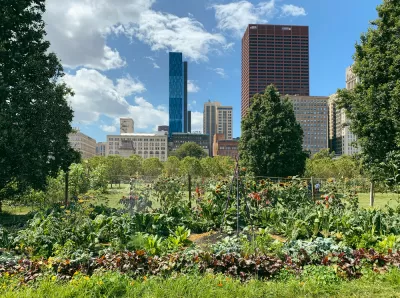 Abandoned or vacant properties are a telltale sign of an economic downturn in many cities, suburbs, and rural regions across the United States. Many studies also link high crime rates and lower market values to the prevalence of vacant structures in an area.
According to a recent analysis by LendingTree, there are 16 million vacant homes in the United States, with Vermont, Maine, and Alaska having the highest total inventory of 315,000 abandoned residences. Per another study, an estimated 25 percent of the nation's 1,000 malls will shut down within the next five years, an inevitable occurrence accelerated by the COVID-19 pandemic.
As states grapple with handling abandoned properties—residences, strip malls, factories, and lots—local governments have ample opportunities to renovate, reoccupy, and utilize these properties as part of urban development.
The Problem With Vacant or Abandoned Properties
Abandoned properties are a hotspot for arson-related crimes in particular. For example, the Minnesota State Fire Marshal Division assisted in 18 percent of arson fires in abandoned buildings in 2019.
Homicides and injuries by firearms are also common. In Detroit, Michigan, there was an 11 percent drop in gun crimes in recent years since the city demolished several abandoned properties. The most jaw-dropping decline occurred after demolishing six to 12 abandoned buildings within 18 months.
Additionally, stray rodents, crumbling foundations, animal and human feces, syringes, and other debris can increase health and safety hazards on abandoned properties.
A Second Chance: Revitalizing Abandoned Properties for City Development
The following four methods are ways local governments can give "zombie" properties a second chance at reviving their struggling communities.
1. Level Structures for Land Banks
Maintenance and demolition for abandoned properties is expensive and many municipalities are unwilling or unable to spend the money. Instead, land banks may opt to purchase, manage, and maintain formerly abandoned properties for public interests.
Since 2014, Detroit has demolished 19,000 vacant residential sites, while the Detroit Land Bank has acquired another 9,000 for rehabilitation. The city's land bank programs hope to use a $250 million bond to remove all abandoned structures from Detroit neighborhoods by 2025.
2. Allow Neighboring Property Owners to Acquire Vacant Lots
Under stringent conditions, some vacant lots may be made available to adjacent property owners, as long as they agree to maintain the lot.
The New Orleans Redevelopment Authority (NORA) kick-started the Lot Next Door (LND) program in 2007, allowing property owners to purchase adjacent properties at market value. Per the LND program, property owners must fall at or below 80 percent of the area median income to acquire the vacant lot. They may also receive a $10,000 discount on the purchase price in exchange for ongoing maintenance, such as landscaping, community gardens, or fencing.
3. Inform the Community About Vacant Properties for Sale
Cities can boost sales of abandoned properties by informing community investors—for example, local businesses, universities, or other stakeholders—about available inventory. Improved access to abandoned inventory helps investors identify and acquire structures and lots requiring investment and revitalization.
City departments may decide to develop neighborhood maps and publish listings on an interactive website to inform investors about various vacancies, including property tax values, square footage, current or prior uses, and purchasing resources.
4. Convert Properties to Green Space
According to Feeding America, more than 54 million Americans, including 18 million children, are food-insecure, a plight exacerbated by the pandemic. As such, increasing accessibility to nutritious food is another solution for reusing abandoned properties.
In some states like New York, abandoned property funds must benefit all of the state's citizens, not just the property holders. After local governments seize vacant properties and clean them up, they can convert the lots into green spaces. Community gardens, parks, or local art exhibits are simple improvements to enhance a dilapidated neighborhood's appearance. "Pocket parks"—usually smaller than an acre or spanning the space between two houses—provide comfort for locals to congregate and participate in activities.
There Isn't a One-Size-Fits-All Solution for Abandoned Properties
Regarding abandoned properties, local governments and community members should employ their resources and strategize revitalization efforts deemed successful in similar municipalities. However, it's essential to understand vacancy locations, the local housing market, and whether productive reuse of abandoned properties is actually feasible.
---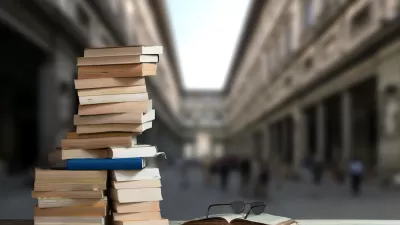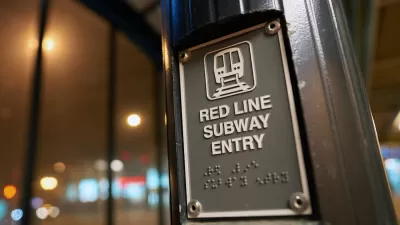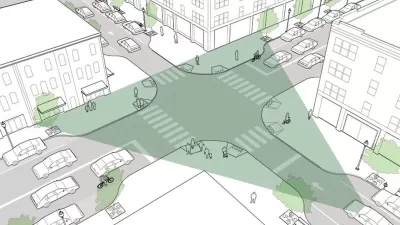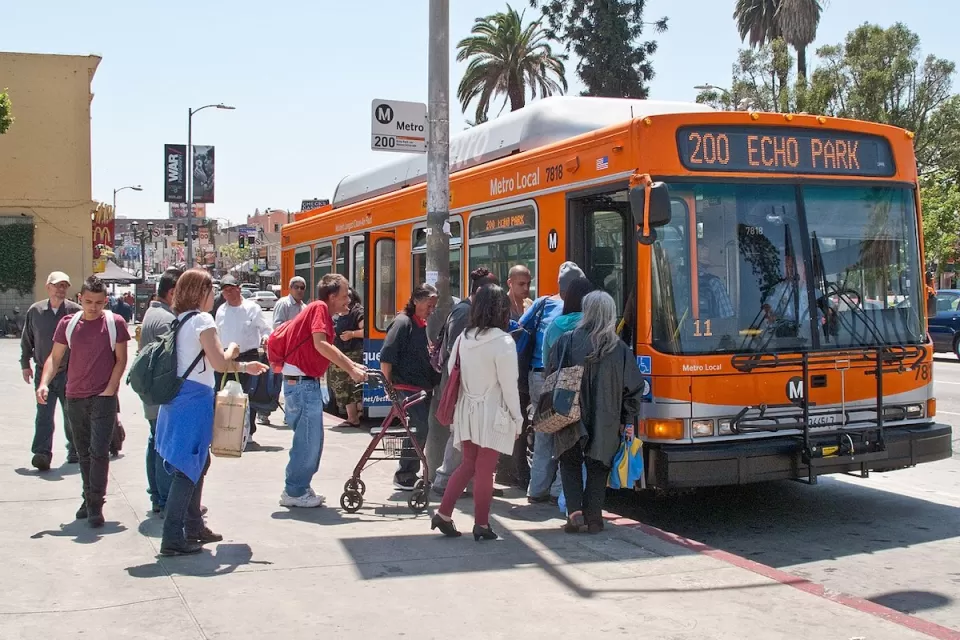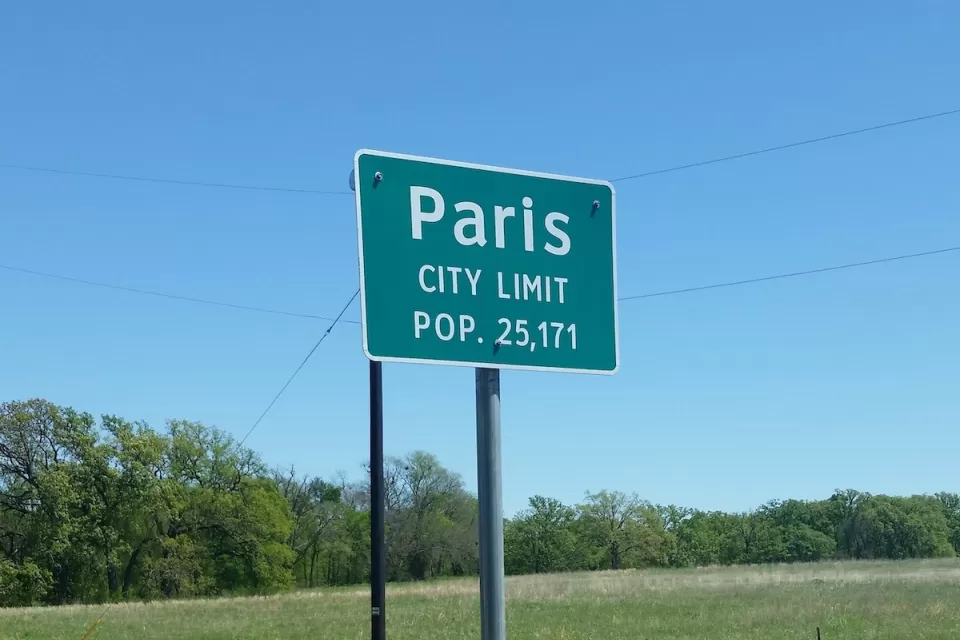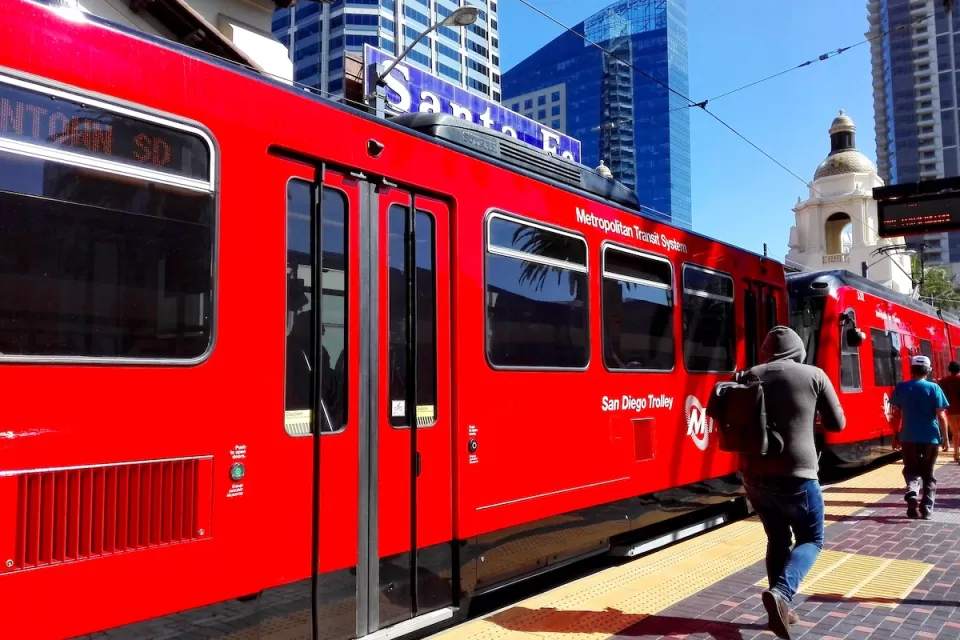 This six-course series explores essential urban design concepts using open source software and equips planners with the tools they need to participate fully in the urban design process.
Learn the tools for implementing Universal Design in planning regulations.
View More