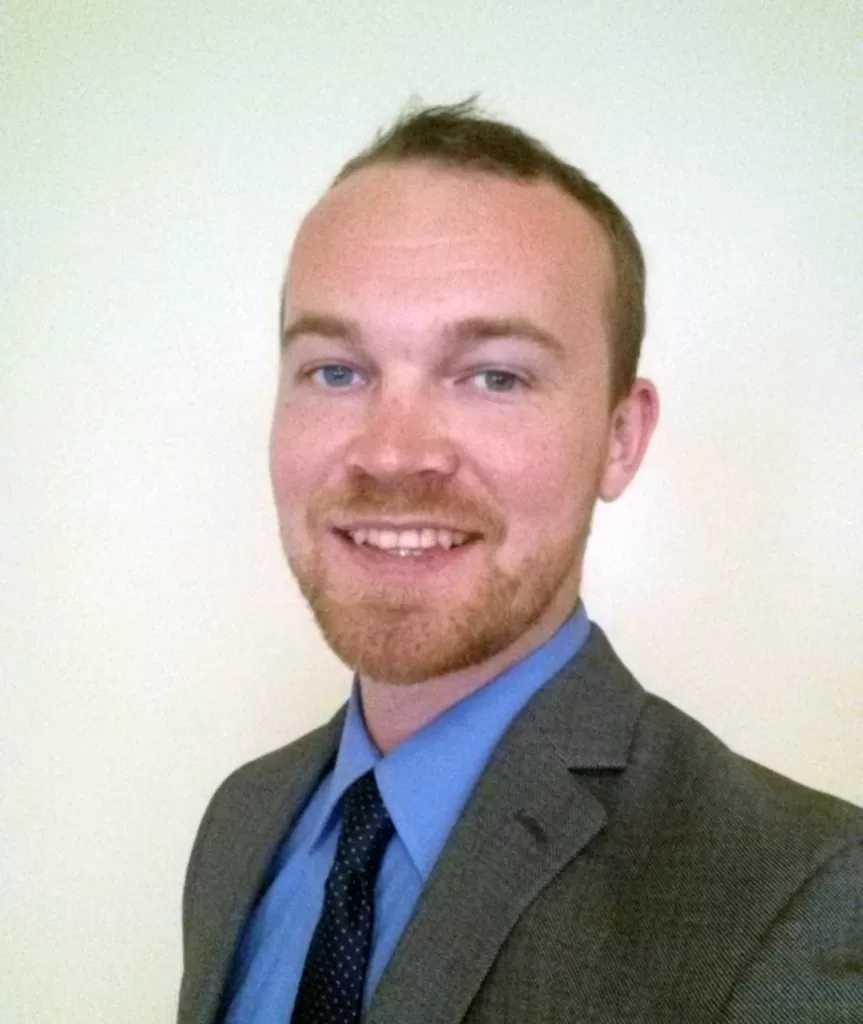 ---
Full Bio
Shane Phillips is a student at the University of Southern California working on a Masters program in Public Administration and Urban Planning. His focus is transportation and land use, with a special interest in how our public institutions are structured to either promote or discourage safer, healthier, more economically vibrant and environmentally sustainable communities. He also writes about these topics at his blog, Better Institutions.
Originally from the Seattle area, Shane now lives in the Koreatown neighborhood of Los Angeles and has been car-free for more than five years. In addition to school, he also works as a Junior Associate at Urban One, a real estate and transportation project management firm located in Downtown LA. His background is in biochemical research and he developed a passion for urbanism through his interest in public health, but his writing and his interests now extend to the economic, social, spatial, and environmental impacts of urban planning and policy.
Shane can be reached at [email protected] and on twitter at @shanedphillips.