Equity, Engagement, Community: Empathy Ain't Enough
if a community planning effort is to be judged by the degree to which all voices are heard, then anything short of a big turnout is going to feel like failure. Ben Brown talks equitable engagement, and aligning promises with implementation.
"So you've finally aligned the stars to get something important done in your community. Maybe's it a corridor plan that nods to the needs of pedestrians, bikers and transit riders, as well as car drivers. Maybe it's an ambitious mixed-use master plan for your downtown. Or a revamped zoning code to enable the development and redevelopment everybody seems to want."
"You're about to wrap things up with a meeting to remind folks of how far you've come, how all the meetings and workshops and interim stakeholder check-ins informed the ideas that emerged. You invite questions. And here comes the most predictable one:"
"'I look around this room, and I see the usual faces. White faces. Comfortable middle-class people. But our community also includes lots of people who aren't here. Who are historically left out of the conversation. Where are they? How can we say we have a community plan when their voices haven't been heard?'"
Brown goes on to discuss the return on investment of time, money, trust. If you're a group that's been historically left out of the outcomes, you're going to opt out of the conversations.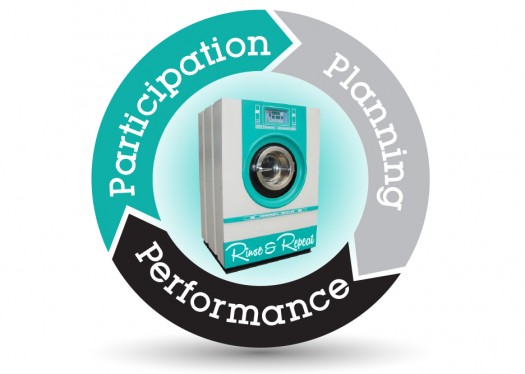 Published on Tuesday, May 24, 2016
in
Topics