Andrew Whittmore of the University of North Carolina Department of Urban and Regional Planning identifies planning theory in everyday practice.
---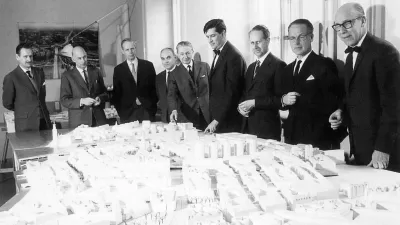 Teachers of planning theory often struggle to demonstrate the relevance of the material they teach to everyday practice, and practitioners and students as a result often disregard planning's past as a jumble of experiences irrelevant to contemporary contexts. The assumption is just that planners of the past faced different problems and thought differently. 
"Practitioners Theorize Too: Reaffirming Planning Theory in a Survey of Practitioners' Theories" demonstrates the relevance of theory to practice by exploring what how practitioners have theorized through their own words in practitioner-authored texts that reveal parallels between academic theories and accessible real-world lessons. The article does this through a historical exercise: comparing academic theories of planning procedure developed between the late 1950s and early 1980s with those that contemporary practitioners articulated in five trade journals: ASPO Newsletter (Planning from 1969), Public Management, Social Policy, Urban Land, and Environmental Comment. ASPO (American Society of Planning Officials) merged with the American Institute of Planners in the 1970s, and now forms part of APA.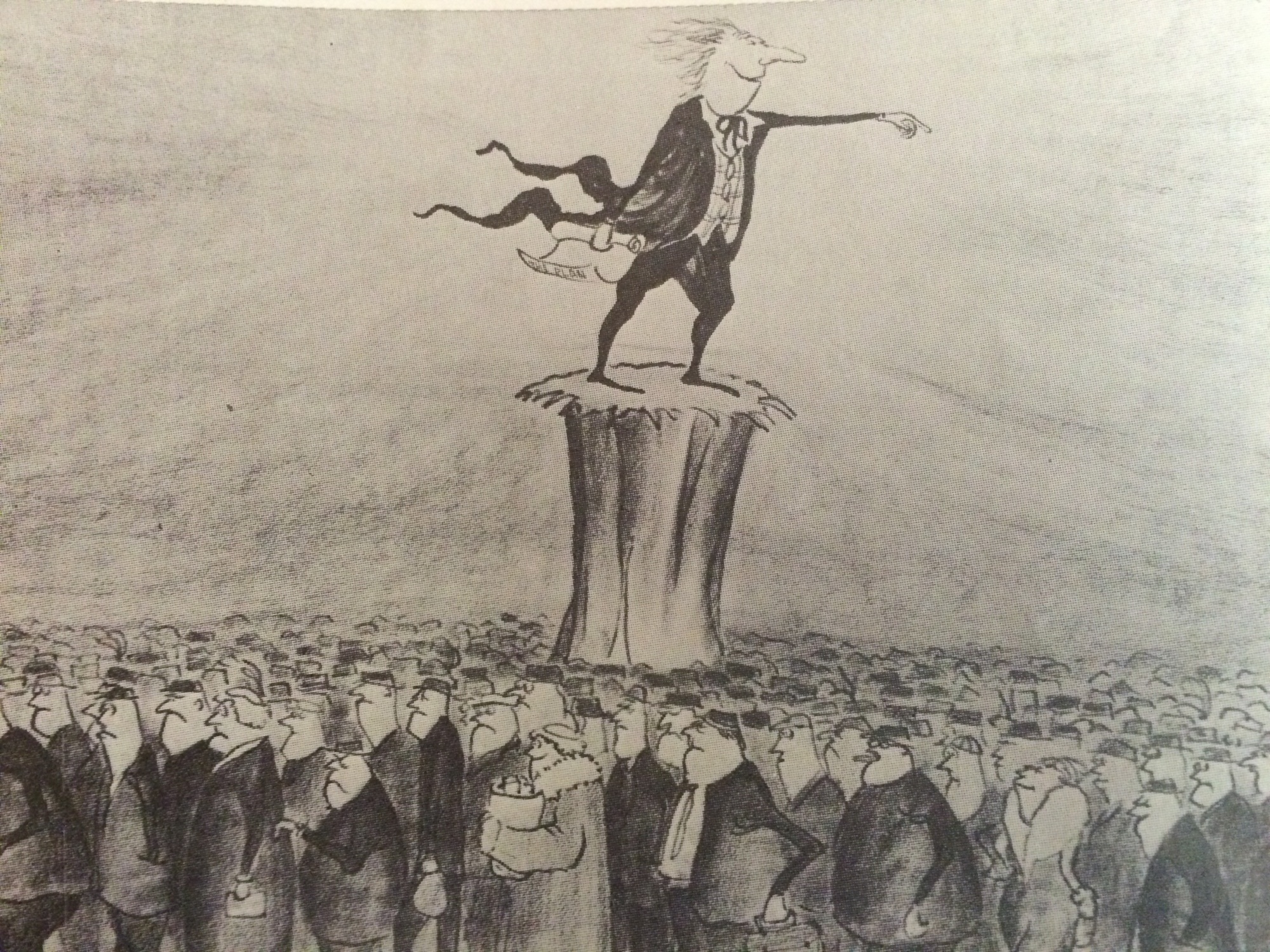 There are eight procedural theories of planning that remain the principal theories of planning procedure today: the rational-comprehensive approach, the incremental approach, the transactive approach, the communicative approach, the advocacy approach, the equity approach, the radical approach, and the humanist or phenomenological approach. By grounding these theories in the contemporary experiences of planners, students and practitioners can better grasp planning theory and understand its continued relevance.
The review of the trade journals begins by showing how planners of the '60s and '70s viewed their task in scientific terms. The ASPO Newsletter's 1960s editor, Dennis O'Harrow, wrote in 1963 how schools and planning organizations were capable of "growing a group of urban scientists" with "all the characteristics of the physical and biological and space scientists." It may be difficult to imagine now, but at the time of The Death and Life of American Cities, O'Harrow vigorously defended the image of the planner as a technician, accusing Jane Jacobs and other critics of unsubstantiated and meaningless "gossip." As the 1960s continued the image faltered and the planning establishment had to recognize Jacobs' contributions, but the faith in rationality persisted with the rise of environmentalism. O'Harrow's successor noted how ecologists admired the emphasis of comprehensiveness on prediction and interdependent systems. The debate over rationality and comprehensives continues today as planners and students of planning struggle to incorporate lay knowledge and beliefs at a time science tells us conventional behaviors are primarily responsible for climate change and other disruptions in the environment.
Here practitioners and students can take other lessons from the past: from the time Charles Lindblom articulated policy making as a process of "muddling through" (1959), practicing planners have known planning to be a "continuous process" in which "the solution of one problem gives rise to several others" (Charles Kirchner 1967). Today's practitioners and students may realize, as those of the 1960s did that citizen groups "do more than talk … they raise money, make plans, and mobilize support for action" (Jerome Kaufman, 1966). In 1965, Dayton City Manager Herbert Starick concluded planning was "too important to leave to the planners." Thus practitioners anticipated the participatory, action-oriented models of John Friedmann and others by years. Study of past practitioners' lessons from their work demonstrates that lay knowledge and beliefs must become central to planning for change, even as, as one planner noted: "the 'realities' and 'rationalities' of the various actors are almost mutually exclusive" (Michael Reich, 1975). 
It seems unfortunate that today's practitioners and social scientists are re-learning the perils of dismissing lay beliefs and knowledge, rather than using them as the frames for new policy in the intractable environmental disputes of today. While it may seem odd to look to the past for lessons in how to integrate lay knowledge and expertise into planning more environmentally-friendly cities, it seems unnecessary to underscore the continued relevance of Cleveland's Norman Krumholz' promotion of equity as a guiding frame. In some cases past discoveries seem, perhaps upsettingly, fresh and relevant. "Planners Theorize, Too" provides an interesting look to those interested in planning into how theory and practice mutually reinforce themselves.
Blog post by Andrew Whittemore of University of North Carolina's, Department of Urban and Regional Planning.
Enjoy free access to the article until February 28, 2015, via SAGE Publications.
Whittemore, Andrew H. "Practitioners Theorize, Too Reaffirming Planning Theory in a Survey of Practitioners' Theories."Journal of Planning Education and Research(2014): 0739456X14563144.
---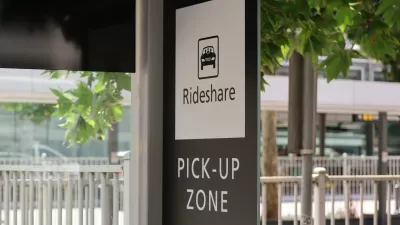 The Slow Death of Ride Sharing
From the beginning, TNCs like Lyft and Uber touted shared rides as their key product. Now, Lyft is ending the practice.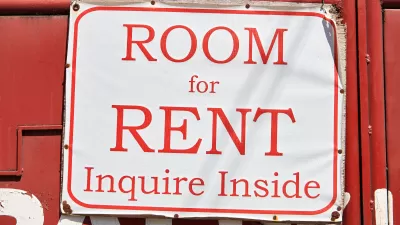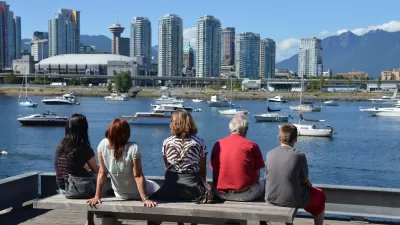 Ten Signs of a Resurgent Downtown
In GeekWire, Chuck Wolfe continues his exploration of a holistic and practical approach to post-pandemic urban center recovery, anchored in local context and community-driven initiatives that promote livability, safety, and sustainability.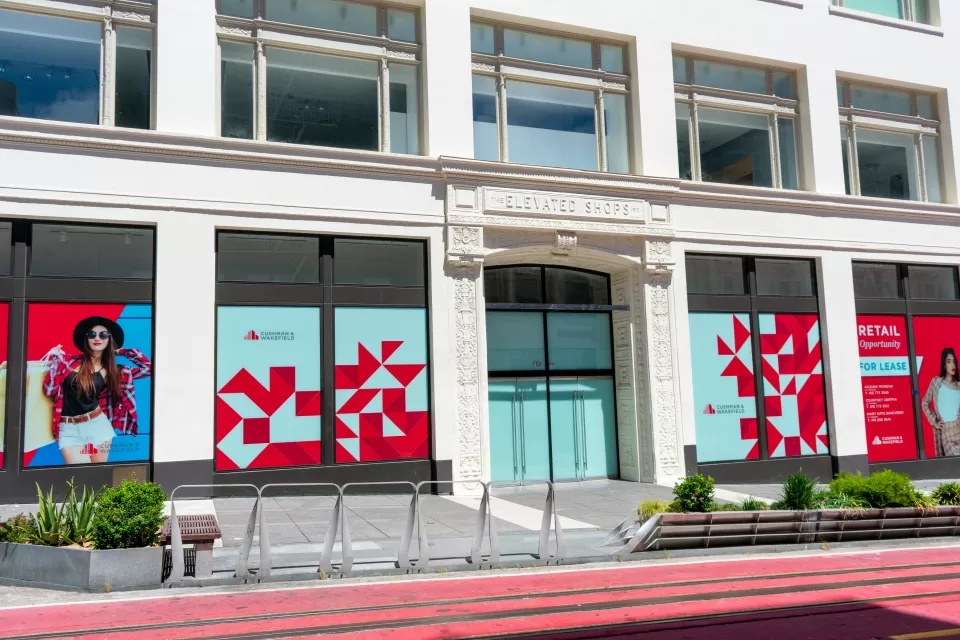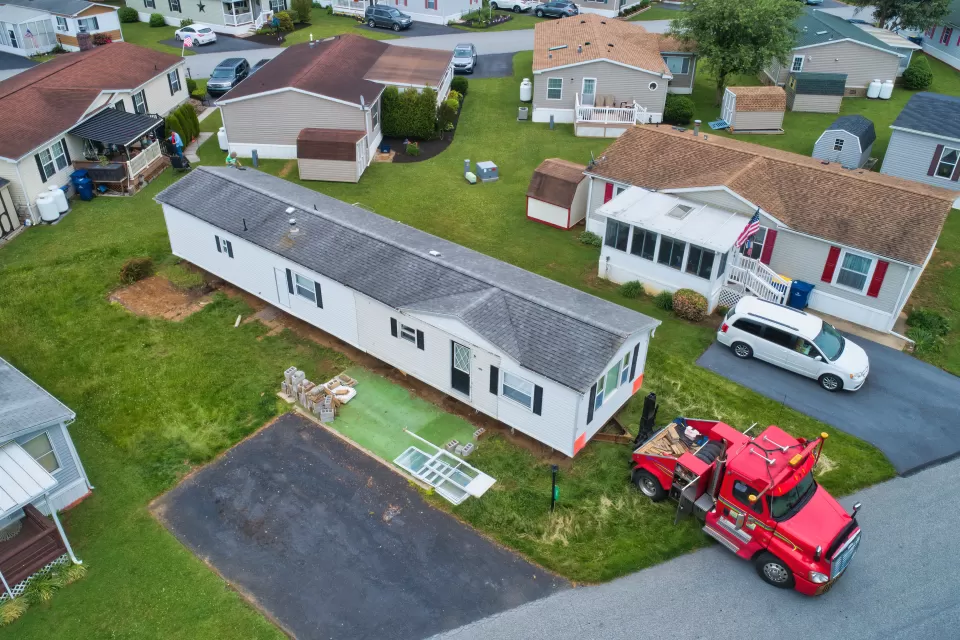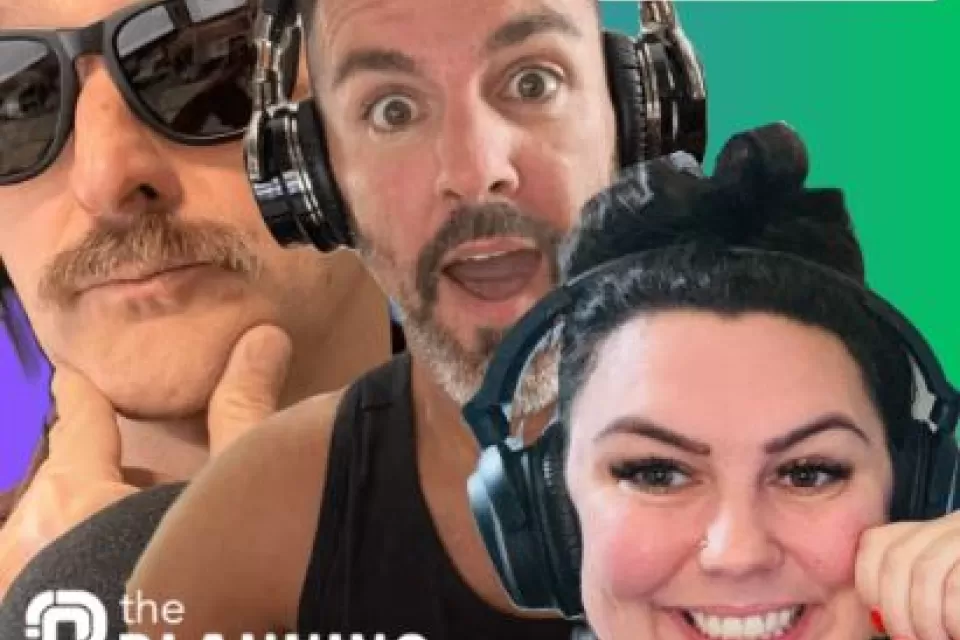 This six-course series explores essential urban design concepts using open source software and equips planners with the tools they need to participate fully in the urban design process.
Learn the tools for implementing Universal Design in planning regulations.
View More