Public concern about gentrification is based on fears that out-of-control rents are pricing out the middle and lower classes. But rent is rising even in places where gentrification is not happening.
---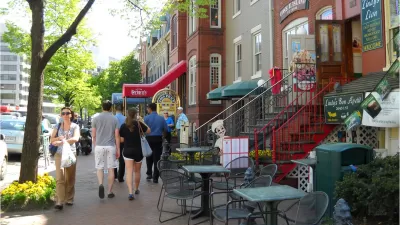 For many years, cities were dumping grounds for regional poverty. But in the last decade or so, some cities have partially narrowed the economic gap with their suburbs. Even though cities still have far more poverty than suburbs, some commentators nevertheless complain that cities are being overrun by gentrification. 
What's wrong with gentrification? Why must cities be stuck with a disproportionate share of regional poverty? Anti-gentrification commentators assert that high rents are pricing out the poor, despite the fact that even affluent cities like San Francisco have higher poverty rates than their suburbs.
If gentrification caused high rents, rents would rise only in gentrifying places. And to be fair, there is some evidence that rents are rising faster in such places. Data complied by the New York City Comptroller's office show that rents have exploded in a few of the most rapidly changing neighborhoods.* The city's highest rent increase is in Williamsburg—a neighborhood where the number of households earning more than $100,000 doubled between 2000 and 2012. In Williamsburg, real average rents increased by 76 percent between 2000 and 2012. In 17 city neighborhoods where the number of over-$100,000 households increased by over 20 percent, the average rent increase was 41 percent. Thus, it appears that some evidence supports the idea that upper-class immigration leads to increased demand, thus increasing rents.
But the overwhelming majority of city neighborhoods have experienced no such immigration. In 21 neighborhoods, the number of households earning over $100,000 actually decreased. In these neighborhoods, the average rent increase was 21 percent. And in 17 "in-between" areas (where over-$100,000 households increased by between zero and 20 percent) the average rent increase was 19 percent. It thus appears that 1) gentrification in New York is limited to roughly one-third of city neighborhoods and (2) even in the absence of gentrification, rent has increased.
The lattter interpretation of the data is supported by data from other metro areas. Even in places with little housing demand, rent has increased in recent years, according to recent data compiled by Zillow. For example, in 2000, rents in Hattiesburg, Ms. averaged 19 percent of income; today, rents average 35 percent of income. In 2000, rents averaged 15 percent of income in both Detroit and its suburbs. In Cleveland, rents rose from 20 percent of income in 2000 to 27 percent today. Today, mortgages average 9 percent of income, while rents have risen to 24 percent of income. Nationally, half of all renters pay 30 percent of their income in rent, up from 38 percent in 2000.
What's going on?  According to Zillow, the U.S. has added six million renters since 2007, and only 208,000 homeowners. It might be the case that tighter lending standards have locked would-be buyers out of the housing market, or that economic insecurity has made Americans skittish about purchasing homes. Either way, demand for rental housing has grown, and supply has presumably not kept up with demand.   
*See pages 16-17 of "The Growing Gap: New York City's Housing Affordability Challenge."
---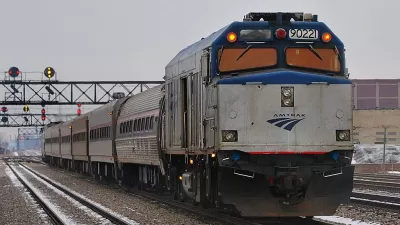 Amtrak Ramping Up Infrastructure Projects
Thanks to federal funding from the 2021 infrastructure act, the agency plans to triple its investment in infrastructure improvements and new routes in the next two years.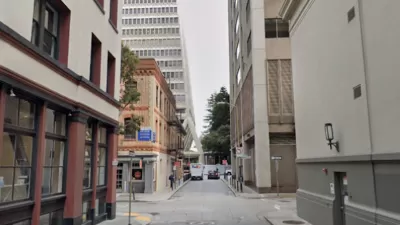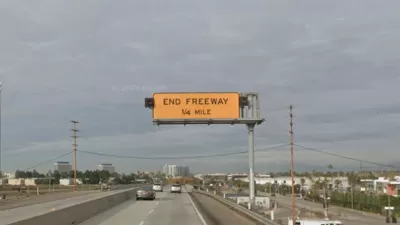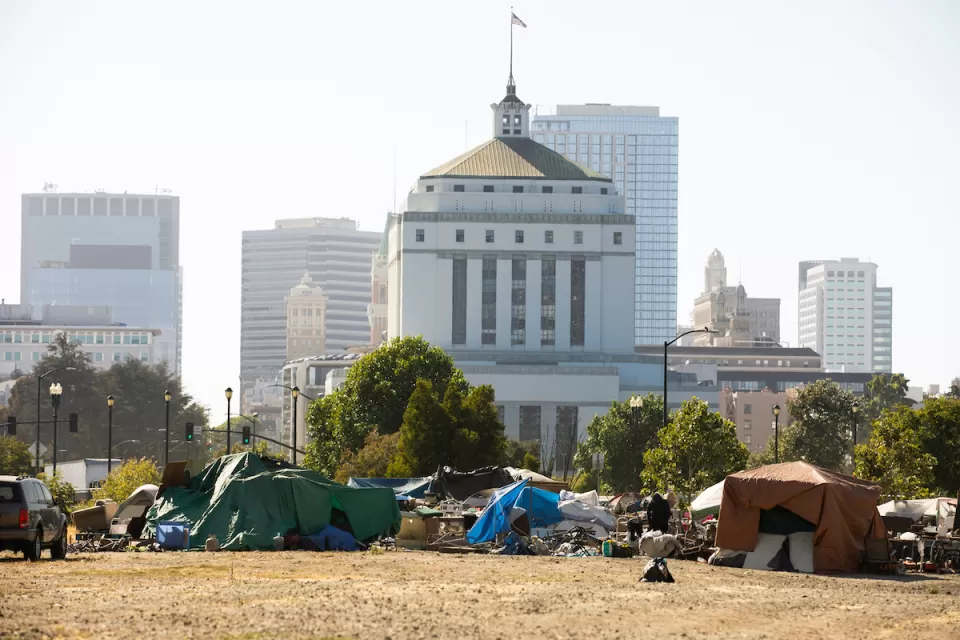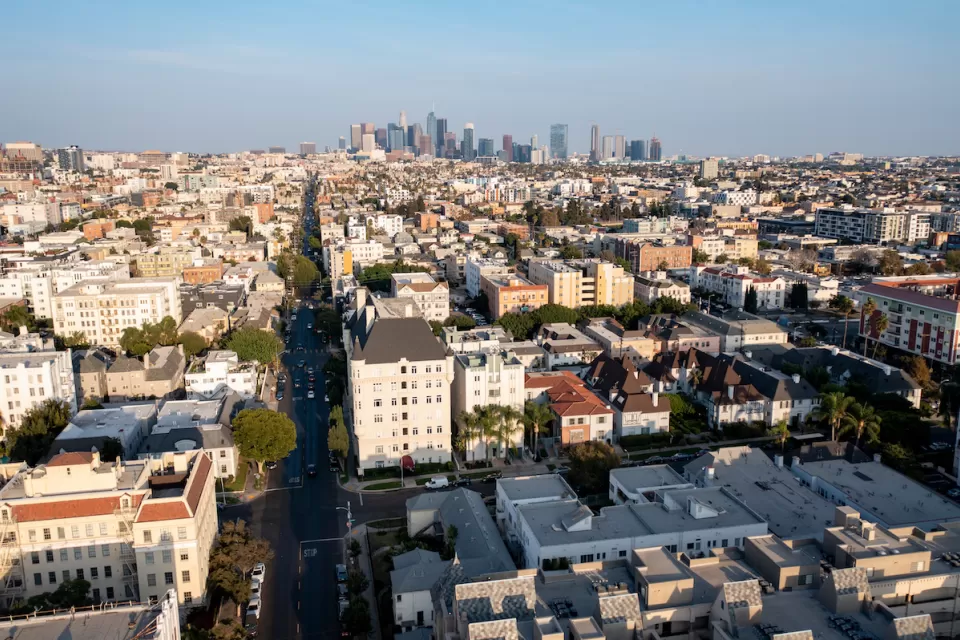 Advancing Shade Equity in LA's Koreatown
Koreatown is one of Los Angeles's densest and most park-poor communities. A privately funded tree planting initiative will bring some much needed greenery and shade to the area.
This six-course series explores essential urban design concepts using open source software and equips planners with the tools they need to participate fully in the urban design process.
Learn the tools for implementing Universal Design in planning regulations.
View More