A barge spilled 168,000 gallons of heavy oil after colliding with a ship in Galveston Bay outside of Texas City on March 22, just two days shy of the 25th anniversary of the Exxon Valdez, 11 million gallon oil spill in Prince William Sound, Alaska.
---
"The barge was carrying about 924,000 gallons of bunker oil, according to a report from the U.S. Coast Guard," write Wes Swift, T.J. Aulds, and Kevin M. Cox on the Saturday spill near the Texas City Dike that shut down the busy Houston Ship Channel, thus "delaying shipping traffic in and out of the Port of Galveston," the seventh largest in the country.
Bunker oil or bunker fuel is a heavy crude and highly polluting oil that also is referred to bottom of the barrel oil. Coast Guard Capt. Brian Penoyer said the oil does not evaporate quickly and the cleanup would take several days.

"This is an extremely serious spill," he said. "This is a persistent oil. It's a large quantity. It will spread. People should be aware of that."
The spill occurred in the vicinity of important shorebird habitat, including the Bolivar Flats Shorebird Sanctuary, writes Michael Graczyk of Associated Press. "The timing really couldn't be much worse since we're approaching the peak shorebird migration season," said Richard Gibbons, the conservation director of the Houston Audubon Society.
"Twenty-five years ago on March 24, (1989) the oil tanker Exxon Valdez slammed into Bligh Reef and spilled more than 11 million gallons of crude oil into the cold, clear waters of Alaska's Prince William Sound -- one of the "last best places" on Earth," reports Marybeth Holleman in CNN News on the oil spill that hasn't ended.
ABC news reports that the oil from the Galveston Bay spill has "been detected 12 miles offshore in the Gulf of Mexico as of Sunday afternoon," which brings up another oil spill, America's largest. On April 22, 2010 the Deepwater Horizon drilling platform exploded, resulting in a spill, also known as the BP Oil Spill, of an estimated 206 million gallons into the Gulf of Mexico.
The spill resulted in a ban on new oil and gas leases for BP. On March 19, the ban was lifted and "the company took full advantage of the opportunity," ports Stanley Reed in The New York Times. It was the "the high bidder on 24 exploration blocks."
FULL STORY: Dike, ports closed after barge collides with ship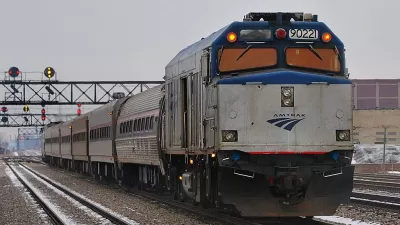 Amtrak Ramping Up Infrastructure Projects
Thanks to federal funding from the 2021 infrastructure act, the agency plans to triple its investment in infrastructure improvements and new routes in the next two years.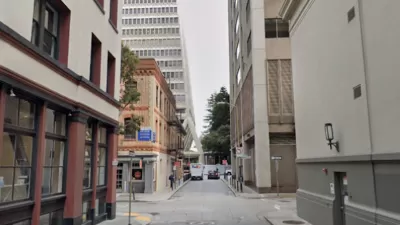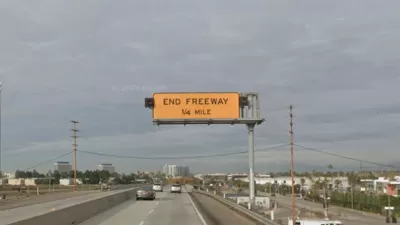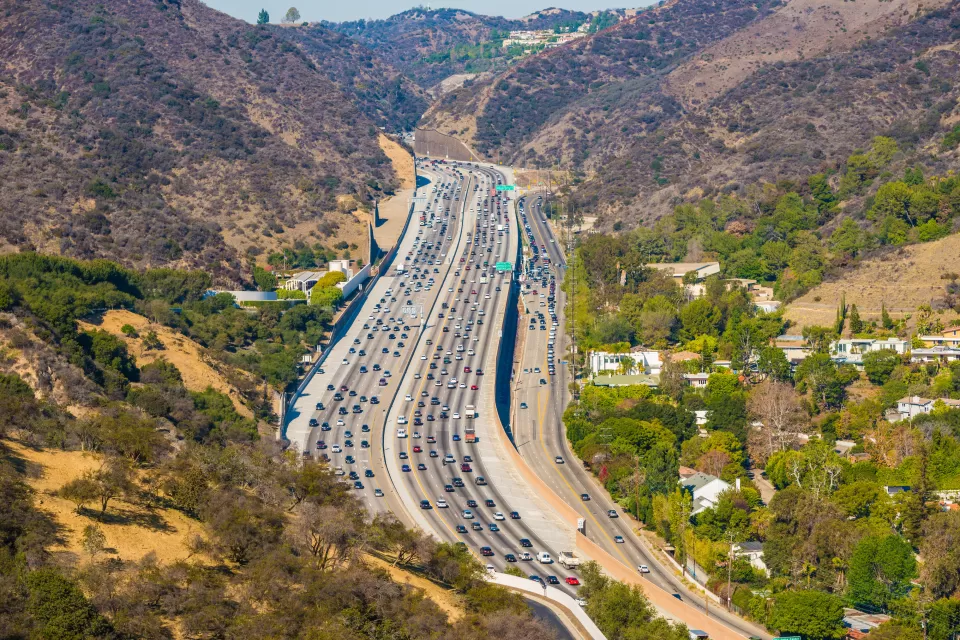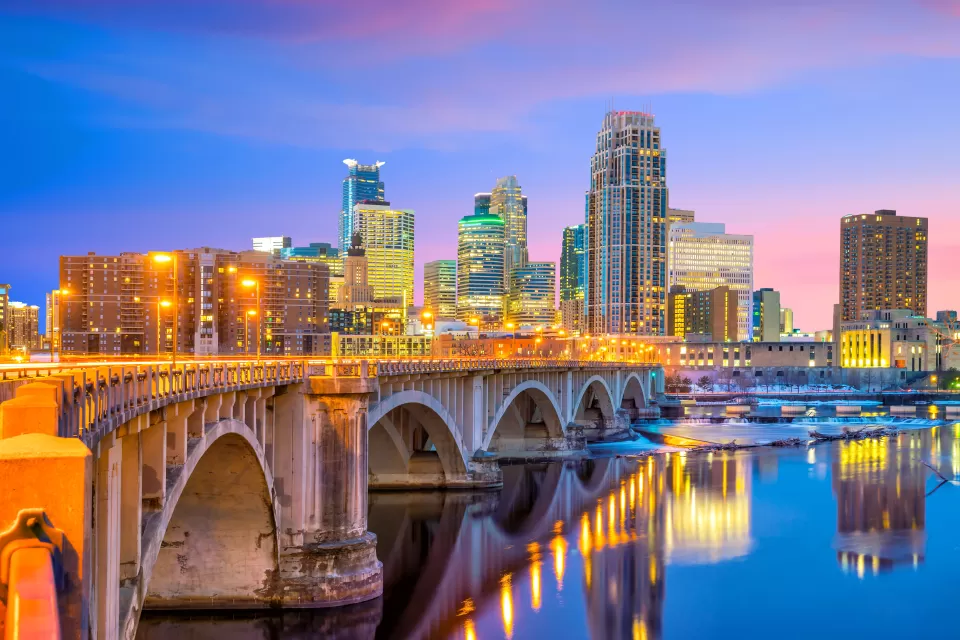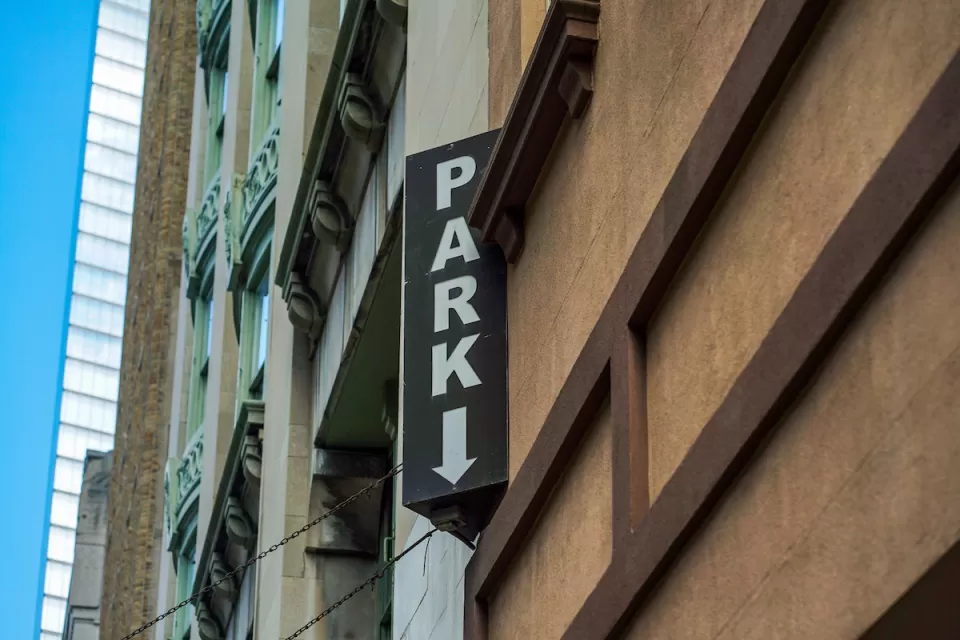 This six-course series explores essential urban design concepts using open source software and equips planners with the tools they need to participate fully in the urban design process.
Learn the tools for implementing Universal Design in planning regulations.
View More