24 Hours in Manhattan's Winter Landscape
It is probably fair to say that most people think urban landscapes are at their best in the warm months. They may be right. But after a recent tromp through a frigid Manhattan, I am reminded how great cities can be in winter.
On a recent work trip to New York City, I took some extra time out to see some of the recent landscapes that have been built since I was up there last. I have been to NYC a lot, and even lived there for a while, but there is always something new for a landscape architect to see – especially lately.
I set the goal for myself to see as many places as possible – new ones and old favorites – in a 24-hour period. I was not out to experience some grand epiphany about the urban landscape but, rather, I wanted to see these places as they exist in the real world – the frigid world – and not as typically displayed in design magazines, where they are professionally photographed in full bloom and full of happy people.
So what you see next are my impressions - in sequence - of a cold, snowy Manhattan from Friday afternoon to Saturday afternoon – a composite view of the character, diversity and, yes, the beauty that I discovered in what is perhaps the most dynamic urban landscape in the world.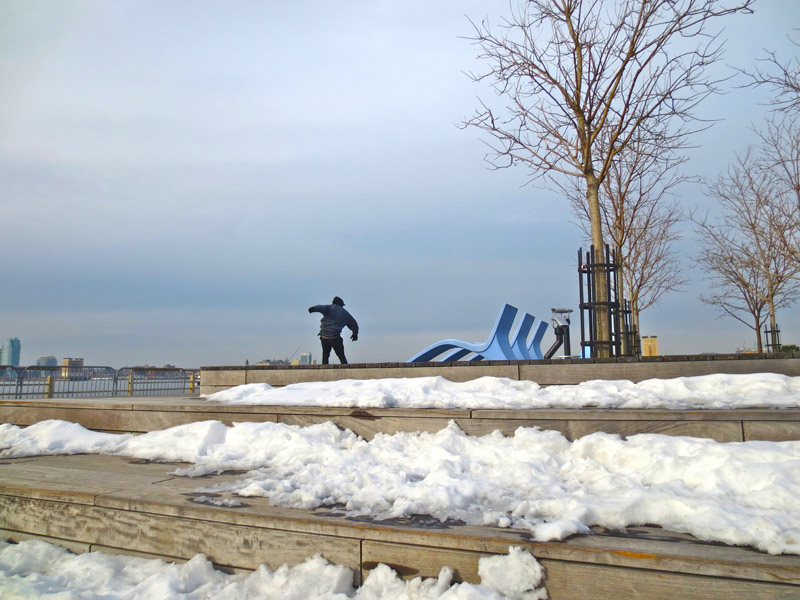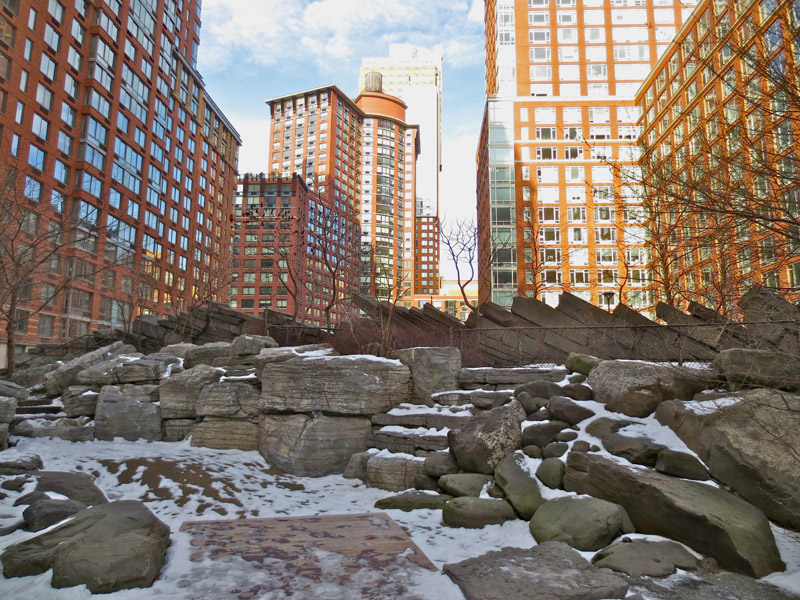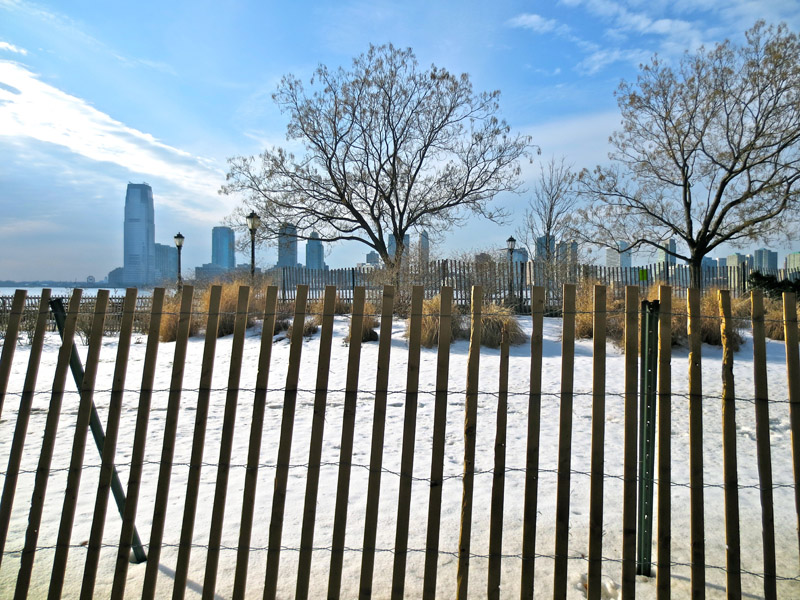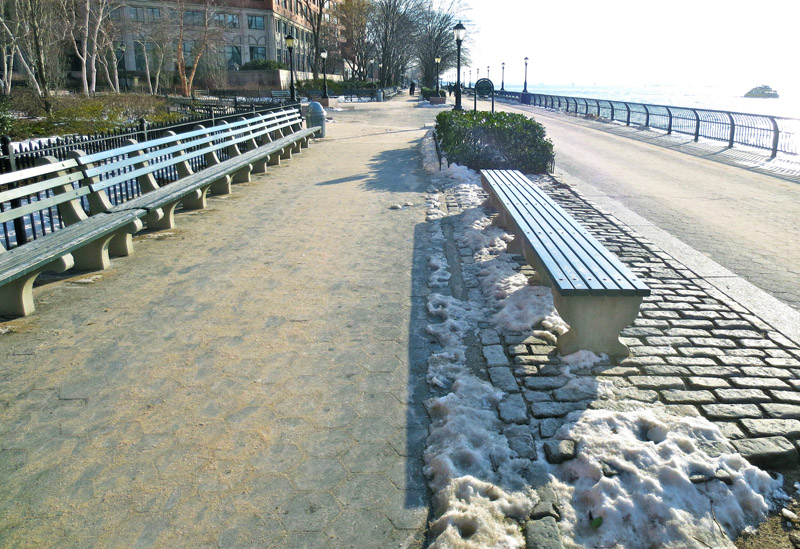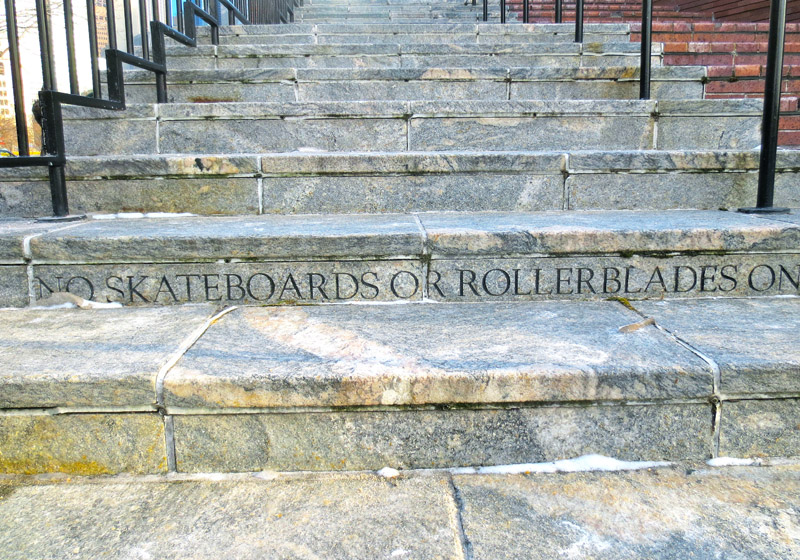 So take from this what you will. I could go on and on about what I saw - the relative, hollow emptiness of spaces typically full in better weather, the structure and power of bare trees, the palpable relationship between landscape and architecture in winter, the resurrection of a forgotten urban grittiness, and so on. But, for once, I will let the imagery do the talking and leave it be...until next month, at least.