Friday Funny: Is This Seat Taken?
In today's Friday Funny, we add to our collection of images of pets acting like people. If you happen to find yourself in London, you may get to ride the train with this Great Dane.
Recently, we've come across proof of pets riding bikes, pets practicing parkour, and now, thanks to Gawker, we have pets commuting via public transport. How long before we have a picture of pets driving cars?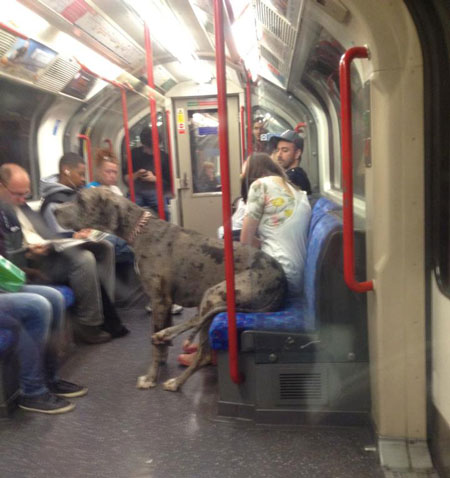 Speaking of animals doing amazing things, how could we not show the best animal photobomb ever (thanks Grist):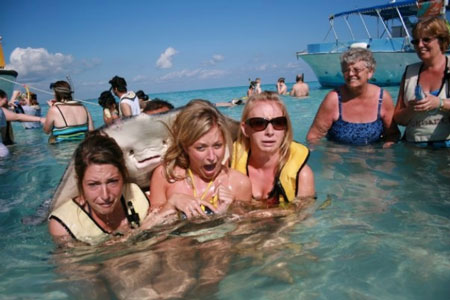 Published on Friday, September 14, 2012
in
Topics