Richard Carson argues there's nothing new or innovative about "New Urbanism" or "Smart Growth." They're just new names for old strategies.
---

In recent years, the planning profession has lost its philosophical compass and therefore its professional direction. The planning profession has fallen prey to consultants who simply repackage old ideas and then sell them back to us for personal gain. As professional planners, we must admit to being guilty of buying these "pet rocks" that have little redeeming value. We have watched what was traditionally land use planning be reinvented as comprehensive planning, growth management, neo-traditional town planning, new urbanism, and now smart growth.
Through this process of reinvention, we planners have increasingly put the psychology of planning before the functionality of planning. For example, it is now considered better planning to eliminate the cul-de-sac in the name of better connectivity for cars and pedestrians. It is considered professionally irresponsible to have regulations that allow new development that is oriented to the backyard and not to the street. We are told such policies make for a friendly neighborhood and pedestrian environment. In an odd twist of fate, Martha Stewart and her garden have become the new urban criminals.
We do such things in order to change the psychology of what we believe is an "auto-centric" culture, but we are also sacrificing the psychological benefits that personal space provides to us as individuals. This differing worldview -- between communal needs and the individual's need -- is at the core of this uniquely American debate. For America is a country that has psychologically evolved as the population migrated from the over-populated eastern cities to the open space of the western states.
The states of Oregon and Washington are often touted as the Mecca and Medina of land use planning in North America. Both states have systematically and successfully implemented statewide land use planning. But the truth is that the slow growth years of the 1980s and early 1990s lulled us Northwesterners into a stupor where we believed our plans were working. We also convinced ourselves it meant something more. Many planners believed it was a mandate to create even more cultural change. We came to believe we were so smart that we could overcome our own societal reality and even the human genetic behavioral code.
And who are these planners? Many were college students in the 1960s and 1970s. They went to college to avoid being drafted into the Army and being sent to fight in the Vietnam War. Times were different. It was not unusual for students to listen to their professor's lecture outdoors on the lawn, while someone passed around marijuana. The architectural students would ask themselves "what a building wanted to be." The landscape architecture students dreamt of "edible cities." Is it any wonder that in time these same students grew up to be New Urbanist consultants? They didn't have a clue what to do, so they simply copied the pre-war development style. They resurrected the socially and economically self-contained and isolated company towns that were born of the Industrial Revolution -- and called it "neo-traditional." In other words, they presented us old concepts from the past (traditional) and made them new (neo). Of course this is exactly the pop-culture, psychobabble that many people accept at face value.
I have been chastising the "new-age" planners -- often architects who grew bored with their own profession -- for many years about the dangers of over-planning in this Pacific Northwest utopia. Unfortunately, much of what I have said has come to pass. Portland, Oregon has become the little Beirut of urban planning. For example:
Light rail has lost repeatedly in the Portland metropolitan area when put to a vote. Although a vastly superior transit alternative, it never reduced traffic congestion as promised.
Voter-annexation has made a shambles of statewide land use planning in Oregon.
More recently, Oregon voters redefined the economics of land use by passing a sweeping "takings" ballot measure that requires full compensation for even a marginal devaluation of property caused by a land use decision.
In Portland elected officials have actually been recalled from office for their support of over-zealous planning.
In all cases, we are finally starting to realize that we just can't afford to live in the future we have been planning for. As our 20-year plans come due, so does the bill for infrastructure and services -- and the taxpayers can't or won't pay for it.
Our "know-it-all" attitude has also resulted in a failure to maintain the participation of the citizens who created these earlier plans and has fed the anti-growth and anti-planning voting among the electorate at the ballot box. We are reaping the bitter harvest of our blind faith in our own moral imperative.
I believe that urban design decisions should be left to the marketplace or to the voters, but not to the dictates of planners and architects. We need to start using common sense and undertake what I call "reality-based planning." We have enough real work to do to make our cities livable and cost-effective - and don't need to buy anymore pet rocks.
---
Richard H. Carson has 30 years of professional planning experience in the Pacific Northwest. He is currently the director of the Clark County Department of Community Development in Vancouver, Washington. Mr. Carson has been an elected official of the American Planning Association and editor of the Oregon Planner's Journal. He currently is webmaster for About Planning, the APA's Internet Planning Media website and the Urban and Regional Planning category for the Open Directory Project. The Directory Project -- often called the "Internet Brain" -- powers the core directory services for the Web's largest and most popular search engines and portals, listing over 3 million websites.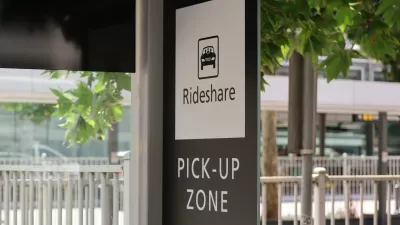 The Slow Death of Ride Sharing
From the beginning, TNCs like Lyft and Uber touted shared rides as their key product. Now, Lyft is ending the practice.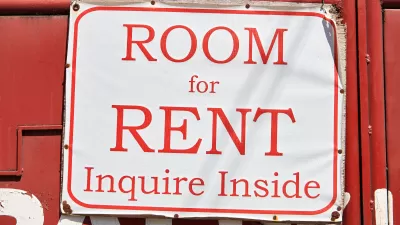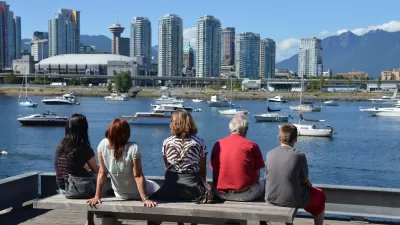 Ten Signs of a Resurgent Downtown
In GeekWire, Chuck Wolfe continues his exploration of a holistic and practical approach to post-pandemic urban center recovery, anchored in local context and community-driven initiatives that promote livability, safety, and sustainability.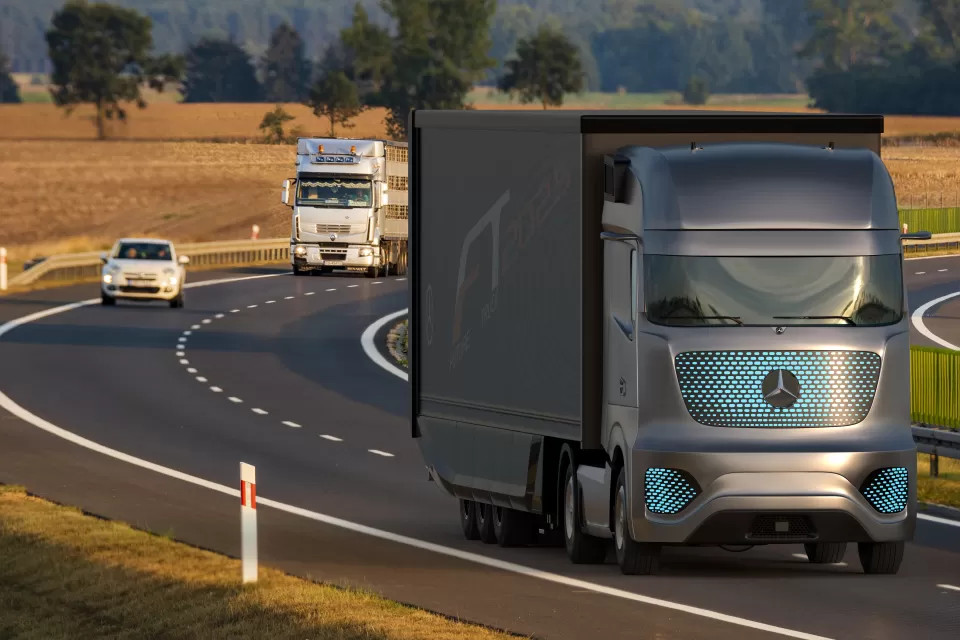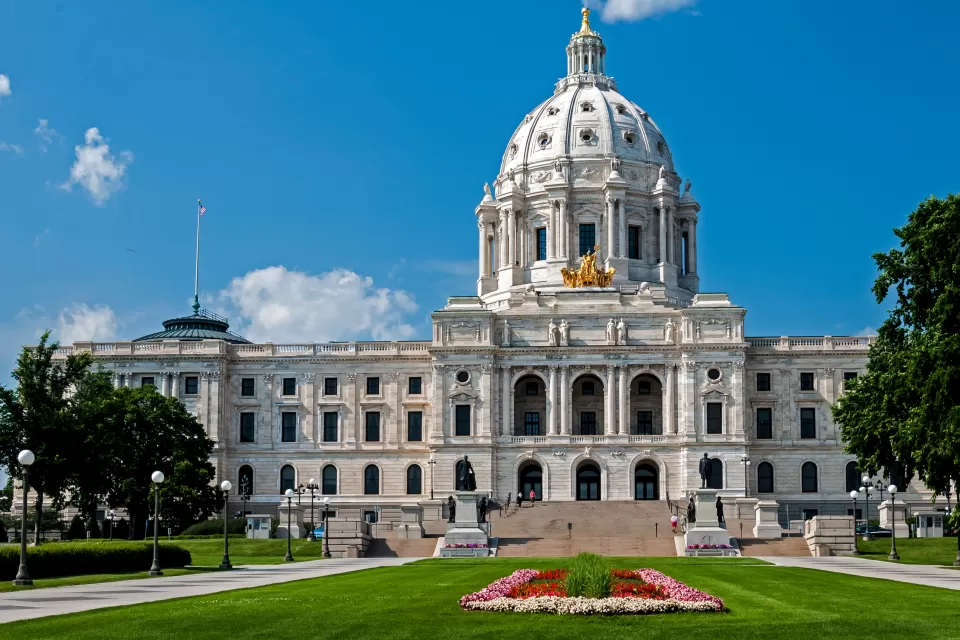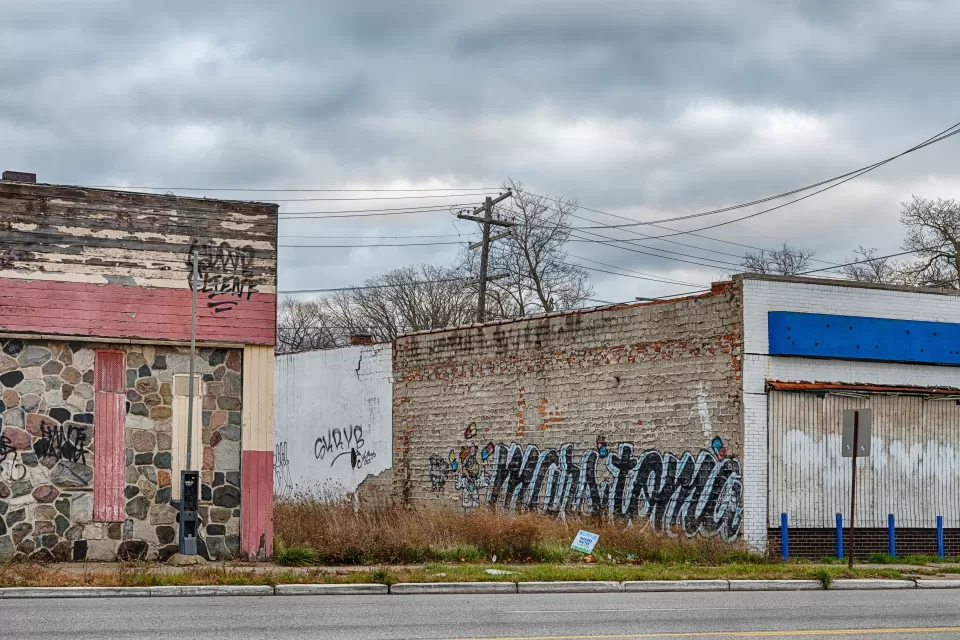 Proposed Land Value Tax Plan in Detroit
Detroit Mayor Mike Duggan proposes hiking property taxes for vacant land and buildings while lowering the rate for occupied homes and businesses in a split tax plan he contends will resolve many of Detroit's blight and high property tax woes.
This six-course series explores essential urban design concepts using open source software and equips planners with the tools they need to participate fully in the urban design process.
Learn the tools for implementing Universal Design in planning regulations.
View More