With the return to prominence of physical planning and increasing use of GIS, planning students are becoming interested in developing portfolios of their work. This blog entry provides tips for this process exploring why portfolios are useful, who they are aimed at, and how to design the portfolio. It provides many of the resources needed to design your own!
---
With the return to prominence of physical planning and
increasing use of GIS, planning students are becoming interested in developing
portfolios of their work. This blog entry provides tips for this process exploring why
portfolios are useful, who they are aimed at, and how to design the portfolio.
It provides many of the resources needed to design your own!
Why
While portfolios have a long history in architecture and
landscape architecture where they are used to provide work samples, the design
fields are not the only ones to use portfolios. The field of education also
uses portfolios to demonstrate the learning process and acquisition of skills
(for example http://edtech.kennesaw.edu/eportfoliocourse/portfolioplanning.htm).
The teaching portfolio is used by many faculty to illustrate their range of
teaching activity and level of skill, providing evidence for teaching
competence going beyond student course evaluations. All told, portfolios can be
used for quite different purposes-to demonstrate:
Basic
competence in visual media.
A
person's range of skills.
The
depth of someone's skills in a particular area.
One's
development over time.
Who
What kind of approach people take in developing the
portfolio content and format depends on who is the intended audience as that
shapes the story told by the portfolio.
Is
this to show competence in visual skills or will the audience members also care
that you can write? If text is to be integrated, how-a short memo, an excerpt
from a report, a link to an online source?
Is
this to be sent to others as a stand-alone document or will it be used face to
face as part of a conversation? If it must stand alone, each illustration needs
some explanation-one approach is to caption each one like a comic book so it
can be easily dipped into.
Is
this for professionals or academics? Prospective employers will likely be less
interested in your development over time and more concerned with current
skills. Academics may be interested in how far you have developed in a certain
timeframe. The two audiences require different portfolios.
How
Note,
these tips are heavily based on a handout originally developed in 2005 by Dr. Peter Brown for a workshop we led on preparing and urban design portfolio (for more on his work see Peter's new book at http://www.upenn.edu/pennpress/book/14510.html). I have
modified the handout, so errors are mine, but it still owes much to Peter.
How you develop a portfolio is a complicated matter and
includes deciding on a structure, assembling the materials, laying it out, and
dealing with various logistical issues. The points below provide a checklist
for making your own portfolio.
Structure
Develop a structure and make it clear:
Chronological, reverse chronological, thematic, by scale. Make the story line
and structure clear and consistent with a beginning, middle, and an end.
Have a front page with your name and potentially
a table of contents too that can make this structure more obvious.
Separate professional (work), academic (school
projects) and personal, if relevant (competitions, painting, art, etc.)
Think about sequencing: think about the story
you are telling and how you will discuss/present the work when you are in an
interview.
Balance content-don't have one project that
takes 12 pages and another that takes two.
Have someone else look at it and eliminate
material that doesn't help make your point, even if you love that material. You
do not need to show everything you have done-you need to show strong work that
tells an important story.
Assembling the
Portfolio
There
are many things that planners can put into a portfolio and unless it is to show
one skill in depth, diversity is good. Consider the following:
Pages from a report you have laid out
Plans or designs you have drawn yourself.
GIS maps that are well laid out with good choice
of color.
Charts and graphs that are clear and coherent.
Stills from PowerPoints that are well laid out.
Images of people participating in your projects.
Photos you have taken that are well composed.
Images of creative hobbies, community activism,
etc.
Provide captions to explain overall projects and
specific illustrations; provide the dates of the projects. A few sentences is
likely all that is need but they should convey key information.
Explain
your specific role in the project/graphic, e.g. did you do layout but not
the drawings? Were you one of 11 people on a team? Did you start the project
but pass it onto others for completion. (Employers are suspicious if this
information is not included-either on the image or in the resume-or if the role
assigned seems too inflated and that of other team members not properly
acknowledged. They will ask your references for clarification.)
Don't make it too long-10-12 pages is likely
fine for a portfolio you email; one you bring to an interview may be up to 30
pages.
Layout
Clarity is important in portfolios-if the
portfolio is hard to understand with too many small fonts and cryptic images
the reader will move onto another that is easier to understand.
Decide on a format that will be useful and
adaptable over time (plan to add, subtract, and edit over time). Don't be too
clever.
In terms of design you don't need to reinvent
the wheel-find a book or magazine you like and base your layout on it.
Be legible-clear headings, clear typeface, not
too many fonts, enough white space, bullets etc.
Integrate your portfolio with your resume same
font, style, matching project descriptions.

·

Orient all images in one direction or the other
(horizontal/vertical).
Stick to standard formats and sizes: it's
cheaper and easier for you to produce the first time and to reproduce later. If
you will mail it in, use 8.5*11 inches or A4 (metric); if you will bring it to
meetings and have lots of graphics you can go to 11*17 inches but don't use
that size for portfolios you will email-the text will be unreadable.
Put strong images on right, where people will
notice them.
Have someone review the layout and provide
feedback, preferably someone who hires in planning.
Logistics
While digital portfolios are useful, it can
still be good to have a physical version.
Don't make it too expensive to reproduce.
If you must use color have a short version you
can mail out.
For the longer version don't make the binder too
expensive and do have a binder where you can change pages over time.
Have something on the outside to indicate it is
your portfolio--a front cover or a spine/
Make it in a format that can be
emailed-preferably PDF. The alternative is a web site. Don't assume some one
will look at a CD or flash drive with an exciting film on it.
Compress the files!!!-assume that employers will
be looking at them over bad wireless connections and if the file takes a long
time to load the employer will give up.
Do not provide the portfolio on a CD; do not use
an unusual or expensive program; do not use programs such as Word where
formatting might shift when opened on a different computer.
Creating Your Own
Armed with this list planning students can create a planning
story board, creating a thumbnail sketch of teach page. The following questions
can help identify content already competed or in the works:
What
projects have you done? What will you do in the next year? Can you make
sure you create some "portfolio" images?
What
is your purpose? Which projects can help you get there?
Who
is your audience? Which projects will interest them?
What
skills do you want to show? What will best demonstrate these?
What
range of roles can you demonstrate? Can you show you have taken the
initiative but also been a good team player?
Portfolios can be a useful tool in an increasingly visual
world of planning.
Further resources: An
example of a web-based portfolio is this one from a graduate from the University of Washington: http://www.auraka.com/plan/index.html.
This set of advice from graphic design contains a number of insights relevant
to planners: http://www.coroflot.com/public/help_portfolio_tips.asp.
The folks behind Planetizen, Urban Insight, have a rather nice portfolio of web
deigns: http://www.urbaninsight.com/portfolio/.
---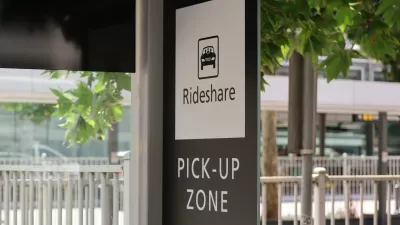 The Slow Death of Ride Sharing
From the beginning, TNCs like Lyft and Uber touted shared rides as their key product. Now, Lyft is ending the practice.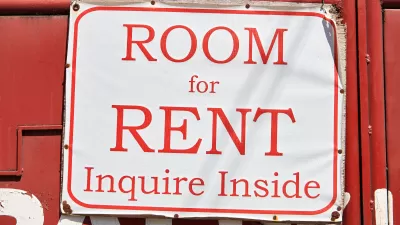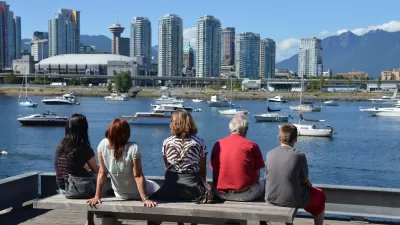 Ten Signs of a Resurgent Downtown
In GeekWire, Chuck Wolfe continues his exploration of a holistic and practical approach to post-pandemic urban center recovery, anchored in local context and community-driven initiatives that promote livability, safety, and sustainability.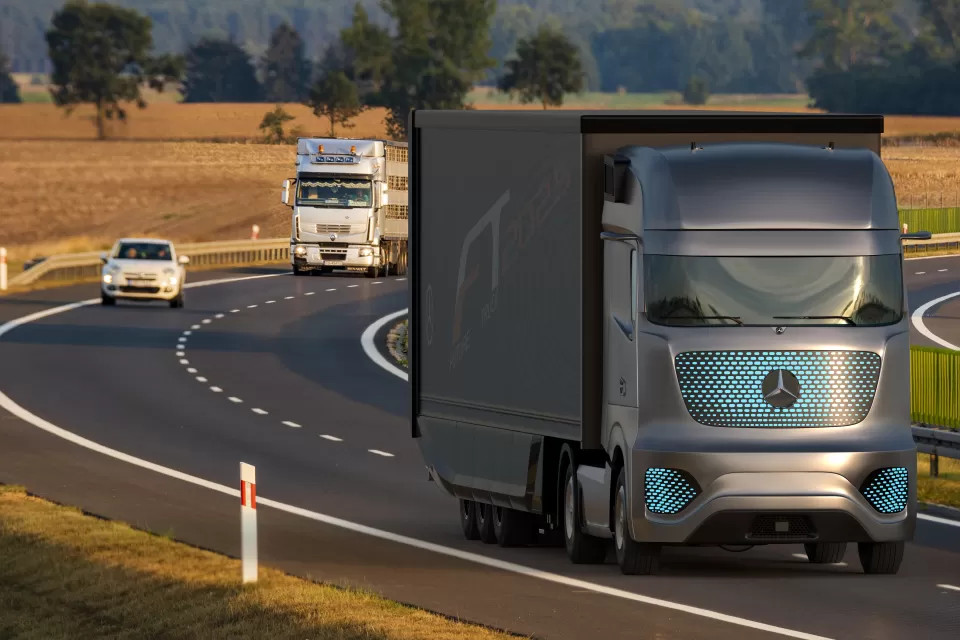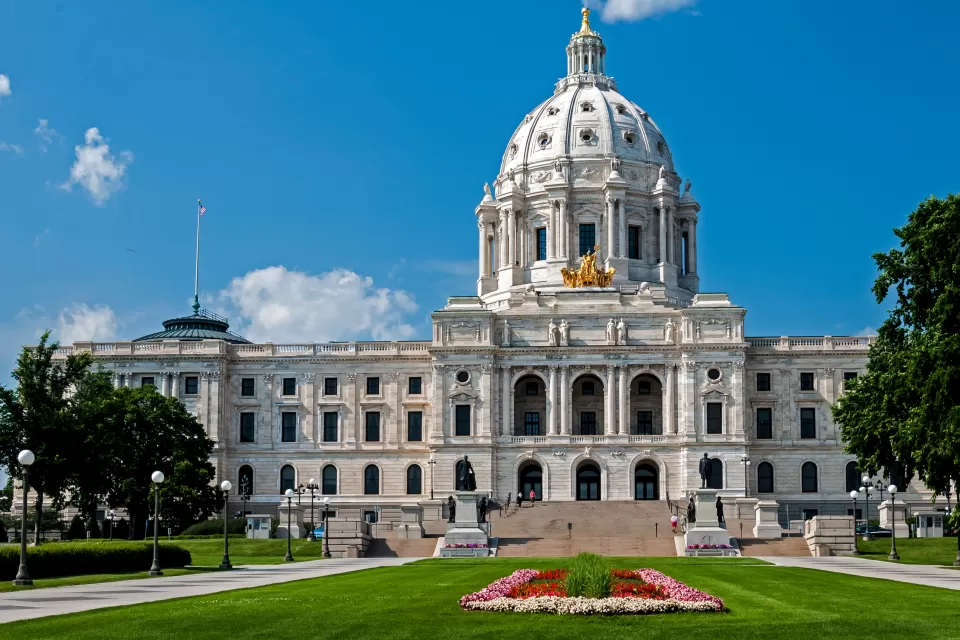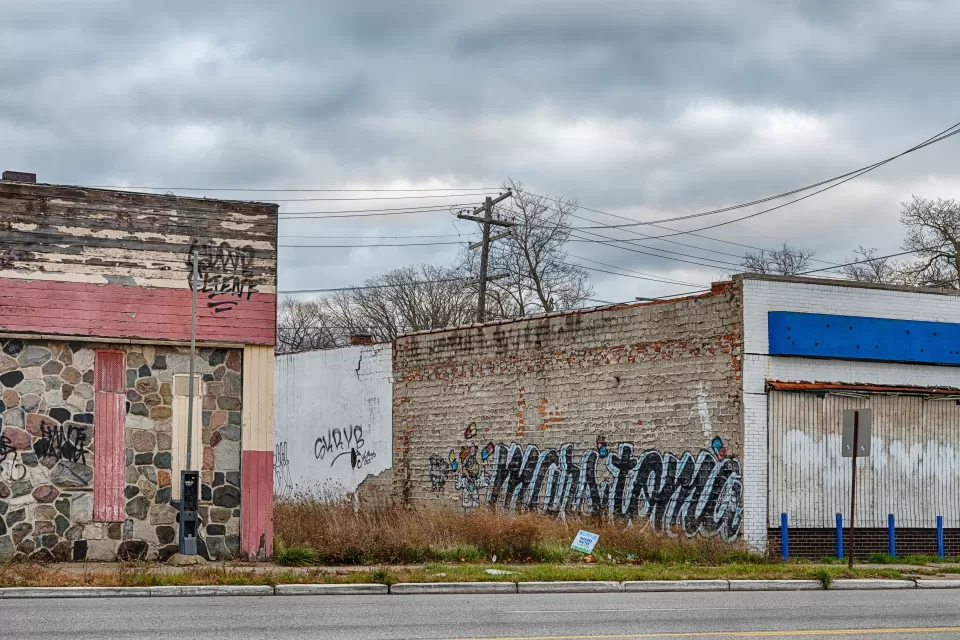 Proposed Land Value Tax Plan in Detroit
Detroit Mayor Mike Duggan proposes hiking property taxes for vacant land and buildings while lowering the rate for occupied homes and businesses in a split tax plan he contends will resolve many of Detroit's blight and high property tax woes.
This six-course series explores essential urban design concepts using open source software and equips planners with the tools they need to participate fully in the urban design process.
Learn the tools for implementing Universal Design in planning regulations.
View More