Planetizen talks with journalist and syndicated columnist Neal Peirce about the trends he's seen over the course of his career and the future of America's metropolitan regions.
---

For more than 30 years, Neal Peirce has written and reported about cities, metropolitan regions and urban issues. He is a syndicated columnist with the Washington Post Writers Group and is chairman of the Citistates Group, a network of journalists, speakers and civic leaders focusing on urban and metropolitan issues. Together with fellow Citistates Group member Curtis Johnson, Peirce has authored 25 editorial projects focusing on the challenges and opportunities in individual metropolitan regions. He recently launched the website Citiwire.net that will feature his weekly column, as well as columns from other members of the Citistates Group covering the changes that are affecting cities, regions and American life.
Planetizen: You've been writing and reporting about cities and urban issues for more than 30 years. That's a pretty good amount of time to be following these issues. What are some of the most striking trends that you've seen in that time?
Neal Peirce: Well in the mid '70s and the early '80s, we were at a low point for cities. They were really struggling, losing population pretty heavily. The suburbs were booming. There seemed to be nothing but grim prospects for cities. But since the early '90s we have seen a gradual recovery, which is pretty exciting. Not a total reversal, but I would say a very interesting shift back to the viability of cities, and now to the urbanization of suburbs so that they become more lively places, as well. I'd say many suburbs, not all, of course.
In the audio clip below, Planetizen asks Peirce about the future of suburbs. He talks about which suburbs will survive and which are likely to fail.
Planetizen: What do you expect is going to have the most positive impact on cities in the near future?
Neal Peirce: Well, there are two things happening. One is the circumstances of the new world economy, in which we're running into substantially more expensive energy, and the automobile nature of American settlement is going to bring more people wanting to be in a more dense, shorter-distance type of situation. So that's going to help. And we don't even know yet how the vast ramifications of global climate change are going to work out. That's going to be pretty major, too. So there are the outside pressures of four-dollar -- and probably far more expensive gasoline -- within the next few years.
And the economy has to make better use of the resources that it has. We won't be quite the economically-dominant country in the world that we were in the 20th century, and the pressure of global warming are all going to suggest more compact development. Which means good news for cities, and more efficiently built suburbs. But there's the other side of it coming, which is already noted, is the popularity of cities among younger professionals, and the growth of centers of really lively nightlife and commercial activity in cities that simply didn't have it before -- both in cities and some of the transit oriented development places like Plano, Texas. So that trend of American youth interested in a more urban lifestyle I think is going to continue to have major impact.
And the other is, to a certain degree, the baby boomers are going to be looking for more interesting places. Many of them will be looking for more interesting places to live during their last few decades of life. I think many of them have already begun to look towards the cities as more interesting places to live, and more will as time goes on.
In the audio clip below, Planetizen asks Peirce about the negative impacts affecting cities.
Planetizen: With your Citistates group, you have put together about 25 major editorial reports about metropolitan regions. Tell us a little bit about these reports and how they differ from traditional city reporting.
Neal Peirce: We were asked to do the first report in 1985 for Phoenix, and then a year or two after that Seattle, and then Baltimore, and then in intervening years every place from Miami-Fort Lauderdale to Kansas City to Boston to San Diego -- all over the country.
Those folks felt that a look forward at the developing issues for a whole metropolitan region would be of interest. And this isn't to denigrate regular newspaper coverage, which is often of very high quality. But it's harder for a group of newspaper editors in one place to sort of look forward from an outsider's point of view, objectively, and see where the city and region are headed. Or what are some of the possible ways it can cope with the future better on any issue from growth to downtown development to economics to education.
Our technique is to do extraordinarily heavy interviewing -- several hundred interviews in each of these regions. We first listen very carefully. We try to hear ideas, including from voices that may not have been heard fully in the past, about what the people inside that region feel about its best prospects and its worst problems. And then against the background of being more familiar with regions around the country, we try to write a series of articles that depict some of the major challenges, and then talk about possible solutions that came up in our interviews or which are clear to us based on interesting practices that are underway in other city-regions throughout the country.
I often like to think that a lot -- though certainly not all -- but a lot of local newspaper reporting is investigative reporting. Who did what, why, when and who should we blame. And we think of ourselves at the other end of the approach scale in that we're looking at what is the future and what are the possibilities for building a city-region that functions better for more people down the road.
In the audio clip below, Planetizen asks Peirce about the challenges of reporting on urban issues.
Planetizen: Tell us about your new website.
Neal Peirce: I've been doing my column for 32 years, and it just seems to me that in addition to the newspaper syndication, which the Washington Post Writers Group is continuing, it would be worthwhile to let some of the thoughtful people in our Citistates Group share the ride and maybe move the bus forwards in ways I wouldn't think of, like having a website. The web mailing will go to interested persons who sign up, and will include my column but also include a column by one of the other folks who are members of the Citistates group -- all of whom spent a lot of their lives looking at cities and at metropolitan regions and are really interested in how they can work better. So the idea then is to let more voices be heard, enliven the debate, but to do it not like blogs, but to do it as serious piece of journalism each week.
---
Visit Neal Peirce's new website, Citiwire.net, to read his weekly columns and sign up for the email newsletter.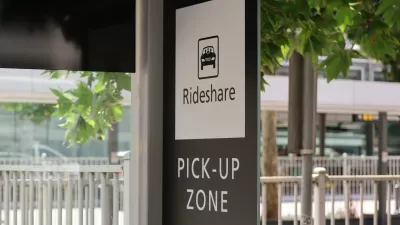 The Slow Death of Ride Sharing
From the beginning, TNCs like Lyft and Uber touted shared rides as their key product. Now, Lyft is ending the practice.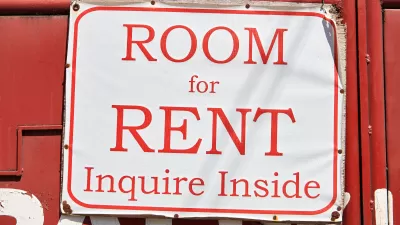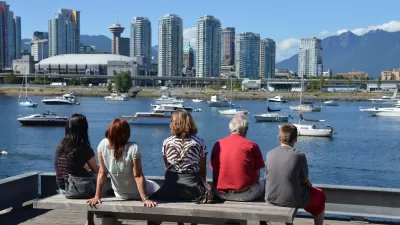 Ten Signs of a Resurgent Downtown
In GeekWire, Chuck Wolfe continues his exploration of a holistic and practical approach to post-pandemic urban center recovery, anchored in local context and community-driven initiatives that promote livability, safety, and sustainability.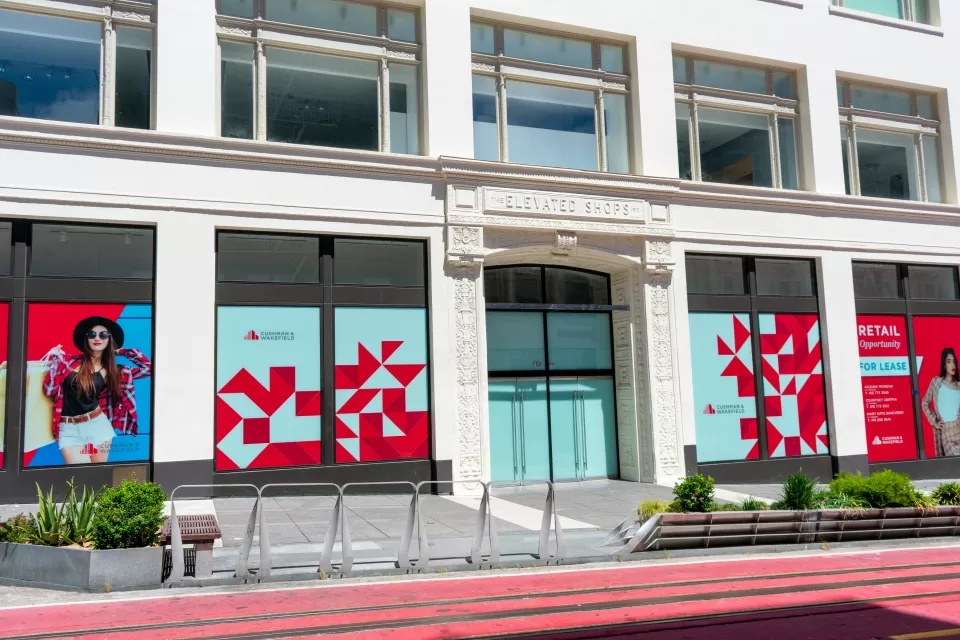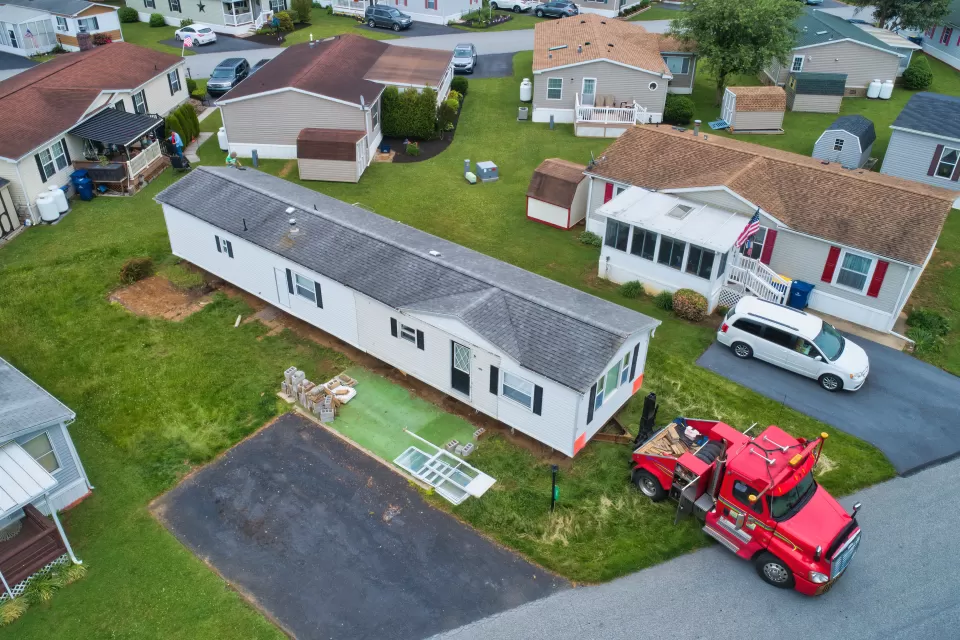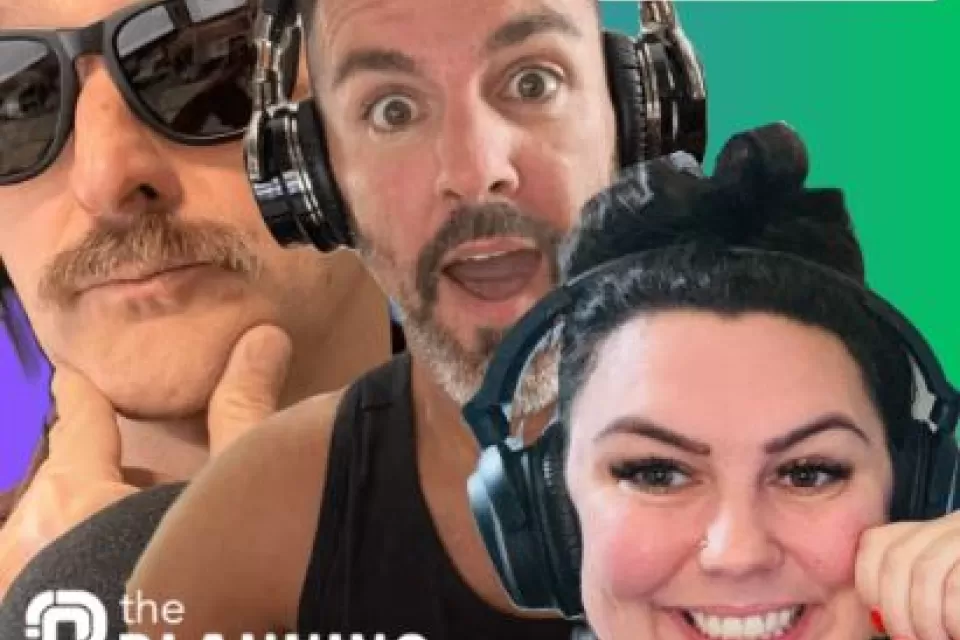 This six-course series explores essential urban design concepts using open source software and equips planners with the tools they need to participate fully in the urban design process.
Learn the tools for implementing Universal Design in planning regulations.
View More