Urban Land Institute Releases New Publication Entitled "Getting Density Right: Tools for Creating Vibrant Compact Development"
Urban Land Institute
---
---
"In many communities, the debate over whether to build compactly-up rather than out-is over. The debate now focuses on where to increase density and how best to encourage, facilitate, and plan compact developments," notes Richard Haughey, author of "Getting Density Right: Tools for Creating Vibrant Compact Development", a new publication published by the Urban Land Institute (ULI) with the National Multi Housing Council (NMHC).
Developed as a toolkit, "Getting Density Right" was written for land use and design professionals, as well as government officials and community leaders. The book describes the successful methods used in jurisdictions across the country to enact policies, programs, and regulations that support compact development, including codes, zoning, development types, density and design strategies, financial incentives, and planning programs.
The book also contains a two-DVD set with a PowerPoint presentation entitled "A Plan for Tomorrow". Designed to help local officials overcome opposition to compact development, the presentation was produced by NMHC in conjunction with ULI and the Sierra Club. It uses photos and other visuals to illustrate how high-density, desirable neighborhoods contribute to enhanced quality of life while preserving natural resources. The PowerPoint can be customized for a variety of audiences.
"Getting Density Right" also includes detailed case studies profiling the experiences of eight communities. Each case study describes the innovative policy tools used to encourage compact development and the projects built under these new policies.
.
"Getting Density Right: Tools for Creating Vibrant Compact Development" is available everywhere books are sold, and also through the Urban Land Institute at www.uli.org or by calling 1-800-321-5011. The price is $49.95. For more information, contact Peggy Meehan by e-mail at [email protected] or at 202-332-2303.
About the Urban Land Institute
The Urban Land Institute (www.uli.org) is a nonprofit education and research institute supported by its members. Its mission is to provide leadership in the responsible use of land and in creating and sustaining thriving communities worldwide. Established in 1936, the Institute has more than 38,000 members worldwide representing all aspects of land use and development disciplines.
About the National Multi Housing Council
The National Multi Housing Council (www.nmhc.org) is a national association representing the interests of the larger and most prominent apartment firms in the United States. Its members are the principal officers of firms engaged in all aspects of the apartment industry, including owners, developers, managers and financiers.
Posted June 9, 2008
---
Want to see more events?
---

Planetizen Courses: Online Training in Urban Planning
Access more than 250 urban planning courses on your computer, phone, or tablet. Learn today, plan for tomorrow.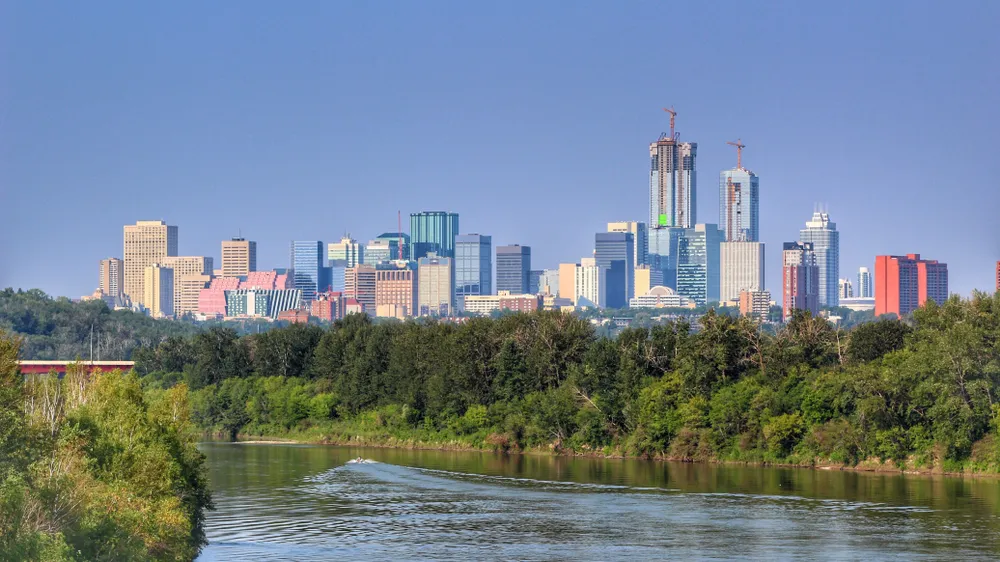 ---

Planetizen AICP* Exam Prep Class
90% of students who took our class passed the exam and became AICP* certified.