Chuck D'Aprix announces new retail incubation consulting practice and major study.
The Retail Incubation Group
---
---
Chuck D'Aprix, the innovative and colorful community revitalization professional known for his creative and maverick approach to economic development and downtown revitalization, has started an additional consulting practice, THE RETAIL INCUBATION GROUP (www.retailincubation.com).
According to Mr. D'Aprix, the Retail Incubation Group will assist downtown revitalization organizations and other community economic development groups in the formation of Retail Incubators. In addition, Mr. D'Aprix has just completed the most extensive study of Retail Incubation ever undertaken in the United States. He says the study indicates that Retail Incubation can take several forms including single-site Incubators, "Incubators Without Walls," Push Carts, Shared Business Environments, Community Kitchens, Open Source Business Development and Community Business Ownership. He says that downtowns and other commercial districts can fill empty storefronts with creative retail businesses efficiently and with very little money by employing the practice of Retail Incubation.
Chuck D'Aprix says, "There is a woeful lack of information relative to Retail Incubators and frankly, too many Retail Incubators fail because they are not rooted in solid management practice and they are not perceived as centers of creativity and community change. Retail Incubators need to be "Centers of Innovation" that drive community revitalization---too frequently they are glorified flea markets that are a drain on commercial districts. There needs to be a place in every community where innovative people with creative retail ideas can be nurtured, supported, financed and provided an opportunity to enter the marketplace with relatively few barriers. The answer is Retail Incubation. It is absurd for a community to attempt to "lure" new retailers when they can grow their own. In the era of the BIG BOX, this is perfect approach to create a unique community identity. I have been preaching entrepreneurship as a commercial district revitalization and economic development approach for 25 years--this is simply an extension of that innovation imperative. Too many downtowns and commercial districts are locked into the "same-old" stagnant approach and THAT needs to change--and will, once community revitalization people come to understand Retail Incubation--and what we do at the RETAIL INCUBATION GROUP."
According to Chuck D'Aprix the RETAIL INCUNBATION GROUP will complement the work of his two other organizations--ECONOMIC DEVELOPMENT VISIONS AND THE DOWNTOWN ENTREPRENEURSHIP PROJECT(economicvisions.com) and(downtownproject.com). They can be reached at 202-248-9715 in Washington, DC.
Related Link: Chuck D'Aprix kicks retail incubation into high gear
For more information contact:
Chuck D'Aprix
The Retail Incubation Group
2518 Tunlaw Road NW--Suite 101
Washington
DC 20007
USA
Phone: 202-248-9715
Fax: 480-275-3545
Email: [email protected]
Web: http://www.retailincubation.com
Posted April 4, 2008
---
Want to see more events?
---

Planetizen Courses: Online Training in Urban Planning
Access more than 250 urban planning courses on your computer, phone, or tablet. Learn today, plan for tomorrow.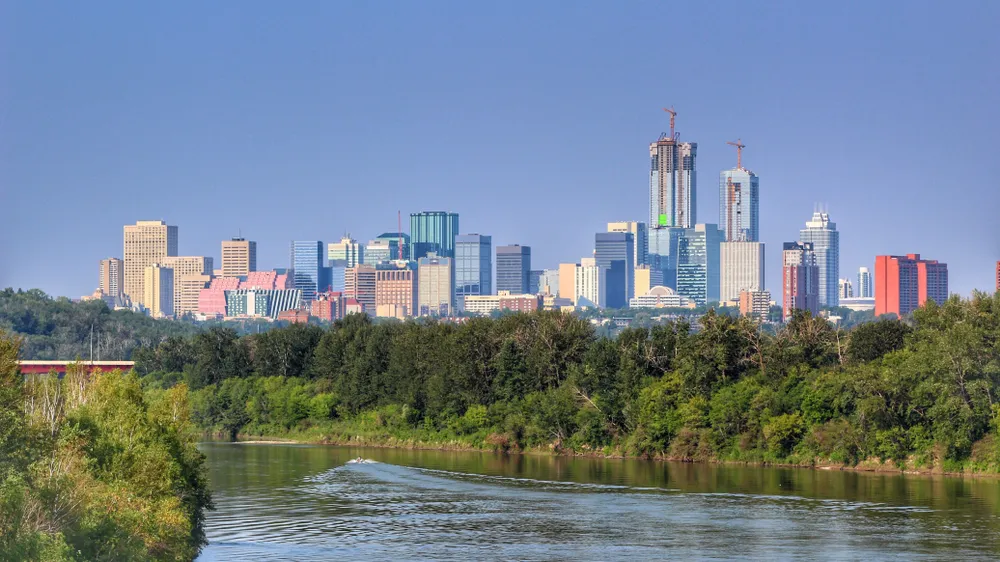 ---

Planetizen AICP* Exam Prep Class
90% of students who took our class passed the exam and became AICP* certified.