Planner I
City of Bellingham
---
---
POSITION OVERVIEW
Position provides information and assistance to the public on land use and planning issues. Reviews permit applications for
compliance with land use codes and regulations. Performs field inspections for compliance with permits and codes.
Investigates complaints of code violations and conducts enforcement. Prepares and presents reports in a public hearing
context on individual land use applications. Incumbents research and gather field and other information for use in the
planning process. This position is represented by a union; union membership is required within 30 days of employment.
MINIMUM EXPERIENCE & TRAINING REQUIREMENTS
· Bachelor's degree in urban planning or related field OR a bachelor's degree in an unrelated field plus one year of planning experience
· Knowledge of planning principles and practices required. Experience in the field of planning preferred.
· A combination of experience and training that provides the applicant with the knowledge and skills to perform the job will be considered.
NECESSARY SPECIAL REQUIREMENTS
· May require a valid Washington State driver's license with good driving record. If required, candidates must submit a three-year driving abstract prior to hire.
· Willingness and ability to frequently attend and participate in evening meetings.
Obtain applications from our web site: www.cob.org, Employment or 2nd Floor, City Hall, 210 Lottie Street, Bellingham, WA 98225 (360) 676-6960. Recruitment closes November 30, 2007. Please submit City application, cover letter and resume, and a written response to items listed below. All application materials become property of the City of Bellingham and will not be returned.
Describe your education, experience, and qualifications in each of the following:
1. Reviewing permit applications for compliance with land use codes.
2. Providing information and assistance to the public and other governmental agencies on permit applications, land use development, code interpretation and other planning regulations.
3. Researching codes and writing staff reports for use by the Hearing Examiner.
4. Working with city and community groups on planning issues.
5. Assessing and enforcing code compliance. After a review of all application materials, highly qualified candidates will be invited for further assessment. Materials, if mailed, must be postmarked by closing date and received in Human Resources by December 4, 2007. If submitting directly to Human Resources, materials must be received in Human Resources by November 30, 2007, 5 pm.
Applicants are notified of their score and status on our web site, www.cob.org, Employment,
Closing Date: November 30, 2007
Related Link: City of Bellingham Human Resources
For more information contact:
Human Resources Human Resources
City of Bellingham
210 Lottie St
Bellingham
WA 98225
US
Phone: (360) 676-6960
Fax: (360) 738-7363
Email: [email protected]
Web: http://www.cob.org/hr
Posted November 16, 2007
---
Want to see more events?
---

Planetizen Courses: Online Training in Urban Planning
Access more than 250 urban planning courses on your computer, phone, or tablet. Learn today, plan for tomorrow.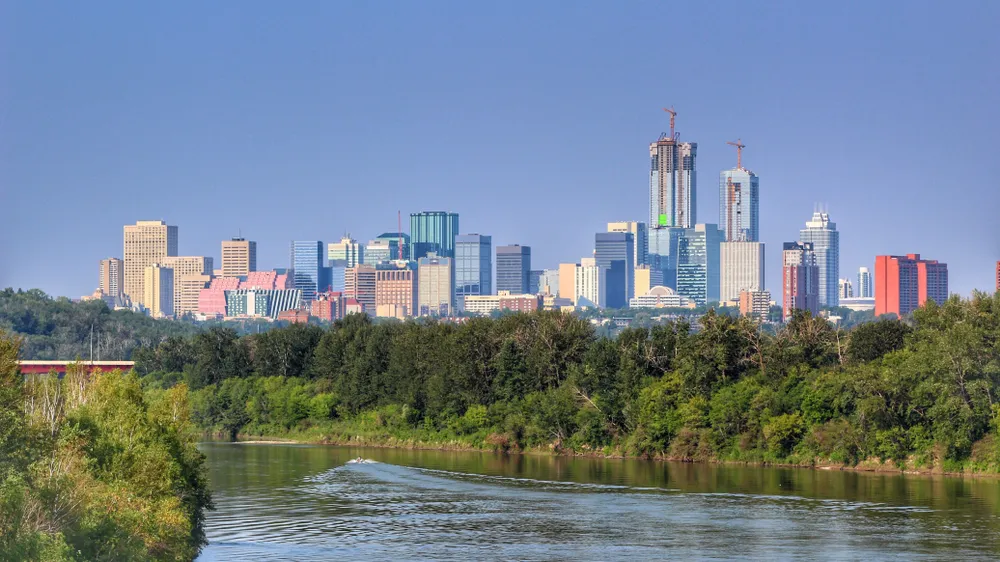 ---

Planetizen AICP* Exam Prep Class
90% of students who took our class passed the exam and became AICP* certified.