ULTra: Sustainable Transit
Advanced Transport Systems, Inc.
---
---
Announcing the new ULTra personal rapid transit (PRT) video. It features five world firsts:
* First depiction of an intermodal transit station with LRT, PRT, and bus
* First architectural conceptualization of a second floor office PRT station
* First PRT visual impact examination from a well-landscaped office park
* First portrayal of a high capacity PRT station with "reversing berths"
* First construction pictures from a PRT customer site (London Heathrow)
Youtube video link: http://www.youtube.com/watch?v=B7hgipbHBK8
Higher quality animations can be found at: http://www.ultraprt.com/animation.htm
ULTra is a battery-driven, 100-mpg-equivalent, elevated personal rapid transit system with many four-person vehicles. First deployment is scheduled for London Heathrow Airport in Fall 2008, to serve Heathrow's new Terminal 5. Working as circulator transit for office parks, airports, universities, and other major activity centers, ULTra is faster than a car. In these applications, ULTra makes carpooling and conventional transit more effective, by solving the "last mile problem." http://www.atsltd.co.uk/
ULTra will transform cities:
Sir Peter Hall (author: Cities of Tomorrow): "The social perception of public transportation depends on the quality of the transportation. I think we may be looking to technological advances in public transportation to create new kinds of personal rapid transit. And if this is as successful as I think it will be, this could be a big breakthrough, which could transform our cities in ways that we can't yet see."
Peter Calthorpe (author: The Next American Metropolis): "Smart Growth and New Urbanism have begun the work of redefining America's twenty-first century development paradigms. Now it is time to redefine the circulation armature that supports them. It is short sighted to think that significant changes in land-use and regional structure can be realized without fundamentally reordering our circulation system. If you think about what you'd want from the ideal transit technology, it's PRT."
Related Link: Youtube video link:
For more information contact:
Steve Raney
Advanced Transport Systems, Inc.
2340 Roosevelt Ave.
Berkeley
CA 94703
United States
Phone: 01144 1454 414700
Email: [email protected]
Web: http://www.ultraprt.com/
Posted September 19, 2007
---
Want to see more events?
---

Planetizen Courses: Online Training in Urban Planning
Access more than 250 urban planning courses on your computer, phone, or tablet. Learn today, plan for tomorrow.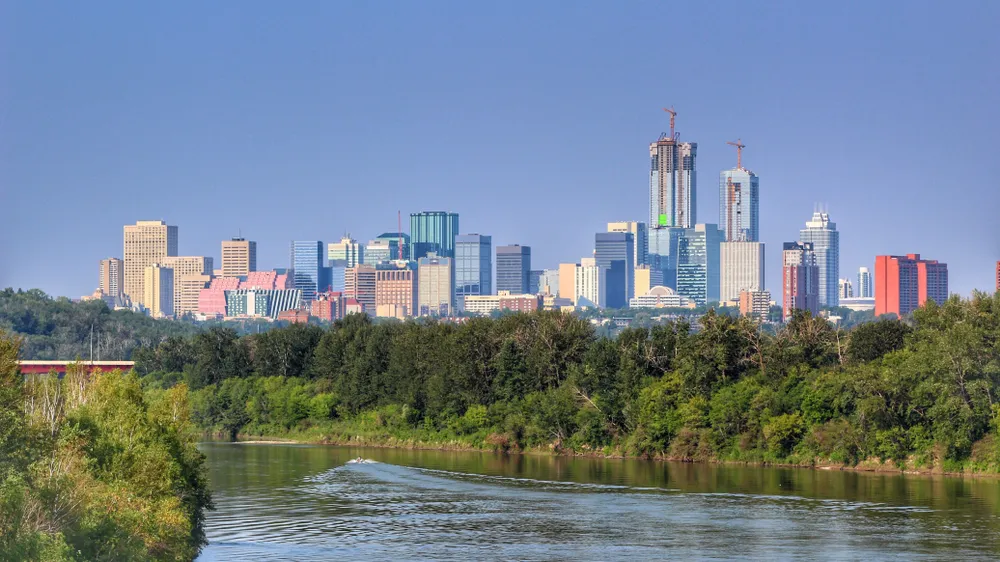 ---

Planetizen AICP* Exam Prep Class
90% of students who took our class passed the exam and became AICP* certified.