BOCEP Can Help You Learn Affordable Housing Strategies, Nuts & Bolts Of Ordinance Drafting Planning
Rutgers University, Bloustein Online Continuing Education Program
---
---
Bloustein Online Continuing Education Program provides the largest variety of high quality interactive online courses for planning, development and policy professionals. Consider the array of courses we're offering in March:
*Affordable Housing Strategies
*Connecting Cultural and Master Planning
*Entrepreneurial Leadership/Social Entrepreneurship
*New Jersey Planning Law
*Nuts and Bolts of Ordinance Drafting
*Planning for Farmland Protection
*Professional's Writing Studio: Plans and Proposals
*Reshaping America's Older Suburbs
*Will it Work Here? Analyzing Transit Oriented Development
And consider what recent students said about what they enjoyed most about their courses:
*"Most of the reading materials and sources of information plus the instructor's enthusiasm for providing assistance and guidance."
*"Being presented with real life case studies and having the assignments "force" me to delve into the examples to understand their structure."
*"The online discussions with fellow colleagues were very productive and helped tremendously."
They weren't alone. The vast majority of students surveyed after their course said they learned a great deal in their class, the BOCEP model helped them to learn, the class met or exceeded their expectations, or that they would recommend the program to their colleagues. A lot of our students have no experience with online courses.
If your vision of an online class is a self-paced slide presentation, BOCEP will pleasantly surprise you. Our classes are highly interactive and taught by seasoned practitioners. You can share ideas with planning, community and economic development and policy professionals from around the United States – and sometimes other nations. (We've had students in Argentina, England, Italy, the Philippines and the United Arab Emirates, as well as two planners stationed in Iraq.) BOCEP classes are convenient. You can participate at your convenience from almost any computer with an Internet connection. There are no required meetings.
BOCEP courses are affordable. You can learn as much as you would in a typical four-day training session at less than half the price. BOCEP courses cost $260, but Planetizen subscribers get a $25 discount. Please use discount code 6874f.
BOCEP is produced by the Professional Development Institute of Rutgers University's Edward J. Bloustein School of Planning and Public Policy – one of the top planning schools in the United States.
Related Link: Bloustein Online Continuing Education Program
For more information contact:
Leonardo Vazquez
Rutgers University, Bloustein Online Continuing Education Program
33 Livingston Avenue, #245
New Brunswick
NJ 08901
United States
Phone: 732-932-3822, x711
Fax: 732-932-1107
Email: [email protected]
Web: http://www.policy.rutgers.edu/bocep
Posted February 21, 2007
---
Want to see more events?
---

Planetizen Courses: Online Training in Urban Planning
Access more than 250 urban planning courses on your computer, phone, or tablet. Learn today, plan for tomorrow.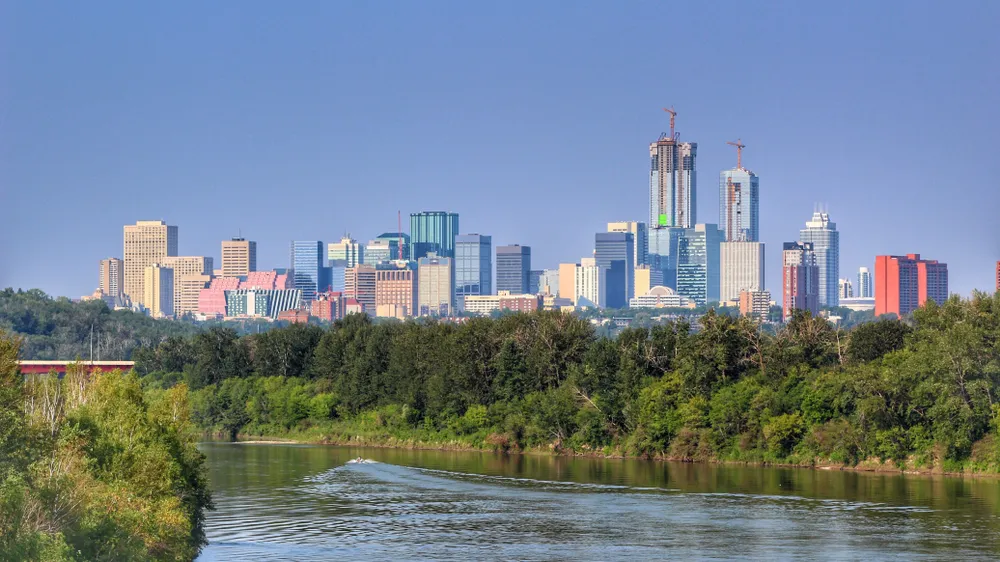 ---

Planetizen AICP* Exam Prep Class
90% of students who took our class passed the exam and became AICP* certified.