Planners Can Learn A Lot In Bloustein Online Continuing Education Courses
Edward J. Bloustein School of Planning and Public Policy
---
---
Whatever your interest in planning, you'll probably find a useful and interesting BOCEP course this spring. (And, as you'll see below, you can get $50 off each course.) More than 90% of professionals who took our courses said in surveys they would recommend Bloustein Online Continuing Education for Planners to other planning professionals. We're offering several courses starting on May 31 and June 14:
Urban Design for Safety and Security is good for anyone in community development, city planning, urban design or site planning. This explores urban design techniques to help sites and communities thwart criminals and terrorists. There are plenty of ways to have a safe environment without having to build bunkers or gated communities. Learn how in this course.
It's fine to specialize, but the clients and communities we serve expect us to be smart in all areas of planning. If you feel you should know more about sustainability and open space, consider taking Environmental Planning. This course covers the fundamentals of this important subject, which is taking on more urgency in the wake of global warming and rising energy prices.
If you're already an environmental planner, or a planner working in flood-prone areas, consider taking Avoiding Disasters: Managing Water Resources. This course explores planning techniques to protect wetlands and floodplains.
It takes more than design plans to protect historic resources. Historic Preservation Law will help you build the knowledge and skills to develop regulations that will implement and sustain preservation plans.
Visioning is a fun and creative part of planning. But if the visions can't be implemented, what's the point? Long Range Planning will help you analyze visions to determine what can really be implemented and what amounts to utopian thinking.
To learn more about these courses, or to register, go to http://policy.rutgers.edu/bocep/courses.html
Planetizen subscribers can get a 20% discount on BOCEP courses in May and June. That means that you get at least $50 off the $250 retail price. You may be eligible for up to $100 off. To get $50 off any class this spring, use promotion code: T4189. Or check http://www.policy.rutgers.edu/bocep/reserveform.html to see if you're eligible for a bigger discount.
Related Link: Bloustein Online Continuing Education for Planners
For more information contact:
Leonardo Vazquez
Edward J. Bloustein School of Planning and Public Policy
33 Livingston Avenue, #278
New Brunswick
NJ 08091
United States
Phone: 732-932-3822, x711
Fax: 732-932-1107
Email: [email protected]
Web: http://www.policy.rutgers.edu/bocep
Posted May 5, 2006
---
Want to see more events?
---

Planetizen Courses: Online Training in Urban Planning
Access more than 250 urban planning courses on your computer, phone, or tablet. Learn today, plan for tomorrow.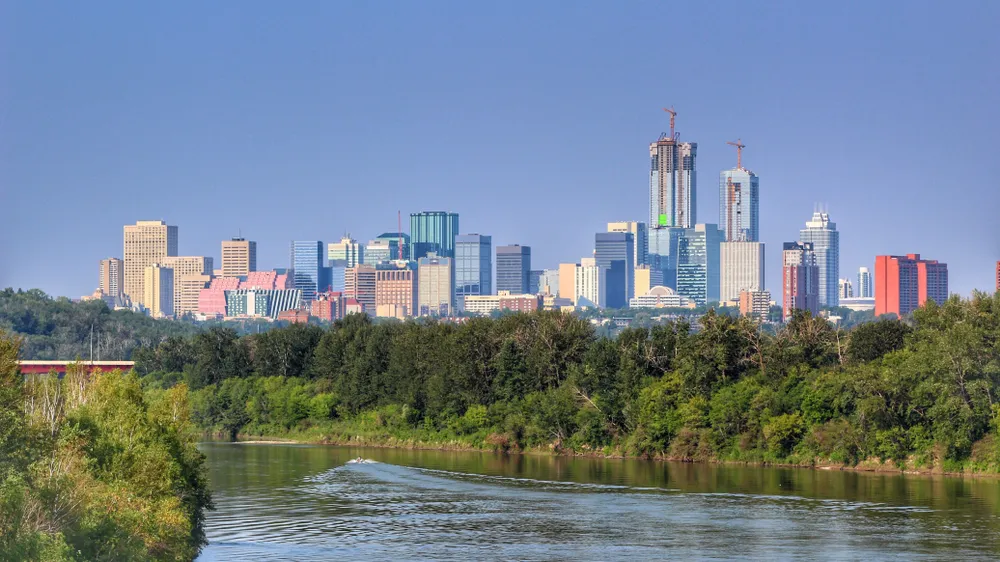 ---

Planetizen AICP* Exam Prep Class
90% of students who took our class passed the exam and became AICP* certified.