Sphere of Influence: Water & Its Impacts
Planning Commissioners Journal
---
---
The just published Spring issue of the Planning Commissioners Journal, a national quarterly for "citizen planners," focuses on several key areas in which planners are dealing with water and its impacts.
"On a spring day in 1977, newly elected U.S. Senator Malcolm Wallop, from Wyoming, sat down for the first face-to-face interview in his Capitol Hill office. He paused no more than a millisecond in answering the interviewer's first question, which asked the reason he'd sought to represent his state in Washington. 'Water,' he said. 'I want to protect the water resources of the citizens of Wyoming.' ...
Today, Wallop's concern for water would make more sense to a reporter from any part of the U.S. The 'water wars' that shaped the U.S. Interior West from the earliest days of its settlement by whites grow almost daily in their intensity. They're increasingly erupting in other parts of the country."
That's the lead of a fascinating article by journalist and planner David Stauffer, examining the growing significance of water scarcity across the U.S., and how planners are responding.
Also in this special Spring issue of the Planning Commissioners Journal, legal consultant Joel Russell explores how overlay zoning can be used to help protect surface waters. Rounding out the issue are short articles on: considering stormwater management in site plan review; basics of groundwater; and how one metro area responded to a major flood.
The Spring issue of the Planning Commissioners Journal (20 pages in length) can be ordered for immediate downloading ($10), or delivery by first-class mail ($15).
Related Link: How to Order the Spring Planning Comm'rs Journal on Water & Its Impacts
For more information contact:
Wayne Senville
Planning Commissioners Journal
P.O. Box 4295
Burlington
VT 05406
USA
Phone: 802-864-9083
Fax: 802-862-1882
Email: [email protected]
Web: http://www.plannersweb.com
Posted May 17, 2004
---
Want to see more events?
---

Planetizen Courses: Online Training in Urban Planning
Access more than 250 urban planning courses on your computer, phone, or tablet. Learn today, plan for tomorrow.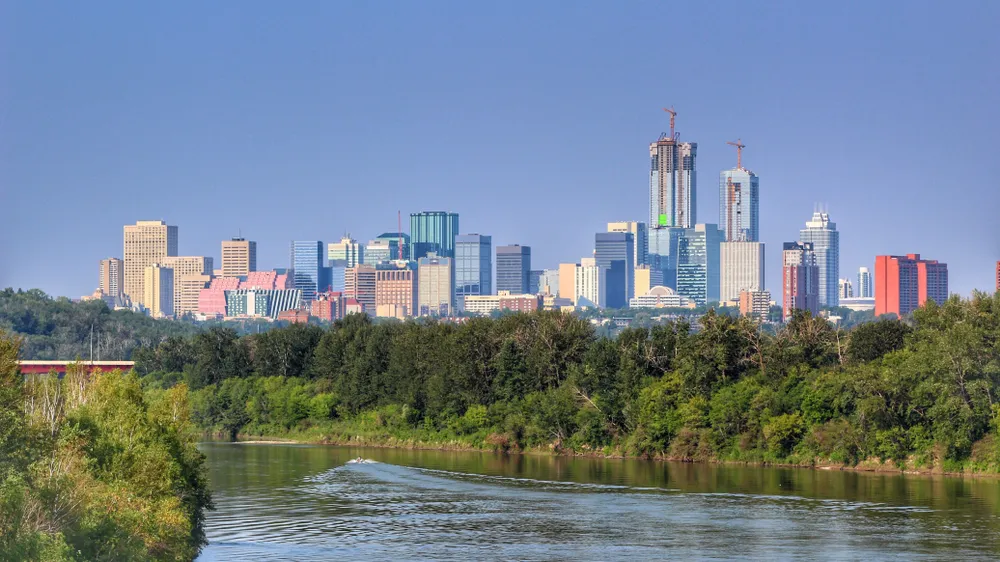 ---

Planetizen AICP* Exam Prep Class
90% of students who took our class passed the exam and became AICP* certified.