Reason Public Policy Institute Study Shows Older Suburbs Can Become Thriving Melting Pots
Reason Public Policy Institute
---
---
Reason Public Policy Institute today released a study that debunks the notion that older suburbs inevitably become the victims of further sprawl. The report, Older Suburbs: Crabgrass Slums or New Urban Frontier? by noted scholar Joel Kotkin, shows that many older neighborhoods believed to be decaying are actually transforming themselves into thriving, ethnically diverse cities. The study points to several areas across the country as evidence of the revitalization of older suburbs, including Burbank, Dallas, Houston, and Hempstead, New York. The report illustrates how Burbank found a formula for success by embracing technology, building convenient entertainment and shopping districts, and creating a distinct identity and sense of place for residents.




"Older suburbs across the country are reinventing themselves as full-fledged cities and showing that they don't just rot away as new communities spring up," said Samuel Staley, project director of Older Suburbs. "In fact, older suburbs may find themselves with more assets than they thought as the real-estate market adjusts to the tragic events of September 11th and more businesses and families consider leaving core cities for more suburban locations."




"The rebirth of older suburban communities testifies to the remarkable ability of people to find new uses for older things," said Kotkin. "Ultimately, it is the quality of a community, and the commitment of local people to enhance that quality, that proves to be the critical difference between the success and failure of the evolving midopolis."




The study also shows that suburbs are not devoid of diversity, as they are often portrayed. Older suburban areas may be replacing inner cities as the melting pot of American society. Today, nearly 51 percent of Asians, 43 percent of Latinos, and 32 percent of African-Americans live in the suburbs. And these middle-class minorities are adding powerful elements to the economies of older suburbs. For example, Asian entrepreneurs started approximately 27 percent of the Silicon Valley's new businesses between 1991 and 1996.




"Immigrant migration is often seen by pundits as a sign of decline in a neighborhood," stated Kotkin. "But in many cases, immigrant migration is really a reflection of a renewal of middle-class aspirations."
Related Link: Older Suburbs: Crabgrass Slums or New Urban Frontier?
For more information contact:
Chris Mitchell
Reason Public Policy Institute
3415 S. Sepulveda Blvd
Los Angeles
CA 90034
USA
Phone: 310-391-2245
Email: [email protected]
Web: http://www.rppi.org
Posted October 25, 2001
---
Want to see more events?
---

Planetizen Courses: Online Training in Urban Planning
Access more than 250 urban planning courses on your computer, phone, or tablet. Learn today, plan for tomorrow.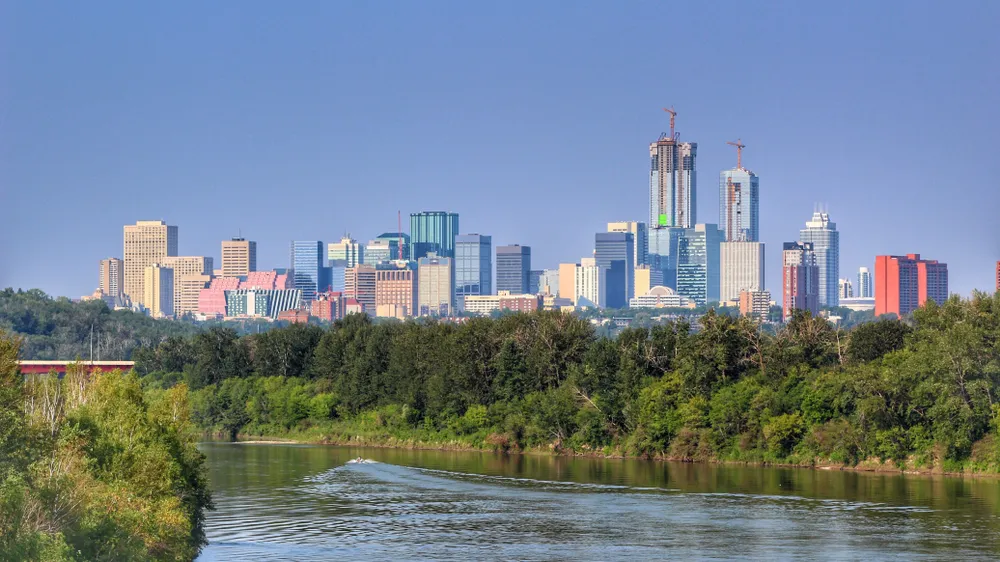 ---

Planetizen AICP* Exam Prep Class
90% of students who took our class passed the exam and became AICP* certified.