Planners who have a hard time persuading elected officials or the public at large should take a cue from the late attorney Johnnie Cochran and come up with a phrase that will stick in the minds of citizens.
---

"If it doesn't fit, you must acquit."
Ten years ago, those words were uttered by Jonnie Cochran, the lead defense attorney in the 1995 O.J. Simpson murder trial. Cochran's now famous quip during his summation reminded jurors that the former star football running back couldn't fit his hand inside a bloody glove found at the scene of the killings.
The simple rhyme hammered home for jurors the defense's argument that the evidence against Simpson not only failed to fit the crime, but the defendant himself. Cochran successfully rendered what was the longest jury trial in California history -- with 150 witnesses and thousands of pages of text from depositions, interviews, testimonies and reports -- into a seven-word sound bite.
In the eyes of many who closely followed the trial, it was that sound bite that carried the day for the defense. At the completion of a trial that lasted 133 days, the Simpson jury deliberated for just three hours before rendering a verdict of not guilty.
Sound bites have been around for years, perhaps used most effectively in the world of advertising. But Cochran took the sound bite to a new level that, in an information society where so much data is at our fingertips with the simple click of a mouse, we increasingly rely upon them to help us keep pace and avoid overload. The sheer power of the sound bite may be evident in considering that newspaper subscriptions are down from years ago, and print magazines have generally shortened their articles in recognition of the fact that subscribers don't like to, err, read very much.
And it's not that we're just tired of reading stuff, we're even tired of watching stuff. Each night ESPN condenses dozens of sporting events into a 30-minute show of highlights. In effect, SportsCenter has for many people eliminated the need to even watch a sporting event from start to finish. I mean, we're busy these days, right?
Yet as the rest of the world turns to -- and even relies upon -- the sound bite for information and even to influence their decisions, the planning world remains mired in old-fashioned report writing and long-winded presentations. Tons of them. With a plethora of commission, council, board, advisory group, and neighborhood group meetings in place to support the airing of this information. Over and over and over again. I've seen staff reports for patio covers that run 25 pages long.
Maybe it's time that planners take a cue from what's been going on in mainstream society. Maybe we could make decisions on project proposals more quickly if we just embrace the sound bite. Capture the gist of the issue in a few words and get on with it, already. Streamline project processing time, and save some money. Let's face it, not many people actually read the reports that we write.
Think an appeal of a good project is out of line, and is being pursued by neighborhood extremists to just delay a project? How about "It's not an arms deal, deny the appeal."
Want to integrate European planning strategies that embrace smart growth, mixed-use, and pedestrian-oriented techniques? "If it looks like the Louvre, you must approve" should do the trick.
Want to show some deference to environmentalists but still need that new freeway to cut through sensitive habitat? Use "It may destroy the woods, but it will help to move goods."
Have a City Council that is sprawl-oriented? Hey, "It's no offense to approve something dense." Conversely, is the Council approving too many units? Try "Stop the propensity for an intensity of density."
Want to change a planning area from industrial to residential? Lean on the magic of Hollywood with a play off of the movie E.T. and "Zone homes."
Having trouble getting a planning commission to understand the complex nature of granting a height variance? Try "If it doesn't reduce sight, the new height is alright."
Need to make a case to keep a liquor store from locating near a planned community? "Keep the bourbon away from suburban" might work, and like the other sound bites above, should significantly reduce the need for endless stacks of planning reports, most of which aren't ever cracked open and read anyways.
It all works well, just as long as you don't run against an issue that requires a sound bite for "bulb," "purple," "rhythm," "nothing," "month," or "silver." Nothing rhymes with those words.
Rick Bishop, AICP, is the Executive Director of the Western Riverside (California) Council of Governments, which includes 15 jurisdictions as member entities. The views expressed in this article are solely the author's, and do not reflect any policy of WRCOG or its member agencies.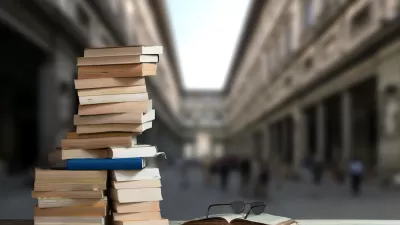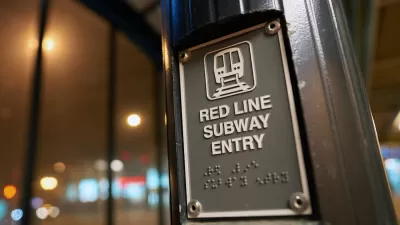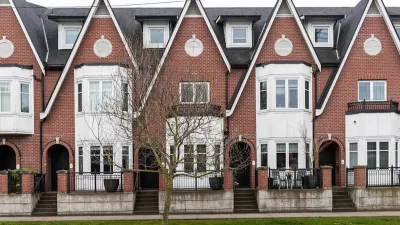 More Affordable Housing for People, Less for Cars
Most jurisdictions have off-street parking requirements that increase motorists' convenience but reduce housing affordability. It's time to reform these policies for the sake of efficiency and fairness.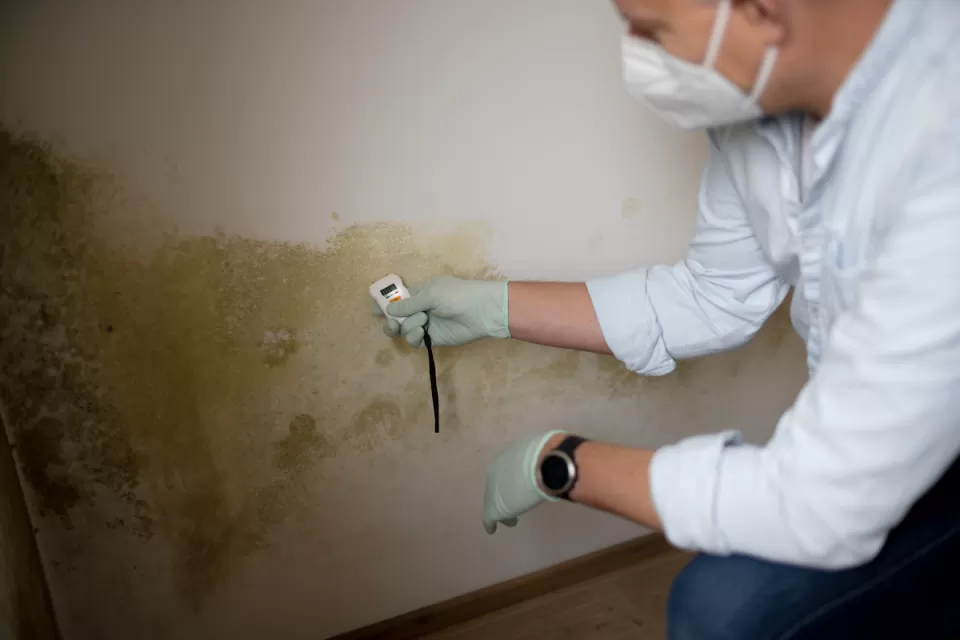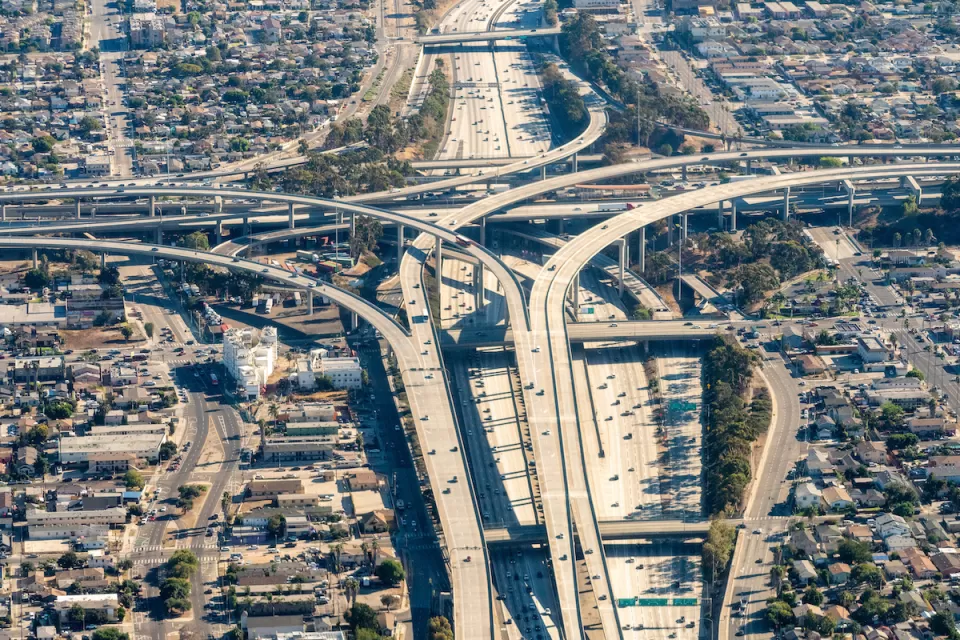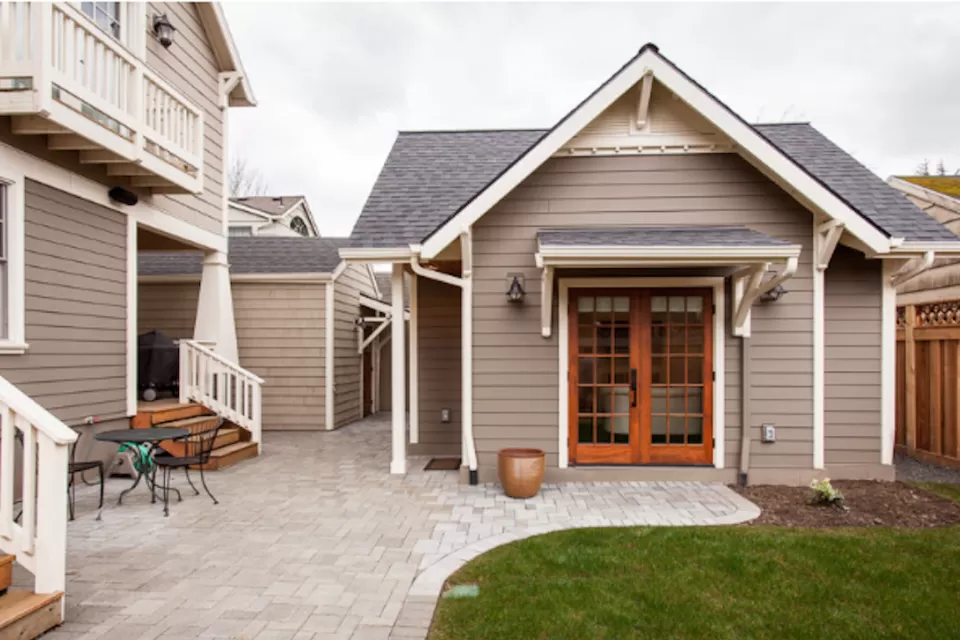 This six-course series explores essential urban design concepts using open source software and equips planners with the tools they need to participate fully in the urban design process.
Learn the tools for implementing Universal Design in planning regulations.
View More